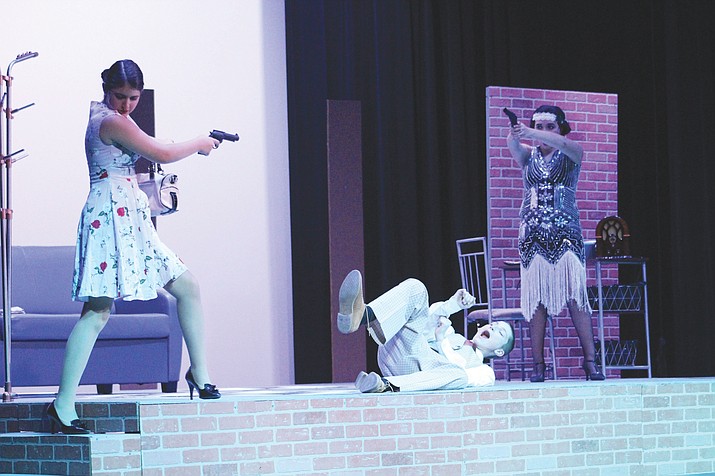 From left, Lenny (Elisa Jenkins), Patrick (Gabriel Runner) and Ruth (Celeste Velazquez) freeze after Lenny shoots Patrick in the loft.
Stories this photo appears in:
Ever wondered what the walls of your home would say if they could speak? Would they tell stories of other families from across the decades?