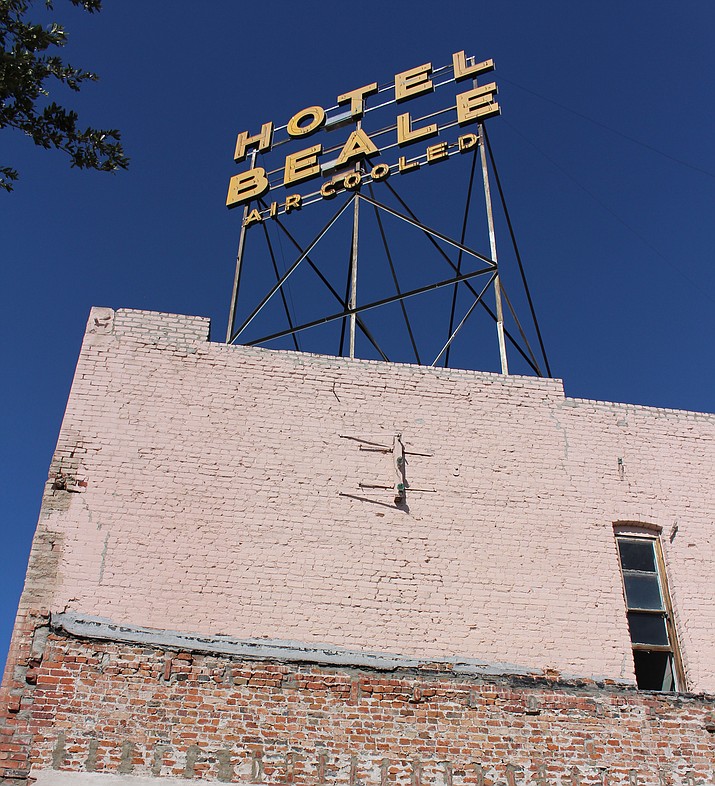 Hotel Beale, a historic downtown Kingman landmark at 325 E. Andy Devine Ave., has been closed since 2012 and is in a severe state of disrepair. It would be a great attraction for tourists if open, but at this point, it's detracting from new development and the appearance of downtown.
Stories this photo appears in:

Hotel Beale is steeped in history, from the early 1900s when it was owned by Andy Devine's father to movie stars like Clark Gable and Carol Lombard who spent the night there.