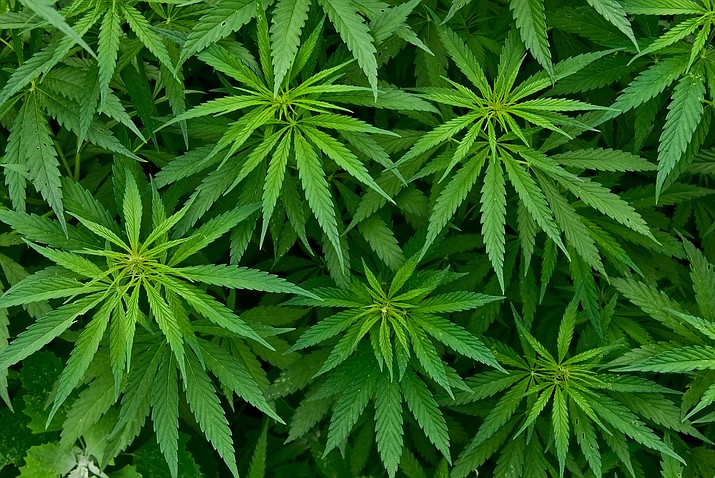 Marijuana leaves. (Stock photo)
Stories this photo appears in:

Marijuana will be legal nationwide in Canada starting Oct. 17 in a move that should take market share away from organized crime and protect the country's youth, Prime Minister Justin Trudeau said Wednesday.
By ROB GILLIES, Associated Press
June 21, 2018

As states increasingly opt to make the production, sales, and consumption of marijuana legal, United States Attorney General Jeff Sessions is insisting on prosecuting any violation of federal anti-cannabis laws to the full extent, creating a roadblock to reform.
By Peter Roff, National Columnist
February 20, 2018

Your daily look at late-breaking news, upcoming events and the stories that will be talked about Today: