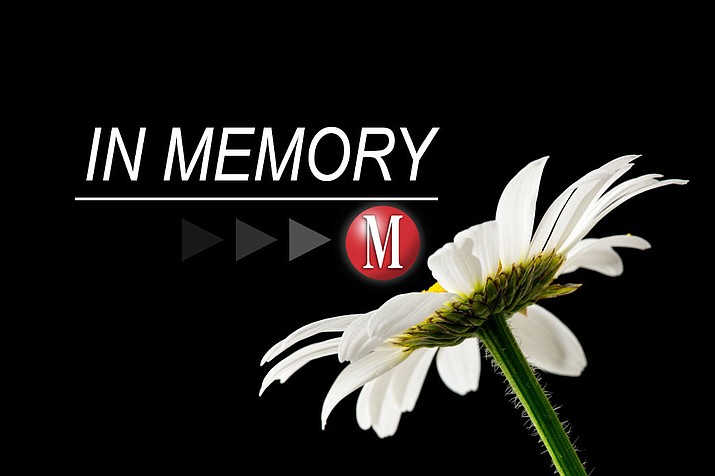 Stories this photo appears in:

Winifred Beatrice Clark was born Tuesday, Oct. 24, 1922 in Sioux City, Iowa.

Kenneth C. Coffey died Jan. 31

Norma Jean Rupert was born Thursday, Oct. 5, 1944 in Xenia, Ohio and died Sunday, Jan. 7, 2018 in Kingman, Arizona at the age of 73.

Pauline E Schuman passed away January 24, 2018 at Kingman Regional Medical Center.

Terry Trunick died Jan. 14.

Donald Lee McCamish passed away at age 89 on Sunday, Dec. 31, 2017.

Norma Marie Fletcher died Friday, Dec. 29, 2017