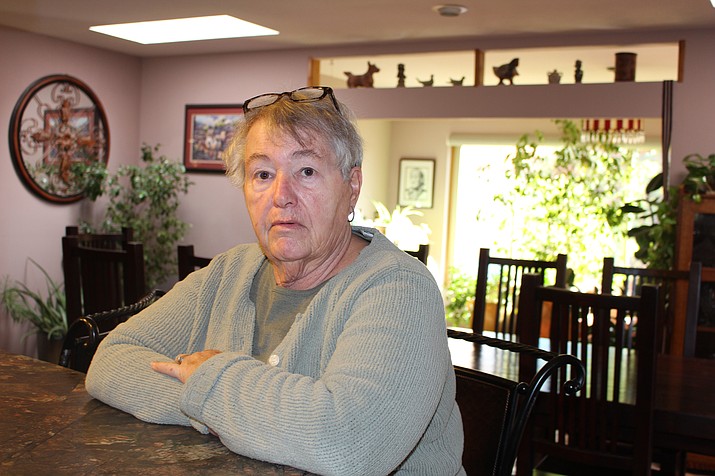 Molly Woods has served 20 years as a volunteer with the Foster Care Review Board in Kingman, making recommendations to Juvenile Court for placing children with foster parents. The board is looking for five volunteers in Kingman.
Stories this photo appears in:
They've been removed from their home, usually because mom or dad is in jail, addicted to meth or heroin, alcoholic, unemployable or for whatever reason can't provide a safe and healthy home for their child.