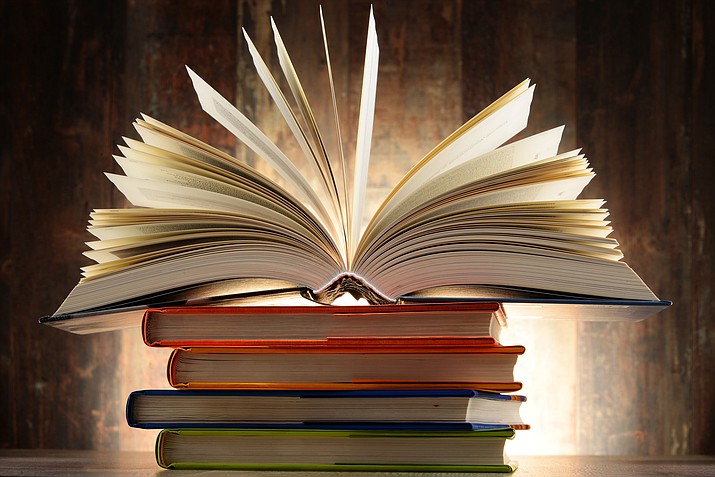 Stories this photo appears in:

Friends of the Kingman Library is holding a book sale Friday and Saturday at Mohave County Library's Kingman branch, 3269 Burbank St.

No previous teaching experience is required. Just interest, patience, and a desire to help others will help make up the winning KALP tutor team.

Approximately 32 million adults in the United States can't read, according to the U.S. Department of Education and the National Institute of Literacy.