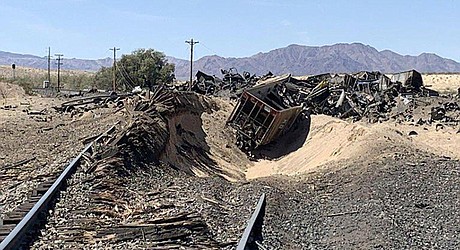 Twenty-six hours after 55 Union Pacific railcars and two locomotives derailed Monday near Kelso Depot, train traffic resumed.
The 76th annual Lincoln Day Dinner will be held at 6 p.m. on Saturday, April 22 at the Mohave County Fairgrounds, Building A.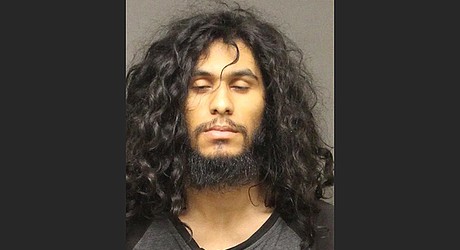 A Fort Mohave man faces more than a decade behind bars after admitting he used an automobile to run down and kill his own father early this year.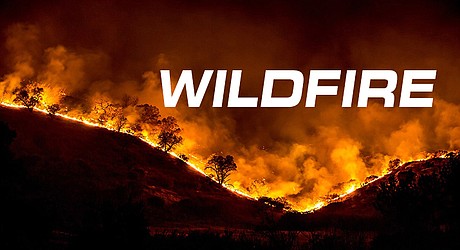 Snowcapped mountains in the Southwestern U.S. signal a possible delayed start to the wildfire season for some higher elevations, but officials in New Mexico and Arizona warned Wednesday that dry, windy conditions in other areas are increasing wildfire risks and prompting red flag warnings.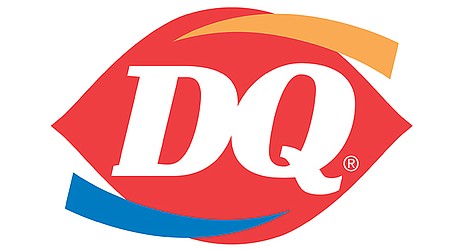 The owners of a Dairy Queen in Phoenix remain perplexed — and slightly amused — as to why someone would steal the giant red spoon that adorned their restaurant.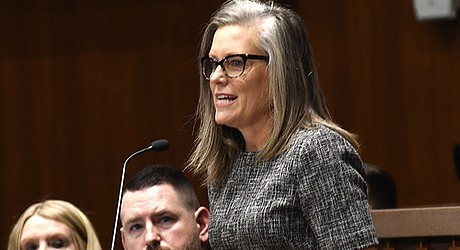 Arizona Gov. Katie Hobbs vetoed a bill Thursday that would have prohibited people from setting up tents or tarps in public areas.
The Kingman Police Department has received multiple reports of people being victimized as a result of telephone scams.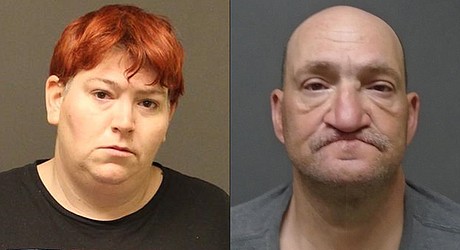 Two individuals identified as local vagrants were arrest for allegedly being in possession of drugs and having multiple warrants.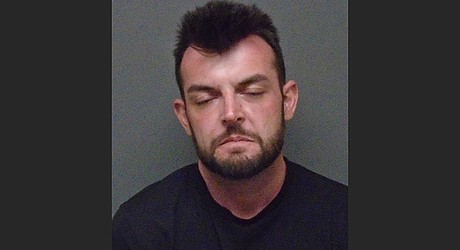 Kingman Police Department arrested Graham Patrick Fitzgerald, 31 of Phoenix on the charges of Forgery.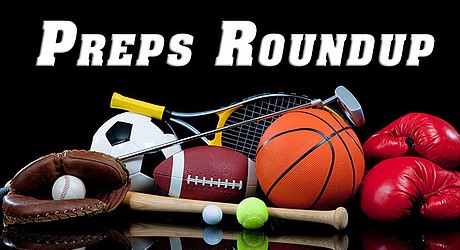 Kingman pounded out 19 hits, including 11 for extra bases, to hammer Odyssey Institute 23-6 on Wednesday, March 29.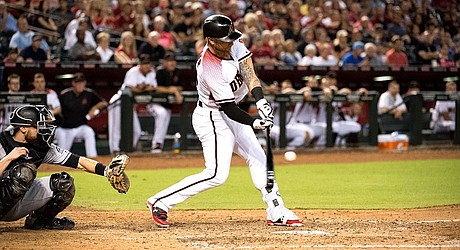 Will Smith went 3 for 5 and drove in three runs, James Outman homered and the Los Angeles Dodgers defeated the Arizona Diamondbacks 8-2 on Thursday night in their season opener.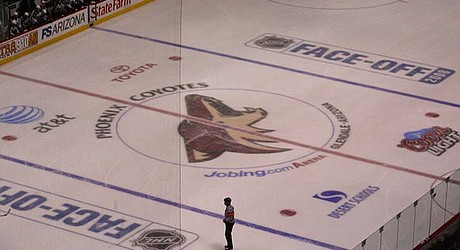 The City of Phoenix is suing Tempe over a planned residential development near Sky Harbor International Airport, echoing a legal fight from over 20 years ago when a new stadium for the Arizona Cardinals was planned.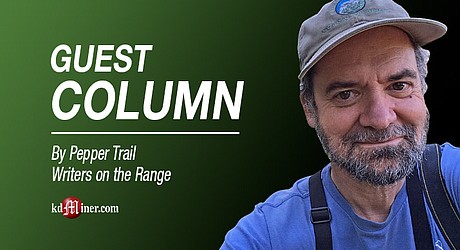 A deer stands paralyzed in the middle of a mountain highway, stunned by the lights and deafening roar of an 18-wheeler barreling toward it.
Reader Poll:
Should former President Donald Trump have been indicted?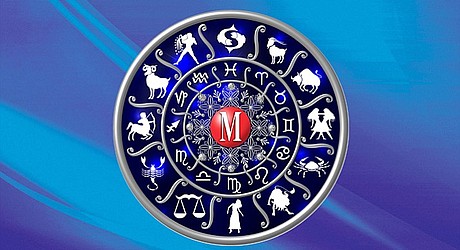 Birthdays: Jessica Szohr, 38; Ewan McGregor, 52; Christopher Walken, 80; Shirley Jones, 89.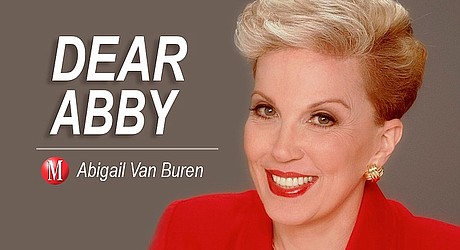 My 28-year-old daughter moved back home when COVID hit.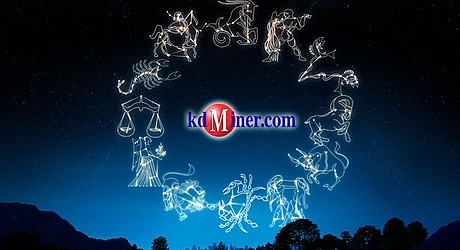 Birthdays: Katy Mixon, 42; Celine Dion, 55; Eric Clapton, 78; Warren Beatty, 86.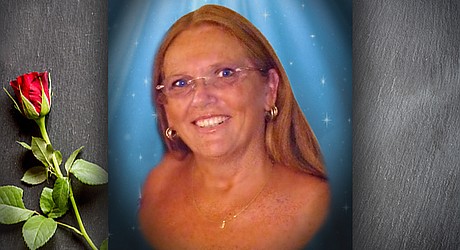 Eva "Jean" Rasch, 63, of Dolan Springs, Arizona was born on July 14, 1959 and passed away unexpectedly on Jan. 3, 2023.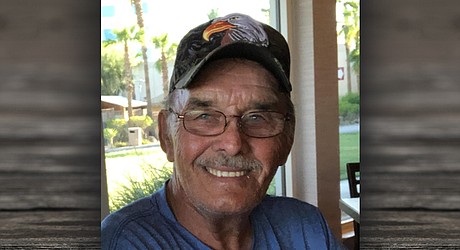 Robert "Bobby" Flowers, loving husband, father, grandfather, great-grandfather, brother, uncle, nephew and friend, passed away March 21, 2023.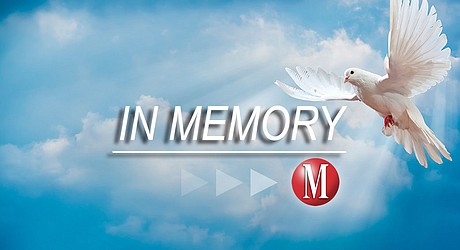 Martha Juanita Smith, born Aug. 30, 1935 in Zena, Oklahoma, passed away March 20, 2023 in Mesa, Arizona at the age of 87.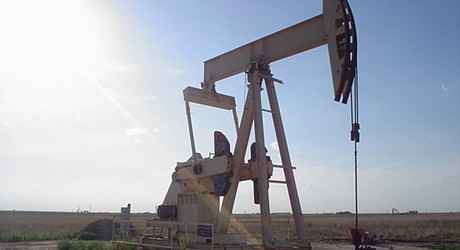 House Republicans on Thursday approved a sprawling energy package that seeks to undo virtually all of President Joe Biden's agenda to address climate change.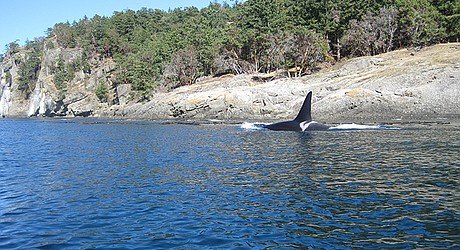 More than 50 years after the orca known as Lolita was captured for public display, plans are in place to return her from the Miami Seaquarium to her home waters in the Pacific Northwest, where a nearly century-old, endangered killer whale believed to be her mother still swims.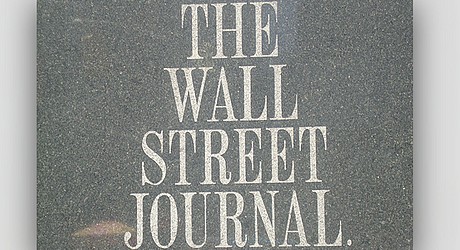 Russia's security service arrested an American reporter for The Wall Street Journal on espionage charges, the first time a U.S. correspondent has been detained on spying accusations since the Cold War.
Hard rain in the Hualapais on Saturday, June 25, 2022