Kingman Center for the Arts has partnered with the Mohave Substance Treatment Education and Prevention Partnership for its newest exhibit titled SOAR, which opens Friday, Aug. 6 at the Arthub, 402 E. Beale St.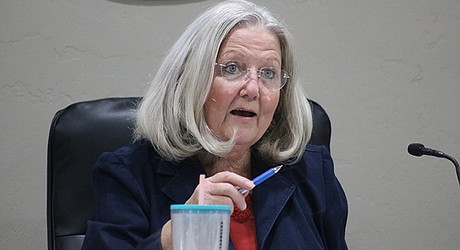 The Conservative Republican Club of Kingman will host Kingman Mayor Jen Miles and GOP U.S. Senate candidate Gen. Mick McGuire at its monthly meeting.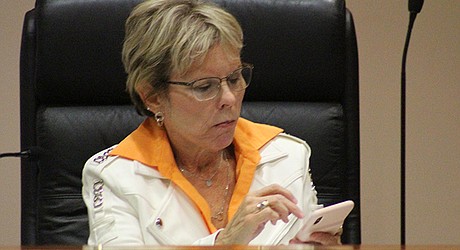 The Mohave County Board of Supervisors passed a half-billion-dollar budget this week, but balancing that budget may require sacrifices. And on Monday, one of the county's five supervisors had a modest proposal.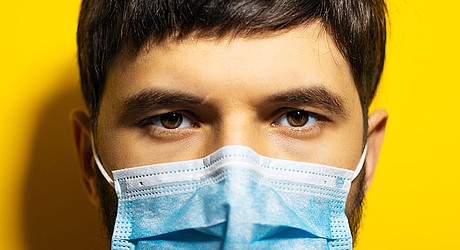 More than 150 Arizona doctors on Thursday urged Gov. Doug Ducey to mandate masks in public schools, dialing up pressure as coronavirus cases rise and a growing number of school districts require their staff and students to mask up in defiance of a new state law.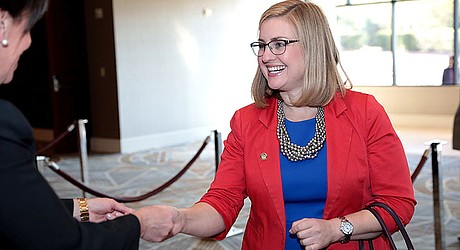 The Justice Department on Thursday said it was launching a widespread probe into the police force in Phoenix to examine whether officers have been using excessive force and abusing people experiencing homelessness.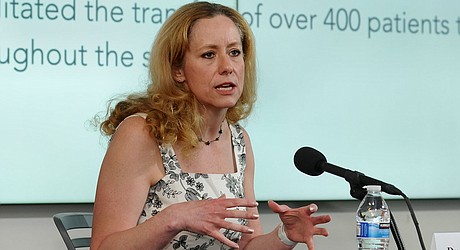 Arizona is reporting 2,289 new confirmed cases of COVID-19, a figure nearly identical to a day earlier, and 11 more deaths.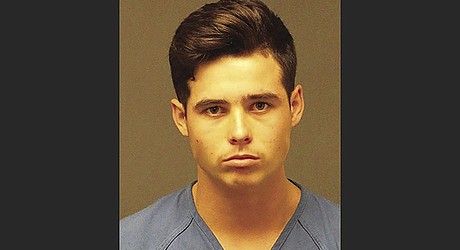 A Lake Havasu City man has been arraigned on charges of second-degree murder in a shooting that took place earlier this month.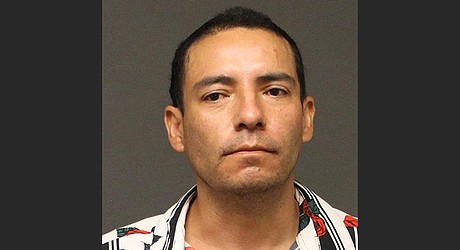 Raymond Michael Lopez, 43, of Kingman, is alleged to have left his 1-year-old son inside a parked, non-running vehicle with the windows up, the Mohave County Sheriff's Office reports.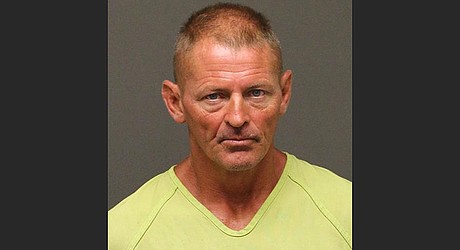 Michael Edward Kelso, 51, of Kingman, was arrested by the Kingman Police Department on Saturday, July 24, having been alleged to have forced entry into a convenience store.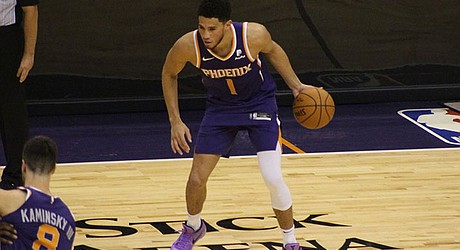 The U.S. has owned gold for three straight Olympics, making the middle of the medals platform property of the Americans.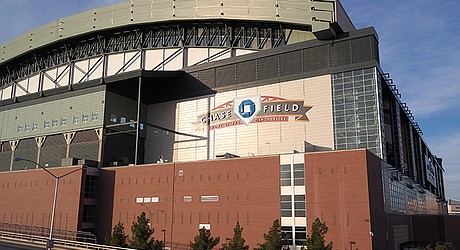 Madison Bumgarner's tough two years with the Arizona Diamondbacks have looked nothing like his outstanding 11-year stint with the San Francisco Giants.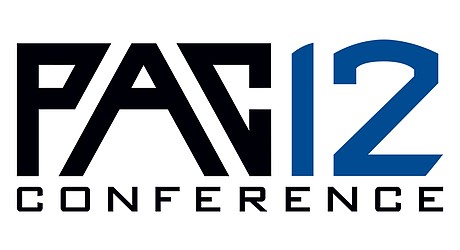 The commissioners of the Pac-12 and Big 12 met Tuesday to discuss how the conferences might benefit from working together or maybe even merging.
A 1986 Pantene commercial carried the tagline "Don't Hate Me Because I'm Beautiful."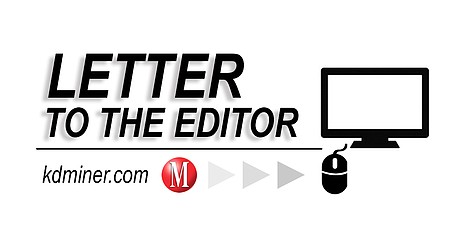 I laughed when I saw the sign in Golden Valley erected by the Mohave County Democratic Central Committee.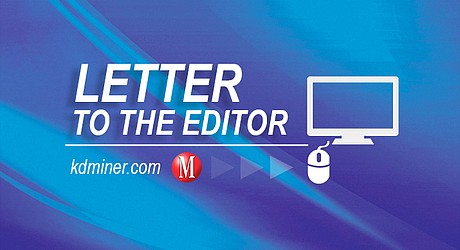 The leadership of the Mohave County Democrats wants to talk about treason so let's do that.
Reader Poll:
Should the GOP forbid mask mandates during the ongoing COVID-19 surge?
Reader Poll:
Should the GOP forbid mask mandates during the ongoing COVID-19 surge?
Birthdays: Vera Farmiga, 48; Geri Halliwell, 49; M. Night Shyamalan, 51; Michelle Yeoh, 59.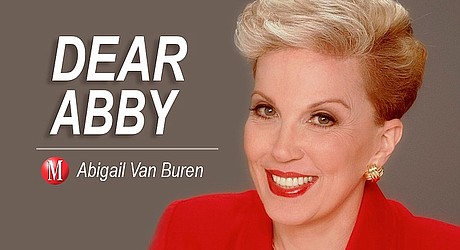 I love both my parents so much, but I'm definitely closer to my dad.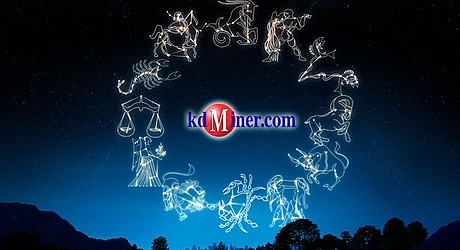 Birthdays: Lolo Jones, 39; Jesse Williams, 40; Jonathan Silverman, 55; Maureen McCormick, 65.
On July 25, 2021 after a long battle with Alzheimer's, at the age of 82, Lillian Mae Thornhill left us to be with her family and her God in Heaven.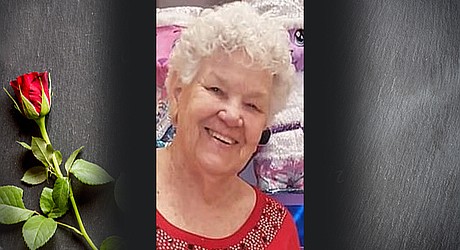 Roberta was born Sept. 26, 1939 to Elmer and Mable Henley in Yuma, Arizona.
The number of Americans applying for unemployment benefits fell last week by 14,000 to 385,000, more evidence that the economy and the job market are rebounding briskly from the coronavirus recession.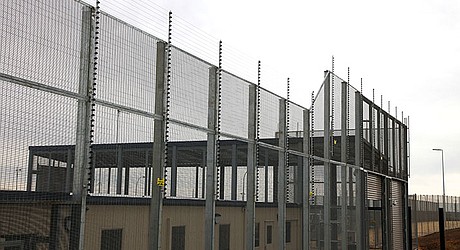 Alexander Martinez says he fled from homophobia, government persecution and the notorious MS-13 gang in El Salvador only to run into abuse and harassment in America's immigration detention system.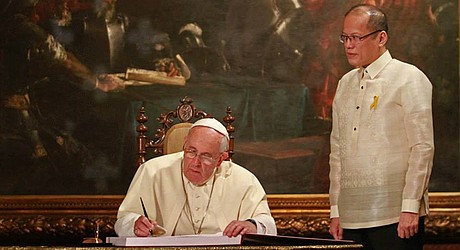 Pope Francis resumed his routine of holding weekly audiences with the general public a month after he underwent bowel surgery, and during the much-awaited appearance Wednesday he recalled the anniversary of the devastating Beirut port explosion and expressed the desire to visit Lebanon.
DeVries was chief of the Kingman Police Department for nearly 17 years, and will pass the torch to former deputy chief and now Chief Rusty Cooper.