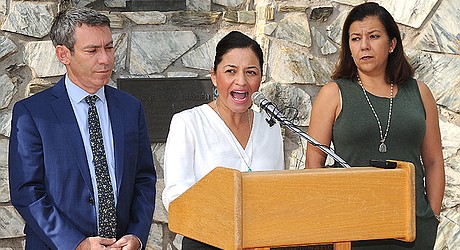 Calling the law a mistake, two House Democrats are leading the charge to repeal a 2016 measure that stripped cities and towns of their ability to regulate short-term and vacation rentals.
The jobless rate in Mohave County fell slightly in October to 5.2%, according to the monthly labor market report released by the Arizona Office of Economic Opportunity this week.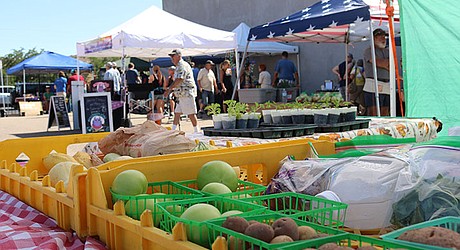 Kingman Farmers Market will host its fourth annual Thanksgiving Market on Saturday, Nov. 16 from 9 a.m. to 1 p.m.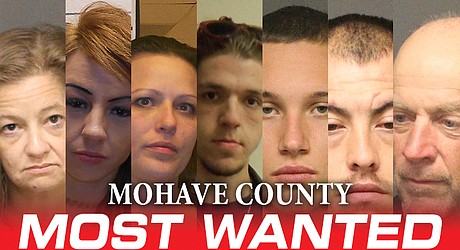 As of Wednesday the following individuals have an outstanding warrant.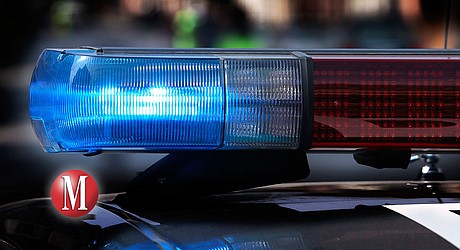 According to court officials, Superior Court Judge R. Glenn Yabuno set Stefan J. Jackson's bail at $1 million as he awaits trial.
Brian David Printup, arrested in March 2019 on charges related to transporting dangerous drugs for sale, was sentenced to four years in prison Friday, Nov. 1 after entering a guilty plea.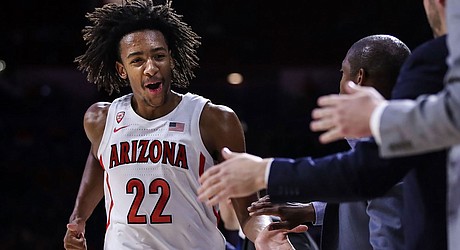 Zeke Nnaji scored 26 points, made all eight of his shots and grabbed 11 rebounds, helping No. 19 Arizona rout San Jose State 87-39 on Thursday night.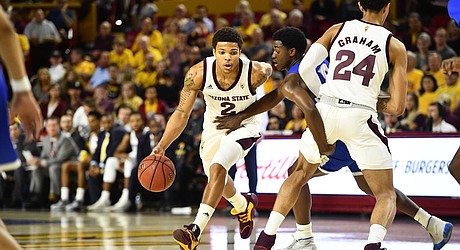 Playing a game halfway around the world less than a week ago didn't seem to have many lasting effects on the Arizona State Sun Devils.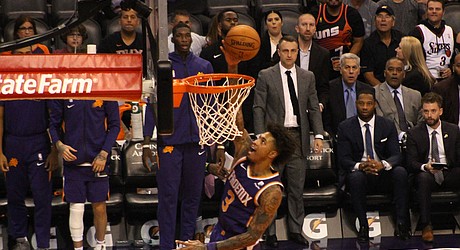 Kelly Oubre Jr. followed his worst game of the season with his best and it's a huge reason the Phoenix Suns kept rolling through their early season schedule.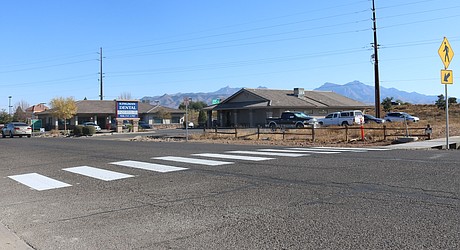 Submit Rants and Raves at kdminer.com/rants-and-raves or email editorial@kdminer.com.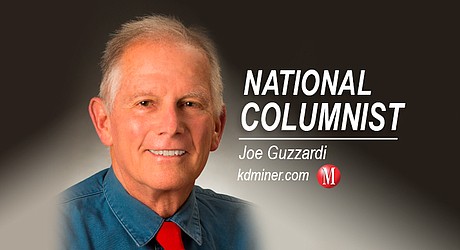 Despite record low 3.6% unemployment, the Brookings' report, "Meet the Low-Wage Workforce," shows that 53 million Americans – 44% of all workers age 18 to 64 – hold low-wage jobs.
Reader Poll:
Are you prepared for the holidays?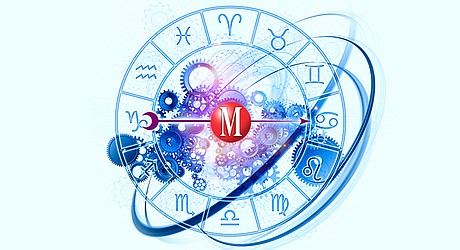 SCORPIO (Oct. 23-Nov. 21): Don't be fooled by diet fads or someone who has ulterior motives.
Dear Abby:I am engaged to the love of my life ("Tom"), and I dread making the guest list for our wedding.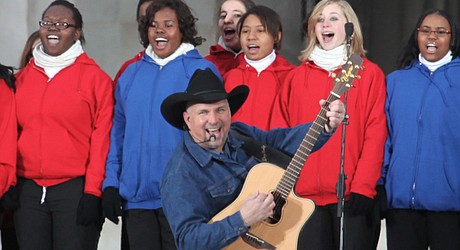 Wednesday night's show kicked off with a performance featuring country female acts across generations, included three female hosts and had Maren Morris as its top nominee.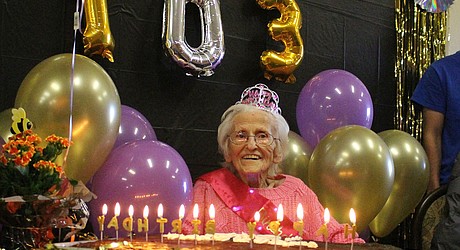 Marie "Jeanette" Jakubowski was all smiles Wednesday, Oct. 30 as she celebrated her 103rd birthday at the Lingenfelter Center, 1099 Sunrise Ave.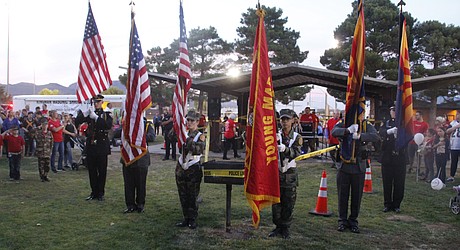 The Kingman Young Marines, under the command of Marine Lt. Col. Robert Skankey was recently named Young Marine Unit of the Year for the program's Black Sheep Battalion.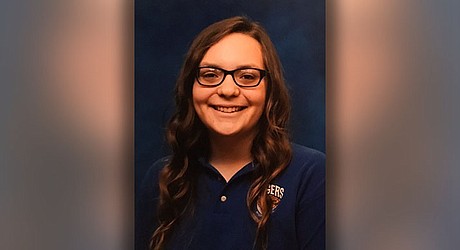 Emily McCracken was recently selected as the Kingman Rotary Club's student Rotarian.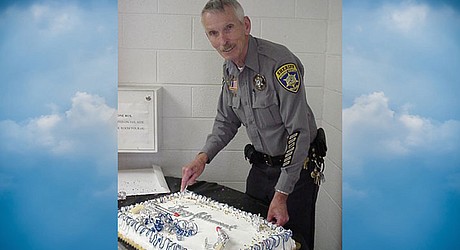 The family moved to Kingman in 1946 and built a café called "The Kimo" which they operated until Gene's dad became ill and passed away.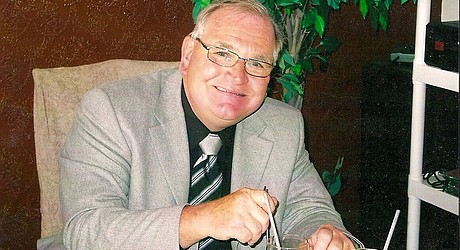 Bob worked for the Pittsburgh Airport then moved his family to Kingman, Arizona in 1985 to work for Southern California Edison at the Mohave Generating Station.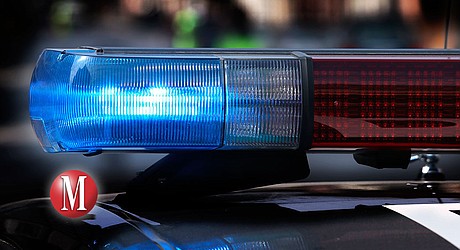 A student pulled a gun from his backpack and opened fire at a Southern California high school Thursday, killing two students and wounding three others.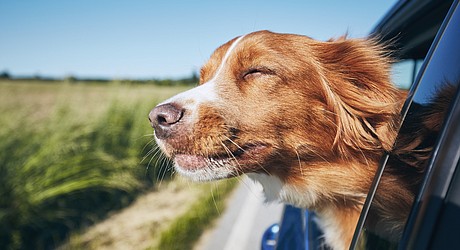 The National Institute on Aging is paying for the $23 million project because dogs and humans share the same environment, get the same diseases and dogs' shorter lifespans allow quicker research results, said deputy director, Dr. Marie Bernard.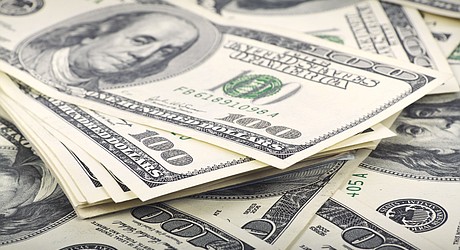 The federal government, which ended the 2019 budget year with its largest deficit in seven years, began the new budget year with a deficit in October that was 33.8% bigger than a year ago as spending hit a record.
City of Kingman Mayor Jen Miles shares the positive attributes of the growing city in this episode of Arizona Commerce Authority's Rural spotlight. You'll learn more about the community's diverse set of industries, position as a regional logistics hub and its unique outdoor opportunities.