There will be a chance of precipitation in the Kingman area every day through at least Sunday, Aug.14, according to the National Weather Service Office in Las Vegas, with rain forecast as "likely" on Wednesday and Friday.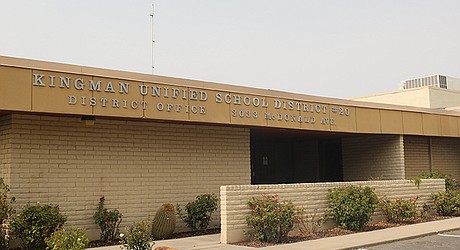 Kingman Unified School District will host a Community Resource Fair in the La Senita Elementary School cafeteria at 3175 Gordon Drive from noon to 2 p.m. on Friday, Aug. 12.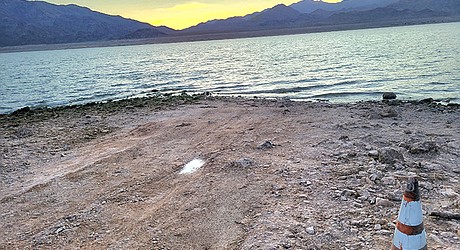 More human remains have been found at drought-stricken Lake Mead National Recreation Area east of Las Vegas, authorities said Sunday.
Sen. Joe Manchin sealed the deal reviving President Joe Biden's big economic, health care and climate bill.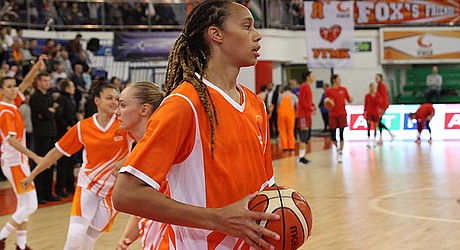 The Kremlin said Friday that it's open to talking about a possible prisoner exchange involving American basketball star Brittney Griner but strongly warned Washington against publicizing the issue.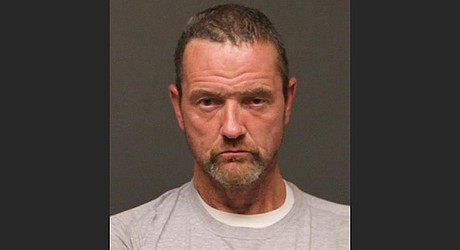 James P. Johnson, 51, of Kingman, was arrested Tuesday, Aug. 3 and charged with possession of dangerous drugs and possession of drug paraphernalia, both felonies, and a misdemeanor charge of shoplifting.
A suspect accused of firing 30 rounds from an assault rifle at a man and into the air outside a Chandler mall has been arrested.
The Bullhead City Police Department is seeking a suspect in an alleged shooting that took place Sunday evening.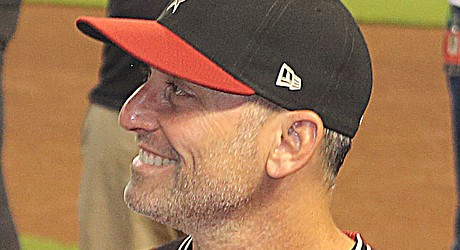 It's been a slog of a year for Mark Melancon, a four-time All-Star who already has lost 10 games this season, which cost him his job as the primary closer for the Arizona Diamondbacks' bullpen.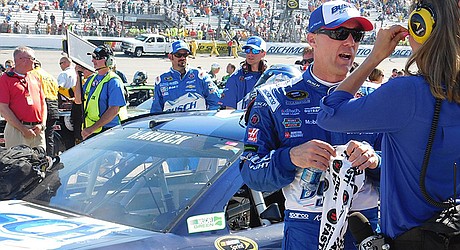 Kevin Harvick got his groove back, fittingly at one of his favorite tracks.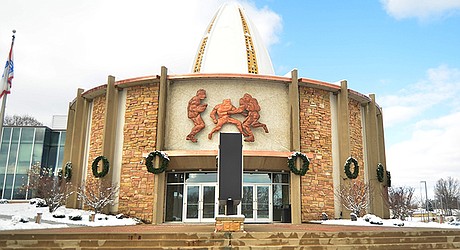 A 15-year-old boy made his way through the the Pro Football Hall of Fame museum on Friday, checking out the memorabilia and bronze busts before stopping to take a picture of Jen Welter's blue-and-pink jersey to send to his younger sister.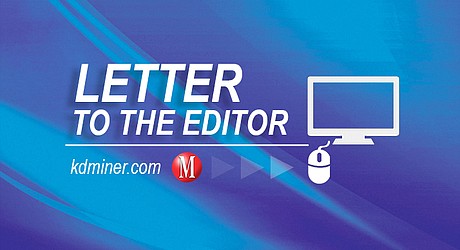 I want to thank all of our citizens, family and friends for their continued support and help through this exciting experience.
Reader Poll:
Do you think the Tuesday, Aug. 2 Arizona primary election was fair and accurate?
Reader Poll:
Do you think the Tuesday, Aug. 2 Arizona primary election was fair and accurate?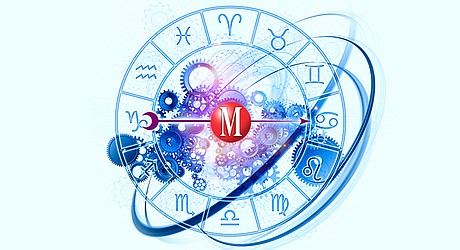 Birthdays: Sasha Calle, 27; Charlize Theron, 47; David Duchovny, 62; Wayne Knight, 67.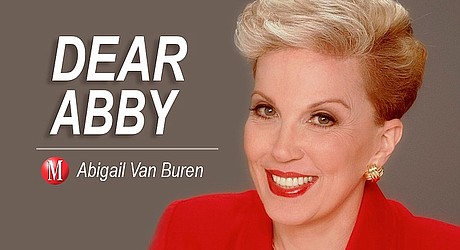 I received a Facebook invitation to my 35th high school reunion.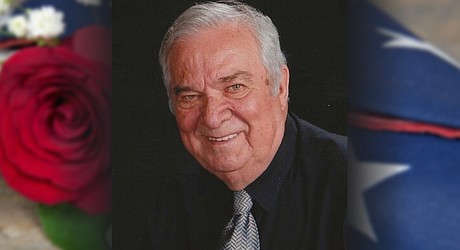 Marshall R. Swanson, age 83 of Mosinee, passed away Thursday, July 28, 2022 at his home.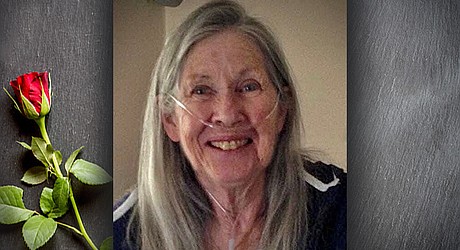 Elizabeth "Liz" R. Jackson, age 75 of Louisville, passed away Thursday, Aug. 4, 2022, at her home.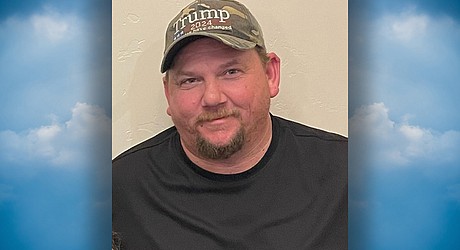 Ryan Robert Woods, 43, of Kingman, Arizona went to be with our Lord and Savior on July 26, 2022 in Kingman in a tragic 4x4 accident.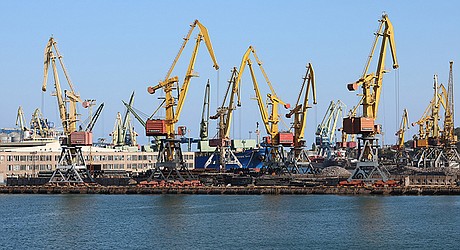 Six more ships carrying agricultural cargo held up by the war in Ukraine received authorization Sunday to leave the country's Black Sea coast as analysts warned that Russia was moving troops and equipment in the direction of the southern port cities to stave off a Ukrainian counteroffensive.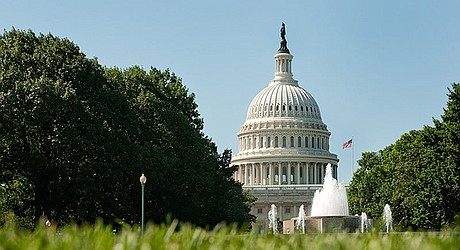 Democrats pushed their election-year economic package to Senate passage Sunday, a hard-fought compromise less ambitious than President Joe Biden's original domestic vision but one that still meets deep-rooted party goals of slowing global warming, moderating pharmaceutical costs and taxing immense corporations.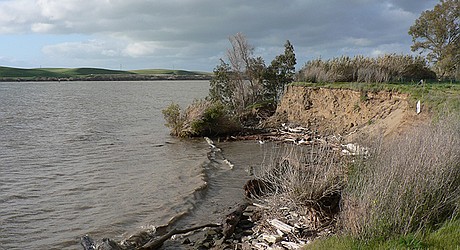 Charlie Hamilton hasn't irrigated his vineyards with water from the Sacramento River since early May, even though it flows just yards from his crop.
Hard rain in the Hualapais on Saturday, June 25, 2022