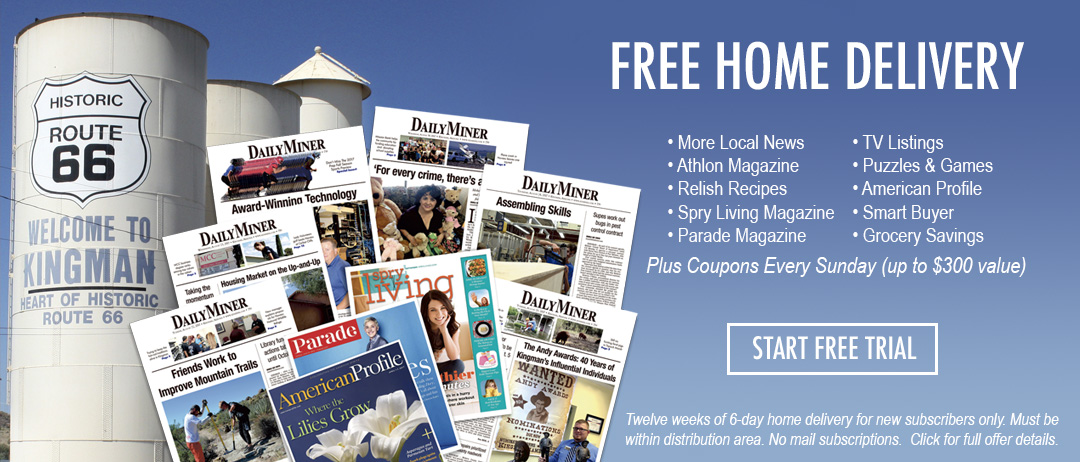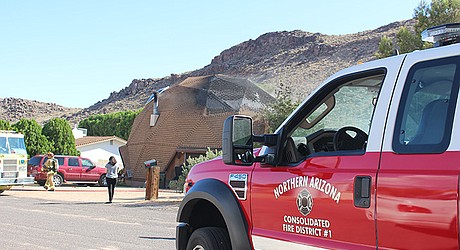 The Northern Arizona Consolidated Fire District 1 has received nearly $19,000 from the Governor's Office of Highway Safety for the purchase of vehicle stabilization equipment.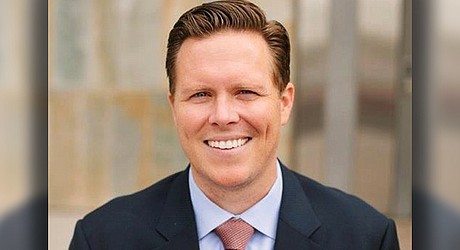 A lawyer for an Arizona elected official charged in three states with facilitating an illegal international adoption scheme said Tuesday prosecutors have miscast his client as a human smuggler.
State lawmakers are going to spend at least $125,000 to determine why parents seeking to use state funds for private and parochial schools say they can't get approved.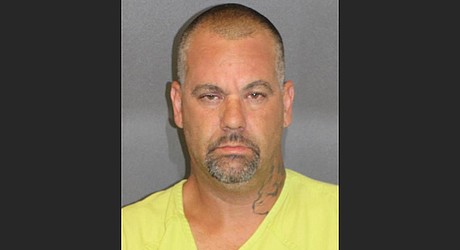 Assisting Mohave County Probation Mohave County Sheriff's deputies found a Golden Valley man hiding in a closet on Saturday, Oct. 5.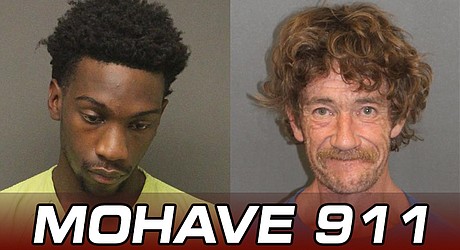 Mohave County Sheriff's Office reported the following arrests for the week ending Oct. 11: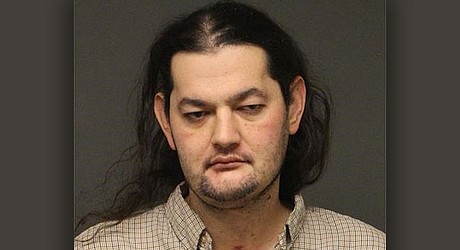 The jury in the trial of Anthony Scott Axton deliberated until about 4 p.m. Friday, Oct. 11, before delivering guilty verdicts for nine of 10 counts faced by Axton, 33, including two counts of attempted first-degree murder.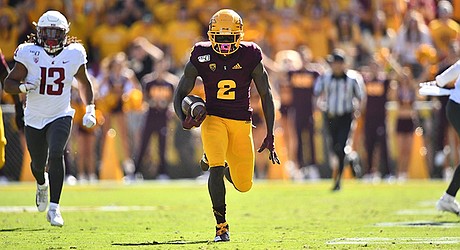 He has seen his young team go into two tough road environments and pull out hard-fought, scrappy wins at Michigan State and California.
For some, a dog or cat will do just fine. But for others who are considering adopting something uniquely Arizona, say hello to your next family member: a captive Sonoran desert tortoise.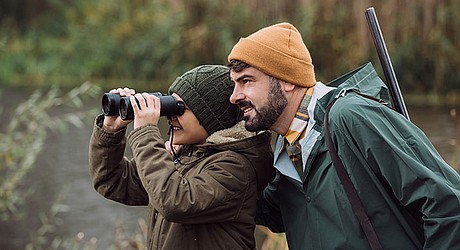 Last weekend was the start of the juniors-only elk hunt in Game Management Unit 10, and 225 tags were issued for the hunt.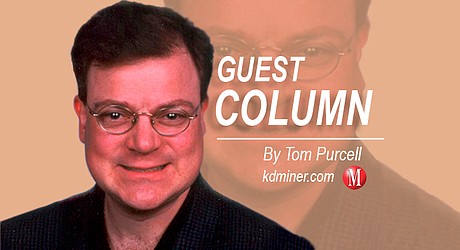 My sister Kris kicked the tar out of Frankie Leper.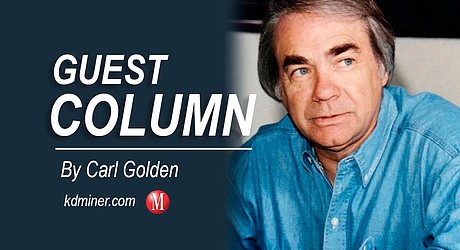 It began with 25 candidates. It's been reduced by half, yet concern persists among Democrats that the party should look beyond the still standing contenders and seek an individual capable of party unification and persuade him or her to enter the race.
Reader Poll:
Should the government restrict vaping?
Birthdays: John Mayer, 42; Kellie Martin, 44; Tim Robbins, 61; Angela Lansbury, 94.
My best friend and I are both male and 25. We've been friends since third grade.
Birthdays: Dominic West, 50; Vanessa Marcil, 51; Emeril Lagasse, 60; Sarah Ferguson, 60.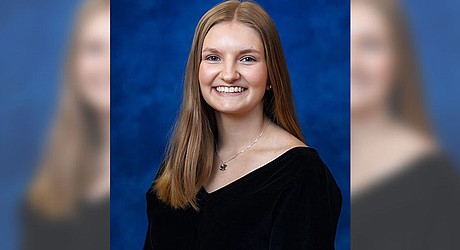 Erika Kemp, a senior at Lee Williams High School, has been selected as the first student Rotarian for the 2019-2020 school year.
U.S. Air Force Airman Kane O. Eubanks, formerly of Golden Valley, has graduated from basic military training at Joint Base San Antonio-Lackland, San Antonio, Texas.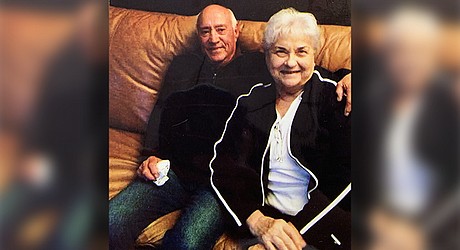 Bob and Patricia Olivas of Kingman celebrated their 60th wedding anniversary last month.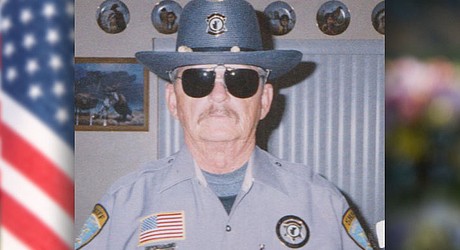 Our beloved father, Billy Ray Smith, passed away on Oct. 5, 2019 at his home in Golden Valley, Arizona.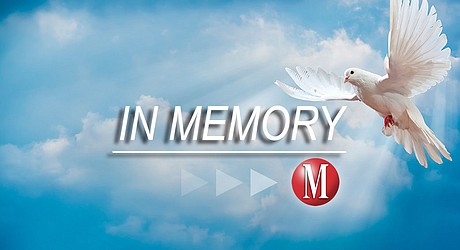 Jane Michiko Durham was born Dec. 22, 1965 in Honolulu, Hawaii. She passed July 8, 2019 at the age of 53 years old.
V.R. ('Bob') Campbell went in peace and love surrounded by family and friends to be with his Savior on Aug. 4, 2019, at KRMC. He was 95 years old.
A graphically violent parody video, shown at a meeting of President Donald Trump's supporters at his Miami resort, depicted a likeness of the president shooting and stabbing his opponents and members of the news media in a church, The New York Times reported Sunday.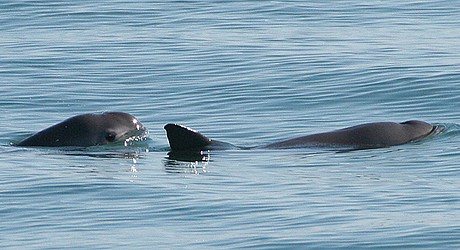 The Mexican government says it's increasing enforcement efforts in the Sea of Cortez to prevent illegal fishing nets from harming a critically endangered porpoise.
Shepard Smith, whose newscast on Fox News Channel seemed increasingly an outlier on a network dominated by supporters of President Donald Trump, abruptly quit after signing off his final newscast on Friday.
A monsoon storm caused some havoc in Golden Valley and surrounding areas on Wednesday, Aug. 8, 2019.