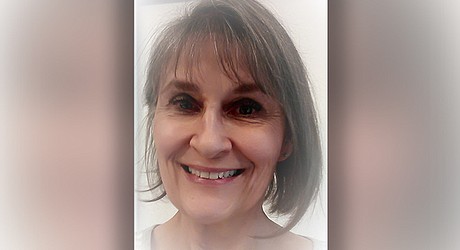 At its annual meeting on Jan. 9 the Mohave County GOP Central Committee elected new officers for the next two years.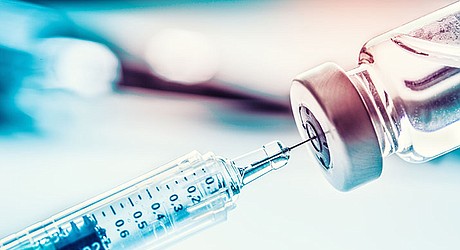 Mohave County health-care providers and facilities will continue offering COVID-19 vaccinations to the Phase 1B prioritized group "75 and Older," as well as the 1B category "Protective Services Occupations" this week, the Mohave County Department of Public Health announced in a news release.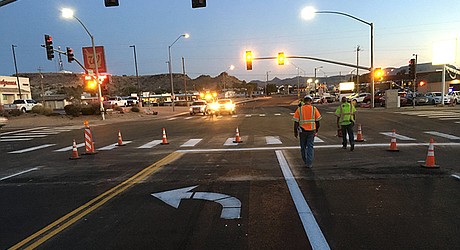 With 434 lane miles of streets to maintain, and a pavement condition index rating dropping each year, the City of Kingman is still trying to get out of a "reactive maintenance trap."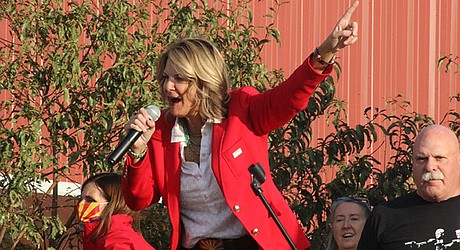 Arizona Republicans on Saturday reelected Kelli Ward as party chair, giving a second term to one of Donald Trump's most unflinching supporters even after the GOP lost ground in the state last year.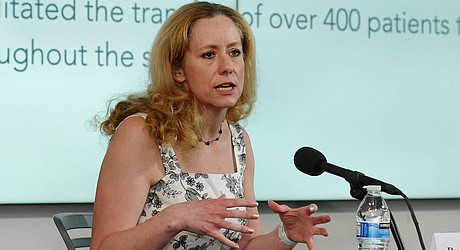 Arizona, a COVID-19 hot spot with the worst diagnosis rate among U.S. states, on Friday reported that its pandemic death toll now exceeds 12,000 and that the number of known cases has topped 700,000 since the coronavirus outbreak began.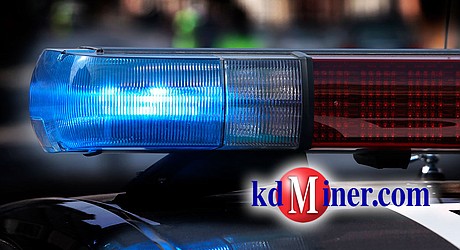 A Buckeye man has been accused of fatally running over a friend with his vehicle in Topock, Mohave County Sheriff's officials said Thursday.
Mohave County Sheriff's Office deputies are searching for two men who stole an ATM machine from the American Legion in Golden Valley on Thursday, Jan. 21.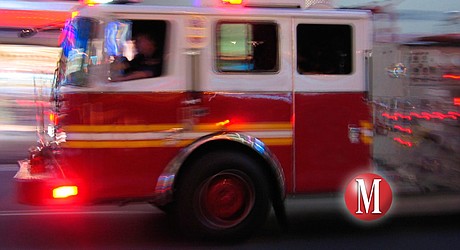 A reward is being offered for information that results in the arrest of the individual or individuals accused of setting fires at local vacant residences.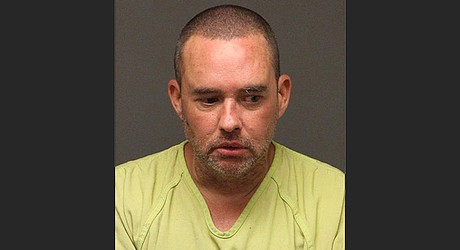 Robert Anthony Spano, 42, of Kingman, was arrested by the Kingman Police Department on Thursday, Jan. 7 after allegedly assaulting a 76-year-old woman and trying to enter multiple vehicles.
Nikola Jokic scored 31 points, Gary Harris added 19 and Denver rallied to force overtime before beating Phoenix 130-126 on Friday.
Kingman Academy and Kingman high schools battled it out in girls basketball action on Thursday, Jan. 21, with the Bulldogs coming out on top 61-39 after an explosive performance in the second half.
The victory and the bragging rights went to the visiting Kingman Academy boys basketball team on Thursday, Jan. 21.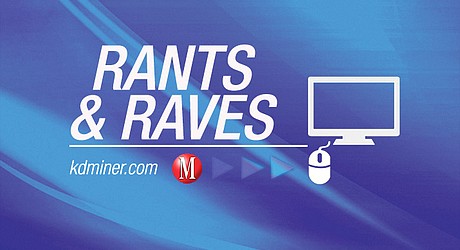 Let us know what's on your mind in 40 words or less. Submit Rants and Raves at kdminer.com/rants-and-raves or email editorial@kdminer.com. If your rant/rave is about a specific story please mention the headline.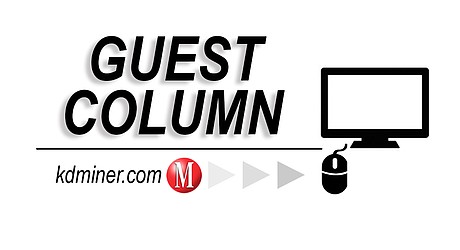 The U.S. Department of the Treasury and the IRS are working hard to get a second round of Economic Impact Payments (EIP) to people.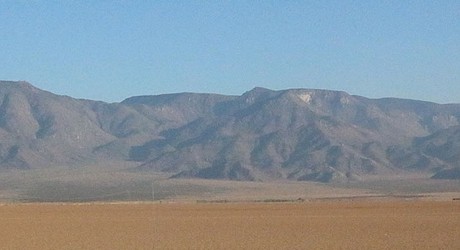 Water is subject to the relentless force of gravity. Unless there's something that gets in its way, water runs downhill.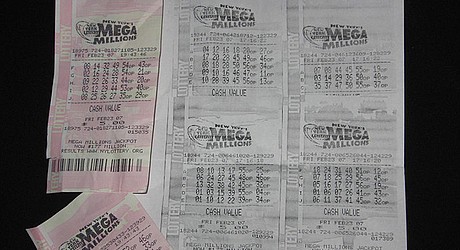 Someone in Michigan bought the winning ticket for the $1.05 billion Mega Millions jackpot, which is the third-largest lottery prize in U.S. history.
Birthdays: Mischa Barton, 35; Tatyana Ali, 42; Ed Helms, 47; Neil Diamond, 80.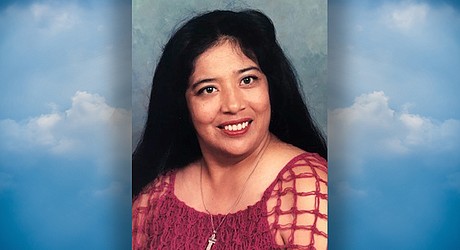 On Jan. 16, 2021, Sylvia Jean Yniguez joined her husband of 44 years Ramon Yniguez in heaven.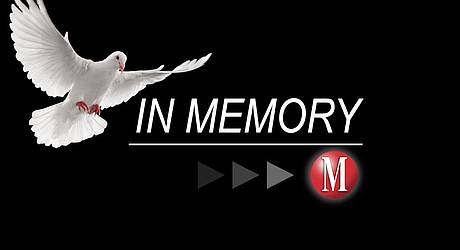 Sherry Marie (Welch) Gross, age 71, of Kingman, Arizona passed away on Dec. 21, 2020.
One of the keys to President Joe Biden's $2 trillion clean energy plan could be a mineral that lies in a salt flat above a prehistoric volcano just south of the Oregon-Nevada line.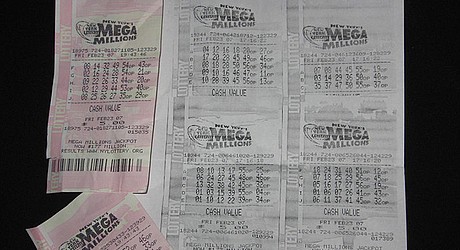 Someone in Michigan bought the winning ticket for the $1.05 billion Mega Millions jackpot, which is the third-largest lottery prize in U.S. history.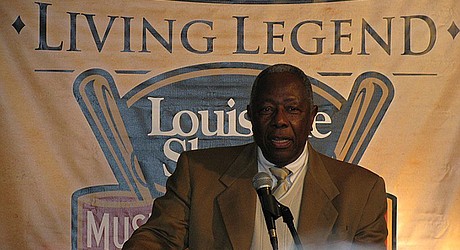 Hank Aaron, who endured racist threats with stoic dignity during his pursuit of Babe Ruth's home run record and gracefully left his mark with 755 homers and a legacy as one of baseball's greatest all-around players, died Friday. He was 86.
DeVries was chief of the Kingman Police Department for nearly 17 years, and will pass the torch to former deputy chief and now Chief Rusty Cooper.