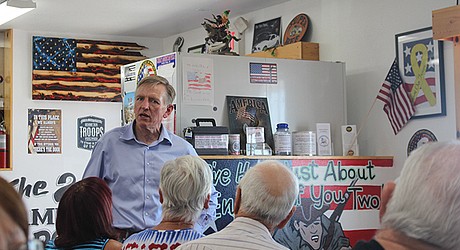 Congressman Paul Gosar has introduced legislation that would require the leadership of the House of Representatives to wear body cameras and share the footage with the public.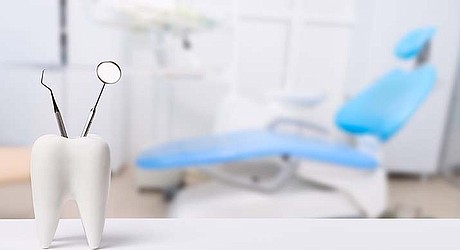 Arizona Sonshine, an all-volunteer nonprofit organization, is bringing a free health clinic to Kingman on Thursday, Sept. 30 and Friday, Oct. 1.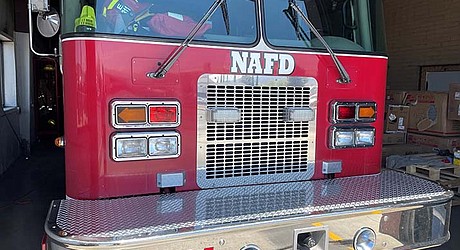 The Mohave County Board of Supervisors on Monday, Sept. 20 voted to table its consideration of the district impact statement for a new fire district in the Valle Vista, Hackberry and Truxton areas until its second meeting in October, by which time the Northern Arizona Fire District Board of Directors is expected to have taken action on the redistricting proposal.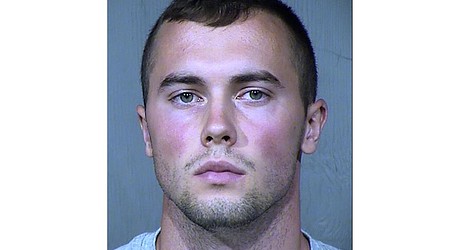 Sasha Krause was a devout Mennonite woman, often immersed in books, who easily quoted scripture and occasionally taught Sunday school before her body was found in a forest clearing in northern Arizona.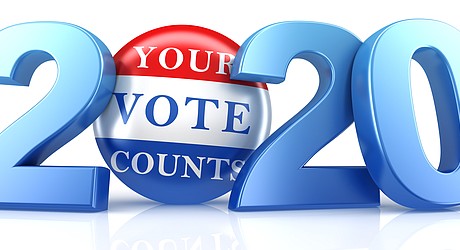 A Republican official in Arizona resigned Tuesday from the board overseeing Maricopa County after a recording emerged of him criticizing his GOP colleagues for opposing a review of the 2020 election.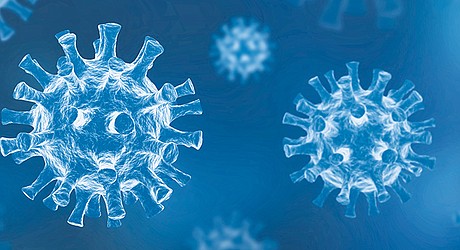 Arizona on Tuesday reported fewer than 2,000 additional confirmed cases of COVID-19 for the first time in two weeks as the pace of the state's pandemic death toll rose.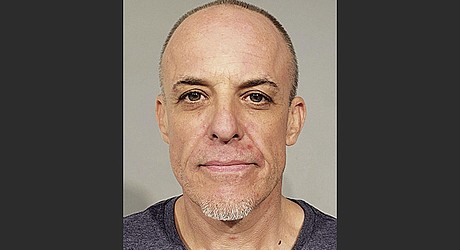 A former Lake Havasu City resident remains in custody at Mohave County jail after his arrest on multiple counts of arson earlier this year.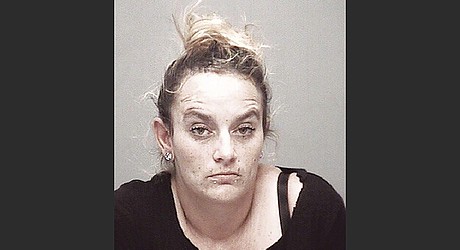 One of three suspects charged with first-degree murder earlier this year could accept a deal with Mohave County prosecutors next month at a change of plea hearing.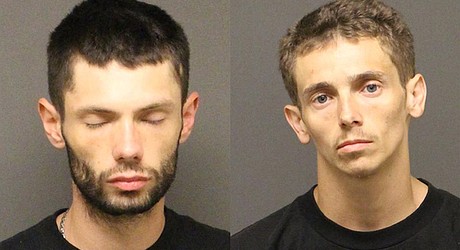 Devin Troy Legrand, 23, and Jason Ray Watkins, 26, both of Kingman, were arrested by the Mohave County Sheriff's Office on Thursday, Sept. 16 after law enforcement followed tire impressions to a residence in the 3100 block of Potter Avenue.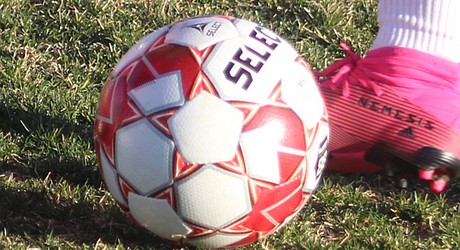 Mohave Community College is inviting residents to hear about the proposal to start men's and women's collegiate soccer teams.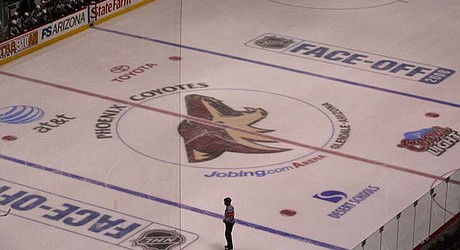 The Arizona Coyotes have proposed a $1.7 billion development in Tempe that will include a hockey arena.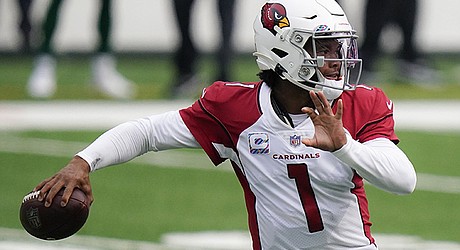 The Arizona Cardinals have proven that they're a pretty darn good football team through two weeks.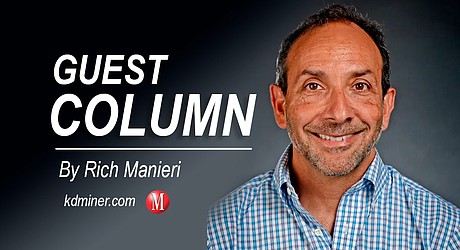 I happen to believe vaccines are a good idea. That's why I got one.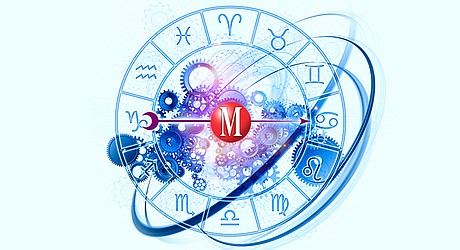 Birthdays: Tom Felton, 34; Bonnie Hunt, 60; Andrea Bocelli, 63; Joan Jett, 63.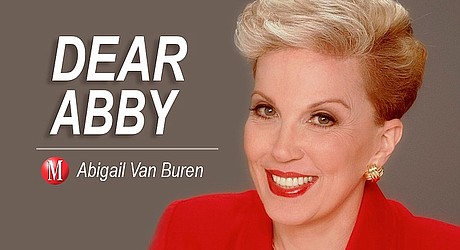 When I found out a few months ago that my husband of 24 years had been having affairs with several men, it devastated me.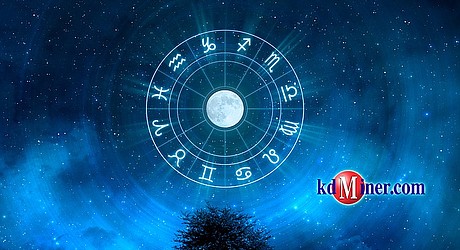 Birthdays: Alfonso Ribeiro, 50; Nancy Travis, 60; Bill Murray, 71; Stephen King, 74.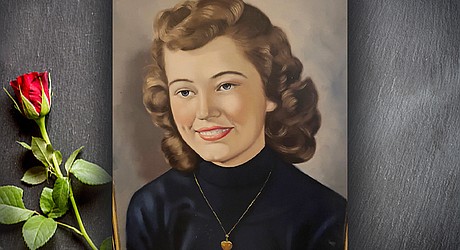 Delores Elaine Gardner, 85, passed away with her family by her side on Sept. 16, 2021 at her home in Kingman, Arizona.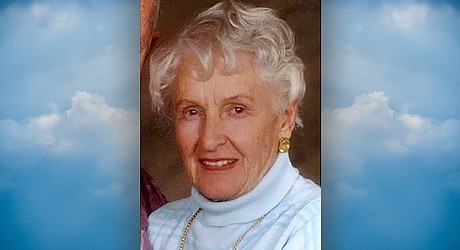 Bonnie June Cook, 91, passed away peacefully, surrounded by her loved ones on Sept. 8, 2021.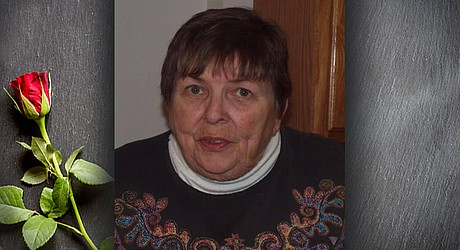 Carol Jean (Snelling) Clupper, a resident of Kingman for most of her 80 years, passed peacefully from this world on Tuesday, Sept. 14, 2021, from Alzheimer's in Billings, Montana.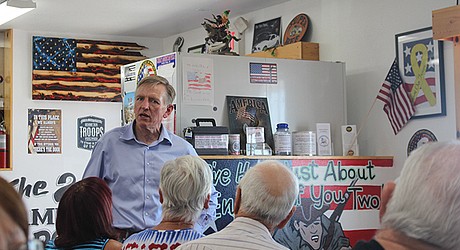 Congressman Paul Gosar has introduced legislation that would require the leadership of the House of Representatives to wear body cameras and share the footage with the public.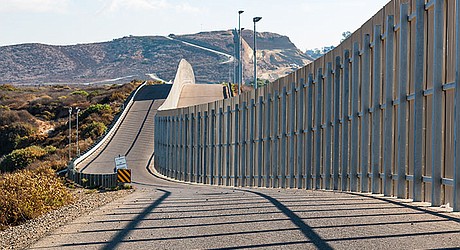 Photos and video of a Border Patrol agent on horseback using his long leather reins to lash at Haitian migrants along the U.S.-Mexico border prompted expressions of outrage Tuesday from Homeland Security Secretary Alejandro Mayorkas, who sought to explain away the action a day earlier during a visit to South Texas.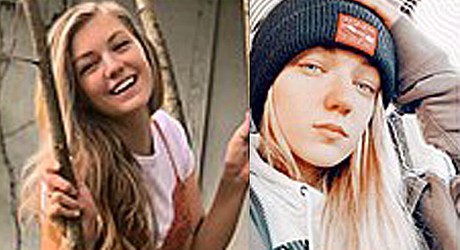 The disappearance and almost-certain death of Gabby Petito and the police hunt for her boyfriend have generated a whirlwind online, with a multitude of armchair detectives and others sharing tips, possible sightings and theories by way of TikTok, Instagram and YouTube.
DeVries was chief of the Kingman Police Department for nearly 17 years, and will pass the torch to former deputy chief and now Chief Rusty Cooper.