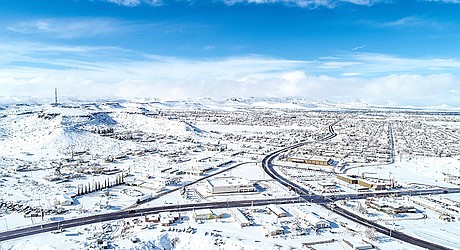 Daily Miner readers are sharing their snow photos from this week's storms.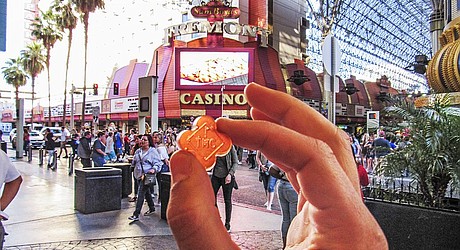 A House committee voted Wednesday to ensure that edible forms of marijuana remain legal in Arizona, no matter what the Arizona Supreme Court decides.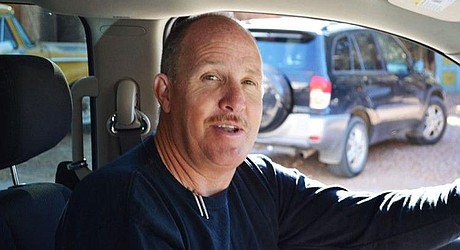 A young reporter is receiving praise after writing about her encounter with a southern Arizona marshal who allegedly threatened to put her in jail.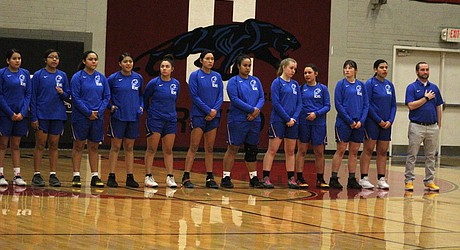 Sabino High School is more than 200 miles away in Tucson, but a decision by the Arizona Interscholastic Association or lack thereof sent ripple effects all the way north to Kingman.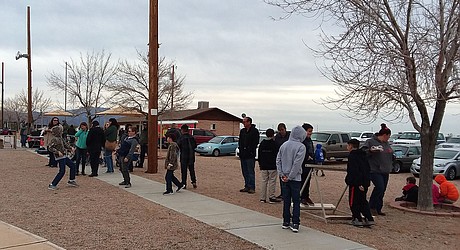 It was a busy Saturday at the Seven Mile Hill Range in Golden Valley.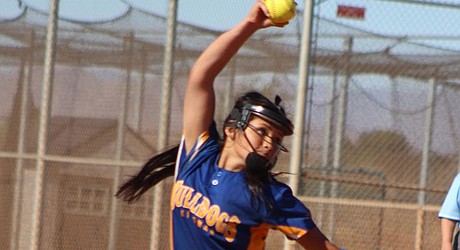 The goal is not changing for the Kingman High School softball team.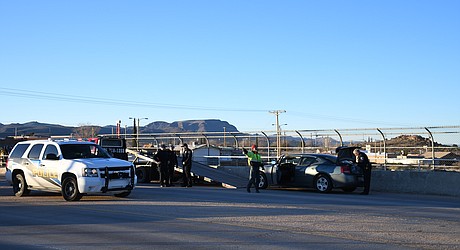 Kingman Police officers conducted a "high risk" traffic stop Tuesday on the Hualapai Mountain Road bridge at approximately 5 p.m. and arrested two 17-year-old boys.
As of Wednesday, the following individuals have an outstanding warrant.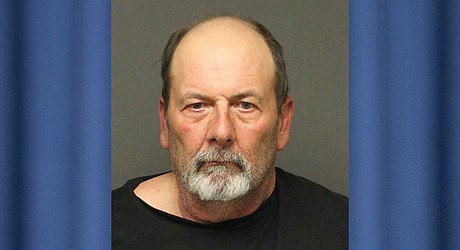 Mohave County Sheriff's Office deputies arrested 62-year-old Benjamin Lee Peters of Steamboat Springs, Colorado, on Friday in connection to an alleged fraudulent use of a credit card.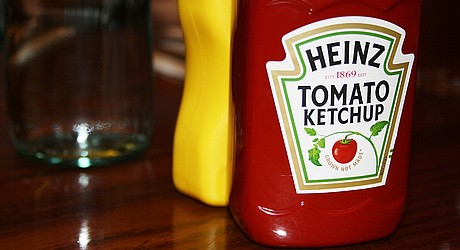 Kraft Heinz disclosed an investigation by federal regulators and said it will slash the value of its Oscar Mayer and Kraft brands by $15.4 billion, major setbacks for a company trying to revitalize its stable of household-name brands.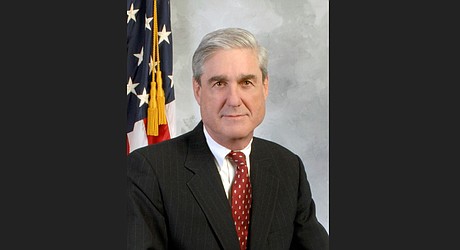 Robert Mueller's Russia investigation has to end with a report. But anyone looking for a grand narrative on President Donald Trump, Russian election interference and all the juicy details uncovered over the past 20 months could end up disappointed.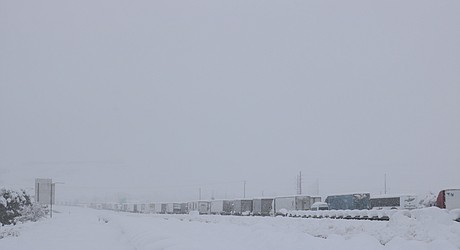 Building a snowman isn't always just a way to while away a long winter. For some people in Russia and Ukraine, it's a way to possibly earn some significant money.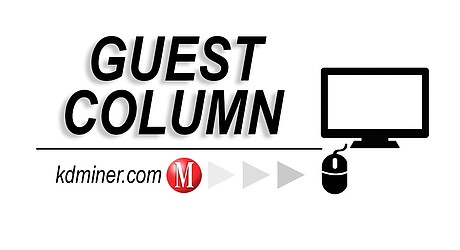 According to NBC News, we are in the early stages of mood forecasting technology that could help stop bad moods even before they strike.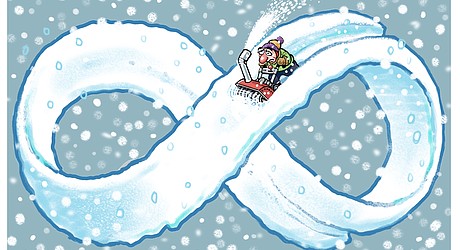 Editorial Cartoon | Feb. 22, 2019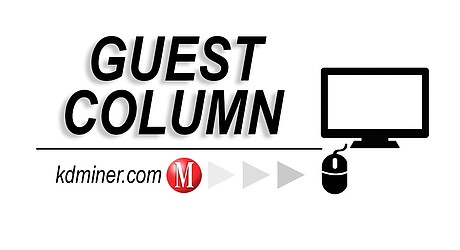 Now that the inevitable moment of truth has finally arrived - with Donald Trump in banana republic mode, concocting a phony national emergency, flouting the will of Congress and trampling its constitutional spending power - we will soon learn whether he has fatally infuriated the Fellowship of the Furrowed Brow.
Reader Poll:
If a veterans housing project were to be built in Kingman, where should it be located?
Hualapai Mountain Road corridor, close to the VA Clinic

55%

Stockton Hill Road and Interstate 40 proximity, close to the hospital and other services

23%

Downtown, close to the future Jerry Ambrose Veterans Council Operation 6

14%

Another location

8%
183 total votes
See past polls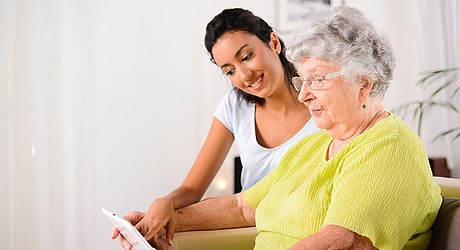 One of my Facebook friends mentioned to me that his adult daughters were often times critical of personal decisions he was making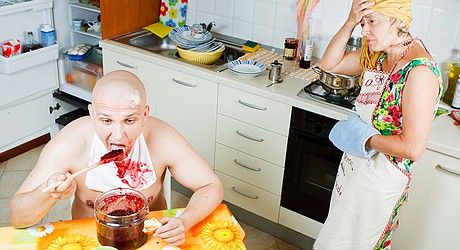 There are a couple of subjects that have me perplexed
Our 22-year-old son stays with us.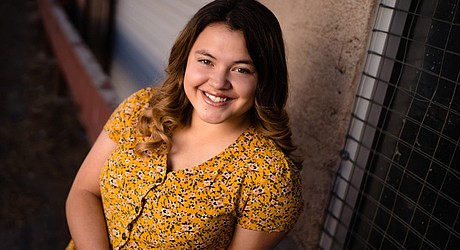 Amanda Villeso, a senior at the Kingman Academy of Learning, was recently selected as the Kingman Rotary Club's Student Rotarian.
Tyler Chinyere, a senior at the Kingman Academy of Learning, was recently selected as Student Rotarian.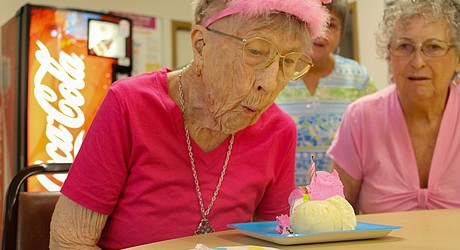 She has lived for 36,526 days; 5,218 weeks; 1,200 months; 100 years. Kingmanite Helen Dorothy Cardeccia celebrated her 100th birthday among friends and family Thursday at the Kathryn Heidenreich Adult Center. Not everyone gets to live to be 100 years old and Dorothy certainly didn't think she'd reach her centennial.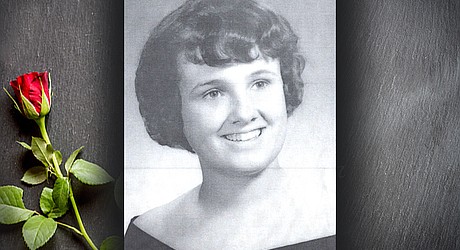 Kathy passed away unexpectedly in her sleep at the age of 68 and will be missed by all who knew and were cared for by her.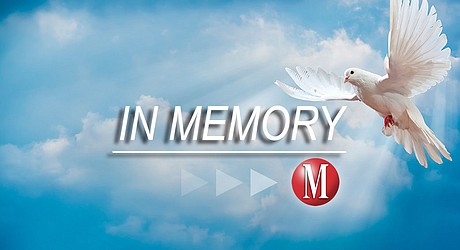 Sharolyn 'Kit' Deets passed away at Joan and Dianna Hospice House on Saturday, February 16, 2019.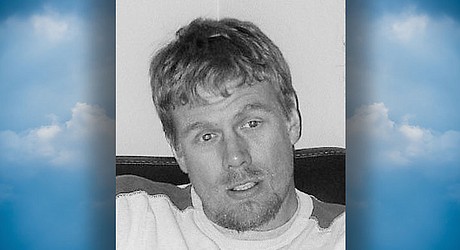 Jason Hernando McCafferty was a friend to everyone. Whether he was traveling through new countries, riding a cross-country bus or camping in the desert, Jason found the good in everyone he met.