A multi-agency task force to "address area crimes and help to create an atmosphere of order and lawfulness" in Dolan Springs during the week of June 7 reportedly resulted in the discovery of 11 stolen vehicles and two properties identified as being used as chop shops.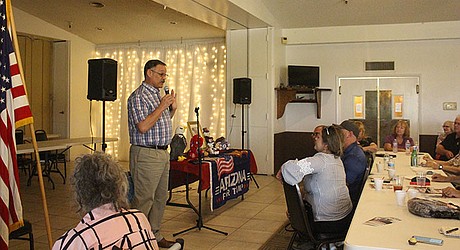 The Conservative Republican Club of Kingman hosted State Rep. Mark Finchem, a Republican representing District 11, who is running for Arizona Secretary of State in 2022, on Monday, June 14 at the Elks Lodge in Kingman.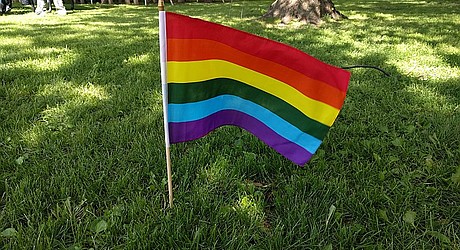 Mohave Pride will host a Family Park Day from 11 a.m. to 2 p.m. Saturday, June 19 at Cecil Davis Park, 601 Van Buren St. in Kingman.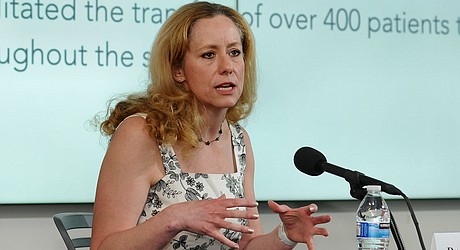 Arizona reported 332 new cases of the coronavirus on Thursday, as the state gets closer to half of its residents receiving at least one dose of the vaccine.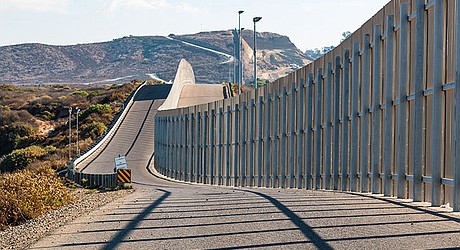 Florida Gov. Ron DeSantis castigated the Biden administration for what he called "a disaster and an emergency" at the nation's border with Mexico and said Wednesday that he would send law enforcement to Texas and Arizona, whose Republican governors have appealed to other states for help.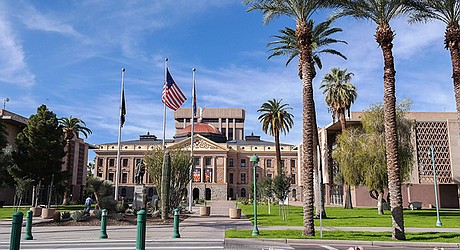 The Arizona Legislature advanced bills Wednesday creating a $100 million fund to respond to a wildfire emergency after hearing dire warnings from state officials and praise from worried leaders of rural counties and cities amid a brewing fight on the role of climate change in driving blazes and drought.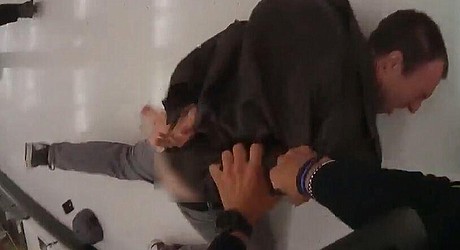 Seven months after the shooting of an unarmed Lake Havasu City man by police, an independent review by the Yavapai County Attorney's Office has ruled the shooting to be justified.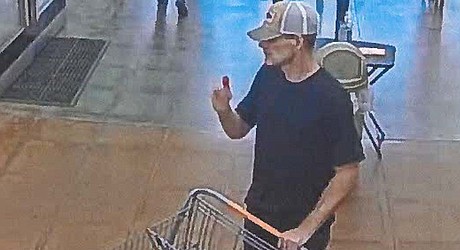 The Kingman Police Department is seeking the public's assistance in identifying the suspect or suspect vehicle reportedly involved in a theft of a wallet that occurred March 28 while the victim was shopping at a business in the 3300 block of N. Stockton Hill Road.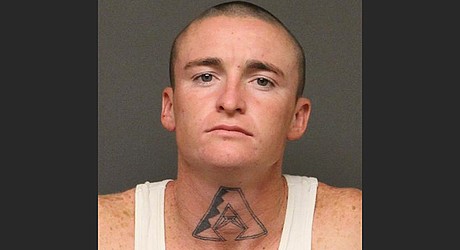 A Golden Valley man was arrested on suspicion of armed robbery on Thursday, June 10, by Mohave County Sheriff's deputies.
Ahead the whole way, the Arizona Diamondbacks watched in almost disbelief when Mike Yastrzemski connected.
Phoenix guard Chris Paul has entered the NBA's health and safety protocols and it is unclear whether he'll be available for the start of the Western Conference finals next week, a person with knowledge of the situation said Wednesday.
The Suns completed a four-game sweep of the short-handed Denver Nuggets with a 125-118 win Sunday night in a testy game in which MVP Nikola Jokic was ejected in the third quarter for a flagrant foul on Cameron Payne.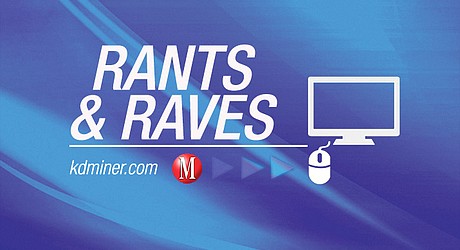 Let us know what's on your mind in 40 words or less. Submit Rants and Raves at kdminer.com/rants-and-raves or email editorial@kdminer.com. If your rant/rave is about a specific story please mention the headline.
With the easing of COVID-19 restrictions over the past few months, Texas weather has been releasing its pent-up energy like a post-quarantine exhibitionist with multiple personality disorder.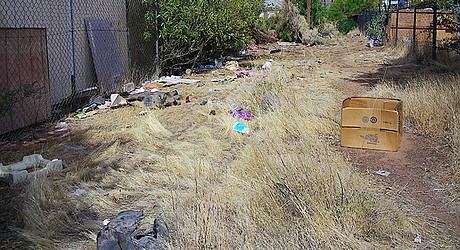 I'm writing today because I would like one of the local trash servicers here in Kingman to donate a 4-yard or 6-yard dumpster and place it in front of my house so that I can pick up all the garbage that squatters/homeless have scattered all along the easement between my street and the next street over.
Reader Poll:
Should Mohave County reduce property taxes by 19% and enact a quarter-cent sales tax increase instead, as proposed in the county's tentative four-year budget plan?
Reader Poll:
Should Mohave County reduce property taxes by 19% and enact a quarter-cent sales tax increase instead, as proposed in the county's tentative four-year budget plan?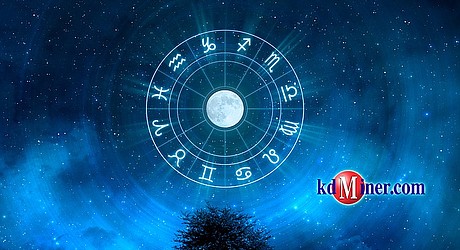 Birthdays: Meaghan Rath, 35; Blake Shelton, 45; Carol Kane, 69; Paul McCartney, 79.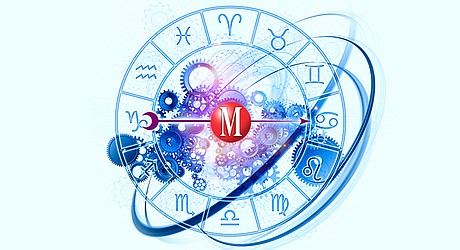 Birthdays: Venus Williams, 41; Nahnatchka Khan, 48; Will Forte, 51; Barry Manilow, 78.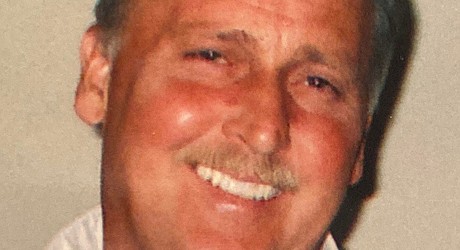 On Monday, June 7, 2021, our loving son, brother, father, grandfather and friend passed away at the age of 58.
George Thomas Swarts, Kingman, Arizona, passed away peacefully in his home on Saturday, May 29, 2021 with family members at his side.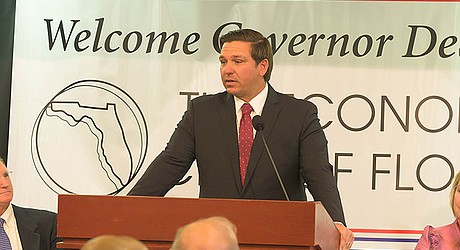 Florida Gov. Ron DeSantis visited a South Florida Jewish temple to denounce anti-Semitism and stand with Israel, as the Republican governor cloaked himself in religion Monday while signing a bill into law that would require public schools in his state to set aside at least one minute of silence for children to meditate or pray.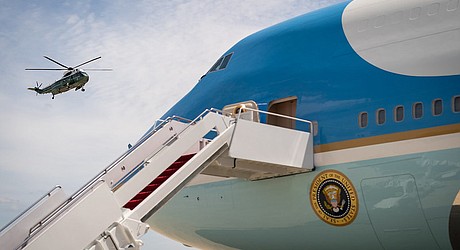 U.S. President Joe Biden and Russian President Vladimir Putin concluded their summit meeting Wednesday between what the American leader called "two great powers," wrapping up more quickly than expected.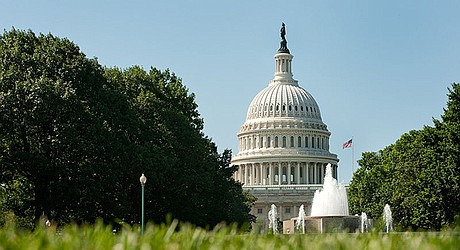 The Senate passed a bill Tuesday that would make Juneteenth, or June 19th, a federal holiday commemorating the end of slavery in the United States.
DeVries was chief of the Kingman Police Department for nearly 17 years, and will pass the torch to former deputy chief and now Chief Rusty Cooper.