Dig It Kingman Community Garden quilt drawing tickets are still available.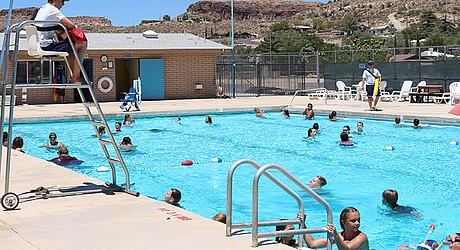 The heat wave that has been baking Kingman will be over starting Saturday, June 6, according to the National Weather Service.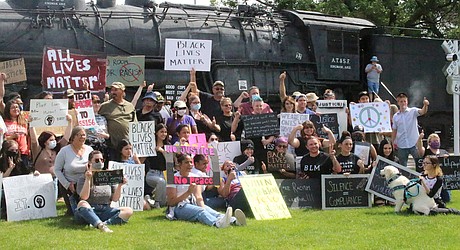 After holding a sunrise-to-sunset event on Tuesday, June 2, local Black Lives Matter protesters will gather again in Locomotive Park, 310 W. Beale St.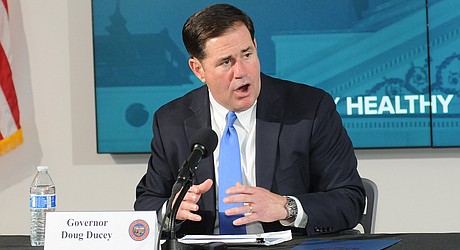 Arizona Gov. Doug Ducey said he would protect the rights of peaceful protesters but not give a free pass to "rioters and looters" as a second week of demonstrations against police brutality got underway Thursday.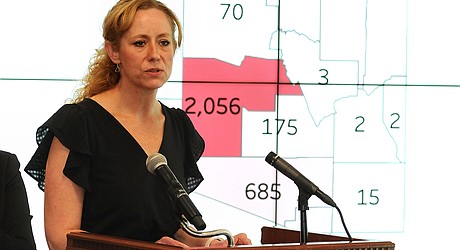 Arizona officials reported nearly 1,000 new coronavirus cases Wednesday amid a recent surge in hospitalizations, a little over two weeks after Gov. Doug Ducey ended his stay-at-home order.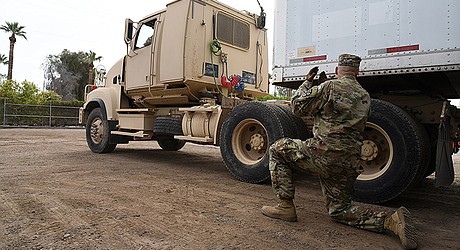 The Arizona National Guard has called up about 900 soldiers to help the state deal with protests after Gov. Doug Ducey declared a statewide 8 p.m.-5 a.m. curfew on Sunday, Guard spokesman Maj. Aaron Thacker said.
Robert Joseph Fernandes, 43, of Kingman was arrested by the Kingman Police Department on Tuesday, June 2 after allegedly driving by the Black Lives Matter protest at Locomotive Park brandishing what appeared to be a firearm.
The Mohave County Sheriff's Office is seeking a male subject who allegedly punched a protective barrier at a gas station in Golden Valley which then hit the cashier, throwing her to the floor.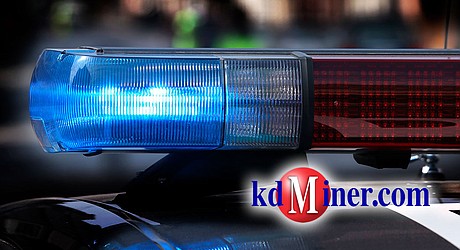 An unknown object broke through a window at a Republican Party office in northwestern Arizona while volunteers were hosting an organizing event for President Donald Trump, according to police and the Trump campaign.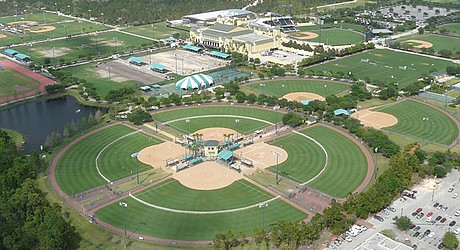 The NBA took a major step toward getting back on the court Thursday, with the league's Board of Governors approving a 22-team format for restarting the league season next month at the Disney campus near Orlando, Florida.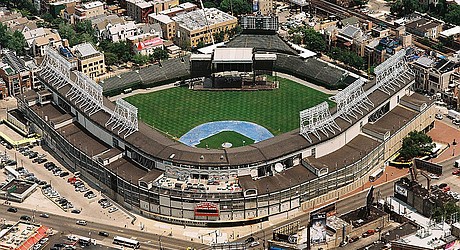 Major League Baseball rejected the players' proposal for a 114-game schedule in the pandemic-delayed season with no additional salary cuts, telling the union that teams have no reason to think 82 games is possible and now will discuss even fewer.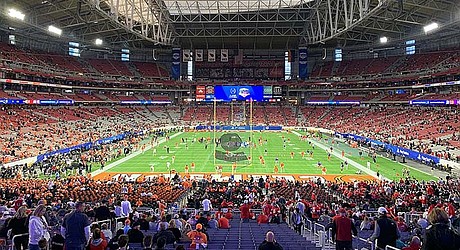 All 32 NFL teams have been told by Commissioner Roger Goodell to hold training camps at their home facilities this summer because of the COVID-19 pandemic.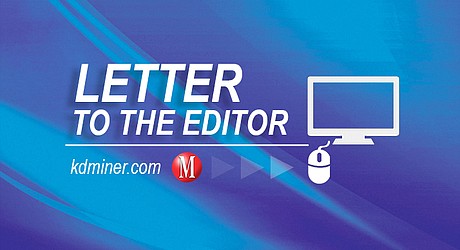 Mike of Kingman Regional Medical Center Security found my husband's misplaced belongings.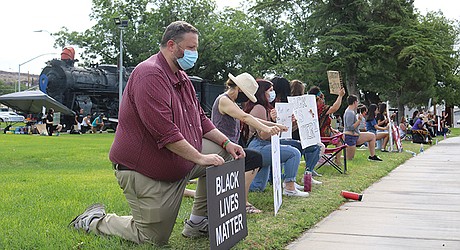 Let us know what's on your mind in 40 words or less. Submit Rants and Raves at kdminer.com/rants-and-raves or email editorial@kdminer.com. If your rant/rave is about a specific story please mention the headline.
Reader Poll:
Should Black Lives Matter protests continue in Kingman?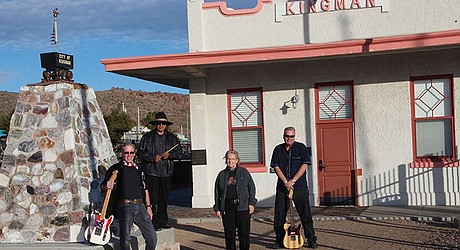 Sounds of Kingman will bring live music back to Kingman with a Concert in the Park performance by the Dale Gillespie Blues Project.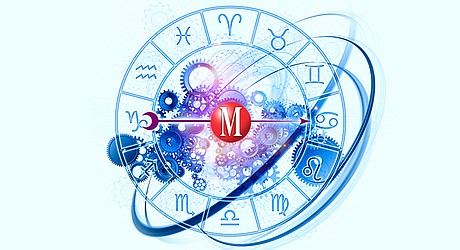 Birthdays: Mike Fisher, 40; Mark Wahlberg, 49; Ron Livingston, 53; Jeff Garlin, 58.
My wife and I lost our son to suicide a few years ago.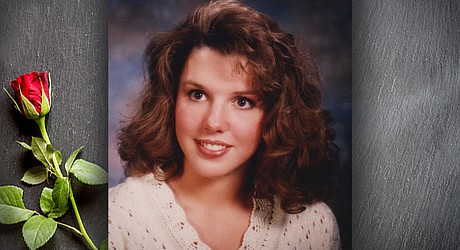 Karri Kathleen Short, a long-time Kingman resident, passed away June 2, 2020 at her residence in Lexington, Kentucky after a lengthy illness.
Diane Anderson, 67, passed away on April 26, 2020, with family by her side in Kingman, Arizona.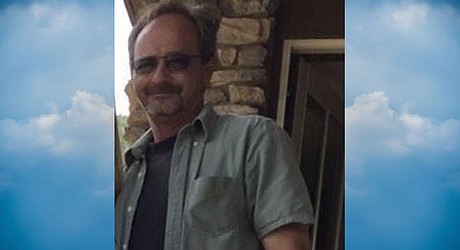 Master Mechanic, gentle soul and friend to all he met, Kevin Douglas Willden passed away unexpectedly on May 16, 2020.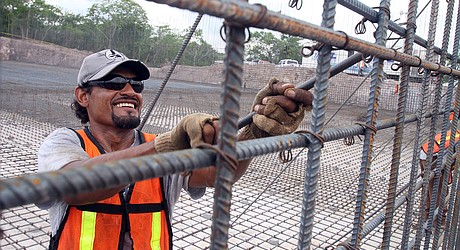 The U.S. unemployment rate fell unexpectedly in May to 13.3% — still on par with what the nation witnessed during the Great Depression — as states loosened their coronavirus lockdowns and businesses began recalling workers faster than economists had predicted.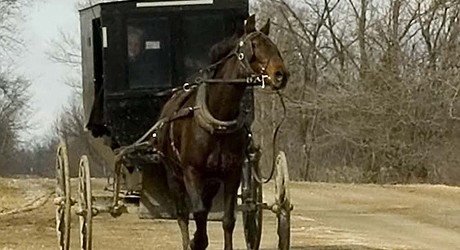 For the first time in weeks, kids played in the church cemetery. Nearby, a group of men in their 20s reflected on what it meant to gather again during the pandemic.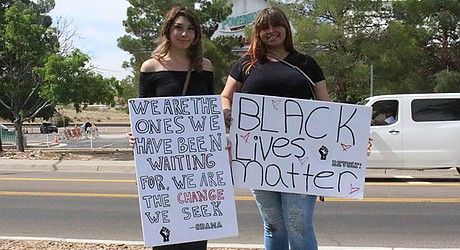 In the days since President Donald Trump blamed antifa activists for an eruption of violence at protests over police killings of black people, social media has lit up with false rumors that the far-left-leaning group is transporting people to wreak havoc on small U.S. cities.
DeVries was chief of the Kingman Police Department for nearly 17 years, and will pass the torch to former deputy chief and now Chief Rusty Cooper.