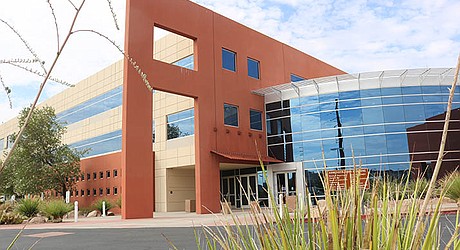 The Mohave County Board of Supervisors this week authorized Phoenix law firm Clark Hill to pursue possible legal action against the U.S. Bureau of Reclamation, in the case of a pending water transfer agreement between the city of Queen Creek and a La Paz County farm.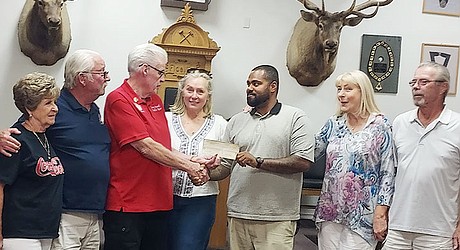 The Kingman Elks in support of the Kingman Area Foodbank presented Ryan Garcia, executive director of the KAFB, a check in the amount of $1,861 to supplement the 2,200 pounds of peanut butter collected during the annual Peanut Butter Jam.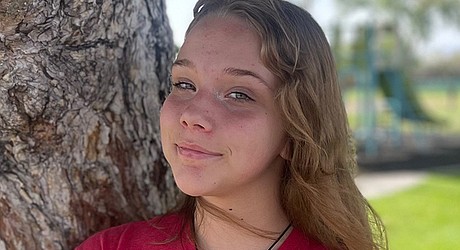 Haley is a respectful, caring and wonderful young lady who really cares about others.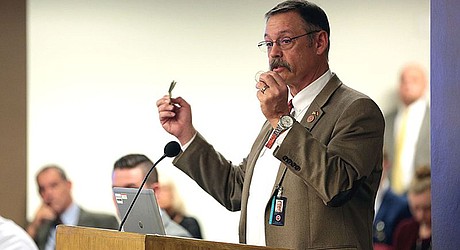 A Republican Arizona lawmaker who embraces election conspiracies and has former President Donald Trump's endorsement sparred with the Democrat who helped oversee the 2020 election in Maricopa County in a debate Thursday evening as they each seek the state's top elections post.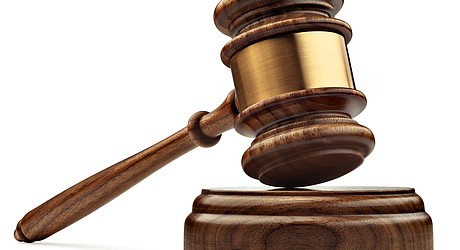 The seventh and final defendant has been sentenced for the 2010 fatal shooting of a U.S. Border Patrol agent, a case that exposed a botched federal gun operation known as "Fast and Furious."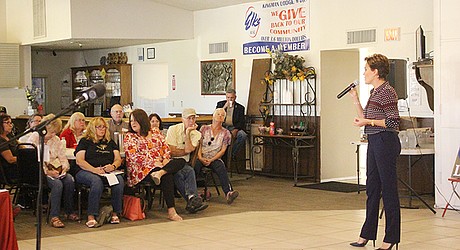 Arizona Republican gubernatorial candidate Kari Lake is misrepresenting the voting record of her opponent, Democrat Katie Hobbs, charging in a video released this week that her work in government shows Hobbs is "Anti-American and Un-Arizonan."
Bullhead City Police are investigating an aggravated assault with a deadly weapon incident that occurred early morning on Sunday, Sept. 18, where a mother and daughter were stabbed.
A Kingman police officer shot and killed a man who authorities said declared he had a gun while reaching around his waistband, the Mohave County Sheriff's Office said Friday.
A 36-year-old man from Kingman who attempted to flee on foot after a traffic stop was shot and killed by a Kingman Police Department officer at about 8:15 p.m. on Thursday, Sept. 15.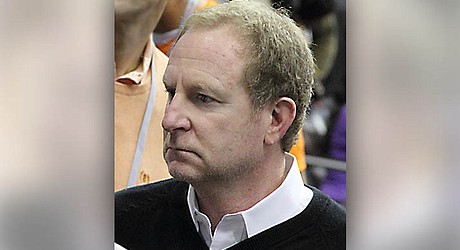 Robert Sarver says he has started the process of selling the Phoenix Suns and Phoenix Mercury, a move that came barely a week after he was suspended by the NBA over workplace misconduct that included racist speech and hostile behavior toward employees.
So much for Mookie Betts having the night off.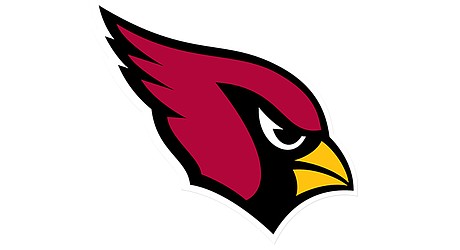 There aren't many secrets between the Arizona Cardinals and Los Angeles Rams, teams that will face each other Sunday for the fourth time in the past calendar year.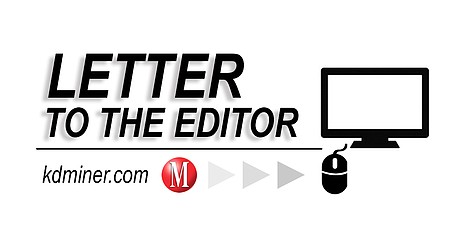 Mohave County Parks expresses a hearty "thank you" to everyone who attended this year's Mohave County Fair.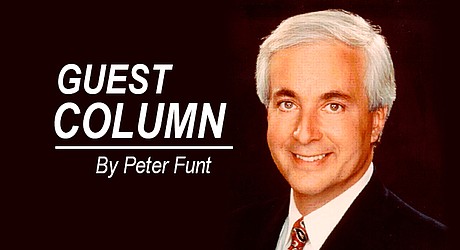 An unsolicited solicitation package from Boys Town arrived by mail the other day, earlier and bulkier than usual.
Reader Poll:
Should agricultural expansion be forbidden in the Hualapai Valley water basin to preserve the water supply for residential use?
Reader Poll:
Should agricultural expansion be forbidden in the Hualapai Valley water basin to preserve the water supply for residential use?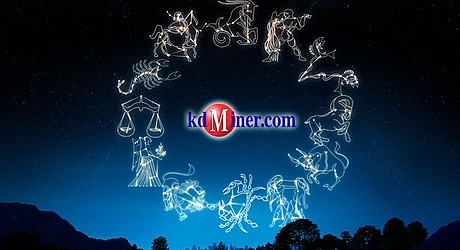 Birthdays: Spencer Treat Clark, 35; Jessica Lucas, 37; Ian Bohen, 46; Nia Vardalos, 60.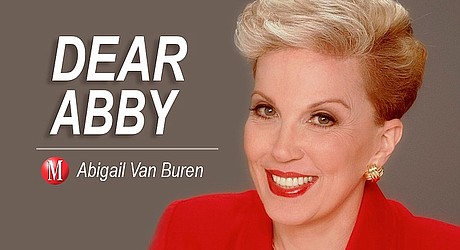 I recently married "Joel," a man I love very much.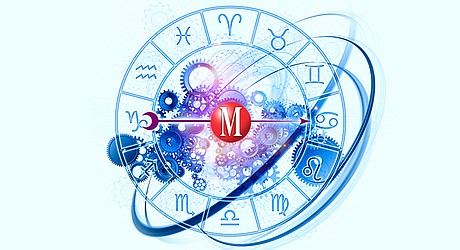 Birthdays: Shannon Chan-Kent, 34; Anthony Mackie, 44; Jason Alexander, 63; Bruce Springsteen, 73.
Herman Reimer, 93, of Golden Valley, Arizona, passed away peacefully on Tuesday, Sept. 6, 2022.
Nathaniel Elias "Nate" Tomlin, 35, an abundantly joyful, gentle and optimistic husband, father, son, brother and friend to many, died Sept. 10, 2022 at his home in Phoenix, Arizona.
The tide of international opinion appears to be decisively shifting against Russia, as a number of non-aligned countries are joining the United States and its allies in condemning Moscow's war in Ukraine and its threats to the principles of the international rules-based order.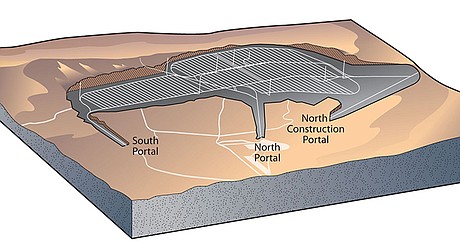 After a decade in limbo, Nevada is pressing U.S. nuclear regulators to finally kill a mothballed proposal to entomb the nation's most radioactive waste beneath a windswept volcanic ridge north of Las Vegas.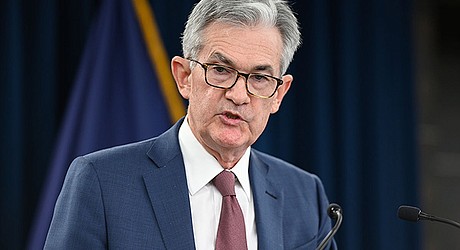 The Federal Reserve delivered its bluntest reckoning Wednesday of what it will take to finally tame painfully high inflation: Slower growth, higher unemployment and potentially a recession.
Hard rain in the Hualapais on Saturday, June 25, 2022