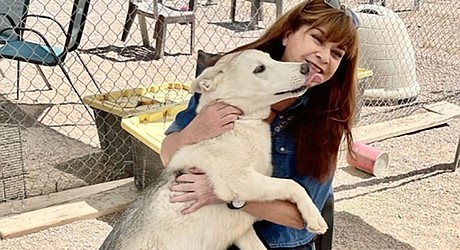 The day-to-day job with Mohave County for Nicole Mangiameli is often emotional and difficult. Fortunately, it's also rewarding and filled with a sense of accomplishment.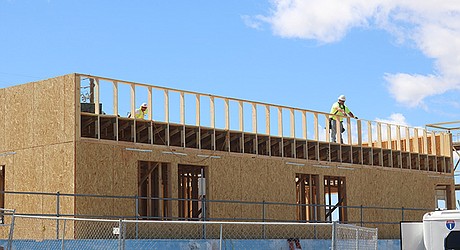 Mohave County issued these building permits the week ending July 1: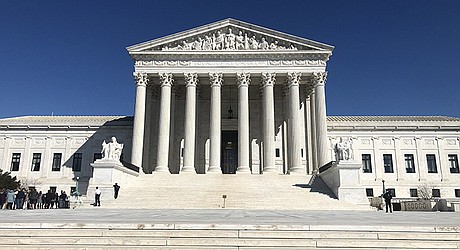 A U.S. Supreme Court ruling expanding state authority to prosecute some crimes on Native American land is fracturing decades of law built around the hard-fought principle that tribes have the right to govern themselves on their own territory, legal experts say.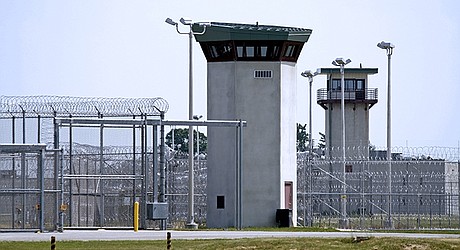 A judge ruled Arizona has been violating the constitutional rights of incarcerated people in state-run prisons by providing them with inadequate medical and mental health care, saying the state has known about the problem for years but refused to correct its failures.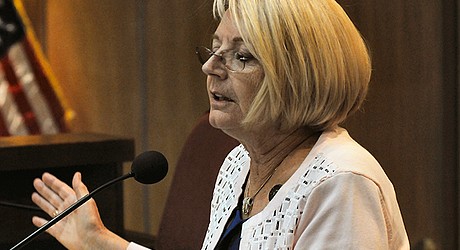 FBI agents looking into events surrounding former President Donald Trump's efforts to overturn his 2020 election loss have subpoenaed Arizona Senate President Karen Fann, who orchestrated a discredited review of the election.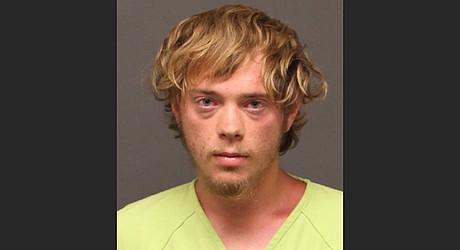 In the early hours of Friday, July 1, the Kingman Police Department arrested Bradleigh Christopher Miller, 19, of Kingman, on a felony charge of theft of means of transportation.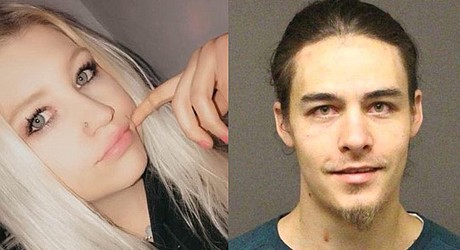 Kingman police have arrested the suspect believed to have shot and wounded three persons in Kingman on Wednesday, June 29.
Mohave County Sheriff's Office detectives are continuing their investigation into a double homicide that occurred east of Kingman on Tuesday. The victims have been identified as Darren Vanhouten, 50, and Retta Atkins, 73.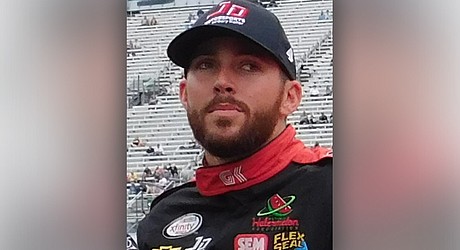 Ross Chastain has proven to be a decent road racer over his career and there's no reason to believe he won't be in the mix Sunday at Road America in Wisconsin.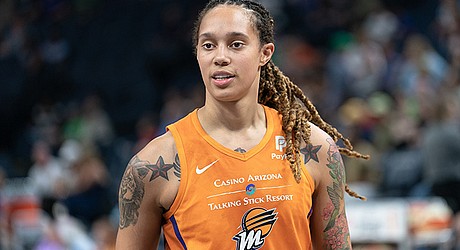 American basketball star Brittney Griner went on trial Friday, 4 1/2 months after her arrest on charges of possessing cannabis oil while returning to play for a Russian team, in a case that unfolded amid tense relations between Moscow and Washington.
In a surprising and seismic shift in college athletics, the Big Ten voted Thursday to add Southern California and UCLA as conference members beginning in 2024.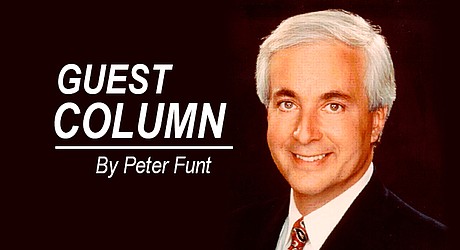 I knew I was in trouble when the dollars needed to water my grass each month exceeded the square footage of my lawn.
Reader Poll:
Do you feel safe living in the Kingman area?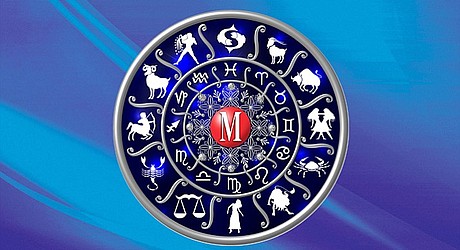 Birthdays: Olivia Munn, 42; Andrea Barber, 46; Tom Cruise, 60; Montel Williams, 66.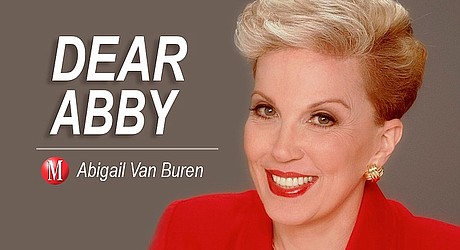 My first wife died of colon cancer 25 years ago.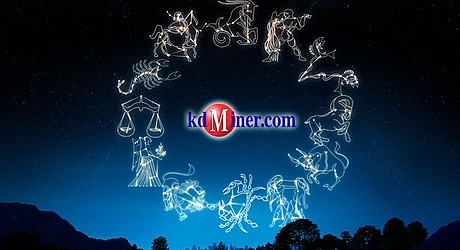 Birthdays: Abraham Attah, 21; Margot Robbie, 32; Alex Morgan, 33; Larry David, 75.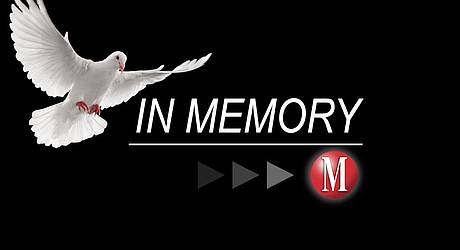 Robert "Bob" Alfred O'Connor, 84, was born July 3, 1937 and died June 22, 2022 in Lake Havasu City, Arizona.
Companies selling shampoo, food and other products wrapped in plastic have a decade to cut down on their use of the polluting material if they want their wares on California store shelves.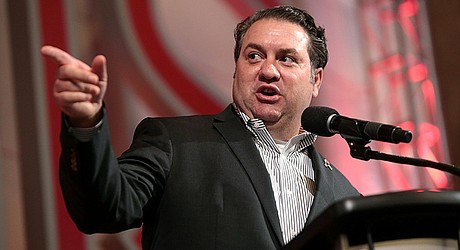 In Arizona, Republicans are fighting among themselves over whether a 121-year-old anti-abortion law from the pre-statehood Wild West days, when Arizona was still a frontier mining territory, should be enforced over a 2022 version.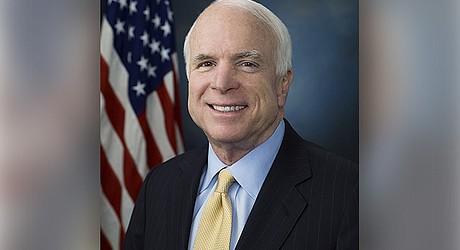 President Joe Biden will present the nation's highest civilian honor, the Presidential Medal of Freedom, to 17 people, including to the late John McCain, the Arizona Republican with whom Biden served in the U.S. Senate, and former Arizona Congresswoman Gabriel Giffords.
Hard rain in the Hualapais on Saturday, June 25, 2022