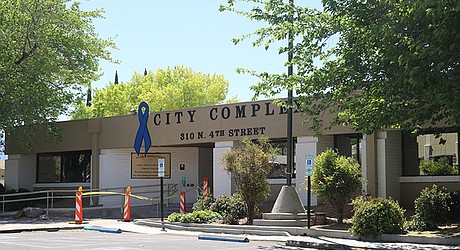 The City of Kingman offices will be closed Monday, May 30 in honor of Memorial Day.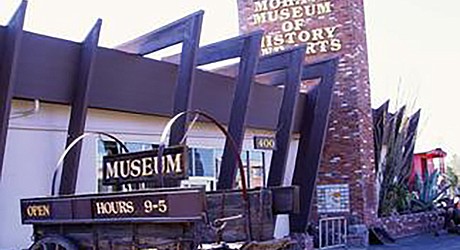 The public is invited Saturday, May 28, 2022 at 9 a.m. to the Mohave Museum of History and Arts for the presentation of the Dr. Reba Grandrud Collection.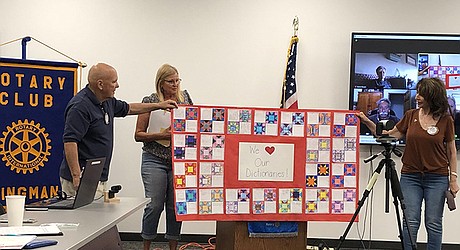 Each year Kingman Route 66 Rotary Club presents dictionaries to all third grade students in Kingman Unified School District.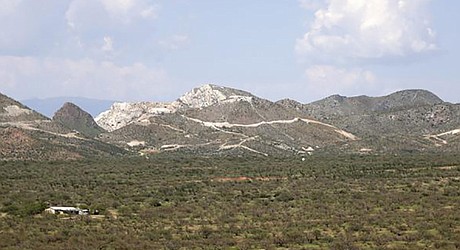 A federal judge has rejected a request by Native American tribes to stop Toronto-based Hudbay Minerals Inc. from preparing a planned new Arizona copper mine's site in the Santa Rita Mountains near Tucson.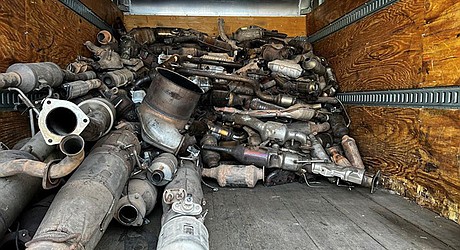 An Arizona man was facing multiple theft charges Friday after detectives found more than 1,200 catalytic converters packed into a storage unit, a case that highlights a national surge in thefts of the pricy auto parts that play a critical role in reducing vehicle emissions.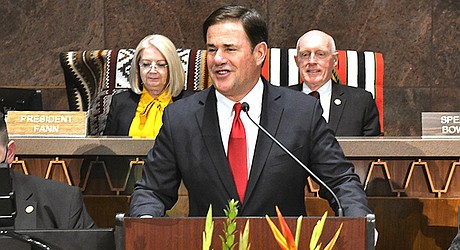 Beaten back two years in a row, Gov. Doug Ducey may make one more stab at enacting legislation to allow parents and school officials to ask judges to take guns away from people who are a danger to themselves or others.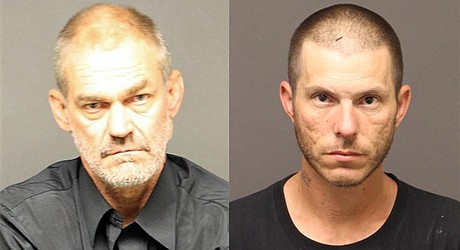 Mohave County Sheriff's Office deputies arrested Dean Alden Collins Jr. (35) and John Duane Henry (53), both of Golden Valley, for attempted theft of means of transportation, 2nd degree burglary, 3rd degree burglary, and criminal damage, all felonies.
Mohave County Sheriff's Office deputies arrested Melissa Jean Sistar, 45 of Fort Mohave, for possession of a weapon by a prohibited person, possession of a weapon during a drug offense, dangerous drug possession and drug paraphernalia possession, all felonies.
Mohave County Sheriff's Office deputies arrested Nathan James Rubalcava, 32, of Mohave Valley, and Gabrielle Christine Arizaga, 30, of Bullhead City, after fentanyl pills were allegedly found in their possession.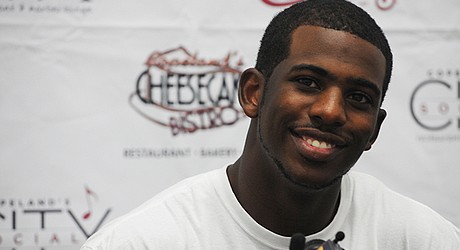 Chris Paul went 14 for 14 in the best shooting night in NBA playoff history, Devin Booker returned from a hamstring injury to hit a late 3-pointer and the Phoenix Suns beat the New Orleans Pelicans 115-109 on Thursday night to finish off the first-round series in six games.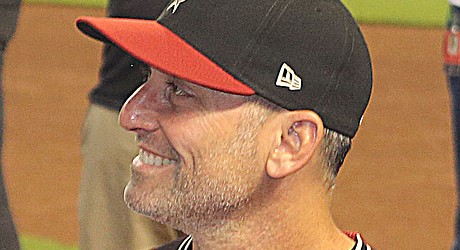 Dakota Hudson pitched six shutout innings, Paul Goldschmidt drove in three runs and the St. Louis Cardinals beat the Arizona Diamondbacks 8-3 Thursday night.
Nneka Ogwumike scored 23 points, Liz Cambage had 21 and the Los Angeles Sparks beat the Phoenix Mercury 99-95 on Wednesday night to snap a five-game losing streak.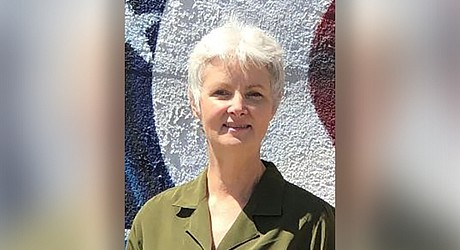 Meadview needed Don Martin at the community meeting with NPS on May 21 because I know Don would have joined Jack in giving the National Park Service (NPS) some much needed "pushback" to their justification of a course of non-action that will leave South Cove with nothing more than the boat and trailer thrashing mudpit "at the end of a park-approved road" for launching.
Reader Poll:
Should the City of Kingman take steps to limit growth to maintain our small-town atmosphere and water supply?
Reader Poll:
Should the City of Kingman take steps to limit growth to maintain our small-town atmosphere and water supply?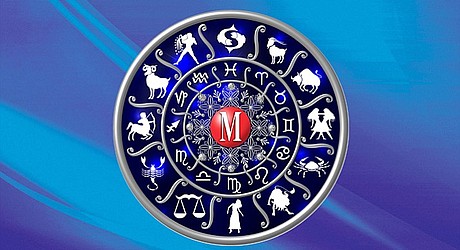 Birthdays: Chris Colfer, 32; Shanola Hampton, 45; Jack McBrayer, 49; Paul Bettany, 51.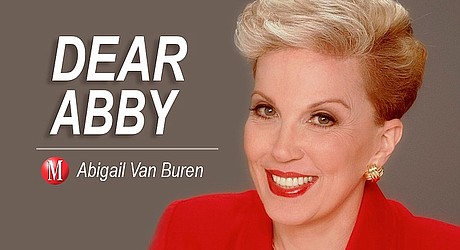 I have a gay friend I'll call "Allen."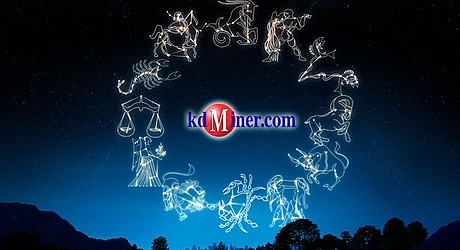 Birthdays: Helena Bonham Carter, 56; Lenny Kravitz, 58; Pam Grier, 73; Stevie Nicks, 74.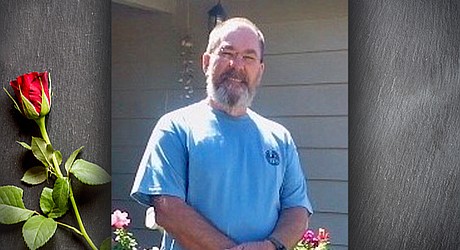 Oceanside, CA Paul Edward Stapleton, age 72, passed away peacefully at his Oceanside home, on April 29, 2022, with his family by his side.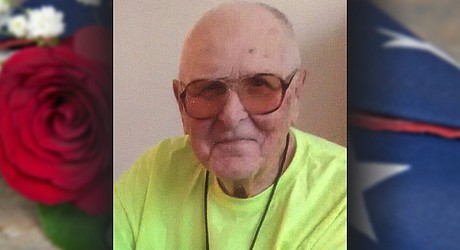 Donald Eugene Lowder was born on March 30, 1932, in Galesburg, Knox County, Illinois.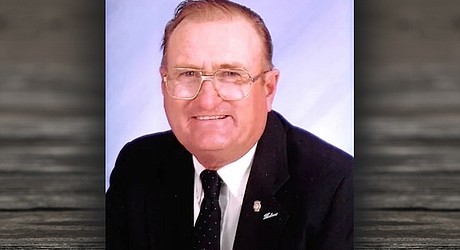 A Celebration of Life Service will to be held Sunday, May 29, 2022, to celebrate Stuart (Stu) Lee Anderson (August 3, 1940, to February 3, 2022).
Students trapped inside a classroom with a gunman repeatedly called 911 during this week's attack on a Texas elementary school, including one who pleaded, "Please send the police now," as officers waited in the hallway for more than 45 minutes, authorities said Friday.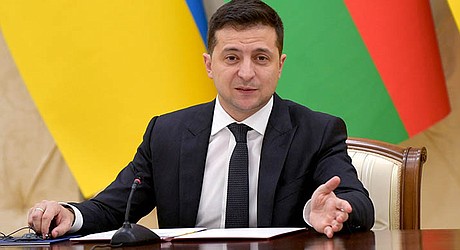 Moscow-backed separatists pounded eastern Ukraine's industrial Donbas region Friday, claiming the capture of a railway hub as concerns grew that besieged cities in the region would undergo the same horrors experienced by the people of Mariupol in the weeks leading up to the port's capture.
To drive, or not to drive? This Memorial Day weekend, with surging gas prices that are redefining pain at the pump, that is the question for many Americans as a new COVID-19 surge also spreads across the country.
DeVries was chief of the Kingman Police Department for nearly 17 years, and will pass the torch to former deputy chief and now Chief Rusty Cooper.