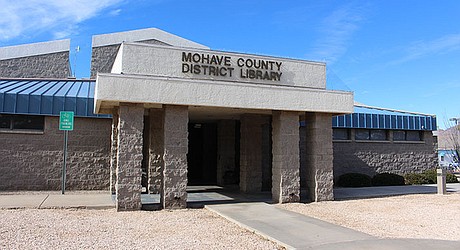 Mohave County Master Gardeners will hold a free soil workshop from 1 p.m. to 3 p.m. on Saturday, Aug. 20 at the Mohave County Library Kingman branch at 3269 Bank St. in Kingman.
Juice It Up, which seels smoothies, bowls and juices, has announced it will expand into Kingman. The Kingman store will be owned and operated by first-time Juice It Up! franchisee Jaspal Sindhu and will open as part of a new travel center in the fall of 2023.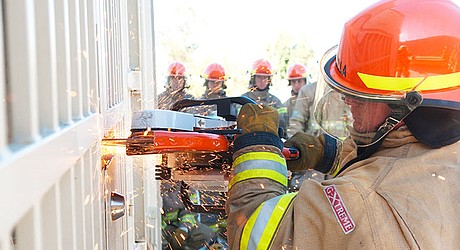 Firefighters are first responders valuable to all communities around the world, including Mohave County.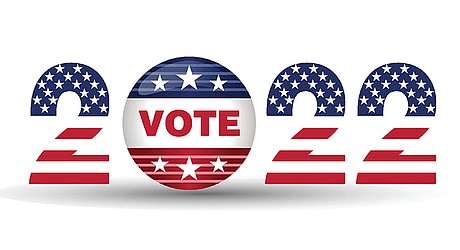 Judges rejected challenges to two Arizona voter initiative on Wednesday, siding with proponents of a measure limiting so-called predatory debt collection and for one that would require people who fund political campaigns through nonprofit groups to be identified.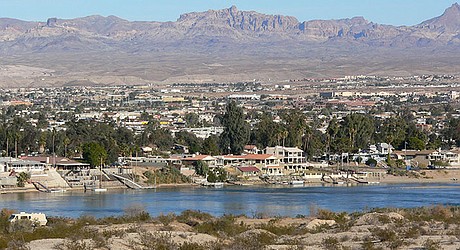 For the second year in a row, Arizona and Nevada will face cuts in the amount of water they can draw from the Colorado River as the West endures more drought, federal officials announced Tuesday.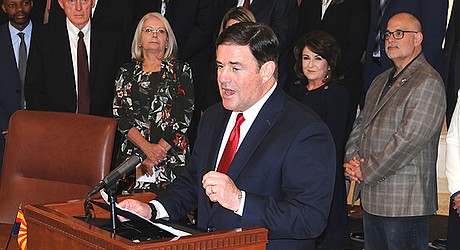 An effort by Arizona Republican Gov. Doug Ducey to use shipping containers to close a 1,000-foot gap in the U.S.-Mexico border wall near Yuma suffered a brief setback when two stacked containers somehow toppled over.
A tourist took his own life and plunged to his death at Grand Canyon West, home of the Skywalk, the morning of Monday, Aug. 15.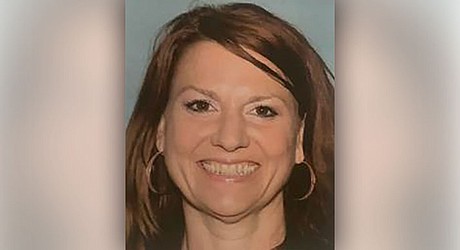 Missing Kingman woman Brenda Marshall was located in the Phoenix area on Aug. 17.
Mohave Area General Narcotics Enforcement Team identified 6,000 counterfeit oxycodone pills laced with fentanyl during a traffic stop.
The high school football season kicks off today with two of the three city high schools in action. Kingman will host Odyssey Institute in a matchup of 3A schools at 7 p.m. Friday, Aug. 19 at Kingman High School at 4182 N. Bank St.
Kelsey Plum had 22 points, Chelsea Gray scored nine of her 17 points in the fourth quarter and the top-seeded Las Vegas Aces beat the short-handed Phoenix Mercury 79-63 on Wednesday night in the opening round of the WNBA playoffs.
A monitor in Arizona's dugout at Oracle Park showed a live television feed during the first inning of Monday night's game between the Diamondbacks and Giants, and D-backs manager Torey Lovullo said a day later that he quickly informed umpires about the technical snafu.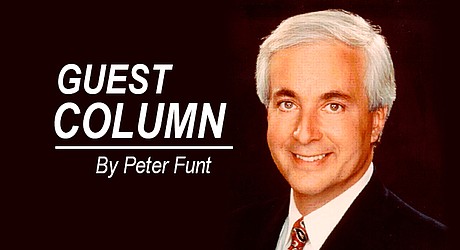 Democrats are wasting time by kicking the can down the campaign trail before deciding which states will go first in 2024's presidential primaries.
"Anxious parents are no longer allowing their kids to go to slumber parties," announced a blurb in the August 16 "New York Post."
Reader Poll:
Should the CDC have dropped recommendations for social distancing, and quarantining when exposed to COVID-19?
Reader Poll:
Should the CDC have dropped recommendations for social distancing, and quarantining when exposed to COVID-19?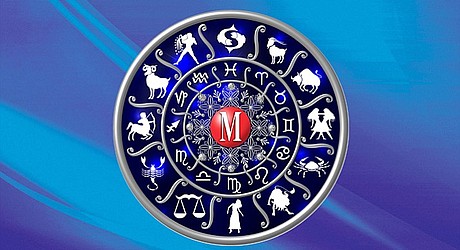 Birthdays: Manny Jacinto, 35; Christina Perri, 36; Matthew Perry, 53; John Stamos, 59.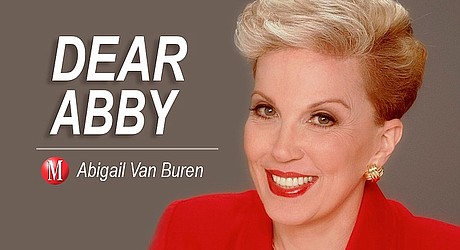 I made a friend six years ago on social media.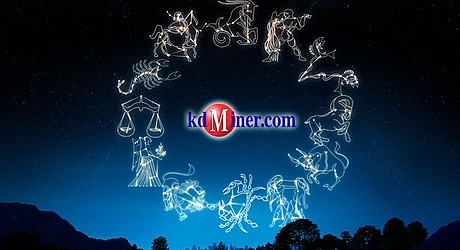 Birthdays: Madelaine Petsch, 28; Anna Akana, 33; Andy Samberg, 44; Malcolm-Jamal Warner, 52.
Steven Jerome Tucker passed away unexpectedly on August 3, 2022 at the age of 64, after his truck was tragically washed away in a flood.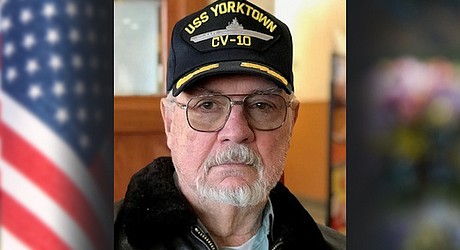 Merlin (Dennis) Van Vleet went home to be with the Lord on Aug. 10, 2022, surrounded by family.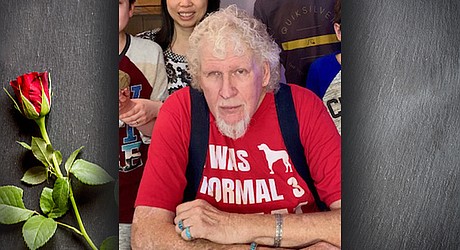 Robert D. Keller was born Jan. 18, 1945, and died at Kingman Regional Medical Center in Kingman, Arizona on Aug. 2, 2022.
The U.S. oil industry hit a legal roadblock in January when a judge struck down a $192 million oil and natural gas lease sale in the Gulf of Mexico over future global warming emissions from burning the fuels.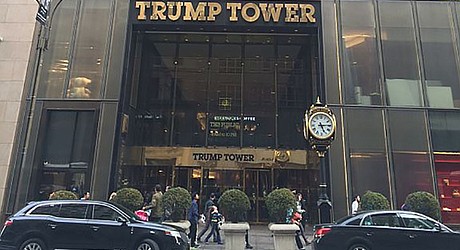 A top executive at former President Donald Trump's family business pleaded guilty Thursday to evading taxes on a free apartment and other perks, striking a deal with prosecutors that could make him a star witness against the company at a trial this fall.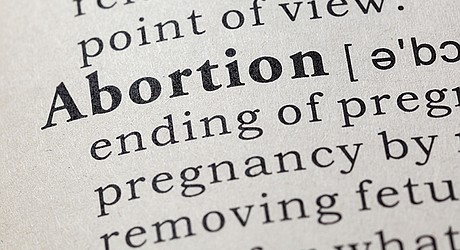 Strict anti-abortion laws that took effect in Oklahoma this year led to the quick shuttering of every abortion facility in the state, but left questions for those who work directly with women who may seek their advice or help getting an abortion out of state.
Hard rain in the Hualapais on Saturday, June 25, 2022