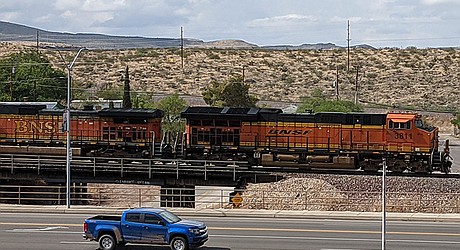 The Kingman Police Department is investigating the death of a 30-year-old Kingman man who was struck by a train on Saturday, July 24.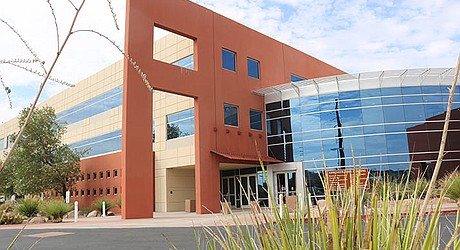 The Mohave County Board of Supervisors will hold a public hearing on the proposed fiscal year 2021-2022 budget and levies, as well as tax rates for the Mohave County Free Library District and Mohave County Flood Control District, at 9:30 a.m. Monday, Aug. 2 at the Mohave County Administration Building.
Bennet Bratley, City of Kingman economic development manager, shared the department's reports with the Kingman City Council on Tuesday, July 20.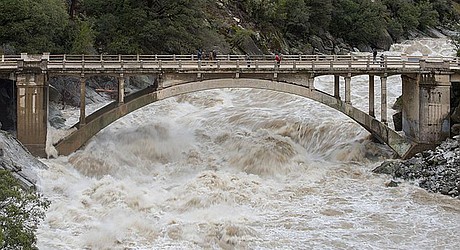 Authorities continue searching Sunday for a 4-year-old girl and teenager who were both swept away by floodwaters in separate incidents in Arizona.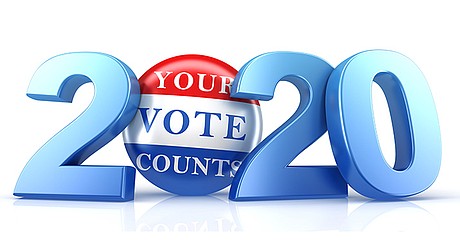 An Arizona Republican official said Friday that ballots stored for the review of the Maricopa County 2020 election were not damaged by water leaking from the ceiling at a state fairgrounds building during Phoenix-area monsoon thunderstorms.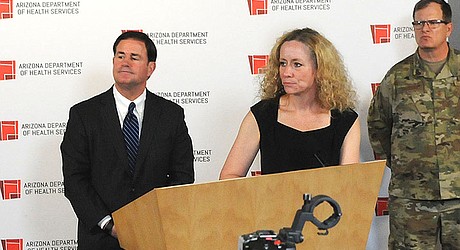 As COVID-19 case numbers continue to climb in Arizona, the governor on Friday reiterated calls for people to get vaccinated but also maintained it was a personal choice.
Michael Patrick Clawson, Jr., 36, of Kingman, was arrested Saturday, July 17 after allegedly being found to be in possession of a firearm as a prohibited possessor.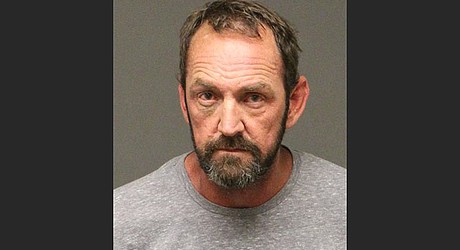 Michael John Gibson, 47, of Kingman, was arrested by the Kingman Police Department on Friday, July 16 in connection with a burglary that occurred Thursday, July 15 in the 3000 block of Airway Avenue.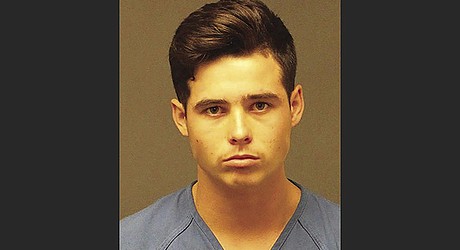 Mohave County prosecutors have indicted a Lake Havasu City man on first-degree murder charges after a homicide investigation that began last weekend.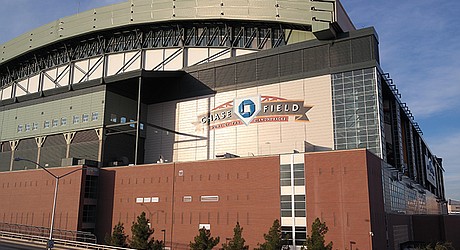 The Cleveland Indians claimed left-hander Alex Young off waivers from the Arizona Diamondbacks on Monday.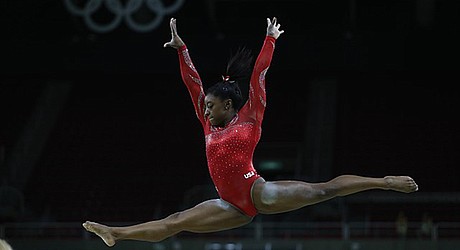 Simone Biles came into the Olympics as perhaps the biggest star of the Games. Naomi Osaka was such a big headline act that she was given the honor to light the Olympic flame in her native country.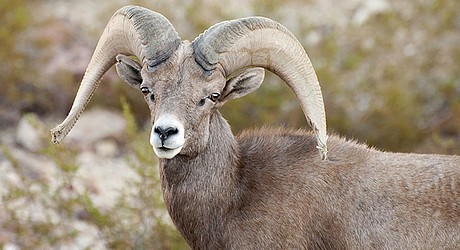 Most sportsmen and women in Arizona never draw a desert bighorn sheep tag. Others may wait for more than 20 years.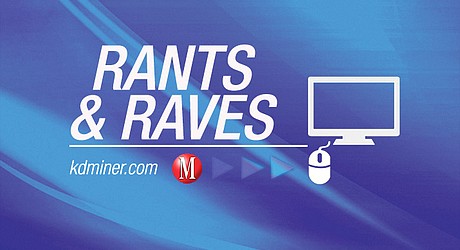 Let us know what's on your mind in 40 words or less. Submit Rants and Raves at kdminer.com/rants-and-raves or email editorial@kdminer.com. If your rant/rave is about a specific story please mention the headline. Rants and raves must be original; not plagiarized. We receive many more rants and raves than we can print. Local rants and raves are preferred.
I don't know how long I'll be able to take the Tokyo Olympics.
Reader Poll:
Should the new senior assisted living home for veterans earmarked for Mohave County be built in Lake Havasu City or Kingman?
Reader Poll:
Should the new senior assisted living home for veterans earmarked for Mohave County be built in Lake Havasu City or Kingman?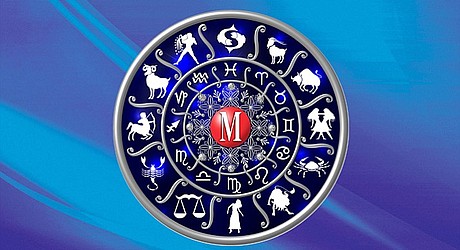 Horoscopes: Dustin Milligan, 36; Noma Dumezweni, 52; Jim Davis, 76; Peter Cullen, 80.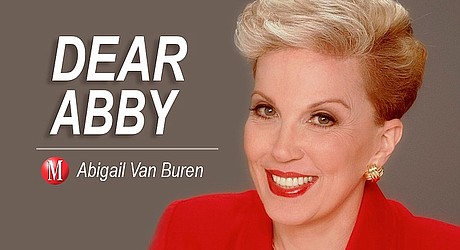 I'm having difficulty understanding my husband's obsession with pantyhose.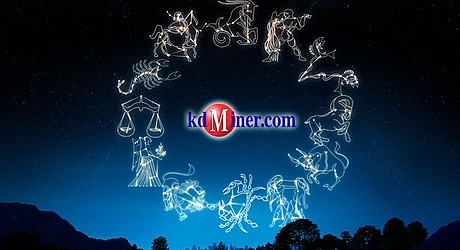 Birthdays: Jonathan Rhys Meyers, 44; Ryan Michelle Bathe, 45; Cassandra Clare, 48; Maya Rudolph, 49.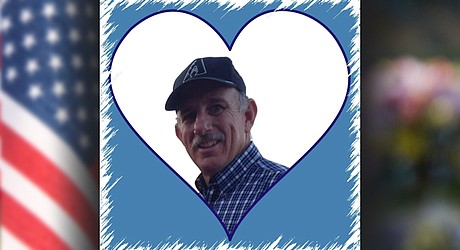 William Clayton (Clay) Martin, 60, of Kingman, Arizona, passed away peacefully on Tuesday, July 20 2021 at the Kingman Regional Hospital in Kingman, Arizona, surrounded by his family.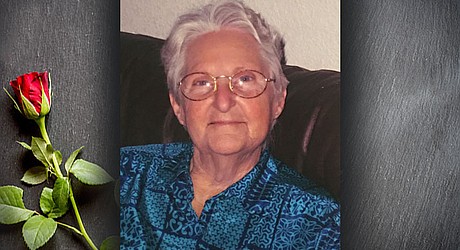 Karen Ann Parker passed away in Kingman, Arizona on June 3, 2021 at age 77.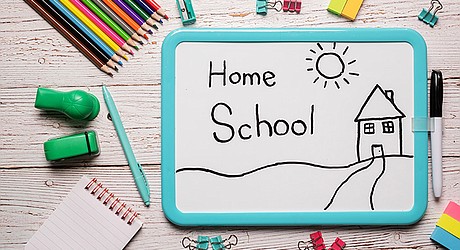 Although the pandemic disrupted family life across the U.S. since taking hold in spring 2020, some parents are grateful for one consequence: They're now opting to homeschool their children, even as schools plan to resume in-person classes.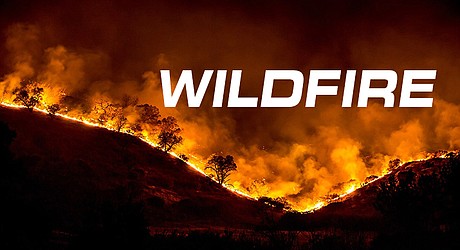 Out-of-state crews headed to Montana Saturday to battle a blaze that injured five firefighters as the U.S. West struggled with a series of fires that have ravaged rural lands and destroyed homes.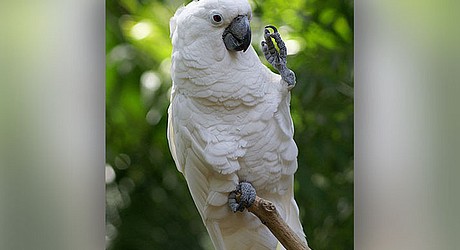 A few years ago, a Sydney scientist noticed a sulfur-crested cockatoo opening his trash bin.
DeVries was chief of the Kingman Police Department for nearly 17 years, and will pass the torch to former deputy chief and now Chief Rusty Cooper.