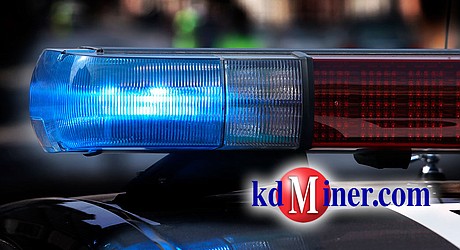 The Mohave County Sheriff's Office has located what is believed to be human remains in a desert area north of Topock.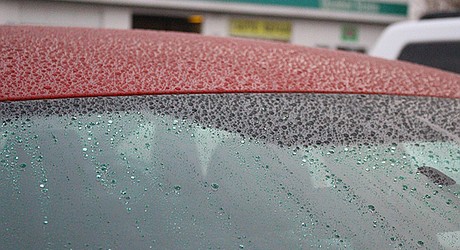 A light drizzle was falling in Kingman this morning, Tuesday, Jan. 21, but look for better weather ahead.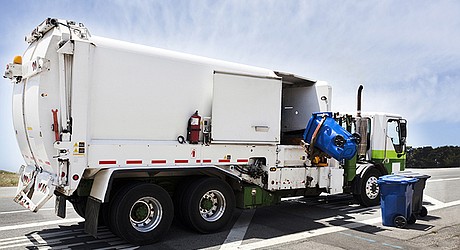 The Municipal Utilities Commission will review and discuss a solid waste rate study at its meeting at 5:30 p.m. Thursday, Jan. 23 in Council chambers, 310 N. Fourth St.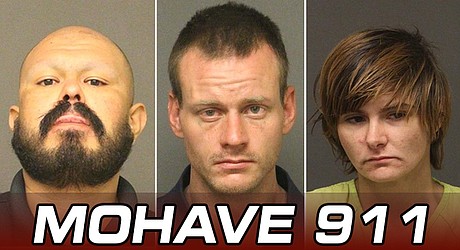 The Mohave County Sheriff's Office made the following arrests for the week ending Jan. 17.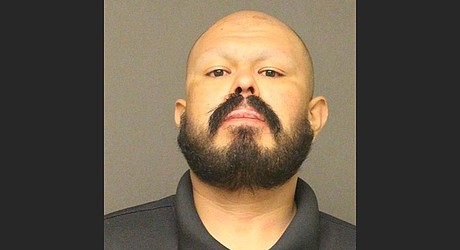 Mohave County Sheriff's Office deputies arrested Gabriel Thomas Martinez, 31, of Kingman Saturday, Jan. 11 after he reportedly admitted to starting a fire in the 3600 block of Lum Avenue.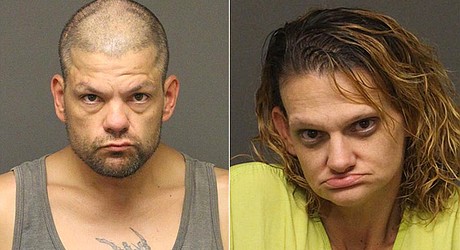 Karl William Koch, 39, and Christie Marie Fortner, 36, both of Kingman, were arrested by Mohave County sheriff's deputies after a foot pursuit Saturday, Jan. 4.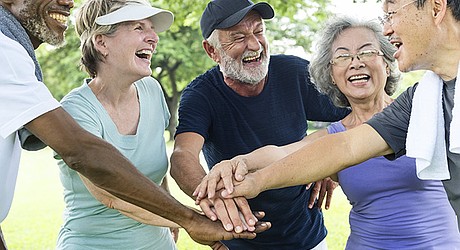 Kingman Regional Medical Center (KRMC) will host its annual Senior Health Fair at the KRMC's Hualapai Mountain Campus, 3801 Santa Rosa Dr. in Kingman from 9 a.m. to 1 p.m. on Saturday, Jan. 25.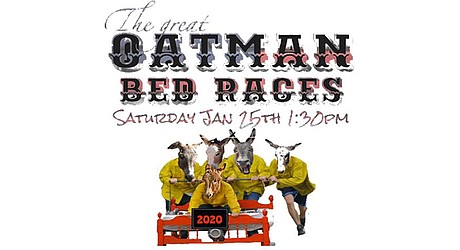 Come and enjoy some good old fashioned family fun at The Great Oatman Bed Races in downtown Oatman on Saturday, Jan. 25.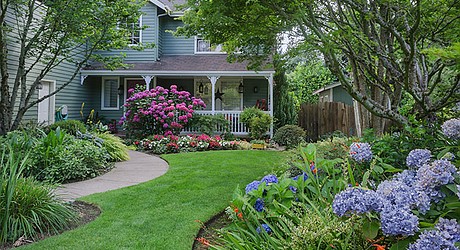 The Tri-State Home, Garden & Lifestyle Show will be held at the Anderson Fieldhouse, 3663 Bullhead Pkwy in Bullhead City Friday and Saturday, Jan. 24 and 25 from 10 a.m. to 5 p.m. and on Sunday, Jan. 26 from 10 a.m. to 4 p.m.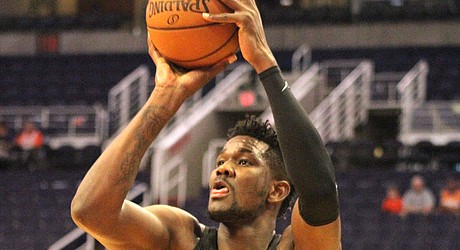 The Spurs coughed up a 20-point cushion before rallying in the final minutes for a 120-118 win over the Phoenix Suns.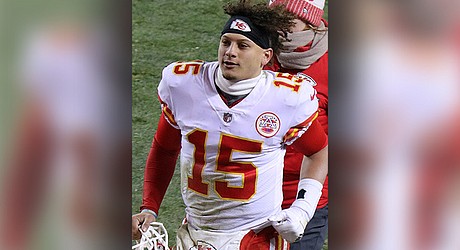 A little more than two years ago, a pair of teams gambled on quarterbacks who had all kinds of potential but were far from a sure thing.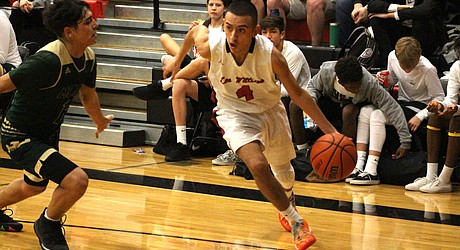 The sharp shooting Lee Williams High School boys basketball team downed Mingus Union Friday to keep up its hot streak.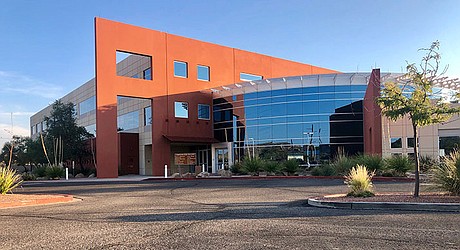 Submit Rants and Raves at kdminer.com/rants-and-raves or email editorial@kdminer.com.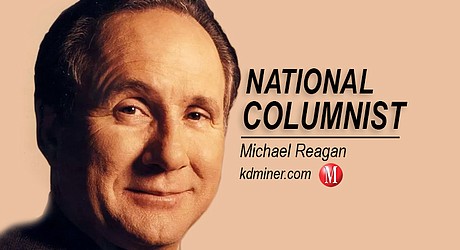 You're excused if you didn't hear about the latest impeachment "bombshell" that exploded in the media on Wednesday.
Reader Poll:
Should dogs be allowed to run at-large on rural properties?
Reader Poll:
Should dogs be allowed to run at-large on rural properties?
I have been dating a great guy for a year and a half.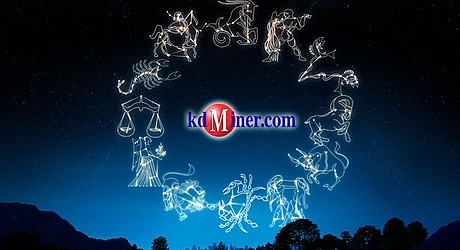 Birthdays: Booboo Stewart, 26; Ashton Eaton, 32; Emma Bunton, 44; Geena Davis, 64.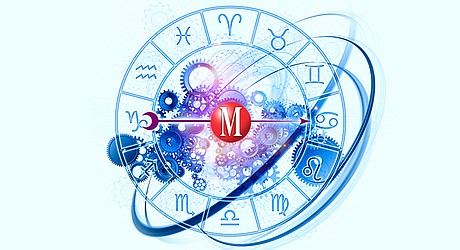 Birthdays: Skeet Ulrich, 50; Rainn Wilson, 54; Bill Maher, 64; David Lynch, 74.
Tammy Pennington and Jesus Barraza are the parents of the first baby delivered at KRMC in 2020, Valentino Barraza.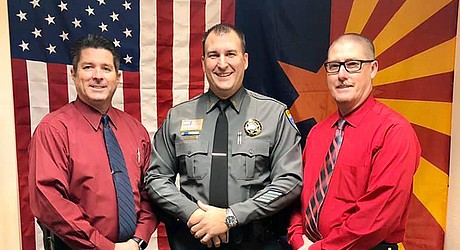 John Salvino of the Mohave County Sheriff's Office has been promoted to lieutenant.
Crystal Seitz and Levi Anderson, both of Kingman, will be married on Saturday, April 18, 2020 in Kingman.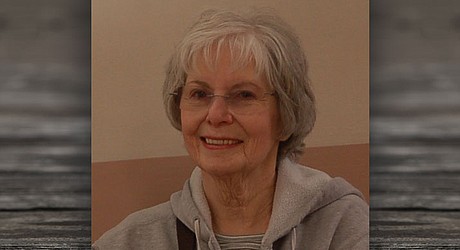 Betty and her husband, Bob, moved from Santa Fe, New Mexico 25 years ago.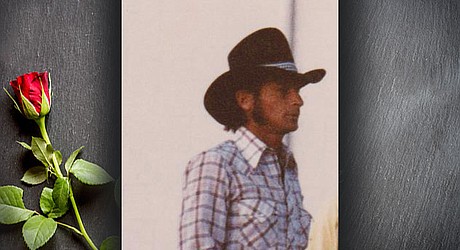 Joe Deperoni, now it's time I travel alone riding with the wind to heaven on Dec. 18, 2019 at the age of 72.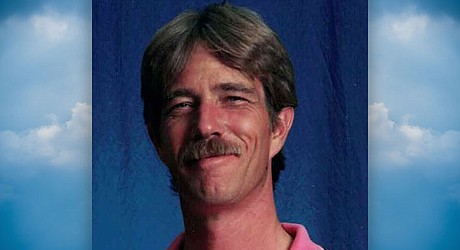 Gary Mark Brashear, 74, passed away at his home in Kingman, Arizona, on Dec. 19, 2019.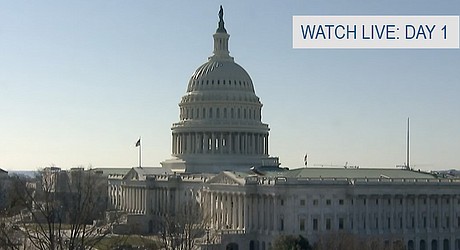 President Donald Trump's impeachment trial quickly burst into a partisan fight Tuesday as proceedings began unfolding at the Capitol.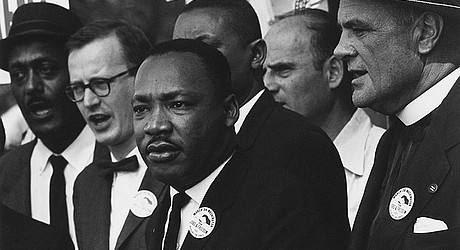 The nation is marking the legacy of the Rev. Martin Luther King Jr. with tributes Monday recalling his past struggles for racial equality, observing the federal holiday named for him against the backdrop of a presidential election year.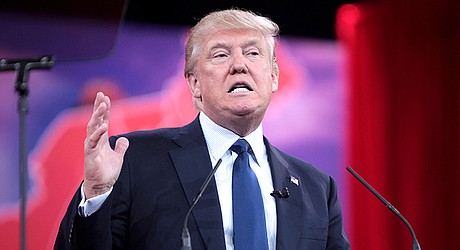 President Donald Trump's defense team and the prosecutors of his impeachment are laying out their arguments over whether his conduct toward Ukraine warrants his removal from office.
City of Kingman Mayor Jen Miles shares the positive attributes of the growing city in this episode of Arizona Commerce Authority's Rural spotlight. You'll learn more about the community's diverse set of industries, position as a regional logistics hub and its unique outdoor opportunities.