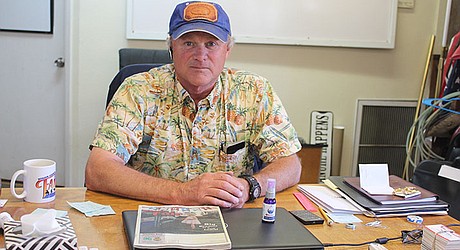 Mohave County Fairgrounds Manager Tim Woods has been dismissed by the Mohave County Fair Association Board of Directors.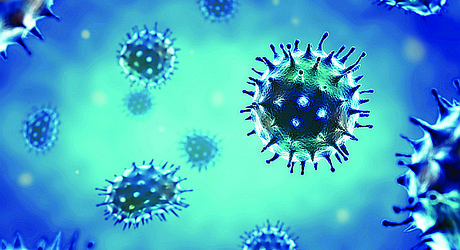 The Arizona Department of Health Services on Friday, May 7 reported the deaths of two more Mohave County residents from complications of COVID-19, as well as 16 new confirmed cases of the coronavirus in the county.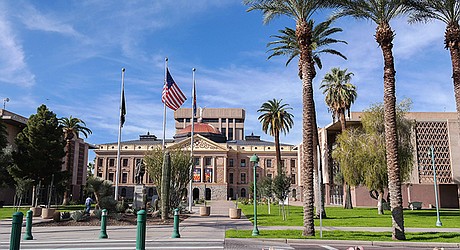 The Arizona House of Representatives has advanced a bill with a last-minute amendment that would ban racist, sexist, politicized or other controversial topics in schools and penalize teachers with fines.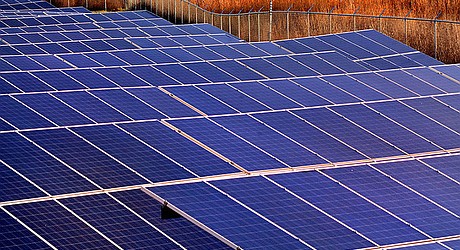 Arizona's utility regulators have rejected new rules that would have required most of the state's electricity providers to get 100% of their power from clean energy sources by 2050 to limit carbon emissions and address climate change.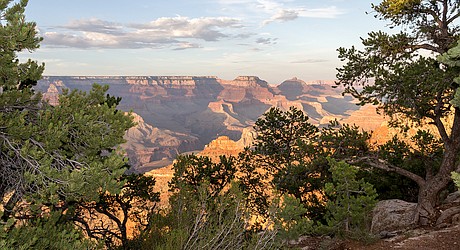 A Washington state man is accused of defying federal regulations that limit the number of people who can hike rim-to-rim at Grand Canyon National Park.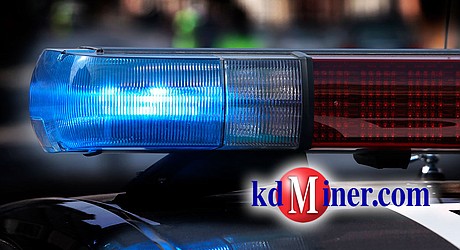 A judge has scheduled a May 21 hearing to consider a challenge to the DNA evidence against a nurse charged with sexually assaulting an incapacitated woman who later gave birth at a long-term care facility in Phoenix.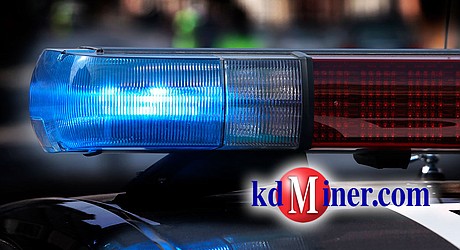 Prescott Valley, Arizona, Police Chief Steve Roser has been placed on paid administrative leave pending a personnel investigation into claims that he violated town policies, officials said.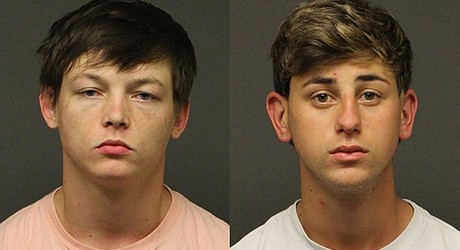 Aaron Phillip Stosser and Sebastian Scott Nelson, both 18, of Kingman, have reportedly admitted involvement in a drive-by shooting that resulted in no injuries on Tuesday, April 27.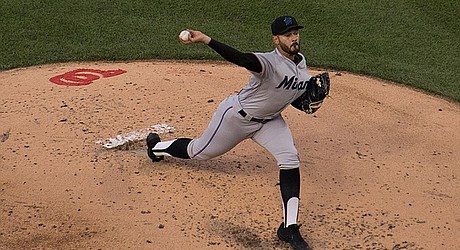 Pablo López came through with a strikeout when he needed it most, and the Miami Marlins won a close game for a change to complete their first sweep of the season.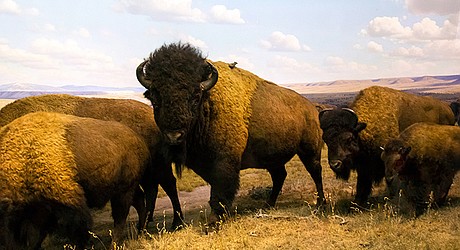 More than 45,000 people are vying for one of a dozen spots to help thin a herd of bison at Grand Canyon National Park.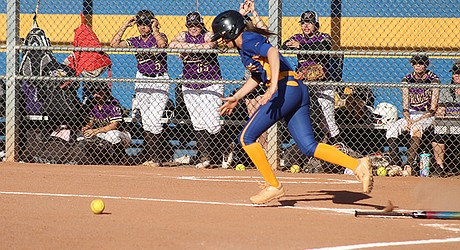 Kingman is led by senior pitcher Lilianna Valdivia, who is 12-1 this season with a 1.76 ERA. She has amassed 100 strikeouts in 67.2 innings pitched.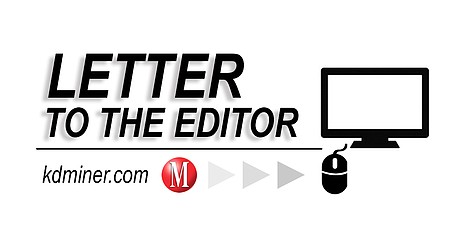 Kingman recently lost a community-minded citizen and U.S. Marine Corps veteran David Bekeart.
Reader Poll:
Should volunteers be allowed to kill bison in Grand Canyon National Park?
Reader Poll:
Should volunteers be allowed to kill bison in Grand Canyon National Park?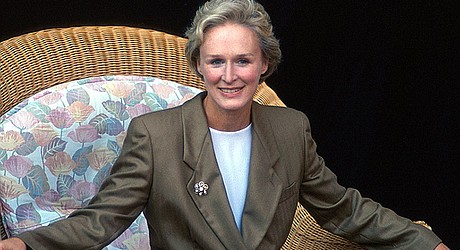 Though Glenn Close has been nominated for eight Oscars without any wins, the distinguished actor wants to make one thing clear: she is not a loser.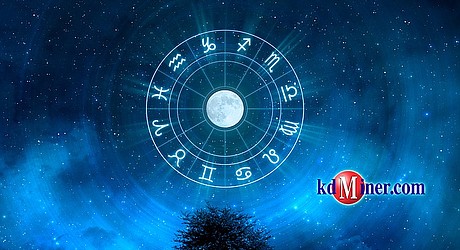 Birthdays: Alexander Ludwig, 29; Sydney Leroux, 31; Breckin Meyer, 47; Amy Heckerling, 67.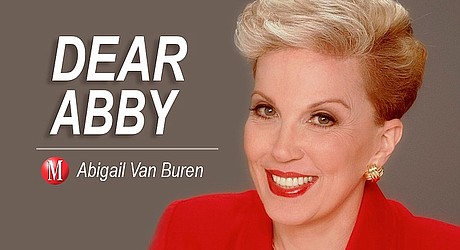 Six months ago, my husband, "Lee," met his long-lost sister, his father's daughter from a previous marriage. Lee's father passed away when he was 6; he is now 30.
Daysha E. Roberts, 72, passed unexpectedly May 4, 2021 at Sante Rehabilitation center in Phoenix, Arizona.
Janet Ann Nelson, 77, went peacefully home to Jesus on April 28 at 7:42 p.m. surrounded by her loving family.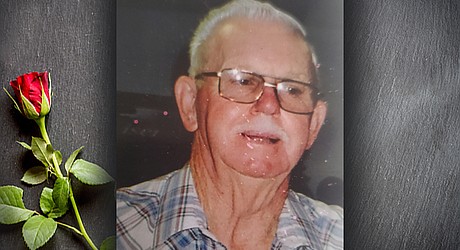 Charles "Chuck" Hawkins went to his eternal home March 28, 2021 after a short illness.
The head of the World Trade Organization said Friday the U.S. administration's call to remove patent protections on COVID-19 vaccines could help expand fair access to vaccines but might not be the most "critical issue," as officials in Europe increasingly insisted that more vaccine exports are the more pressing priority.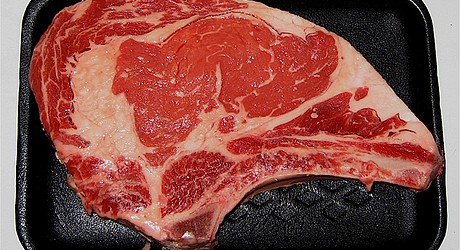 Conservatives last week gobbled up a false news story claiming President Joe Biden planned to ration red meat.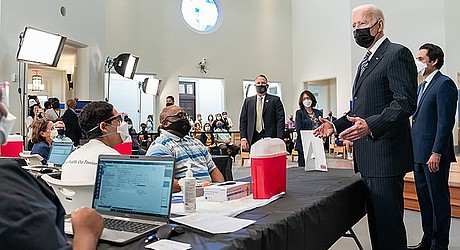 President Joe Biden set a new vaccination goal to deliver at least one shot to 70% of adult Americans by July Fourth as he tackles the vexing problem of winning over the "doubters" and those unmotivated to get inoculated.
DeVries was chief of the Kingman Police Department for nearly 17 years, and will pass the torch to former deputy chief and now Chief Rusty Cooper.