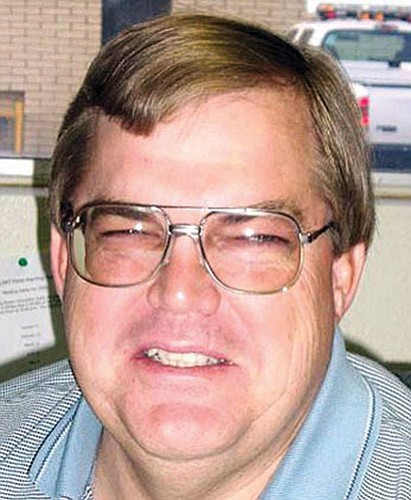 Originally Published: May 26, 2009 6 a.m.
KINGMAN - A former county employee convicted of forgery, theft and tampering with computers will stand trial in July on a second case.
Donald Condra, formerly of Kingman, was convicted in July 2008 of four counts of forgery, two counts of theft, one count of fraudulent schemes and artifices and one count of tampering with a computer. He was sentenced to eight years in prison.
He will stand trial July 7 on charges of making false statements on an application for a mortgage broker license to the Arizona Department of Financial Institution.
Condra allegedly made false statements on the application about his past work history.
Condra worked for the County Public Works Flood Control District from 2004 to 2006. In 2006, he forged and then deposited several checks from T&M Ranch Developing and another company and then forged a Federal Emergency Management Agency Letter of Map Revision when T&M began to ask questions.
A total of $5,000 was taken from T&M and another $800 from C. David Custom Homes.
He also took four computers from the County Public Works offices. One of the computers was used to develop an emergency plan to evacuate the area around Davis Dam near Bullhead City if the dam should fail.
County officials found that the data for that plan had been erased when they recovered the computer from a mortgage company owned by Condra's wife.
The county still has not recovered the cost of the computers from Condra. A restitution hearing on the matter is scheduled for June 11.