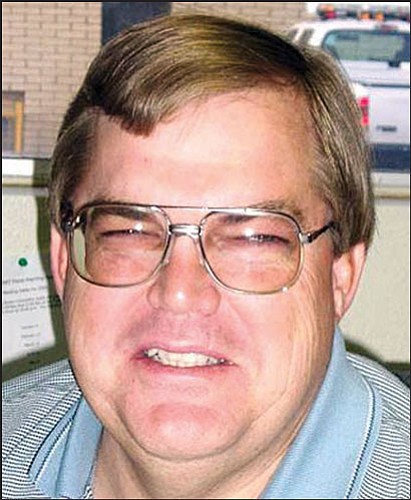 Originally Published: September 16, 2009 6 a.m.
KINGMAN - A former county employee has been ordered to repay $5,800 he stole.
Donald Condra was sentenced to eight years in prison after he was found guilty last year of four counts of forgery, two counts of theft, one count of fraudulent schemes and artifices and one count of tampering with a computer.
Condra worked for the County Public Works Flood Control District from 2004 to 2006. In 2006, he forged and then deposited several checks from T&M Ranch Developing and another company and then allegedly forged a Federal Emergency Management Agency Letter of Map Revision when T&M began to ask questions.
A total of $5,000 was taken from T&M and another $800 from C. David Custom Homes.
Condra also took four computers from the County Public Works offices.
A majority of the restitution will go to the county since it reimbursed a portion of the fraud to the companies.
Condra has until a year and one month following his release to repay the money. Any money he earns while an inmate with the Department of Corrections will be deducted from his account and go toward the restitution amount.
The fraud came to light after officials with T&M used the letter from FEMA to modify a flood prone area in order to build there. A lender working with the company for financing checked the authenticity of the letter and found it was forged. The company then learned that several of its checks had not been deposited with the county.