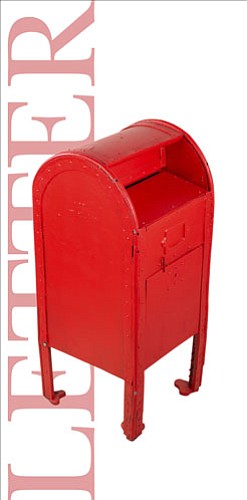 Originally Published: January 11, 2010 6 a.m.
The Court Appointed Special Advocate program would like to thank the Ramirez family for their donation of $400 dollars worth of toys and clothes for the children in foster care and other wards of the court who have appointed CASAs.
Since the court cannot accept donations, gifts can be given through the non-profit organization CASA Council Helping Children.
We appreciate the wonderful gifts so that the children will enjoy a merrier Christmas.
Thank you.
The CASA Council,
Kingman