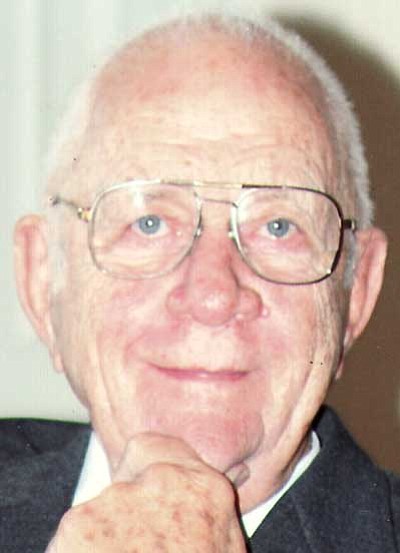 Originally Published: March 4, 2010 6 a.m.
Oliver Ray Tucker Jr. passed away quietly on Saturday, Jan. 30, 2010, at Arizona Heart Hospital in Phoenix. He was born Dec. 15, 1928, in Hillsdale, Mich.
Oliver leaves behind his wife, Betty Jean, four children, six stepchildren, one brother and three sisters.
A memorial service will be held at 1 p.m. Sunday, March 14, at the Moose Lodge, 320 Monroe St., Kingman, with lunch to follow.
Private interment will be in Mountain View Cemetery, Kingman, at a later date.