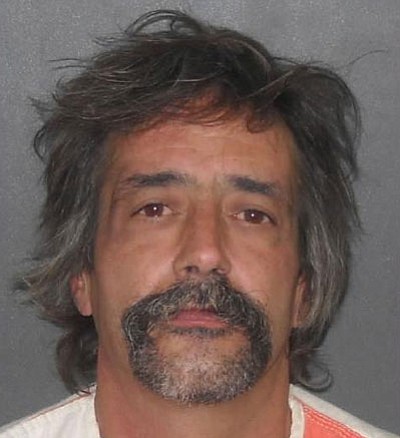 Originally Published: December 4, 2011 6 a.m.
Investigators with the Mohave County Sheriff's Office said they have been unable to substantiate claims made by a murder suspect that he killed a man because he molested his young daughter.
Although forensic identification of the body is still pending, the Sheriff's Office released the victim's name as John Oppenheim, a 41-year-old Fort Mohave man. Oppenheim was reportedly staying with George Loader, 34, following his release from jail on assault charges stemming from an incident earlier this summer involving his roommate, and resisting arrest.
Though he has not spoken with authorities, a search warrant sought by authorities indicates that Loader made statements to a family member saying that he had killed Oppenheim in a rage after Loader's 3-year-old daughter complained to him of being inappropriately touched. Sheriff's Spokeswoman Trish Carter said detectives have been unable to find evidence substantiating the claim and believe that it did not happen.
Oppenheim is believed to have been killed Nov. 22 but his dismembered and burned body was not discovered until the following day when a person with knowledge of the crime called authorities to report where the body had been dumped.
Loader was indicted last week by a grand jury on first-degree murder charges.