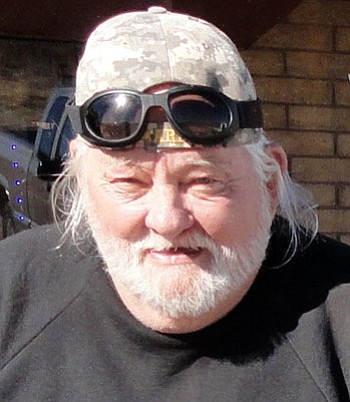 Originally Published: June 29, 2015 6 a.m.
KINGMAN - The Mohave County Sheriff's Office says alcohol and speed may have been factors in the death of a Kingman man during a recent vehicle accident on Stockton Hill Road.
James Edward Shuler, 68, of Kingman, died at the scene June 19 at milepost 14 after his Jeep Wrangler ran off the road and into a semitrailer parked on the east side of the roadway. Shuler was traveling north on Stockton Hill Road.
Deputies and River Medical personnel responded to the accident and pronounced Shuler dead at the scene. The occupants inside the semitrailer were not injured. The Jeep was towed from the scene.
The investigation is ongoing and autopsy results are pending, according to the sheriff's office.
More like this story