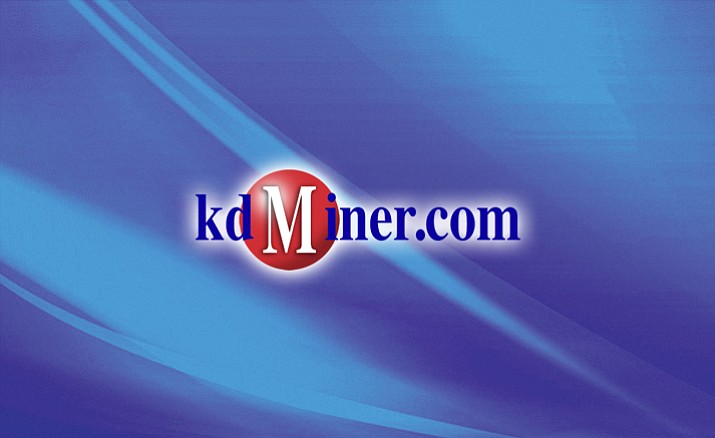 Originally Published: December 4, 2016 6 a.m.
KINGMAN – The Mohave County Board of Supervisors will discuss and possibly approve a pay raise for Information Technology director Nathan McDaniel from $95,243 a year to $107,557 when it meets at 9:30 a.m. Monday at 700 W. Beale St.
When the board approved the county's 2017 budget in August, there was concern about McDaniel's salary being "extremely low" and not in line with his knowledge, experience and 18 years of service.
County Administrator Mike Hendrix said McDaniel was hired at the "extreme low of that position" and has proved to be one of the county's most valuable employees.
Supervisors said they would discuss the compensation matter in the near future. The increase would be funded through savings within the IT department.
Supervisors will also elect a chairman and vice chairman to serve the 2017 calendar year at Monday's meeting, and will discuss water issues, including drought planning, severance and transfer of water rights, augmentation and conservation.
The board has three public hearings on its agenda. Anyone wishing to speak on the items must fill out a comment form prior to the meeting.
Items for public hearings:
• Rezone a parcel from agricultural residential to general commercial to allow an office and water hauling service in Dolan Springs.
• Rezone a parcel from agricultural residential to commercial manufacturing to allow for an open lot storage and RV park in the Wikieup area.
• Special use permit for a personal kennel in an agricultural residential zone in the Fort Rock vicinity.
More like this story