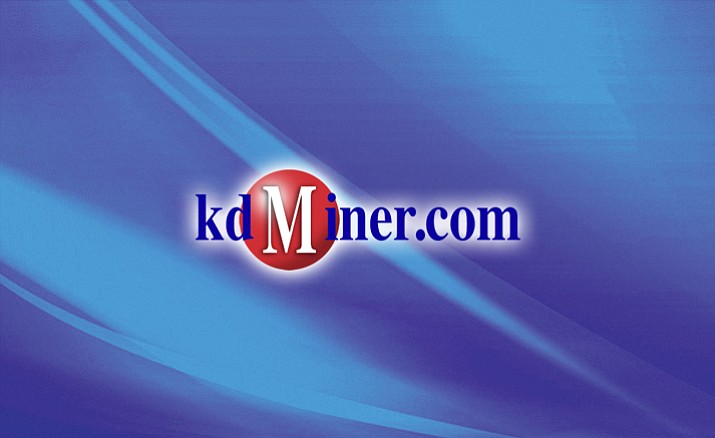 Originally Published: November 9, 2016 6 a.m.
KINGMAN – The tax season is rearing its head, but because of a new program people may not be familiar with, plenty of area residents can qualify to have their taxes done for free.
Do you live in a household that grosses under $65,000 annually? If so, you can receive free tax preparation services.
The United Way has partnered with the Internal Revenue Service and myfreetaxes.org for the free service.
Through the Volunteer Income Tax Assistance program, people can receive free help with VITA-certified volunteers, who can electronically file their returns.
For those who have online access and the know-how, the free tax filing website myfreetaxes.org can help.
The IRS estimates that it costs about $250 to have the average tax return prepared if you elect to have a business do it for you.
Last year, with the help of 26 VITA volunteers and six locations, 156 free tax returns were prepared in Mohave County, and it saved individuals or families around $39,000.
When asked if the free program would affect his business, Donald J. Lynch, a certified public accountant, said it doesn't affect him at all.
"Some returns are too complicated," said Lynch. He also said some people would rather go to a CPA or agents registered with the IRS as income tax professionals.
"They want to make sure it is done right," said Lynch.
Chris Edwards, manager of the H&R Block in Kingman, said he had not heard of the VITA program.
When told about it, he said that "it probably would" affect his business.
Looking at Mohave County, according to IRS statistics in tax years between 2010 and 2014, 57,000 tax returns were completed by paid preparers. That is more than $14 million that these individuals or families would have saved using the VITA program.
"I would tell them to schedule an appointment," said Lyn Demaret, president and CEO of River Cities United Way, when asked what advice she would give those who make under threshold and who are thinking of going to a tax preparer.
Demaret said her organization is hoping to double or triple the participation in 2017.
Some tax preparers charge an exorbitant fee to get your tax return money, some as high as 300 percent if you want tax return money instantly, said Demaret.
Filing a return that results with money being returned can take seven to 10 business days if you have an account to transfer the money to. Otherwise it is up to four weeks through the mail, Demaret said. And there is no charge.
Two sites for the service are confirmed: The Kingman United Way and at the Western Arizona Council of Governments. Two more are being sought. They are the Mohave Community College and the Kingman Senior Center.
Volunteers sought
River Cities United Way needs volunteers in Kingman , Lake Havasu and Bullhead City to help with tax preparation. Free training is provided.
"The more volunteers we have, the more sites we'll be able to open," said Demaret. When asked how many she was looking for, Demaret said, "as many as we can get."
No experience is necessary, and volunteers are needed on an ongoing basis January to April. Volunteers receive free IRS certification training, gain valuable tax knowledge and the schedule is flexible.
If you are interested in volunteering, contact Sara Smith, VITA coordinator, at 928-855-6333.
"This has truly become a community partnership," Demaret said. She also said that people who take advantage of the free service are "so grateful."
For those seeking free tax assistance, contact the River Cities United Way at 928-855-6333.