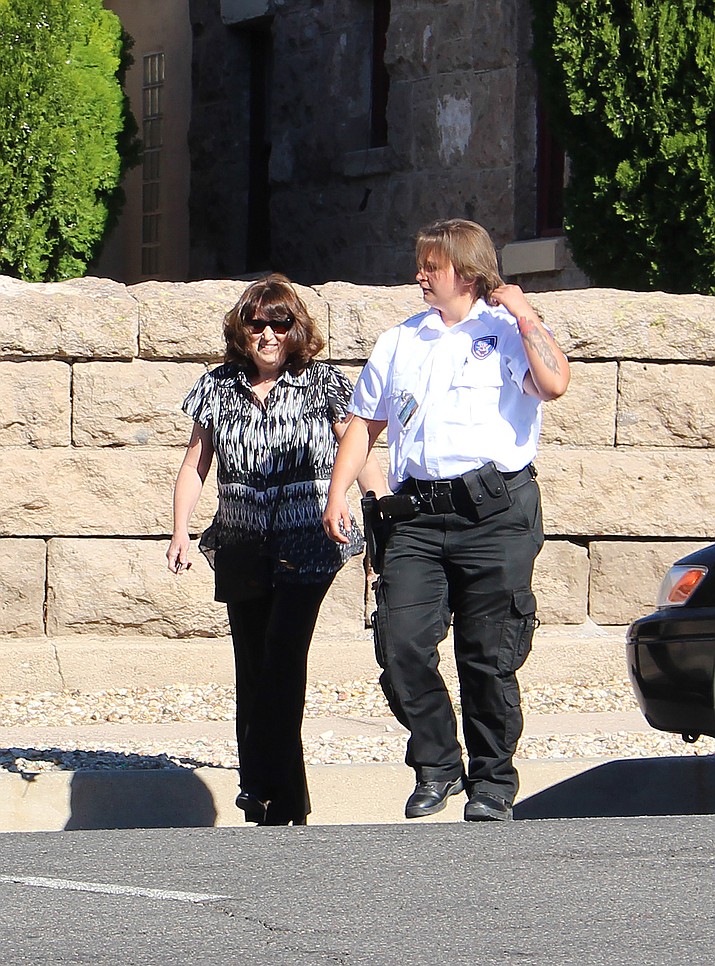 Photo by Bob Leal.
Originally Published: November 15, 2016 6:04 a.m.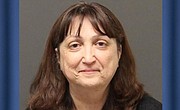 KINGMAN – Diane Maxine Richards, who authorities say embezzled more than a million dollars from the city, made an appearance Monday in Mohave County Superior Court in front of Judge Billy Sipe.
Richards, who was represented in court by her attorney, Adam Zickerman of Flagstaff, was a longtime city employee. She is currently free on a $10,000 bond.
"The defendant is accused of embezzling or taking quite a bit of money from the city of Kingman, and Mr. Zickerman would certainly be entitled to review the bank records from the city of Kingman in order to allow him to determine whether or not there's evidence of his client's guilt or not," Sipe said while speaking telephonically to Joseph Waters, assistant attorney general in charge of the prosecution.
Similar to the situation during Richards' last court appearance Oct. 11, the prosecution still has more discovery to turn over to the defense.
"We're awaiting for about four additional subpoenas to come back," Waters told the court. Zickerman said he had previously spoken to Waters and that Waters was doing an "exemplary" job of getting him the prosecution's discovery information.
Sipe ordered Richards back in court at 10 a.m. Dec. 19.
Mia Garcia, a spokeswoman at the Attorney General's office, said Richards stole money from the employee benefits account by misusing her position as its security manager.
Richards, who was 59 when arrested in January, altered the access settings and gave herself "sole authority to both initiate and approve transactions," Garcia said.
Richards is alleged to have transferred money out of the account to pay off 17 personal lines of credit and used a large portion of the money to cover cash advances taken out at casinos in Laughlin.
Also, Richards allegedly misused a city of Kingman credit card for personal expenses such as cell phone, utility and car insurance bills.
The case also carries two aggravating circumstances. The first is the amount allegedly taken, the largest known embezzlement in Kingman history. The second was Richards' position as a public servant. She was the interim finance director and budget analyst.
The alleged $1.1 million embezzlement was brought to the authorities' attention when "financial institutions reported unusual activity regarding Richards' bank accounts," according to the state Attorney General's office.
Related Stories