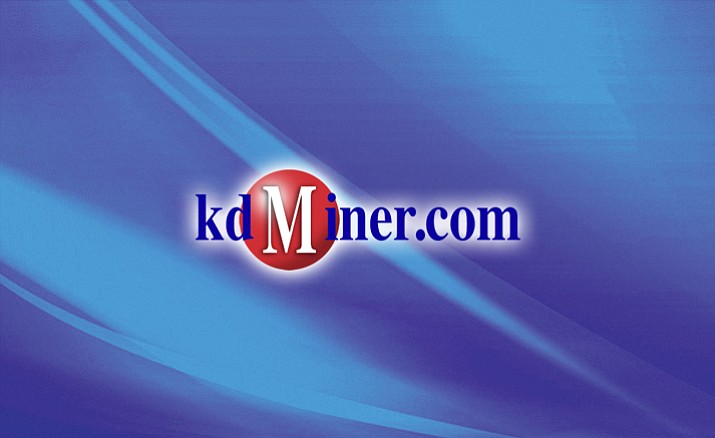 Originally Published: November 17, 2016 6:01 a.m.
KINGMAN – Two Mohave Valley men were caught illegally dumping trash and yard waste in a Kingman wash.
William Crumrine, 41, and Trenton Huffman, 24, were charged with criminal littering for commercial purposes, a class 6 felony, according to Environmental Rural Area Cleanup Enforcement. Also, both men were required to clean up the trash.
On October 31, ERACE detectives received a telephone call from a Citizens Action Team member about the men dumping yard waste in a wash near the area northwest of Route 66 and Thompson Avenue.
The information provided by the witnesses and the course of the investigation led detectives to a residential cleanup project in the Birdland area of Kingman. The detectives were able to observe the men loading trash debris into a truck bed from the property.
The detectives then observed the men dump a full truck bed of yard waste and trash in the wash.
Detectives contacted the men, and they admitted to detectives that they dumped the two piles of debris for $150.
The men removed the trash debris for proper disposal at the landfill without incident.
In addition to working police investigations and presenting prevention programs, Mohave County ERACE sponsors free community cleanup trash collection events in several locations around the county to help reduce illegal dumping. Those interested can call ERACE at (928)715-0480. For information on an illegal dump site call Mohave Silent Witness at 1-888-227-8780.