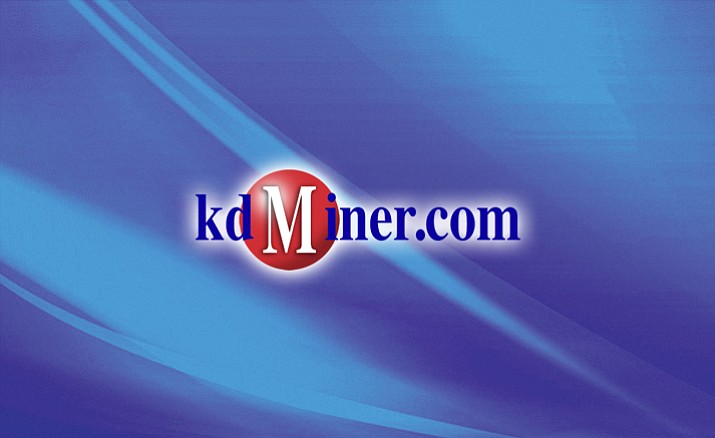 Originally Published: November 20, 2016 6 a.m.
KINGMAN – Several Mohave County employees will get raises and the county administrator's contract will be renewed if the Board of Supervisors approves them on Monday's regular agenda.
The board meets at 9:30 a.m. at the County Administrative Building, 700 W. Beale St. Anyone wishing to address the board must fill out a form prior to the meeting.
The board will consider approving an agreement with Educational Services Inc. of Scottsdale for the employment of County Administrator Mike Hendrix at $163,000 a year, plus a retirement contribution of $15,440.
His salary will be 70 percent funded by county administration, 20 percent by engineering and 10 percent by the television improvement district.
In 2014, the board authorized Hendrix to retire as county administrator and negotiated a contract with ESI using Mohave Educational Services Cooperative temporary recruitment services to hire him back as county administrator and engineer through 2015.
His last contract was renewed in November 2015 through December 2016.
Related Stories