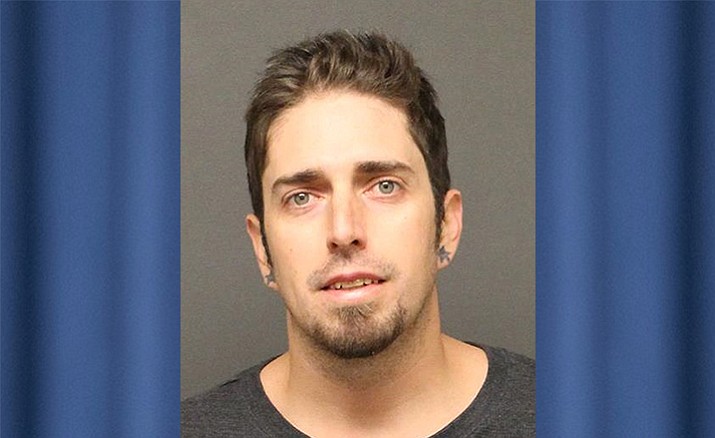 Originally Published: November 29, 2016 12:15 p.m.
KINGMAN – Kingman Police Detectives have arrested Joshua Kelly Abbott, 29 of Kingman, for an alleged armed robbery at Compass Bank Monday afternoon.
He was taken into custody by police at about 9:45 p.m., Monday on felony charges of armed robbery, possession of dangerous drugs, possession of narcotic drugs and possession of drug paraphernalia.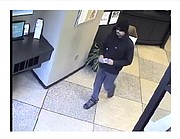 Detectives received information on Abbott after the robbery and tracked him to his home in the 3700 block of N. Wells Street in Kingman. A search warrant was served where assorted illegal prescription medications classified as dangerous drugs and narcotic medications were found.
It was originally reported that the suspect entered the bank, approached the teller and demanded money by implying he was armed. No one was harmed during the robbery.
Abbott admitted his involvement in the robbery and was subsequently booked into the Mohave County Adult Detention Facility. A small amount of the stolen cash was recovered.