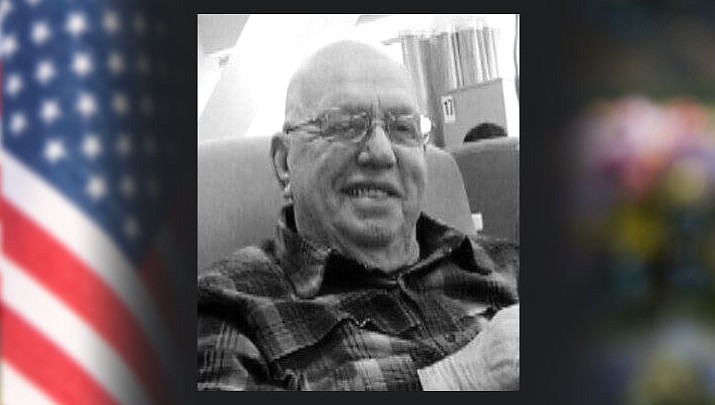 Originally Published: April 16, 2017 5:59 a.m.
James "Red" M. Huggins
11/20/47 – 4/4/17
After a courageous battle with cancer, Red passed away peacefully with his family by his side. He had a tremendous zest for life and lived it to the fullest. His passion for anything with an engine took him and his family on many adventures. Although he loved taking his snowmobile through fresh powder, tearing up the desert on his quad, and roughing up smooth water in his boat, he had a special love for motorcycles and riding his around the country.
Red has many friends and was loved by all that knew him. He was completely selfless and a shining example of what a husband, father and papa should be. Nothing made him happier than to use one of his many talents to help someone else whether it was a family member, a friend, or a complete stranger.
Red served his country as a Vietnam veteran having served in the Army's 25th infantry division.
He is survived by his loving wife Christine (Henderson), the love of his life with whom he was married to the last 49 years. His son, Kevin Huggins (Michelle), daughter, Tina LaVille (Don), his five grandchildren that he was so very proud of – Bethany, James Kaehlin, Aiden, Garrett, and Abby, three sisters, Edith McFerrin (James) Carolyn Wood (Billie) and Marilyn Hardin, two brothers, Harlon Huggins (Darlene) and Clifton Huggins (Blanche), and numerous nieces and nephews.
He was preceded in death by his parents Jettie and Clifford Huggins and three sisters, Margie Heritage (Charles), Margaret Sue Jolly, and Barbara Byrley (Ronnie).