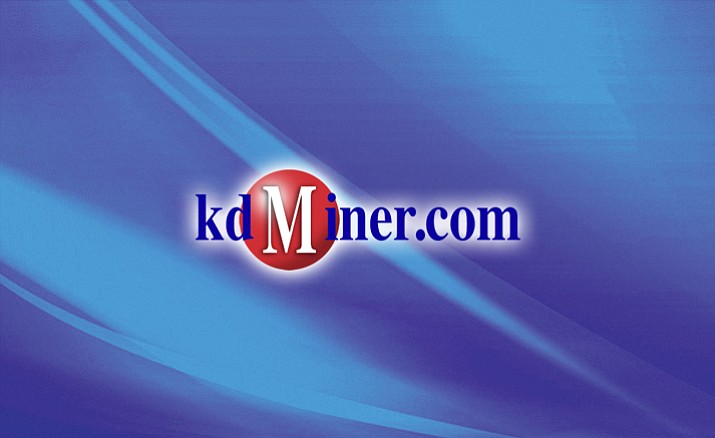 Originally Published: August 2, 2017 10:01 a.m.
Updated as of Wednesday, August 2, 2017 2:17 PM
Update: As of 2:15 p.m., the Kingman Daily Miner's issues with its main phone line and extensions have been resolved.
Original post: Our main line and several of our extensions are experiencing phone issues. If you are trying to contact us and are having issues, please be patient and know that we are working on it.
If you have email, you can also contact us that way as our email services are working correctly.
Thank you for your patience and understanding.