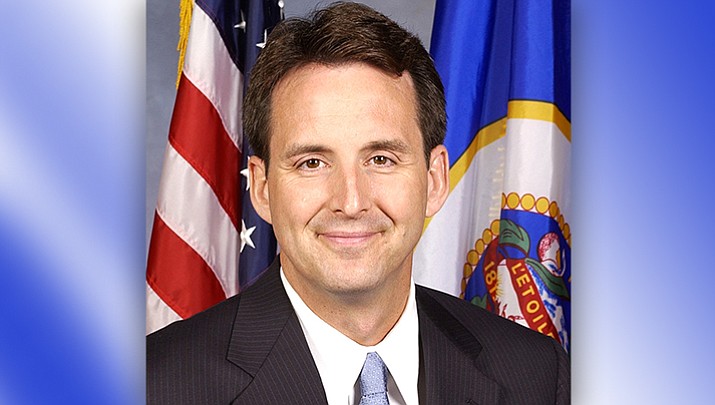 Originally Published: December 21, 2017 7:55 a.m.
WHAT CONGRESS NEEDS TO PASS NEXT
Lawmakers hope to approve a must-pass spending bill as the clock ticks toward potential government shutdown this weekend.
CAR RAMS CROWD IN AUSTRALIA
Two men are arrested after the car in which they were travelling crashed into pedestrians on a busy central Melbourne street, leaving up to 19 people injured.
SOUTH KOREA FIRES WARNING SHOTS AFTER NORTH SOLDIER DEFECTS
South Korean soldiers fire 20 warning machine gun rounds, turning back North Korean soldiers apparently pursuing a comrade who had earlier dashed across the rivals' shared border, officials said.
WHERE MUSLIMS HAVE BEEN MASSACRED
Rohingya refugees who fled the crackdown describe tell The AP about a ruthless army massacre that offers evidence Myanmar forces have systematically killed civilians.
WHY TRUMP IS THREATENING TO CUT OFF FUNDING TO OTHER COUNTRIES
President Donald Trump's threat to cut off U.S. funding to countries that oppose his decision to recognize Jerusalem as Israel's capital has raised the stakes in Thursday's U.N. vote.
WHO GOT A SURPRISE CALL FROM TRUMP
Freshman Republican Sen. John Kennedy, who became an Internet sensation with his rapid-fire takedown of President Trump's judicial nominee.
DIVIDED CATALANS VOTE IN POLARIZED ELECTION
Spain's restive Catalans are electing a new regional government in a hotly contested election aimed at breaking a political deadlock over the issue of independence
WHERE KILLINGS HIT A RECORD LOW
Even after two terror attacks and a motorist's deadly rampage through Times Square, New York City is on track to smash its modern-era low for homicides in a year.
WHO MIGHT MAKE A POLITICAL COMEBACK
Former Minnesota governor Tim Pawlenty, once a fresh-faced Republican star with blue-collar appeal and presidential prospects, is eyeing a climb back onto the national stage in a possible Senate race.
GOING FOR GOLD IN THE COLD
After two straight balmy Olympics where some might have wondered if it was even winter, athletes and visitors alike will finally experience a no-joke chill in their bones during the Winter Games in mountainous Pyeongchang.