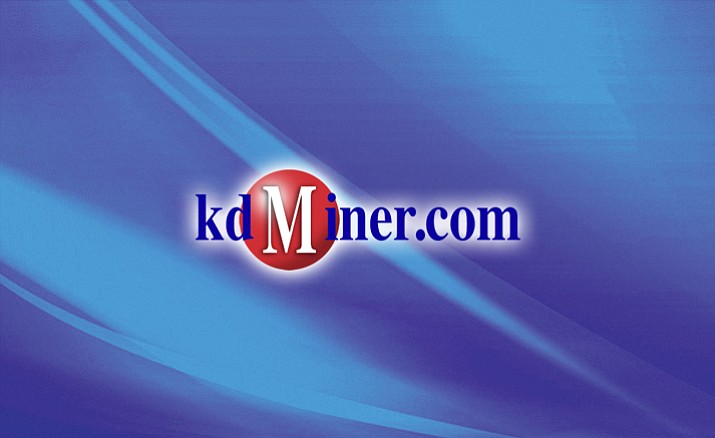 Originally Published: January 15, 2017 6 a.m.
KINGMAN – In a game that saw the Kingman girls basketball team give everything they had, the one thing they cannot make up for is size.
The Wickenburg Wranglers had a distinct size advantage on the offensive end of the floor. With no player scoring in double-digits the Lady Bulldogs fought until the end, but came up short in a 60-45 loss at home Friday night.
Kingman down at the half 23-20 came back in the third quarter and tied the game at 25-25 with 6:20 left in the third period.
Every time the Bulldogs would mount an attack the Wranglers answered with a steal, or basket of their own. Kingman was bothered by Wickenburg's press and length as the turnovers mounted and stunted any hopes of a comeback.
"We came out and played aggressive," Kingman coach Tony Kern said. "As you can see through the game they just showed a little bit more aggressiveness than us."
Kingman (6-9, 2-1 3A West Region) started the game cold scoring only six points in the first quarter. The Bulldogs had their opportunities to win the game, but missed wide open 3's, and turned the ball over when they had a chance to tie the score or take a lead.
In the fourth quarter Kingman went scoreless for three minutes.
"We rushed a lot of shots on offense which hurt us," Kern said. "We missed a lot of shots under the baskets and open 3's, and that was our ultimate demise."
Kingman is on the hardwood again when they travel to River Valley for a 5:30 p.m. Tuesday tip.