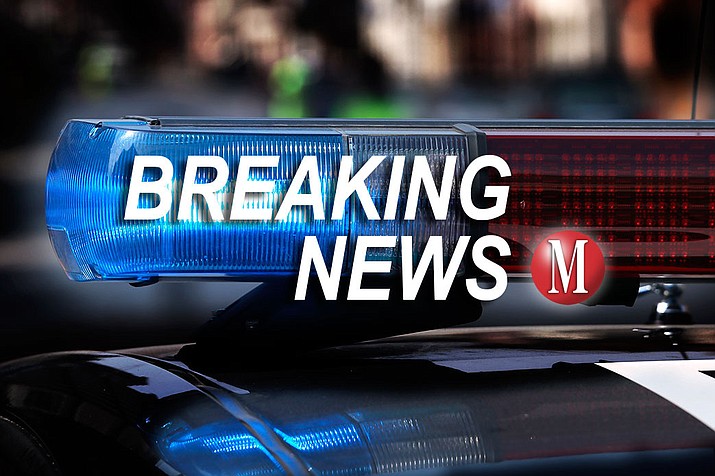 Originally Published: January 18, 2017 2:35 p.m.
KINGMAN – Thanks to recent training, a Highway Patrol trooper has been credited with the rescue of a 16-year-old California runaway who was allegedly being used in a sex trafficking operation.
The incident occurred at about 7:20 a.m. Jan. 11 on U.S. 93 northbound near Kingman.
In the vehicle, according to the Department of Public Safety, were an adult man and woman, and the girl, who had been missing since Nov. 25.
The trooper recognized indications of possible sex trafficking due to training under the Interdiction for the Protection of Children, according to DPS.
The trooper called a DPS detective, who determine the child was taken from California and was used for sex trafficking in Arizona. They were headed to Las Vegas to continue using her for underage prostitution, according to DPS.
The vehicle they were in was allegedly stolen.
The two unidentified adults will be charged with custodial interference and theft of means of transportation, class 3 felonies, and sex trafficking of a minor, a class 2 felony. A DPS spokesman said the identities would not be released at this time due to the sensitive nature of the case.
"Across the state of Arizona, the Department of Public Safety works tirelessly with federal, state and local agencies to combat and prevent human trafficking and sex crimes," said DPS Assistant Director Lt. Col. Ken Hunter in an email. "The arrests made on Jan. 11 … are the result of an experienced trooper utilizing advanced training in the Interdiction for the Protection of Children and criminal interdiction techniques. In this case, our trooper rescued a juvenile victim from continued exploitation and abuse in three states. As an agency, DPS is committed to protecting the innocent and bringing to justice those who would exploit and harm others through human and sex trafficking."
To learn more about how you can help authorities combat human trafficking, please click here: