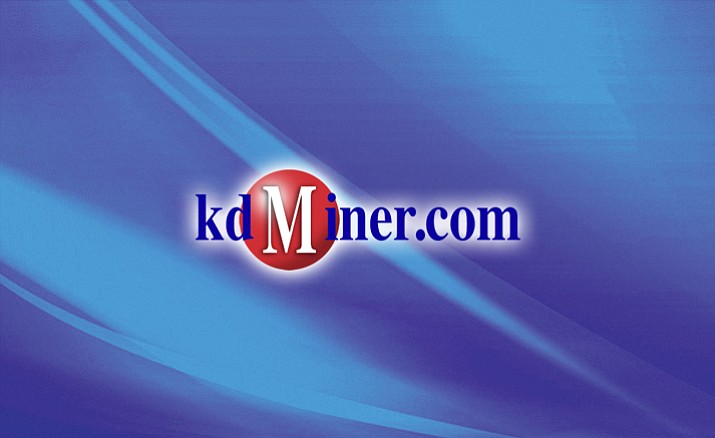 Originally Published: January 29, 2017 6 a.m.
YUCCA – Mohave County Sheriff's deputies responded to an emergency landing of an aircraft Thursday afternoon.

At about 2:51 p.m., MCSO dispatch received a call from the pilot of a small aircraft who said he was forced to make an emergency landing on Alamo Road near Chicken Springs Road after a mechanical failure.
No injuries were reported. Aircraft mechanics who happened to be friends of the pilot responded and fixed the aircraft in the field. The aircraft was later flown to Mohave Valley and landed safely.
The Federal Aviation Administration and National Transportation Safety Board were notified.