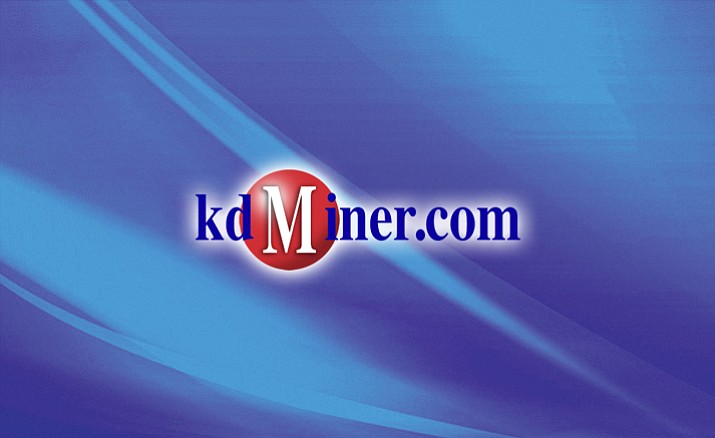 Originally Published: July 16, 2017 5:58 a.m.
KINGMAN – Mohave County Health Department is assisting the Centers for Disease Control in identifying the cause of an E. coli outbreak that has claimed the lives of two children in the Colorado City area, county epidemiologist Anna Scherzer said Thursday.
The county has been working on this case for two weeks, she said during an update at the Mohave County Board of Health meeting.
"To this point, we have identified 11 confirmed cases of E. coli, and seven of them have required hospitalization," Scherzer told the board over the phone from Colorado City. "Four kids had hemolytic uremic syndrome, or HUS, and unfortunately two have died."
Most of the effort to identify the source started with the county's public health nurse in Colorado City. Southwest Utah's health department took the lead in the investigation, with help from Mohave County, and response grew to the point where CDC was called in, Scherzer said.
CDC sent three representatives to Colorado City, who were joined by officials from Mohave County, Arizona and Utah health departments.
Most of those affected by the E. coli bacteria are children, with a median age of 3, Scherzer said. They are the most susceptible to dying.
Health officials are looking into what water resources people may have shared, exposure to animal manure, drinking raw milk, shopping at the same grocery store.
"None of them have identified a smoking gun," Scherzer said.
CDC is now carrying out focus groups, meeting with parents and sitting down to discuss where they've been, hoping to come up with things that were not "flushed out" in previous interviews, she said.
"That'll be the first thing we talk about tomorrow," she said. "We'll look for places where kids congregate or interact with each other, and, of course, always, the food they consume."
The outbreak appears to be spread out between the towns of Colorado City, Centennial Park and Hildale, Utah, towns that are known as polygamist communities for the Fundamentalist Church of Jesus Christ of Latter Day Saints.
Eschereichia coli, or E. coli, are bacteria found in the environment, foods and intestines of people and animals. Although most types of E. coli are harmless, some strands can cause nausea, vomiting, headaches, dehydration, diarrhea and kidney failure.
People with weakened immune systems, pregnant women, young children and older adults are at increased risk of developing these complications.