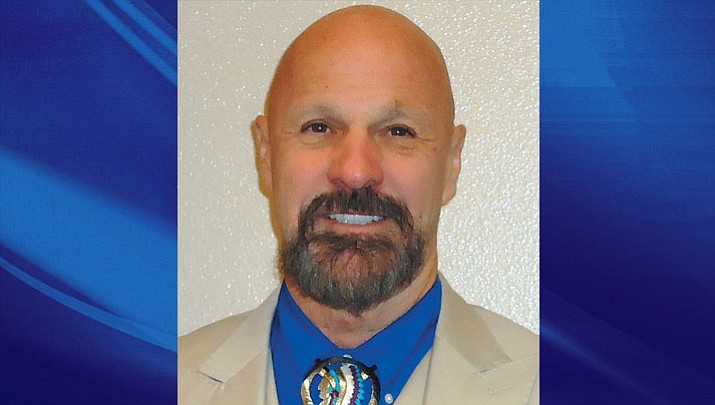 Originally Published: November 10, 2017 5:57 a.m.
Mohave County Supervisor Buster Johnson is calling for better accounting of expenses for a county park.
Johnson says the county's financial arrangements involving Fort Mohave Community Park wouldn't meet typical audit requirements.
"It would not pass scrutiny from anyone I can see," Johnson said. "The documentation shows no billings from the park committee to the county that they paid for any improvements. The bills seem to go a private outfit controlled by Mehdi Azarmi and it doesn't show the park paid for the improvements."
Despite Johnson's reservations, the Board of Supervisors voted 4-1 to accept the county's finance department's conclusion that a community group has met the terms of a 2013 agreement to pay for the park's improvements.
In 2013, the county provided the volunteer group with $250,000 to improve the park in Mohave Valley. At the Oct. 2 Board of Supervisors meeting and again Monday, Johnson requested receipts and canceled checks proving vendors had been paid from the county's contribution.
Johnson requested that the park committee furnish the county with the proper receipts, and that proof an anonymous donor had contributed an equal amount to what the county provided.
Supervisor Hildy Angius took exception to Johnson's continued requests. "I've been listening to this for months now and if there are accusations that are to be made then make them," Angius scolded Johnson.
According to county officials, the committee submitted seven claims between May 14, 2015, and Oct. 1, 2015.
County Administrator Michael Hendrix said that public works, through its parks department inspected and verified the improvement were complete before issuing reimbursements.
Dan Oehler, president of the Legacy Foundation, one of the park's main benefactor said his organization had received the cashier's check from the anonymous donor that was a condition for the foundation to contribute a matching contribution of $250,000.
"I can assure you, if you request, we have every single canceled check, which I believe total within a few cents $495,000 for this project," Oehler said. "We can certainly deliver those canceled checks."