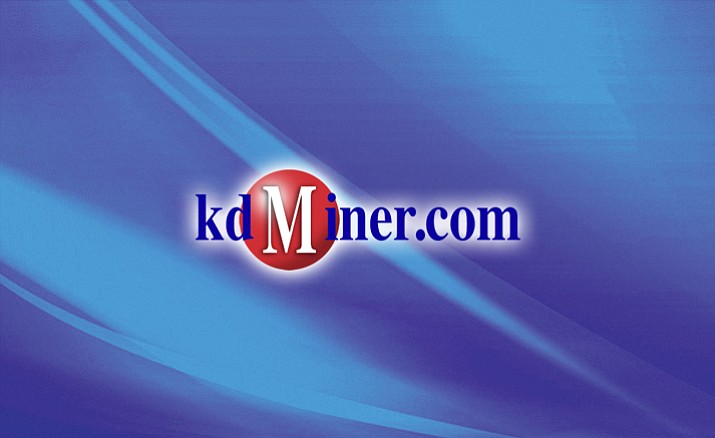 Originally Published: September 26, 2017 5:57 a.m.
If you are a bass angler and have a partner you have a lot of faith in, then you may want to enter the Colorado River Pro-Teams Open event that will be held on Lake Havasu Oct. 7. The launch and weigh-in will be held at Windsor Beach.
Jim Kirkwood is the tournament director for the event, and he advised that this is going to be a good payday for some anglers in this one day event.
"We will be paying out four places for the tournament, and there will be two payouts for big fish," Kirkwood said.
The entry fee is $270 per team with entries due no later than Oct.5.
For more information call Kirkwood at 928-692-5086 or 928-897-5195.