WAHS received cat shed for their influx of cats, some up for adoption

Originally Published: August 31, 2018 5:55 a.m.
KINGMAN – The furry feline friends at Western Animal Humane Society in Kingman now have a for their ease and comfort before being adopted and taken to a loved home.
Lisa Snyder, manager at WAHS, is thankful for the public's continuous support and is excited for the plans she has for the structure. The shed is keep the cats apart from the kittens in the nursey.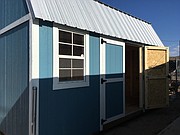 "Right now we have stained and sealed the floor," she said.
Future plans also include adding a window AC unit, turning part of the loft as a play area for the cats and the other part for storage. To help with the projects in mind, Snyder hopes to get the help of a handyman for the projects.
The shed is 10-by-16 feet and was provided by Premier Portable Buildings in Wickenburg "at a good price" and delivered it to the shelter. WAHS is open to suggestions regarding what can be done with the space.
"It's a one try deal to make it perfect to showcase our kitties," Snyder said.
WAHS also has pets up for adoption due to being "extremely full."
The cost to adopt is $45 for adult cats, $65 for kittens, and $95 for dogs. They have some special needs cats, a bunny and a parquet.
Photo Gallery
Adoptable pets
Bear, male, 2-years-old, very sweet and always smiling.
Brandi, a 7-year-old female Rottweiler, super loving and always wiggling her tail.
Jewel, a 3-year-old female, sassy but loving and is a sponsored cat only $25 to adopt.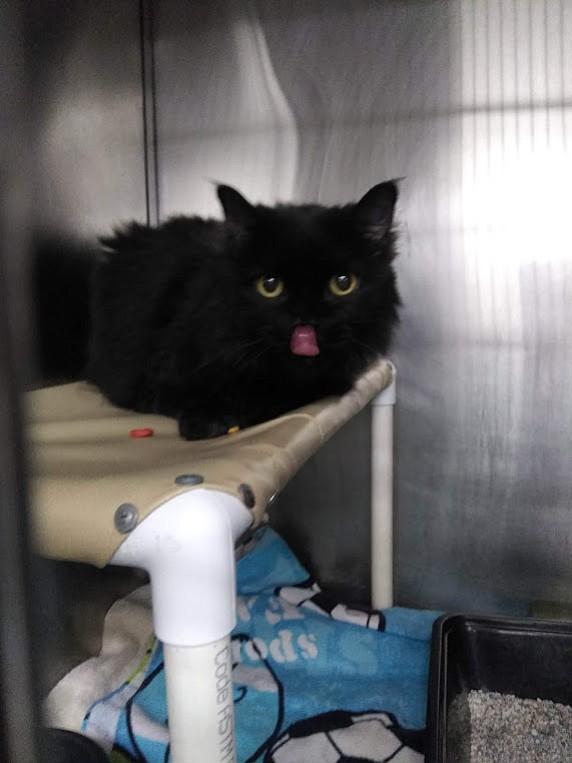 Yoda, a 12-year-old male, likes to be petted and was given up by his owner.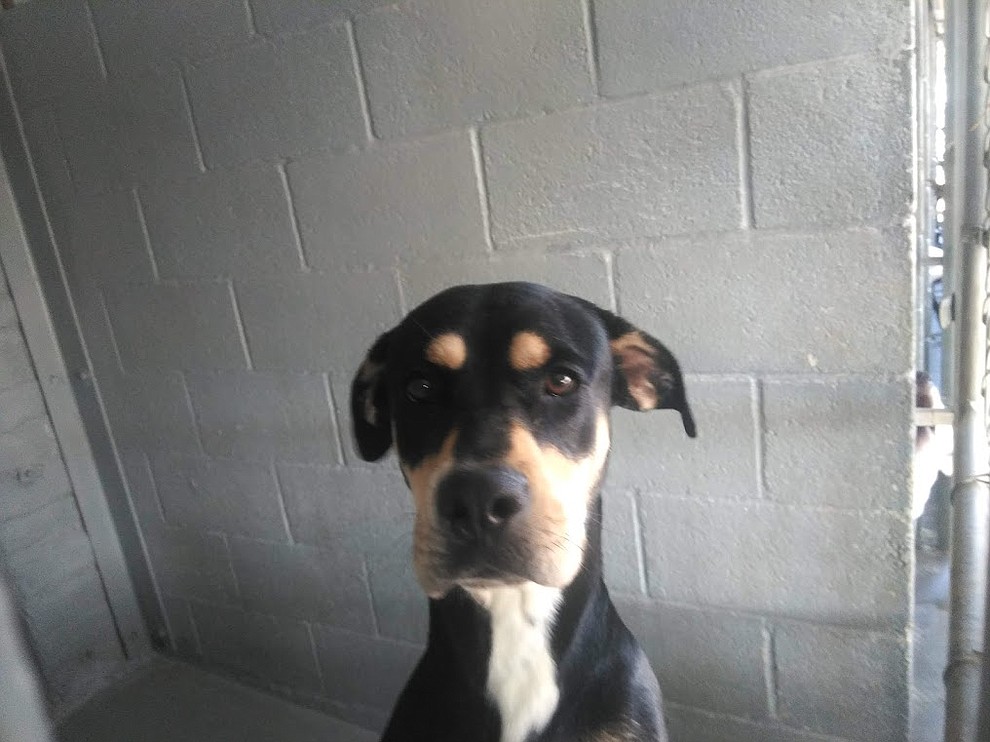 Winnie, a 1-year-old female Rottweiler with a tan and black coat. Sweet and loving.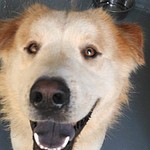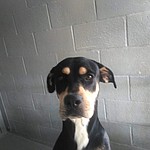 The following animals were available at press time but could have been adopted since then.
Some of the dogs that are up for adoption include Winnie, a 1-year-old female Rottweiler with a tan and black coat, and Brandi, a 7-year-old female Rottweiler.
Two of the cats available are Yoda and Jewel, and both are sponsored cats. Yoda is a 12-year-old male that was given up by his owner and loves to be petted. Jewel is a 3-year-old female that is a bit sassy but loving.
If any handymen are interested, call 928-753-2727, and if a family is looking for their next furry friend, visit WAHS at 950 Buchanan St.
More like this story
SUBMIT FEEDBACK
Click Below to: