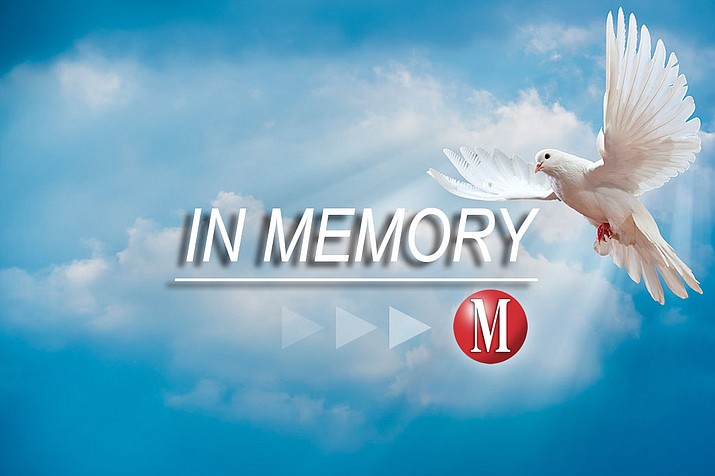 Originally Published: December 5, 2018 5:44 p.m.
Louis Robert Borchardt, 32, passed away Nov. 26, 2018 in Cedar City, Utah. He was born Jan. 12, 1986 in Cedar City, Utah to Robert Borchardt Jr. and Jeanine Borchardt. He grew up in Cedar City, Utah and attended Canyon View High School and Southern Utah University.
Louis loved spending time with his nieces and nephews. He was the most caring person you will have ever met. He enjoyed computer programming and gaming. He had an affinity for the Asian culture, Krav Maga, and Parkour. Louis was an avid reader and showed great erudition for the world.
Louis is survived by his parents Robert Louis Borchardt Jr. and Jeanine (Chapoose) Borchardt, his siblings; A. Nikki (Matt) Campbell of Arvada Colorado; Tamra (Mike) Borchardt-Slayton of Enoch, Utah; and Logan Borchardt of Enoch, Utah. Sylvia Borchardt of Enoch, Utah and Earnestine Jake-Lehi of Cedar City, Utah.
He is survived by numerous nieces and nephews that he loved. An extensive extended family that include aunts, uncles, and cousins that he considered brothers and sisters.
Louis is preceded in death by his grandfather; Robert Louis Borchardt Sr.; grandfather Haskell Chapoose, grandmother; Shirley Jake Bowman, aunt; Geneal Anderson, aunt; Jeanette Anderson, uncle; Darrell Borchardt, uncle; Albert Chapoose, and uncle; Ozzy Chapoose.  
A viewing was held Friday, Nov. 30, 2018 at 11 a.m. at Southern Utah Mortuary 190 N. 300 W Cedar City, Utah. The memorial services were held after the viewing at 12:30 p.m. A traditional all night sing was held later that day at 7 p.m. at 440 N Paiute Drive Cedar City, Utah.
Online condolences can be made at www.southernutahmortuary.com.
More like this story