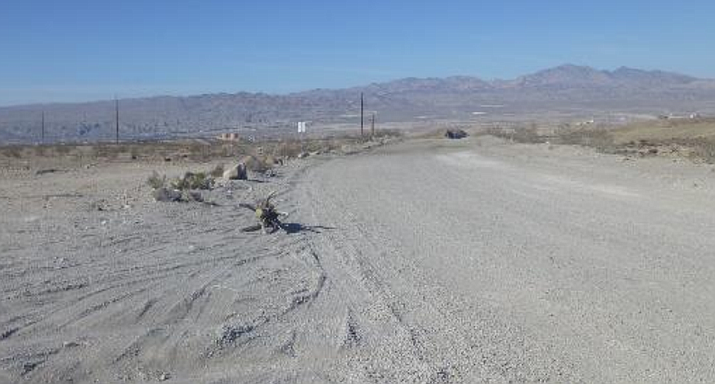 Originally Published: February 9, 2018 5:52 a.m.
KINGMAN – The Bureau of Land Management is taking public comment on proposed rights of way to Moss Mine, specifically an electric distribution line and road expansion on public land east of Bullhead City.
BLM's field office in Kingman invites anyone interested in the proposal to comment to applications from Golden Vortex Corp. to build and operate about 7 miles of overhead electric lines along Silver Creed Road from Bullhead City to the mine.
The company is seeing 25-year rights of way to widen, reshape and maintain an existing dirt road to the mine. Public comments will be included in preparing the environmental assessment, development alternatives and potential issues with the rights of way.
The comment period is Feb. 12-26. A description of the proposal, along with drone video and a map, are available on BLM's project website at https://go.usa.gov/xnyHV .
Mail comments to the BLM Kingman Field Office, 2755 Mission Blvd., Kingman, AZ 86401.