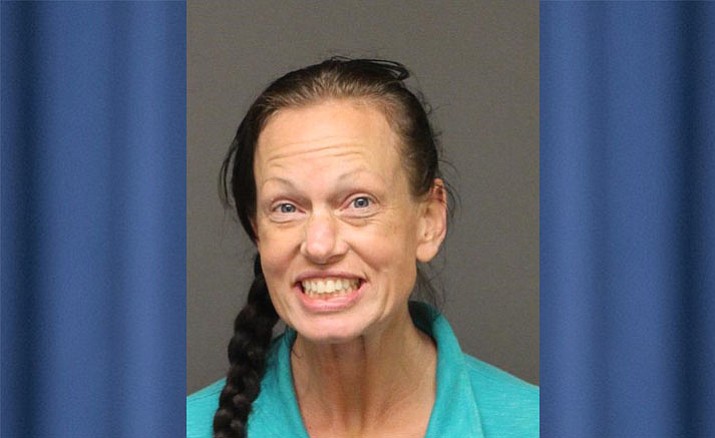 Originally Published: January 10, 2018 5:04 p.m.
KINGMAN – Mohave County Sheriff's Office has reported that a clerical error released a woman from the county's adult detention facility Wednesday morning.
Melissa Bexell, 38, of Bear Lake County, Idaho was allowed to leave at about 6:19 a.m. She is described as being 5-feet-7-inches tall, weighing 150 pounds, and has brown hair and blue eyes. She was last seen traveling on foot wearing a gray sweatshirt with a hood, and gray pants.
Bexell was being held on felony theft and misdemeanor obstructing charges. MCSO does not consider her to be a danger to the public.
MCSO asks to be contacted with any information on her whereabouts at 928-753-0753.
Information provided by MCSO
More like this story