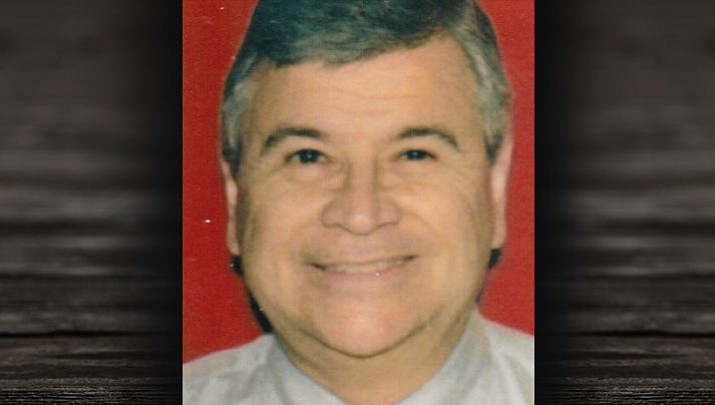 Originally Published: January 11, 2018 5:59 a.m.
Julio Radrigan, a Ft. Mohave resident since 1999, was born on Aug. 24, 1936 in Santiago, Chile. Our beloved husband, father, grandfather, great-grandfather and friend passed away Nov. 17, 2017 after a courageous battle with multiple health issues.
He married Tina Vergara on March 26, 1960. Their children include: Mario Radrigan and his wife Myra; Cristina Radrigan Hansen and her husband Keith; grandchildren include Heather Schwartz and her husband John; Matthew Allen and his wife Amanda, Jessica and Stephanie Radrigan. Great-grandchildren include: Brody, Liam, Calvin and Benjamin to be expected in February.
Julio received his master's in Civil Engineering while still living in Chile. The family moved to Albuquerque, New Mexico in 1965 after a brief stay in Belen, New Mexico. His steller and impressive career included GTE, Water District of Ventura County, Bay Area Mobile Net where he was one of the first engineers in this new industry, but also Verizon and Cellular One. His career took him to California, Idaho, Washington, Argentina and Chile.
Outside of his love for his family and friends Julio considered his greatest accomplishment was becoming a citizen of the United States in the mid 1970s. He loved his country and honored her always with dignity, honesty, and integrity.
A memorial service will be held on January 20, 2018 at 1 p.m. at the Kingman Presbyterian Church located at 2425 Detroit Ave. in Kingman.