2019 Parade of Lights winners announced
Originally Published: December 10, 2019 4:13 p.m.
The rain held off and the crowd lined the street three and four deep at the announcers' stand on Saturday, Dec. 7 as 56 floats took part in the 2019 Very Merry Parade of Lights in downtown Kingman.
Kingman Downtown Merchants announced the following parade winners:
– Best Overall: Cramer Family
– Best Themed: Budweiser
– Most Lights: Kingman Unified School District
– Best Motorized: Summer's Family
– Best Decorated: Bureau of Land Management
– Most Enthusiastic: Kingman Vice Mayor Travis Lingenfelter
– Best Walking: Hamersley Family
– School: Kingman Academy of Learning
– Business Award: Ambient Edge
– Marching Band: Kingman Middle School
– Civic Award: City of Kingman Public Works
The 2020 Very Merry Parade of Lights will be held on Saturday, Dec. 5, 2020.
Information provided by Kingman Downtown Merchants
Photo Gallery
2019 Very Merry Parade of Lights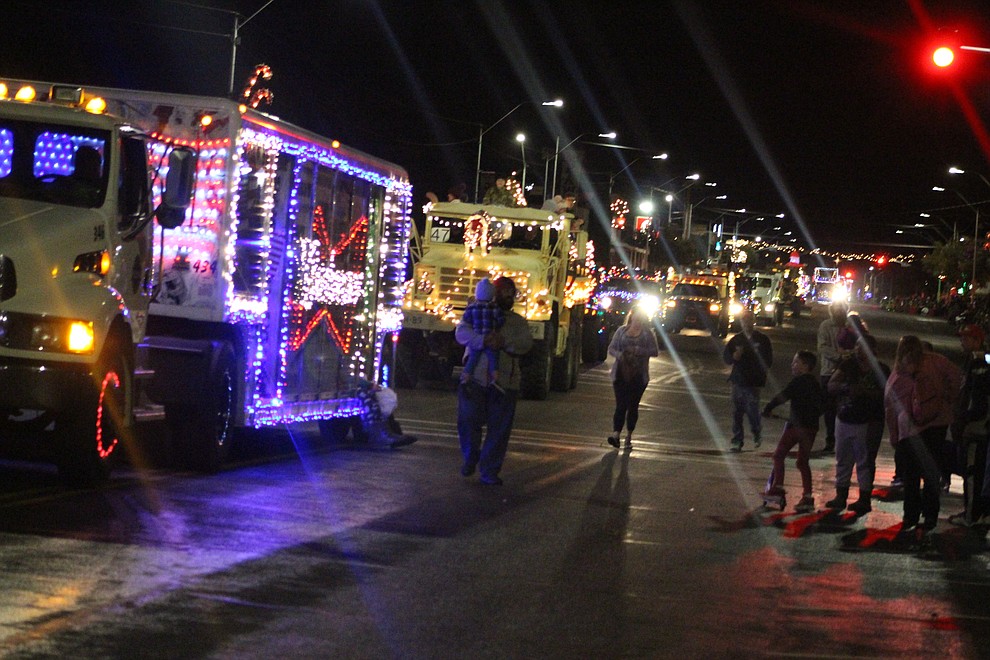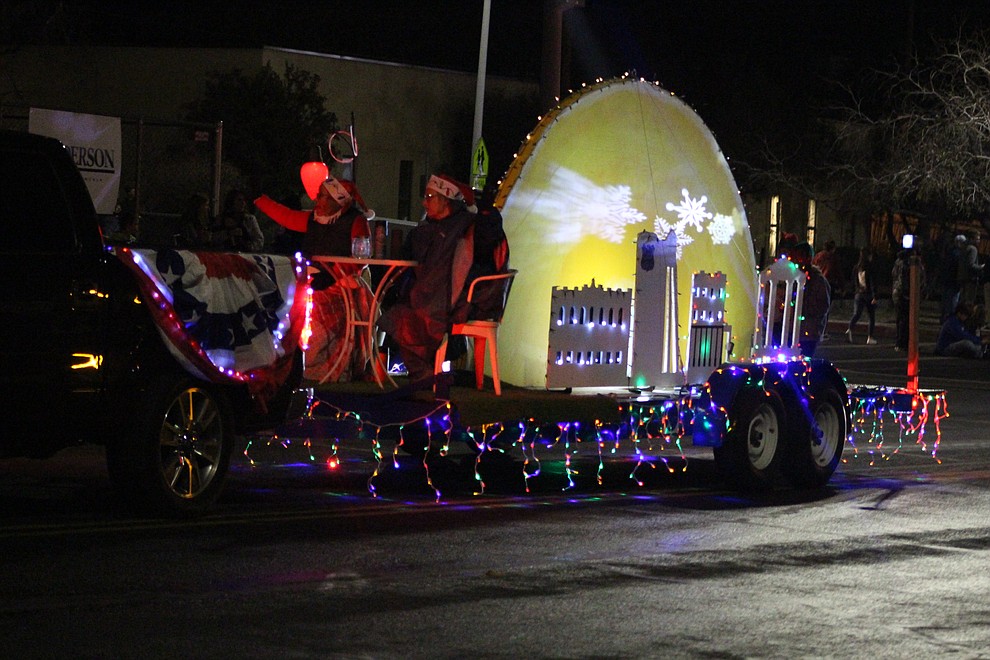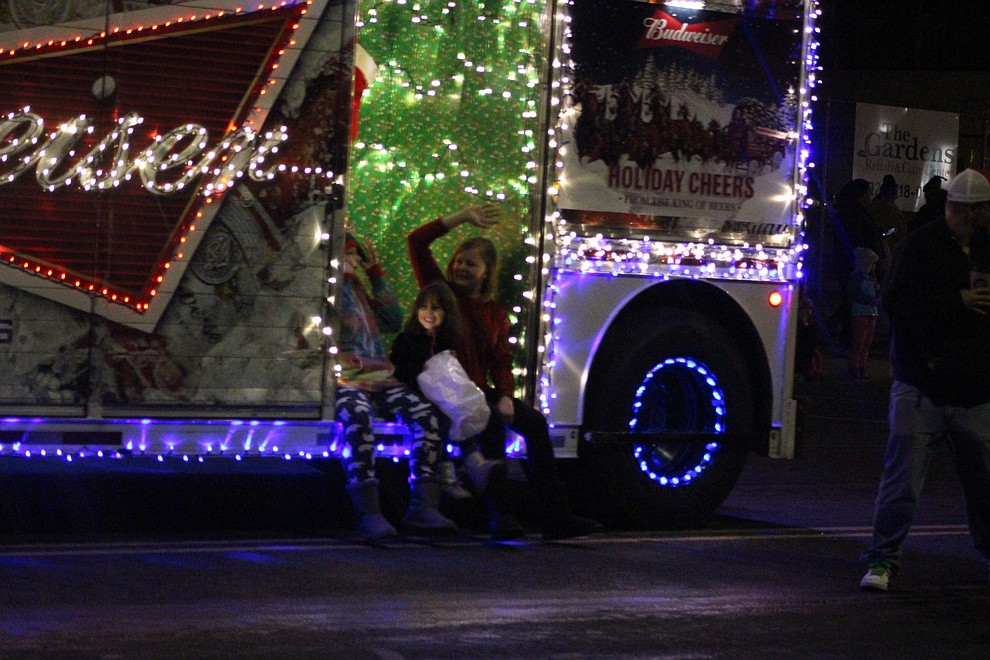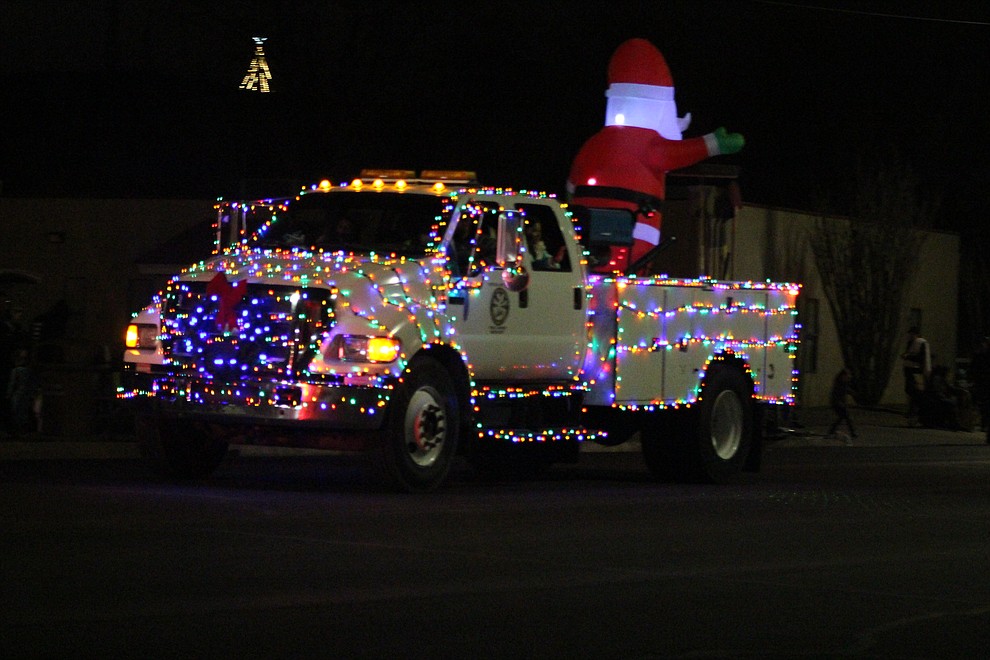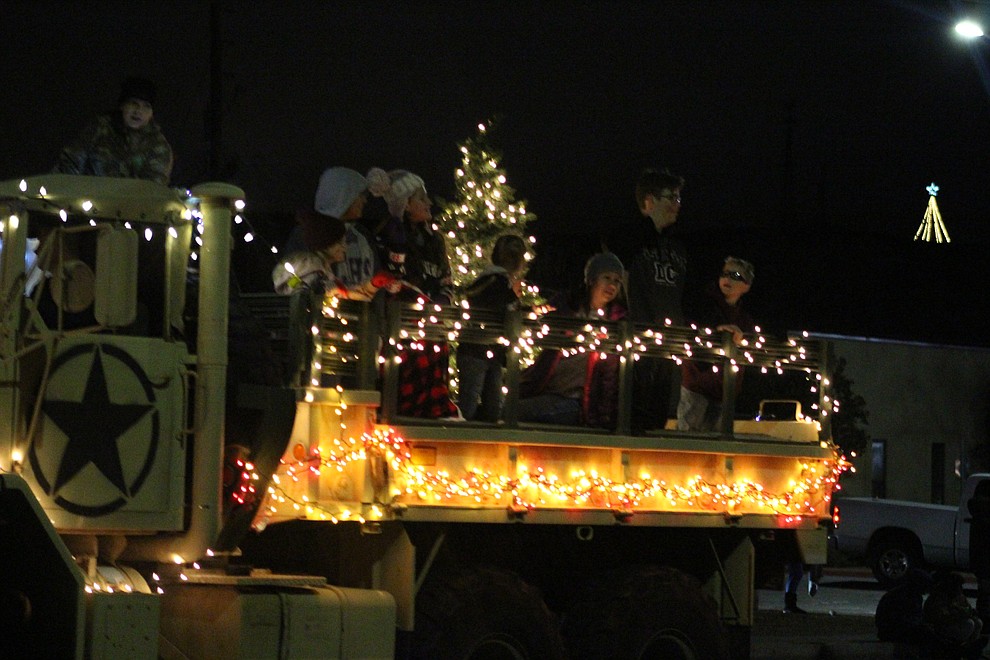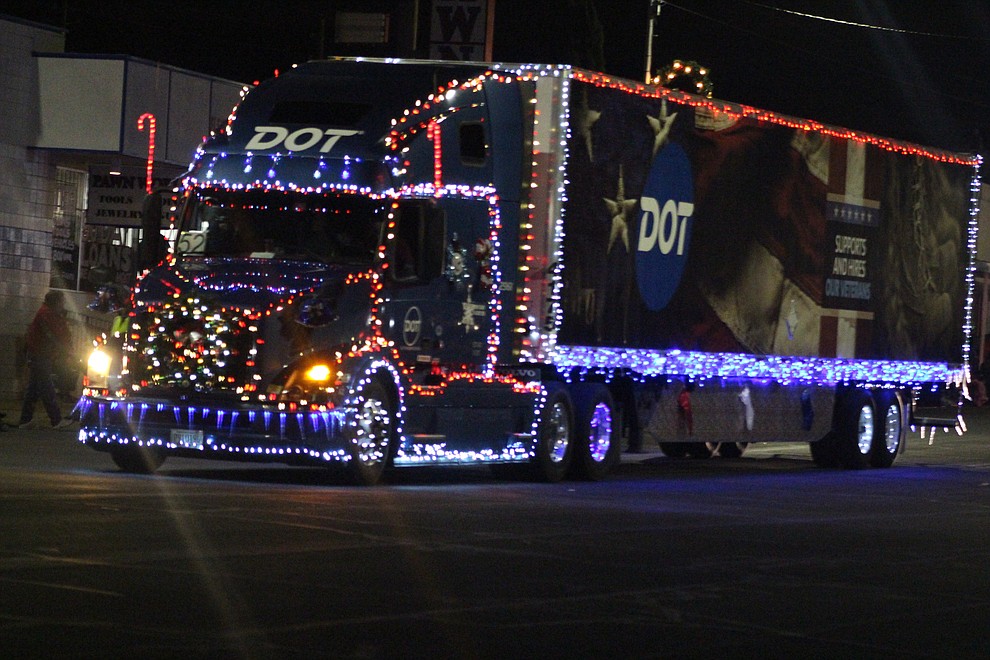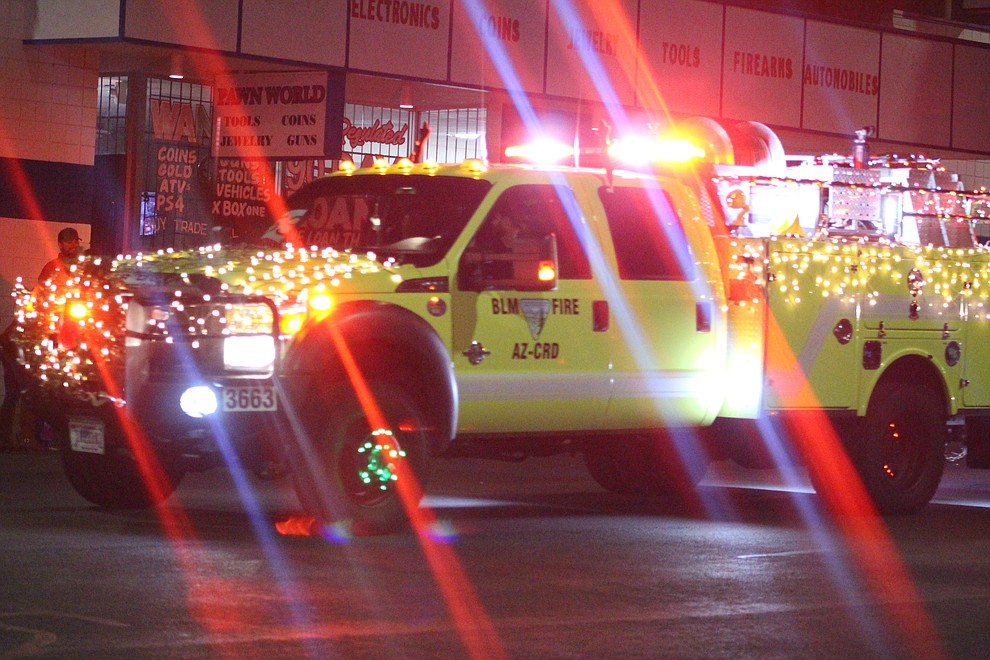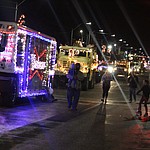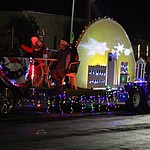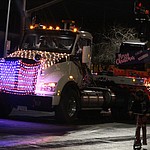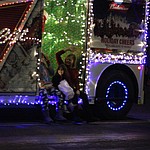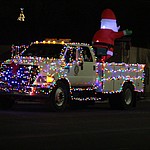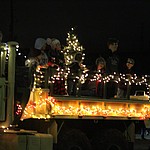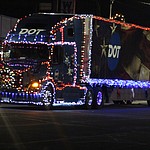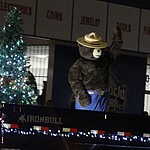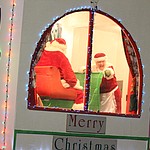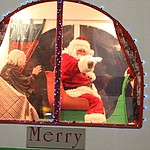 SUBMIT FEEDBACK
Click Below to: