Gerald Richardson found guilty of manslaughter in shooting death of Jessica Mae Orozco
Originally Published: June 13, 2019 5:54 p.m.
KINGMAN – Gerald Richardson, 58 of Golden Valley, has been found guilty of manslaughter for shooting and killing 31-year-old Jessica Mae Orozco in October 2018.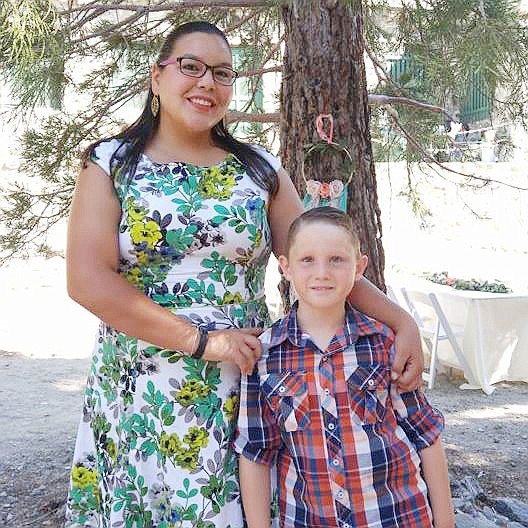 Richardson told detectives he was asleep on his couch when Orozco arrived to bring a child home from a birthday party. He wasn't expecting anyone and believed the person trying to enter his residence through the front door was an intruder.
He fired one shot from a handgun that struck Orozco, who was transported to Kingman Regional Medical Center, where she was pronounced dead.
Richardson's defense was centered on his belief that the person at his door the night of Oct. 27 was a home intruder. The jury deliberated for most of the afternoon Thursday, coming back to court with the guilty verdict just after 5 p.m. The jury also found that the state proved two aggravating circumstances: that it was a dangerous offense and that Orozco's immediate family suffered emotional harm.
Shawn Gaskins, Orozco's uncle who raised her from about the time she was 7-years-old, testified in the trial and spoke to The Daily Miner after the verdict was delivered.
"Thank God," Gaskins said. "Sometimes the system works."
Judge Derek Carlisle set Richardson's judgement and sentencing hearing for 3:30 p.m. July 11.

Related Stories
SUBMIT FEEDBACK
Click Below to: