Kingman Miner April 4 Adoption Spotlight: Dylan
Originally Published: April 3, 2021 5:37 p.m.
These are Arizona's children. Dylan is mechanically inclined and enjoys learning how things work. He's a whiz at puzzles and enjoys listening to music. Dylan loves animals – especially energetic dogs! Get to know Dylan and other adoptable children at kdminer.com/adoption.
Photo Gallery
March 2021: 30 children available for adoption in Arizona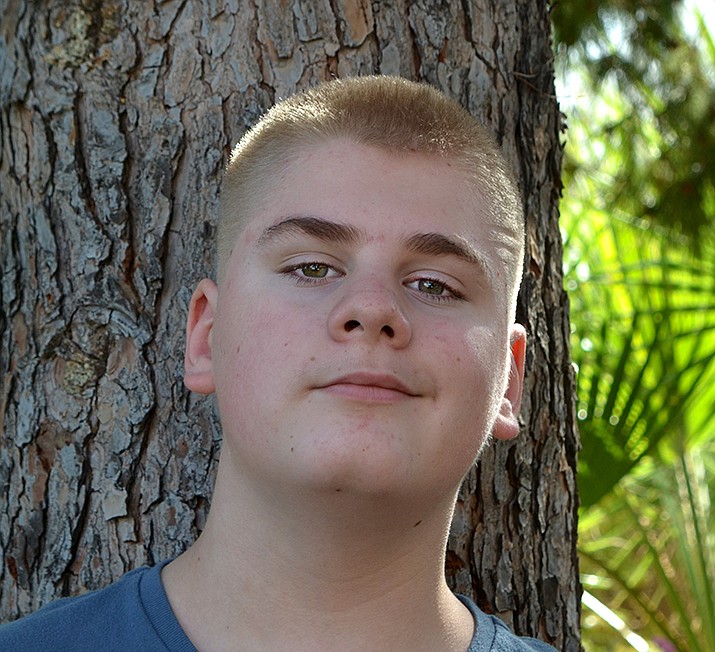 Get to know Aiden at https://www.childrensheartgallery.org/profile/aiden-O and other adoptable children at childrensheartgallery.org. (Arizona Department of Child Safety)
Get to know Alex at https://www.childrensheartgallery.org/profile/alex-m and other adoptable children at childrensheartgallery.org. (Arizona Department of Child Safety)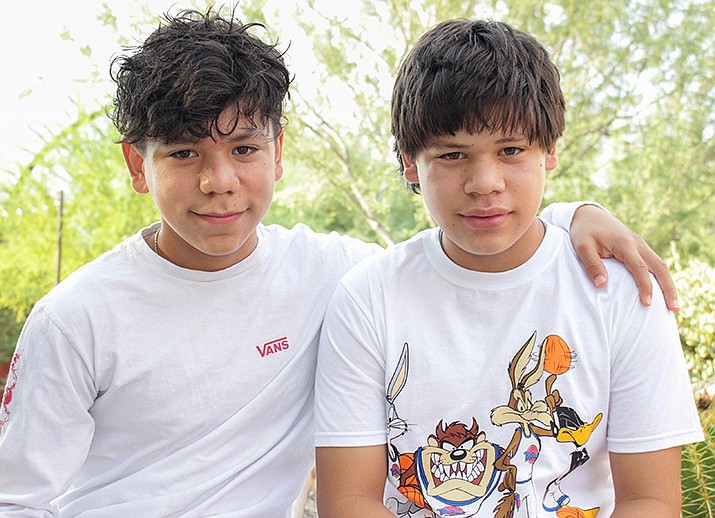 Get to know Angel and Steve at https://www.childrensheartgallery.org/profile/steve-and-angel and other adoptable children at childrensheartgallery.org. (Arizona Department of Child Safety)
Get to know Angel at https://www.childrensheartgallery.org/profile/angel-g and other adoptable children at childrensheartgallery.org. (Arizona Department of Child Safety)
Get to know Angel at https://www.childrensheartgallery.org/profile/angel-q and other adoptable children at childrensheartgallery.org. (Arizona Department of Child Safety)
Get to know Anthony at https://www.childrensheartgallery.org/profile/anthony-k and other adoptable children at childrensheartgallery.org. (Arizona Department of Child Safety)
Get to know Anthony at https://www.childrensheartgallery.org/profile/anthony-r and other adoptable children at childrensheartgallery.org. (Arizona Department of Child Safety)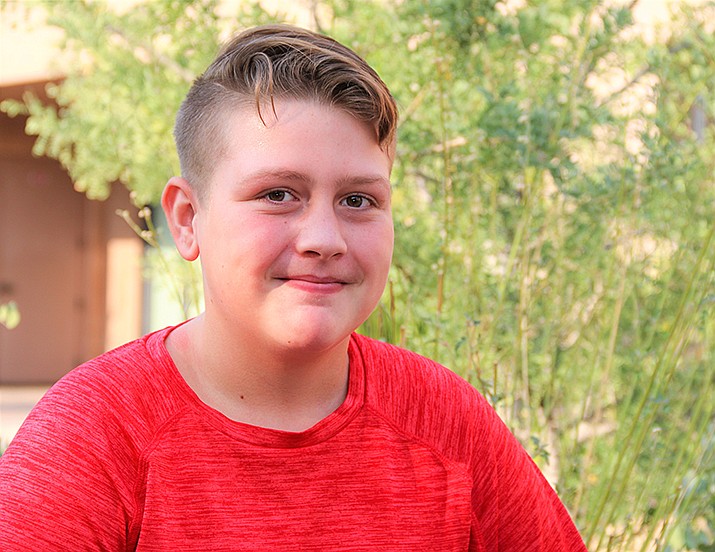 Get to know Anthony at https://www.childrensheartgallery.org/profile/anthony-w and other adoptable children at childrensheartgallery.org. (Arizona Department of Child Safety)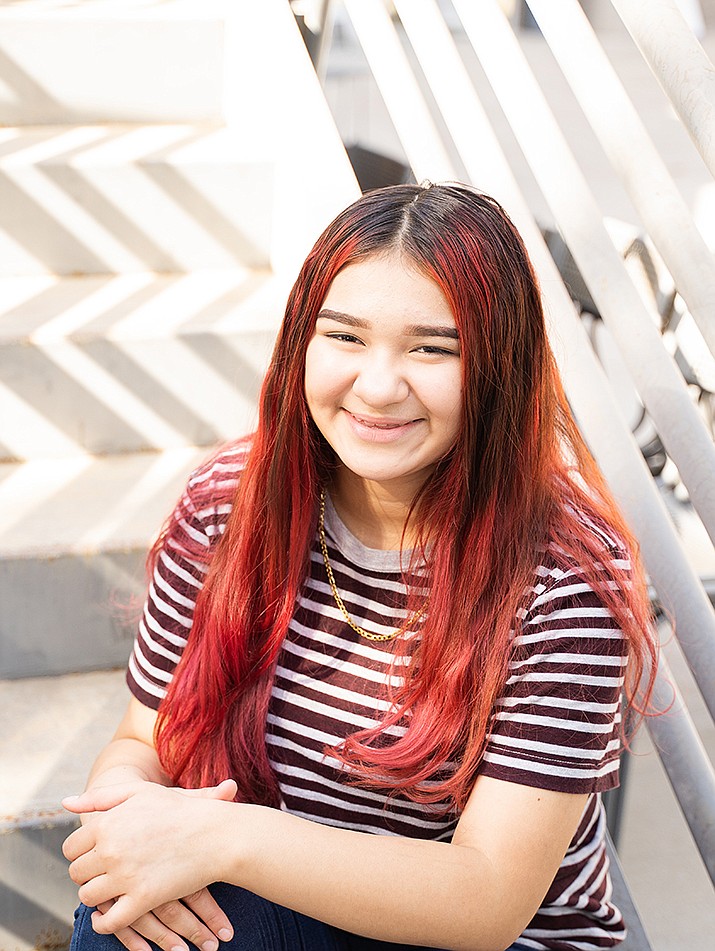 Get to know Asia at https://www.childrensheartgallery.org/profile/asia and other adoptable children at childrensheartgallery.org. (Arizona Department of Child Safety)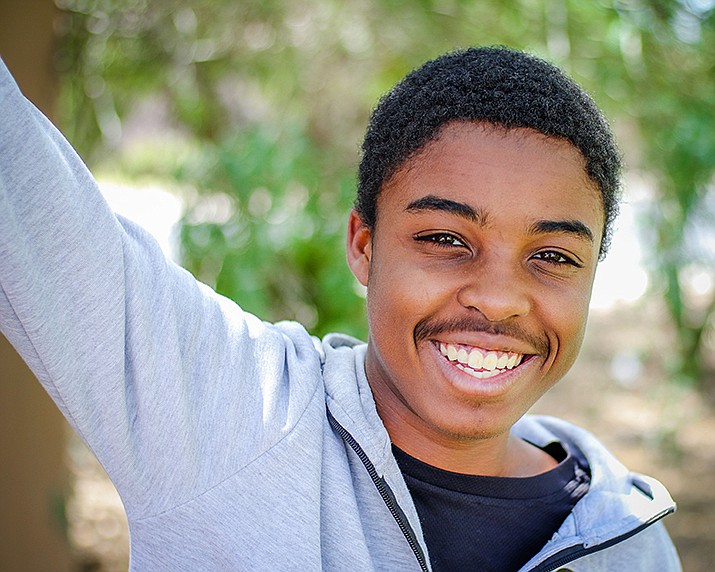 Get to know Chris at https://www.childrensheartgallery.org/profile/chris and other adoptable children at childrensheartgallery.org. (Arizona Department of Child Safety)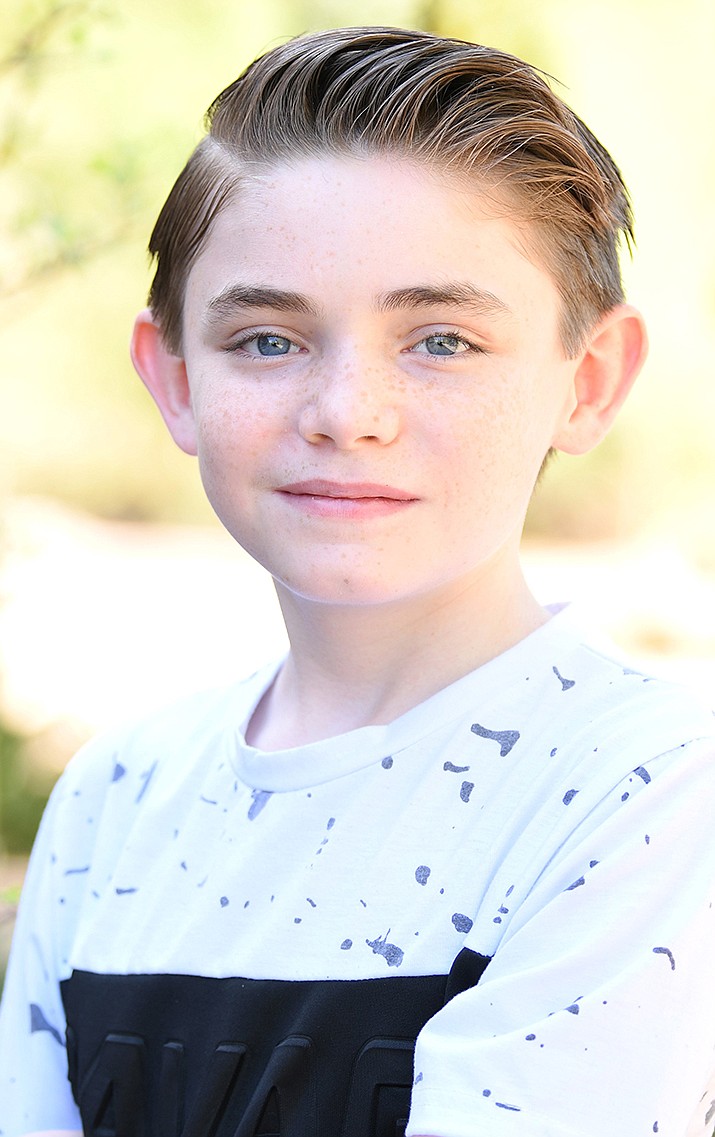 Get to know Christopher at https://www.childrensheartgallery.org/profile/christopher-h and other adoptable children at childrensheartgallery.org. (Arizona Department of Child Safety)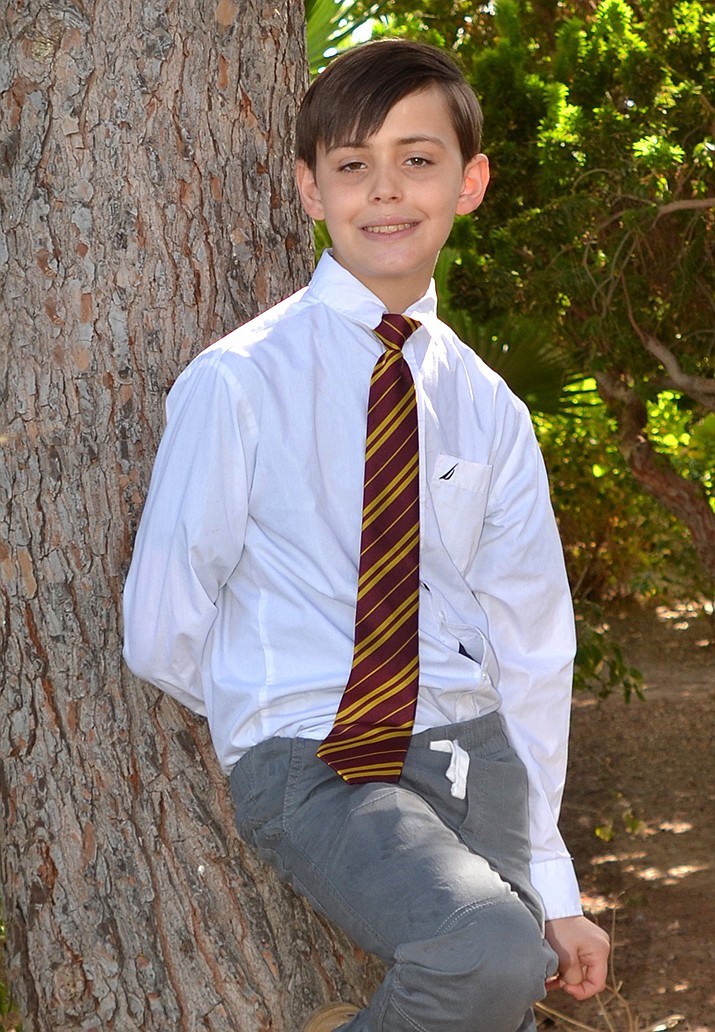 Get to know Constintine at https://www.childrensheartgallery.org/profile/constintine and other adoptable children at childrensheartgallery.org. (Arizona Department of Child Safety)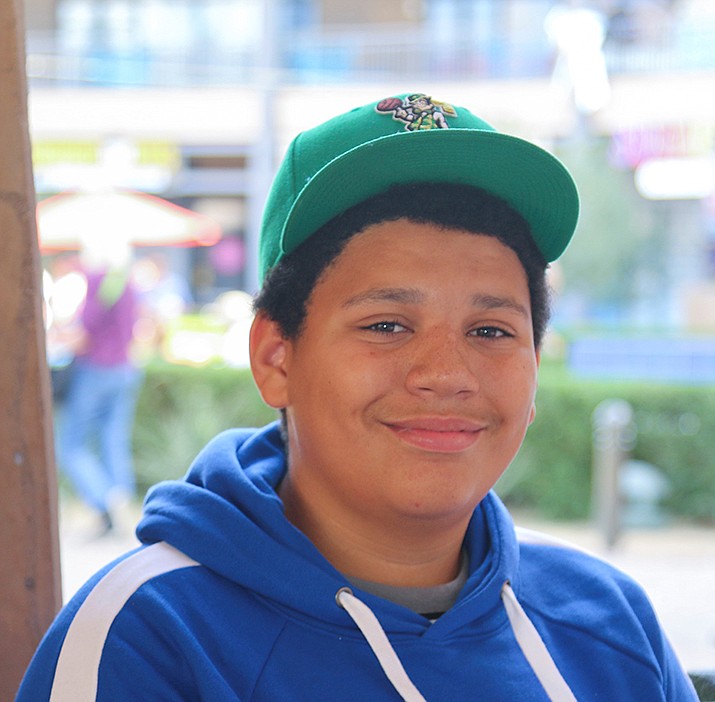 Get to know Dakota at https://www.childrensheartgallery.org/profile/dakota and other adoptable children at childrensheartgallery.org. (Arizona Department of Child Safety)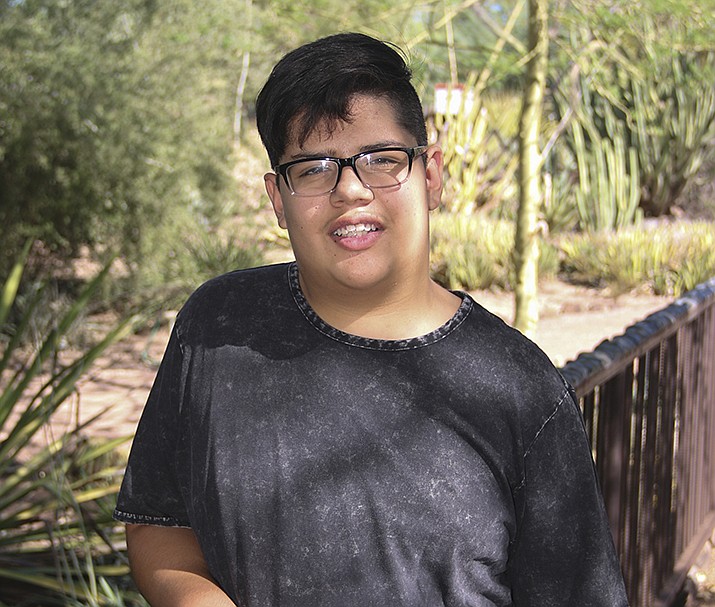 Get to know Daniel at https://www.childrensheartgallery.org/profile/daniel-m and other adoptable children at childrensheartgallery.org. (Arizona Department of Child Safety)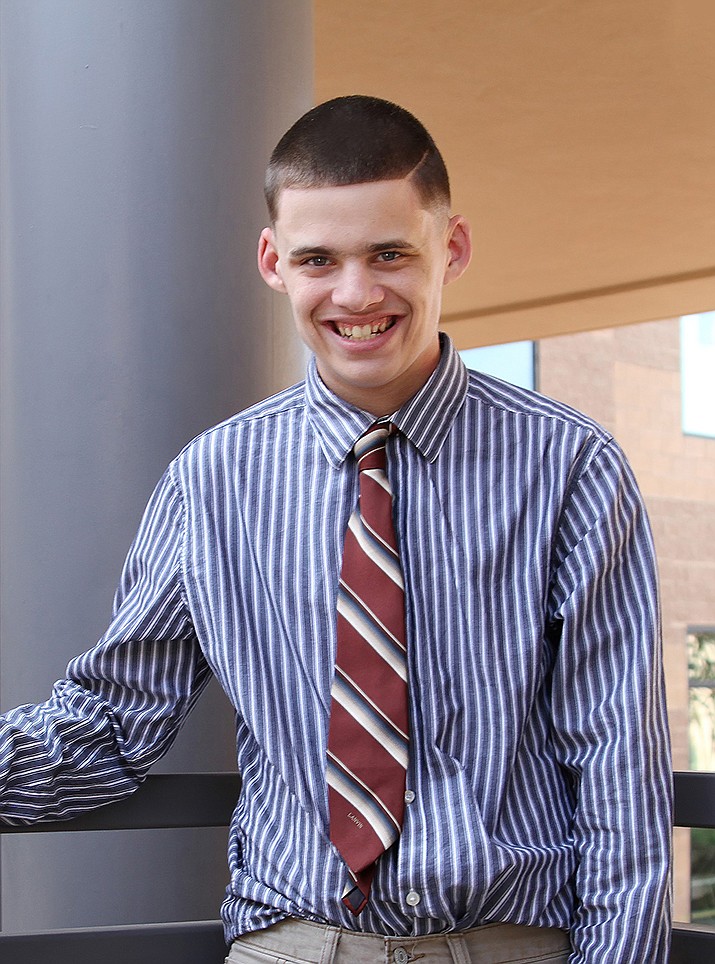 Get to know Dylan at https://www.childrensheartgallery.org/profile/dylan-c and other adoptable children at childrensheartgallery.org. (Arizona Department of Child Safety)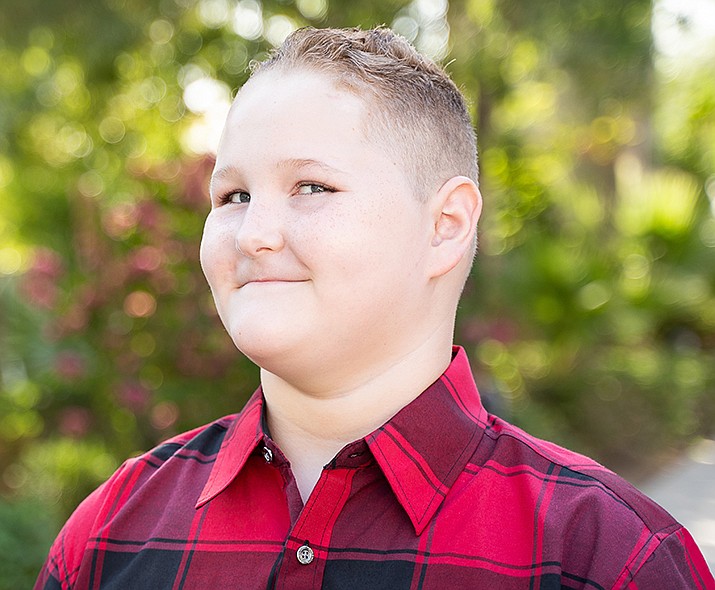 Get to know Dylan at https://www.childrensheartgallery.org/profile/dylan-j and other adoptable children at childrensheartgallery.org. (Arizona Department of Child Safety)
Get to know Emily at https://www.childrensheartgallery.org/profile/emily-s and other adoptable children at childrensheartgallery.org. (Arizona Department of Child Safety)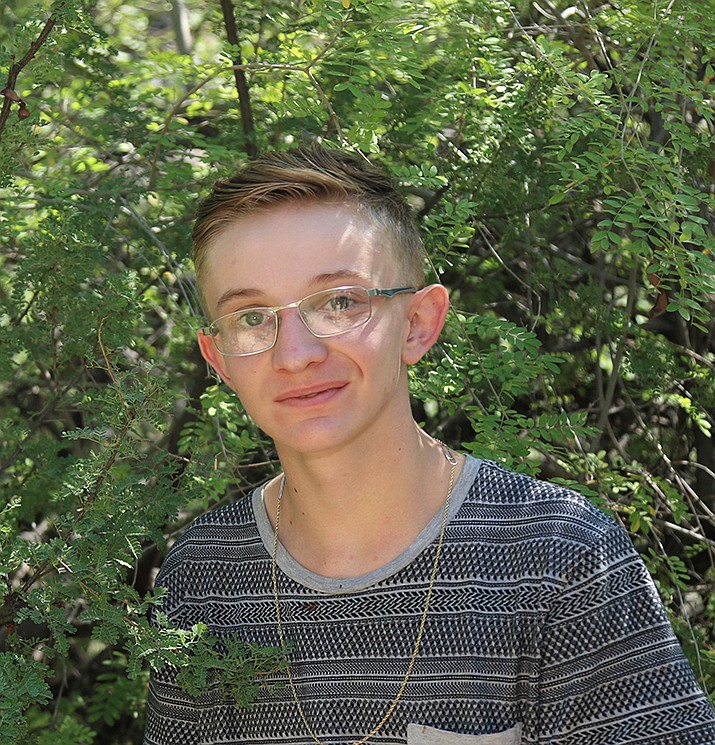 Get to know Esteban at https://www.childrensheartgallery.org/profile/esteban and other adoptable children at childrensheartgallery.org. (Arizona Department of Child Safety)
Get to know Gauge at https://www.childrensheartgallery.org/profile/gauge and other adoptable children at childrensheartgallery.org. (Arizona Department of Child Safety)
Get to know JJ at https://www.childrensheartgallery.org/profile/jj-0#overlay-context and other adoptable children at childrensheartgallery.org. (Arizona Department of Child Safety)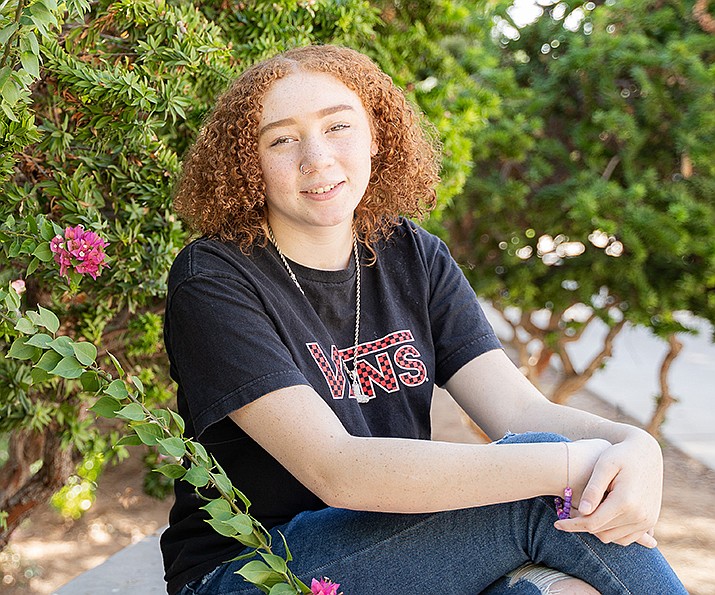 Get to know Lashawna at https://www.childrensheartgallery.org/profile/lashawna and other adoptable children at childrensheartgallery.org. (Arizona Department of Child Safety)
Get to know Manny at https://www.childrensheartgallery.org/profile/manny and other adoptable children at childrensheartgallery.org. (Arizona Department of Child Safety)
Get to know Manuel at https://www.childrensheartgallery.org/profile/manuel-O and other adoptable children at childrensheartgallery.org. (Arizona Department of Child Safety)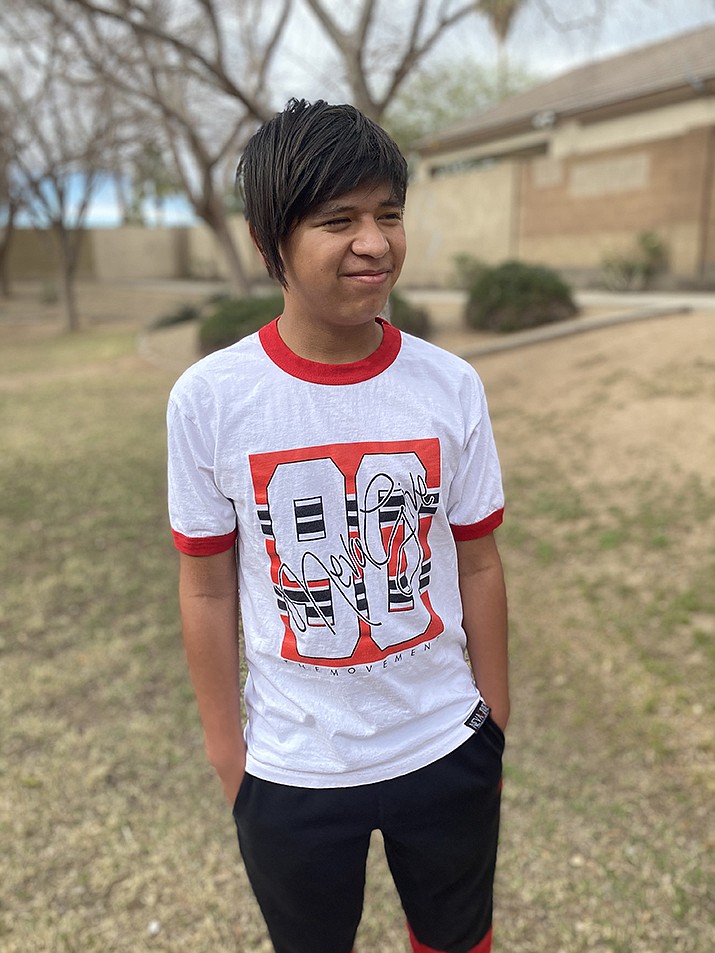 Get to know Michael at https://www.childrensheartgallery.org/profile/michael-o and other adoptable children at childrensheartgallery.org. (Arizona Department of Child Safety)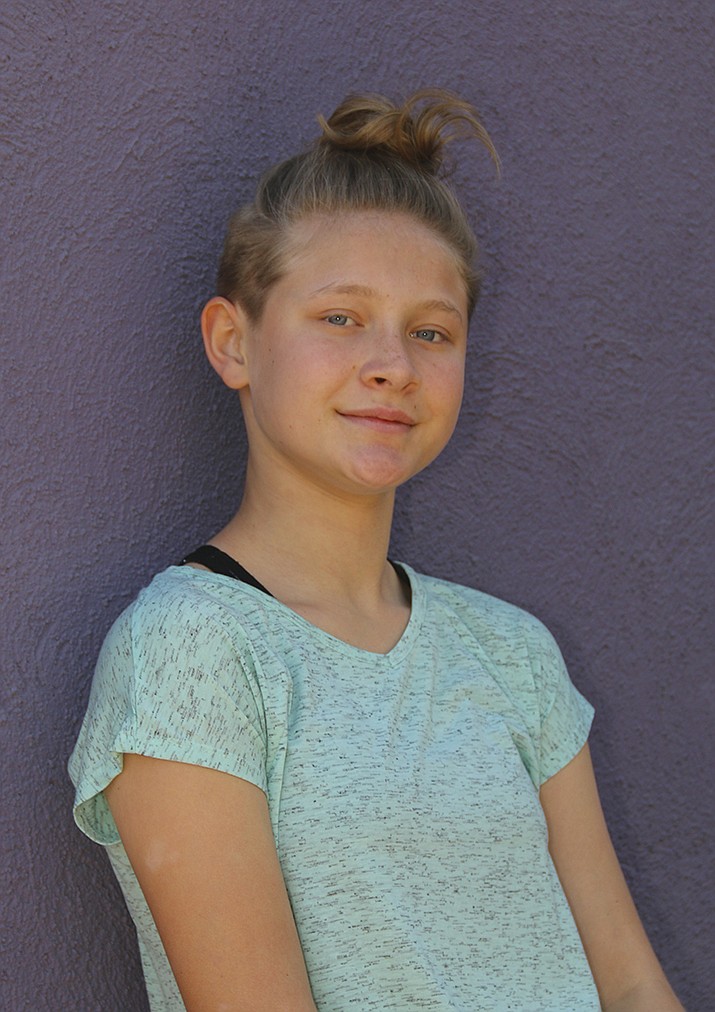 Get to know Nevaeh at https://www.childrensheartgallery.org/profile/nevaeh-d and other adoptable children at childrensheartgallery.org. (Arizona Department of Child Safety)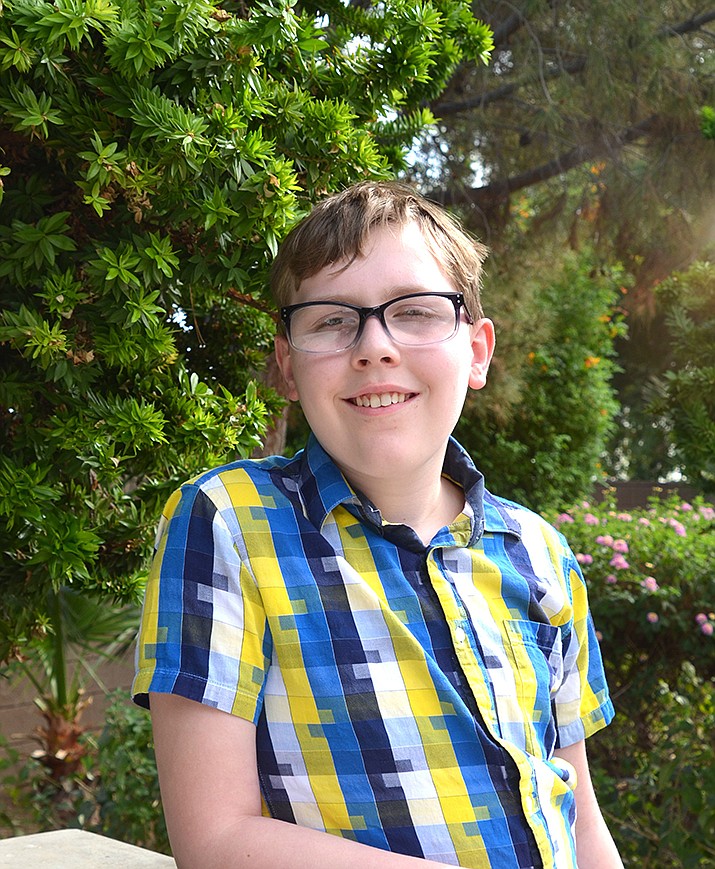 Get to know Owen at https://www.childrensheartgallery.org/profile/owen-e and other adoptable children at childrensheartgallery.org. (Arizona Department of Child Safety)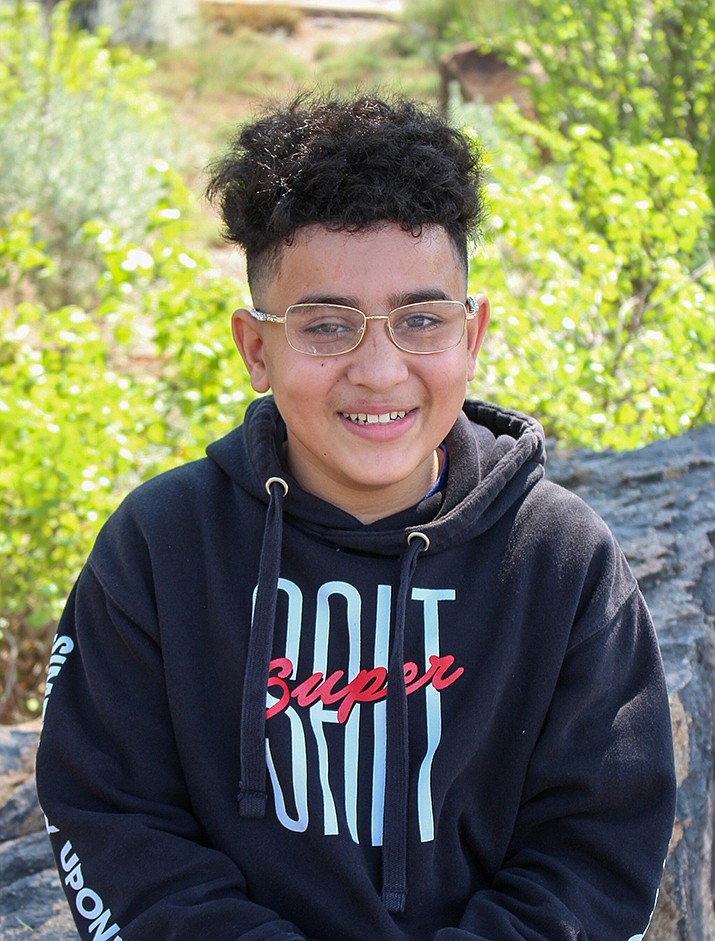 Get to know Parker at https://www.childrensheartgallery.org/profile/parker and other adoptable children at childrensheartgallery.org. (Arizona Department of Child Safety)
Get to know Samuel at https://www.childrensheartgallery.org/profile/samuel and other adoptable children at childrensheartgallery.org. (Arizona Department of Child Safety)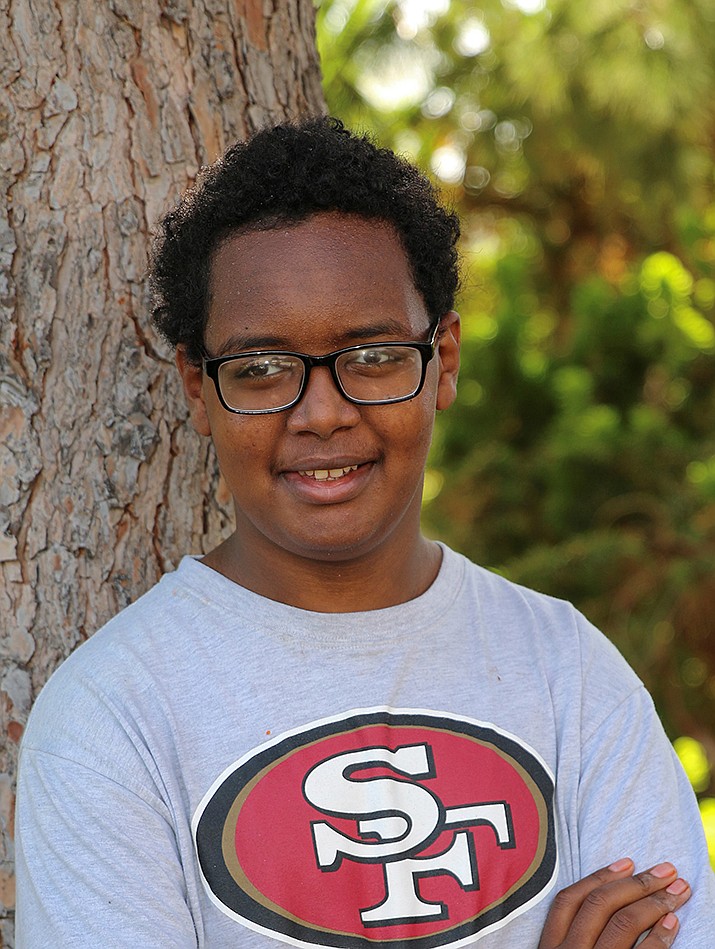 Get to know Tamiru at https://www.childrensheartgallery.org/profile/tamiru and other adoptable children at childrensheartgallery.org. (Arizona Department of Child Safety)
Get to know Xavier at https://www.childrensheartgallery.org/profile/xavier-l and other adoptable children at childrensheartgallery.org. (Arizona Department of Child Safety)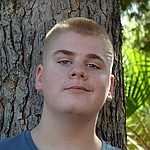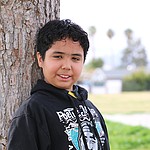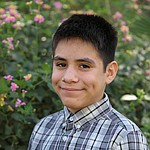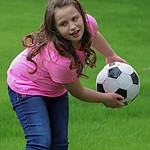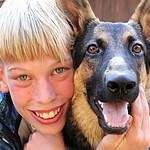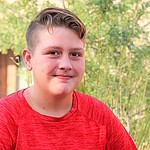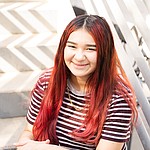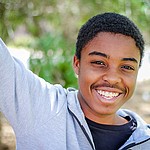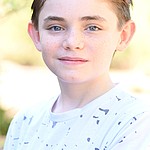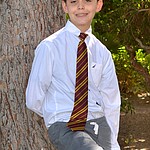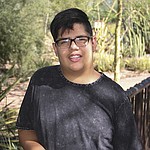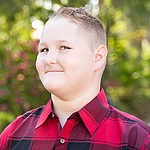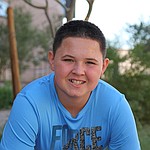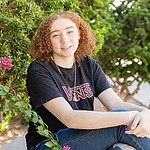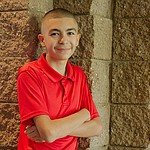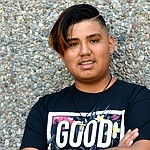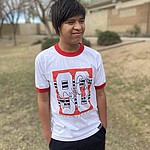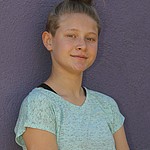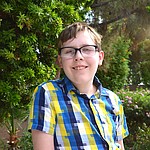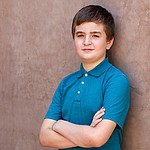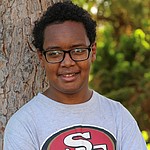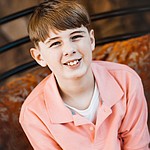 SUBMIT FEEDBACK
Click Below to:
More like this story