Kingman Miner April 21 Adoption Spotlight: Elijah
Originally Published: April 20, 2021 3:44 p.m.
These are Arizona's children. A thoughtful and affectionate boy, Elijah is a good friend who likes to make people laugh. He enjoys school and a challenge. Math and science are his favorite subjects. He would love a forever family who will allow him to stay close to his Native American heritage. Get to know him and other adoptable children at kdminer.com/adoption.
Photo Gallery
April 2021: 30 children available for adoption in Arizona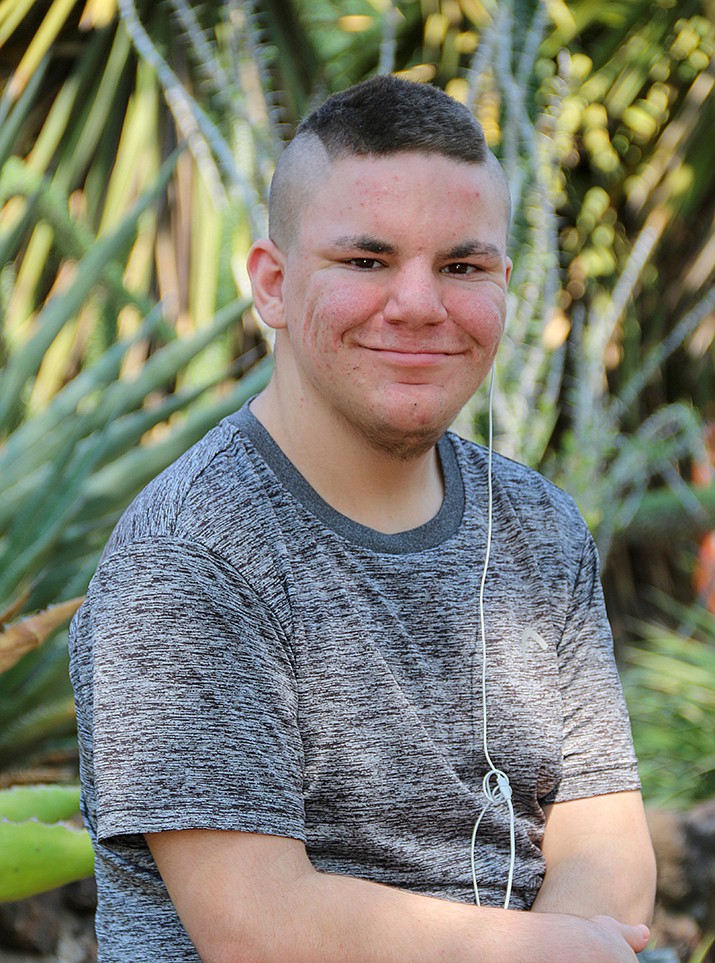 Get to know Aaron at https://www.childrensheartgallery.org/profile/aaron-w and other adoptable children at childrensheartgallery.org. (Arizona Department of Child Safety)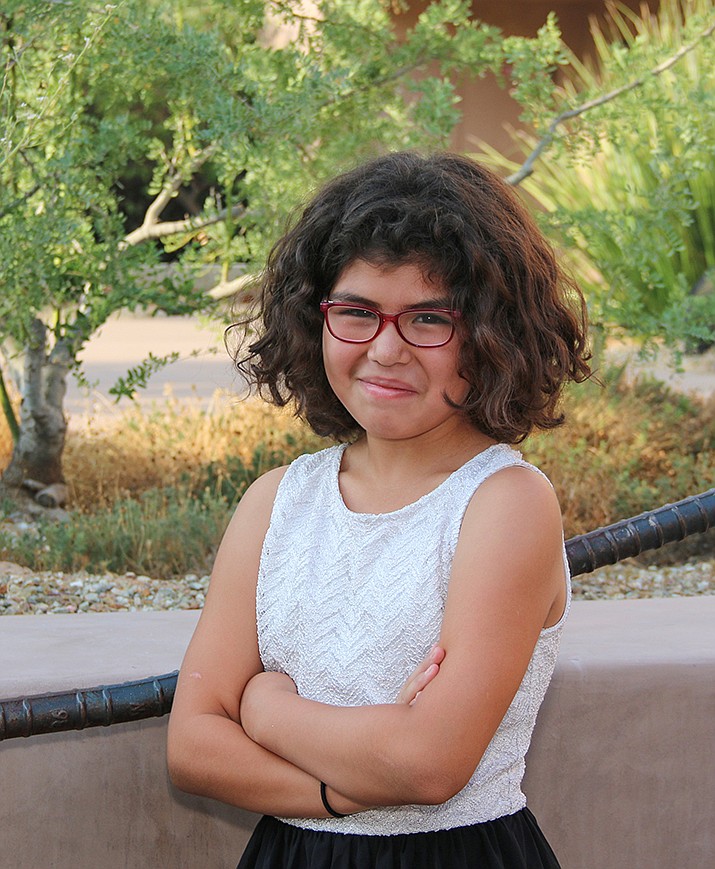 Get to know Ahdrina at https://www.childrensheartgallery.org/profile/ahdrina and other adoptable children at childrensheartgallery.org. (Arizona Department of Child Safety)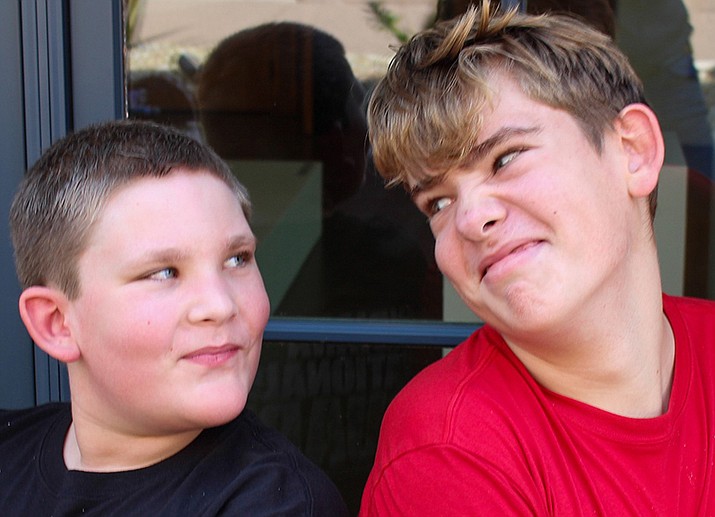 Get to know Alex and Sean at https://www.childrensheartgallery.org/profile/alex-and-sean and other adoptable children at childrensheartgallery.org. (Arizona Department of Child Safety)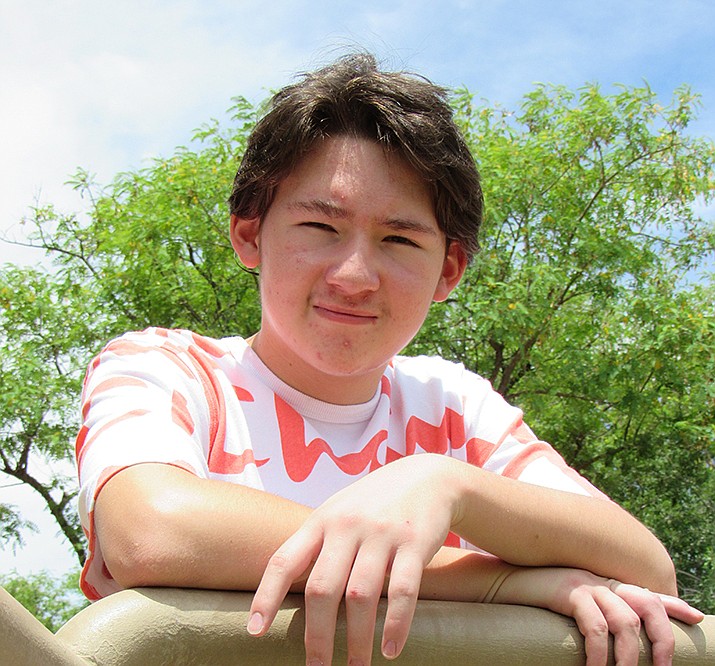 Get to know Alexander at https://www.childrensheartgallery.org/profile/alexander-O and other adoptable children at childrensheartgallery.org. (Arizona Department of Child Safety)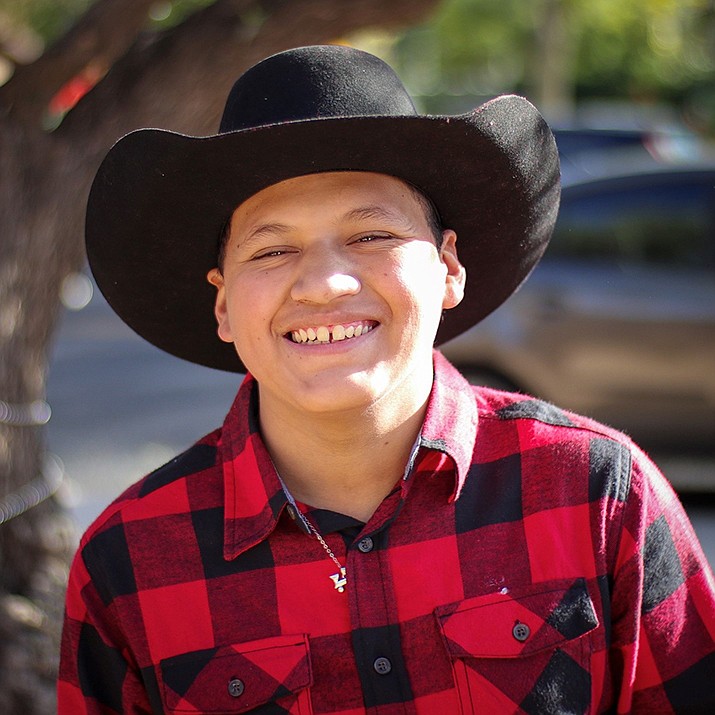 Get to know Alexis at https://www.childrensheartgallery.org/profile/alexis and other adoptable children at childrensheartgallery.org. (Arizona Department of Child Safety)
Get to know Brian at https://www.childrensheartgallery.org/profile/brian-h and other adoptable children at childrensheartgallery.org. (Arizona Department of Child Safety)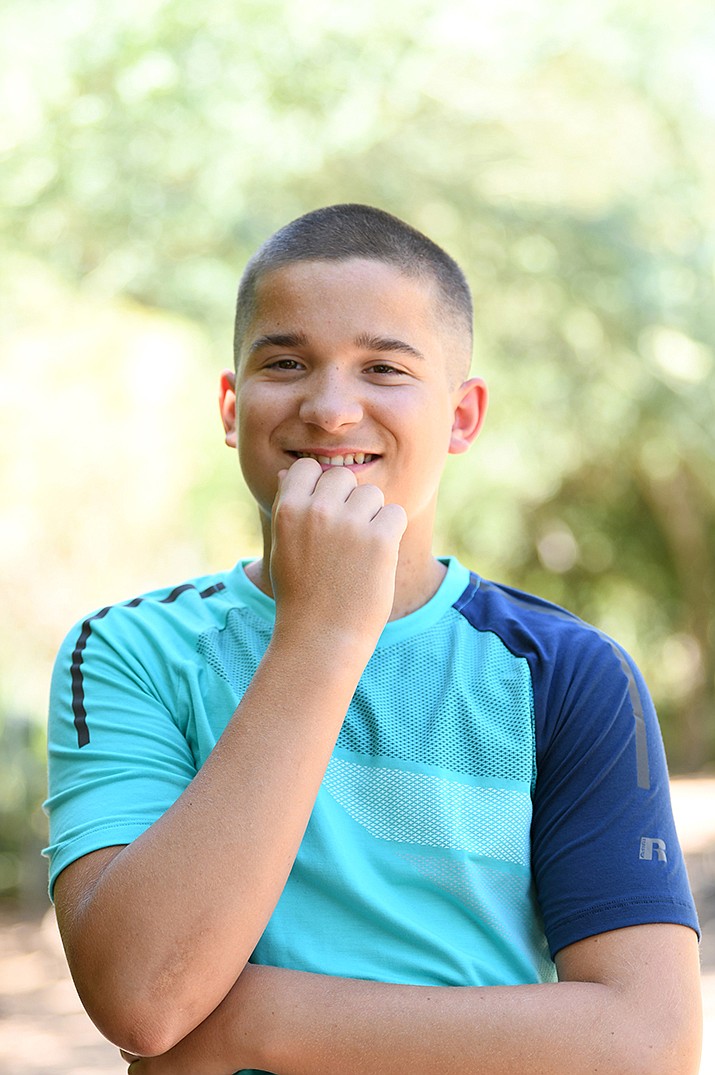 Get to know Casey at https://www.childrensheartgallery.org/profile/casey and other adoptable children at childrensheartgallery.org. (Arizona Department of Child Safety)
Get to know Craig at https://www.childrensheartgallery.org/profile/craig and other adoptable children at childrensheartgallery.org. (Arizona Department of Child Safety)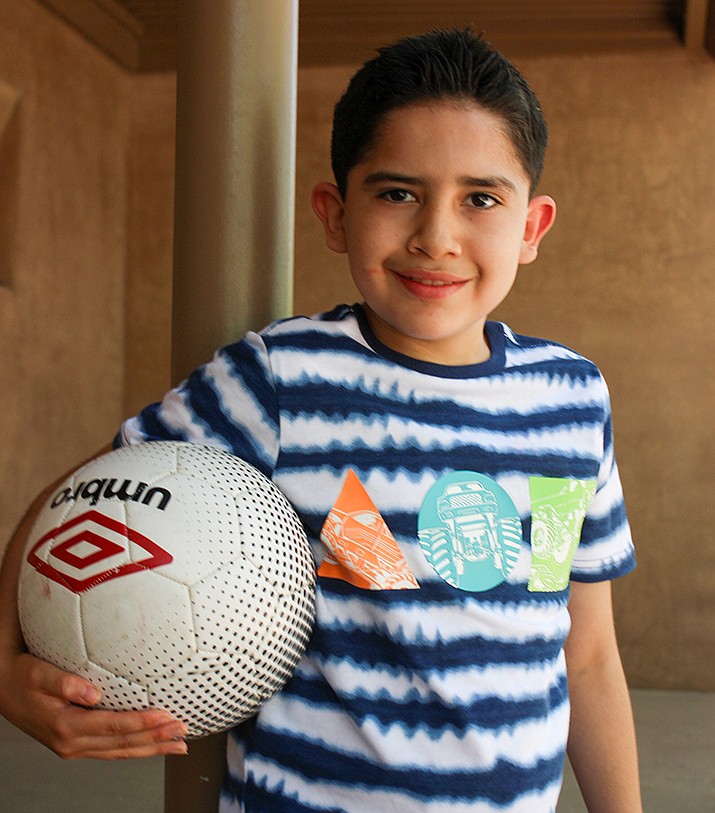 Get to know Cristos at https://www.childrensheartgallery.org/profile/cristos and other adoptable children at childrensheartgallery.org. (Arizona Department of Child Safety)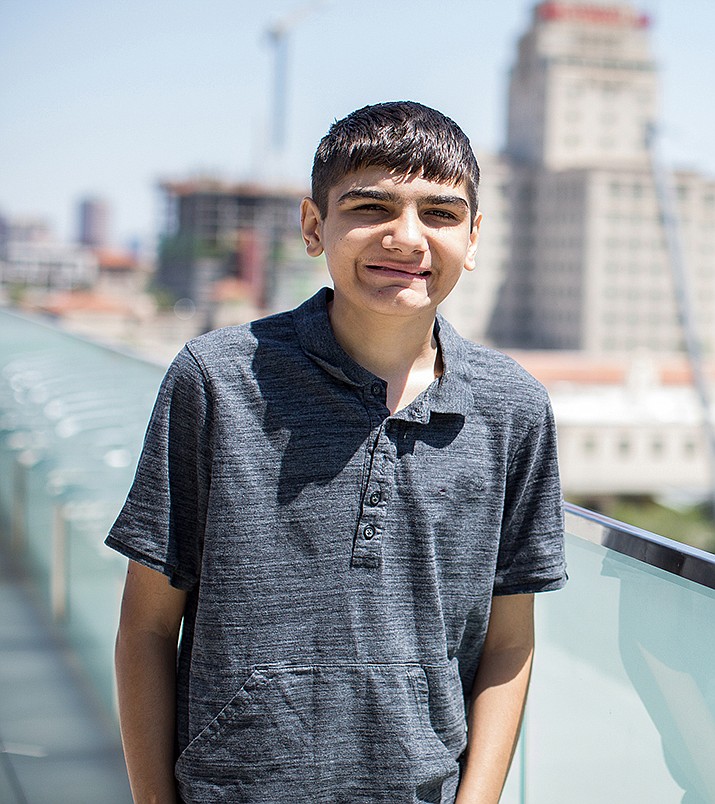 Get to know Danny at https://www.childrensheartgallery.org/profile/danny and other adoptable children at childrensheartgallery.org. (Arizona Department of Child Safety)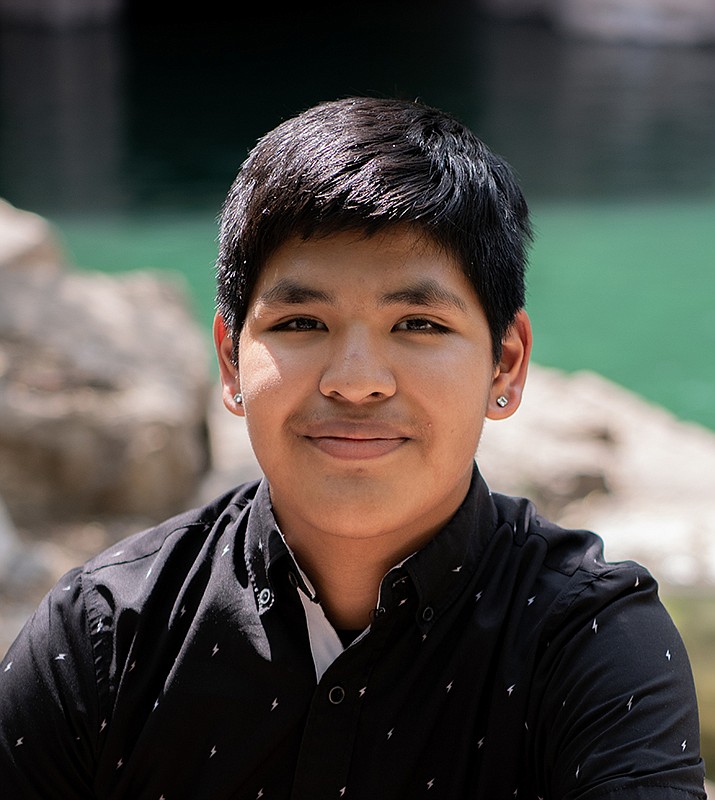 Get to know Elijah at https://www.childrensheartgallery.org/profile/elijah and other adoptable children at childrensheartgallery.org. (Arizona Department of Child Safety)
Get to know Elizabeth at https://www.childrensheartgallery.org/profile/elizabeth and other adoptable children at childrensheartgallery.org. (Arizona Department of Child Safety)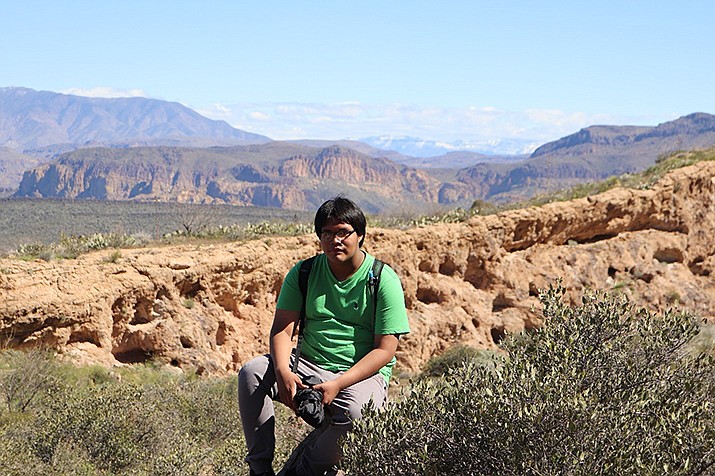 Get to know Frankie at https://www.childrensheartgallery.org/profile/frankie-O and other adoptable children at childrensheartgallery.org. (Arizona Department of Child Safety)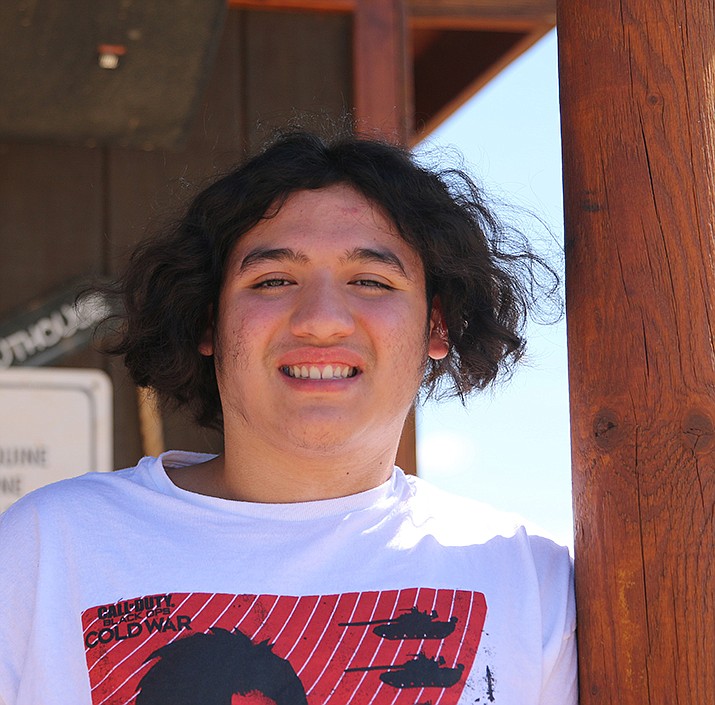 Get to know Gabriel at https://www.childrensheartgallery.org/profile/gabriel-O and other adoptable children at childrensheartgallery.org. (Arizona Department of Child Safety)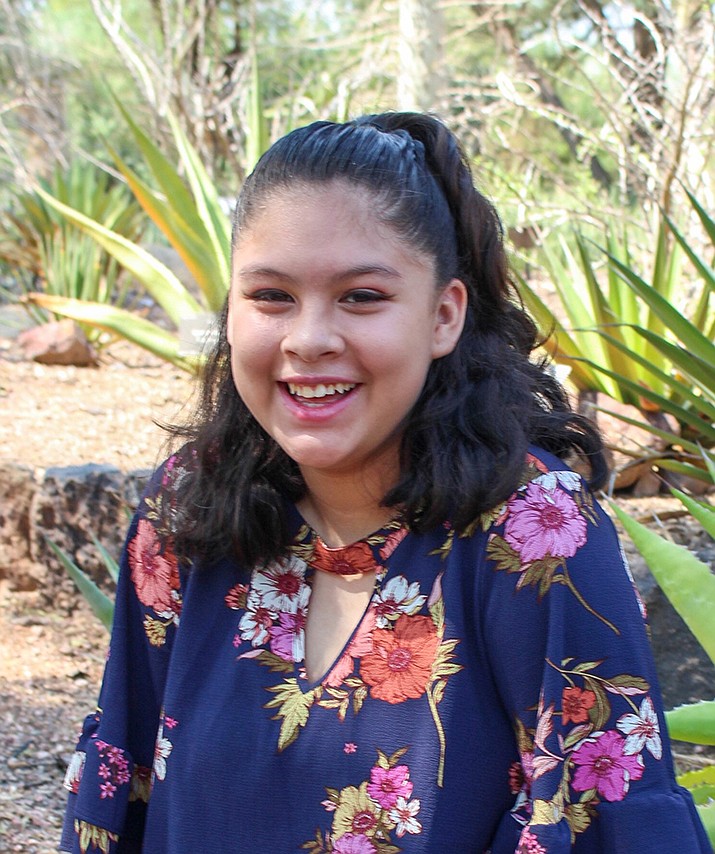 Get to know Heather at https://www.childrensheartgallery.org/profile/heather and other adoptable children at childrensheartgallery.org. (Arizona Department of Child Safety)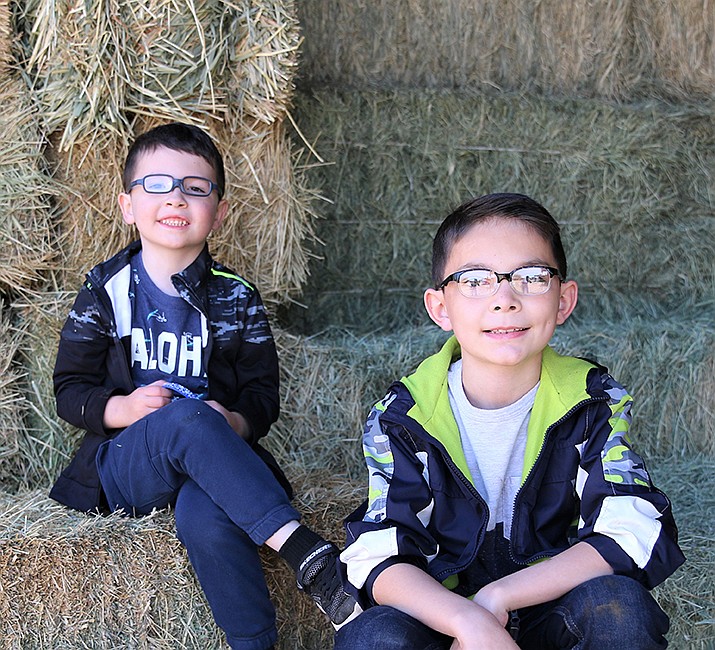 Get to know Jacob and Rylin at https://www.childrensheartgallery.org/profile/jacob-and-rylin and other adoptable children at childrensheartgallery.org. (Arizona Department of Child Safety)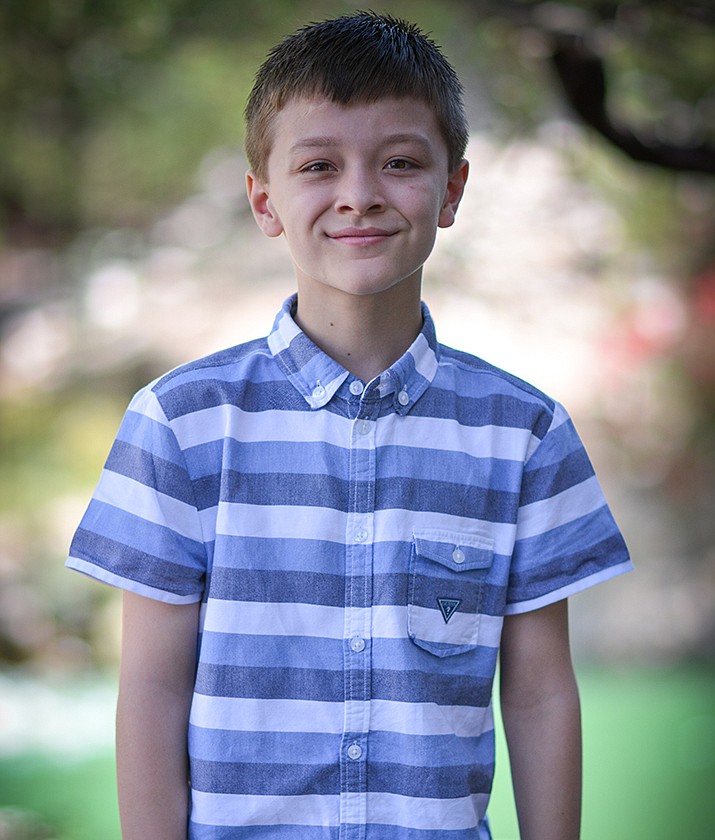 Get to know Jaiden at https://www.childrensheartgallery.org/profile/jaiden and other adoptable children at childrensheartgallery.org. (Arizona Department of Child Safety)
Get to know Jayden at https://www.childrensheartgallery.org/profile/jayden-h and other adoptable children at childrensheartgallery.org. (Arizona Department of Child Safety)
Get to know Keegan at https://www.childrensheartgallery.org/profile/keegan and other adoptable children at childrensheartgallery.org. (Arizona Department of Child Safety)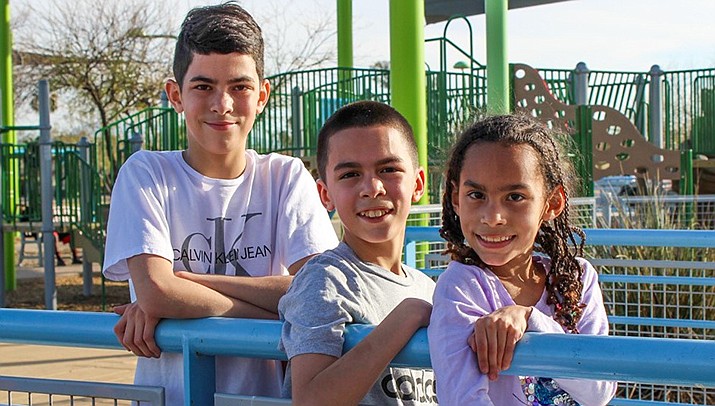 Get to know Miracle, William and Jaeden at https://www.childrensheartgallery.org/profile/miracle-william-jaeden and other adoptable children at childrensheartgallery.org. (Arizona Department of Child Safety)
Get to know Nathan at https://www.childrensheartgallery.org/profile/nathan-j and other adoptable children at childrensheartgallery.org. (Arizona Department of Child Safety)
Get to know Nick at https://www.childrensheartgallery.org/profile/nick and other adoptable children at childrensheartgallery.org. (Arizona Department of Child Safety)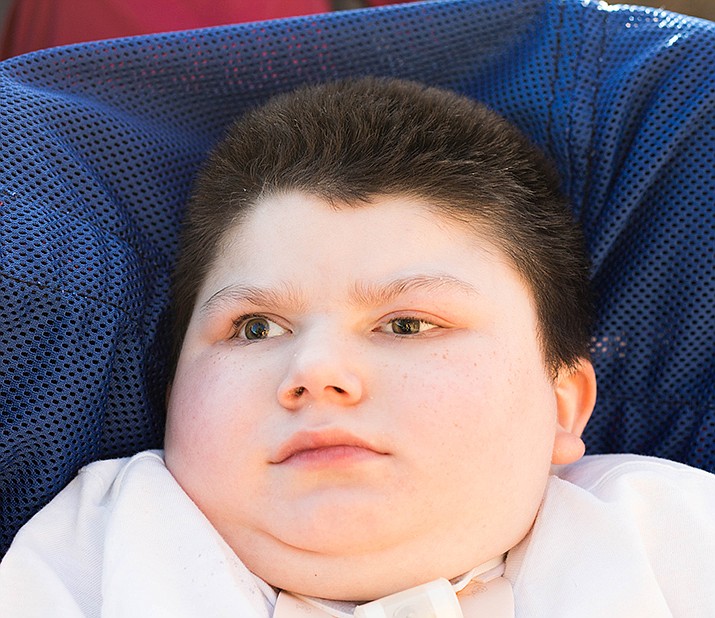 Get to know Noah at https://www.childrensheartgallery.org/profile/noah-b and other adoptable children at childrensheartgallery.org. (Arizona Department of Child Safety)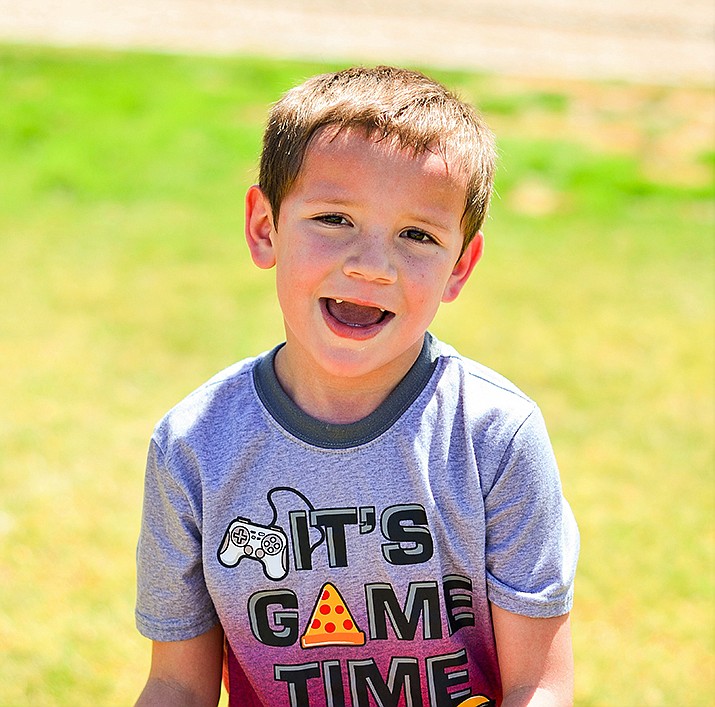 Get to know Prince Eli at https://www.childrensheartgallery.org/profile/prince-eli and other adoptable children at childrensheartgallery.org. (Arizona Department of Child Safety)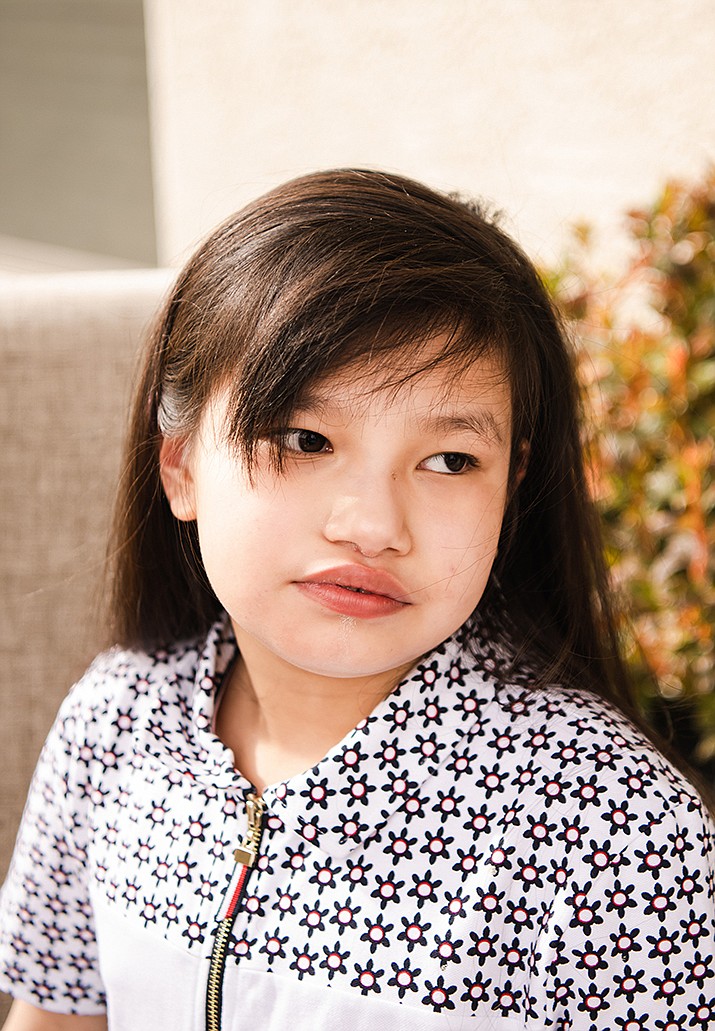 Get to know Royalette at https://www.childrensheartgallery.org/profile/royalette and other adoptable children at childrensheartgallery.org. (Arizona Department of Child Safety)
Get to know Seth at https://www.childrensheartgallery.org/profile/seth-1 and other adoptable children at childrensheartgallery.org. (Arizona Department of Child Safety)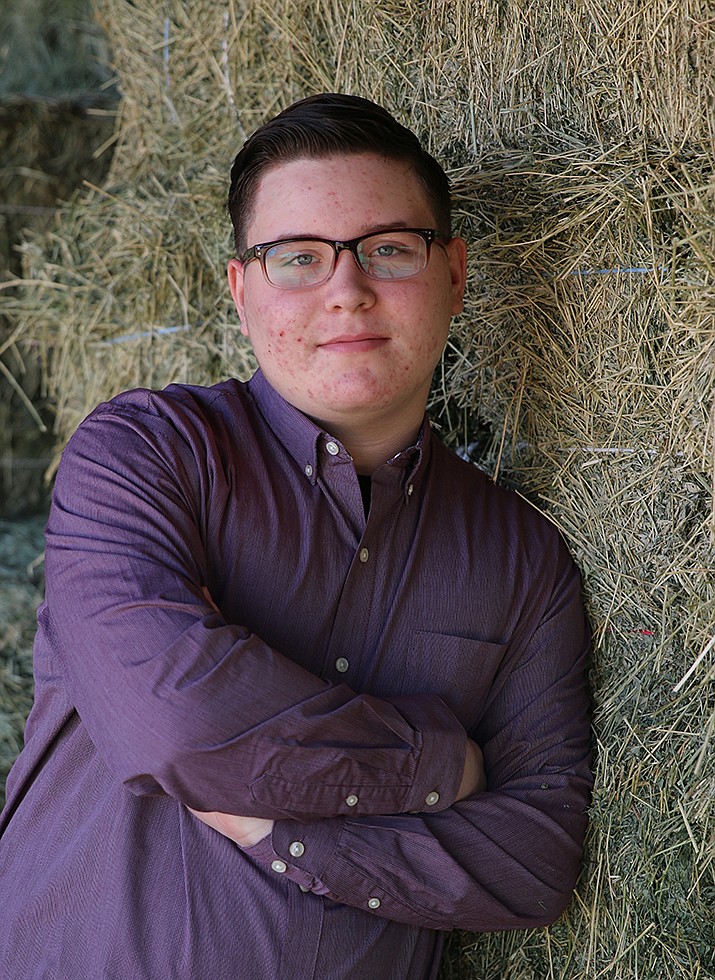 Get to know Shawn at https://www.childrensheartgallery.org/profile/shawn-p and other adoptable children at childrensheartgallery.org. (Arizona Department of Child Safety)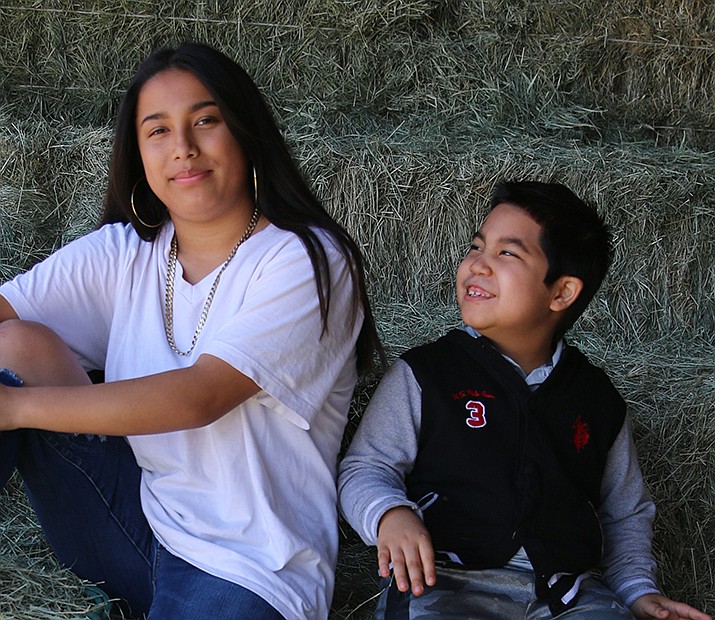 Get to know Vanessa and Reyes at https://www.childrensheartgallery.org/profile/vanessa-and-reyes and other adoptable children at childrensheartgallery.org. (Arizona Department of Child Safety)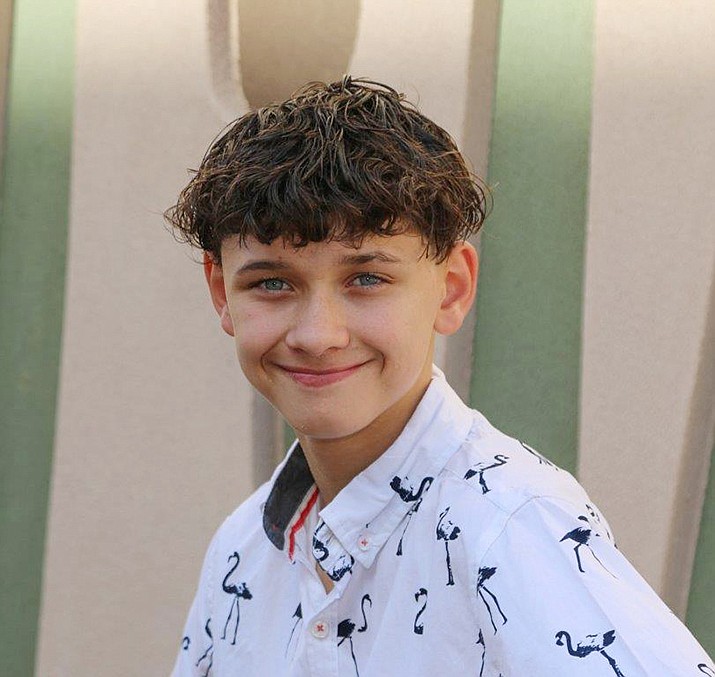 Get to know Wesson at https://www.childrensheartgallery.org/profile/wesson and other adoptable children at childrensheartgallery.org. (Arizona Department of Child Safety)
Get to know Yahya at https://www.childrensheartgallery.org/profile/yahya and other adoptable children at childrensheartgallery.org. (Arizona Department of Child Safety)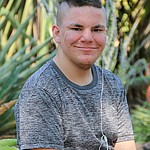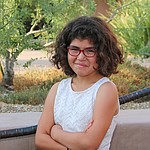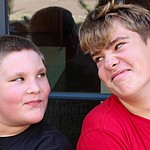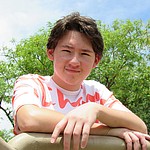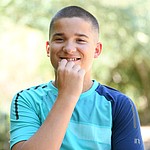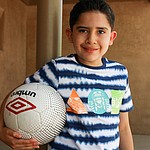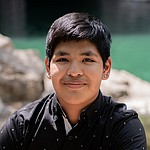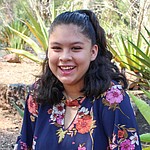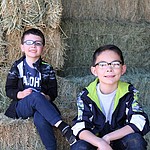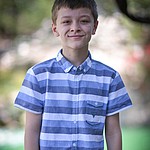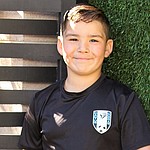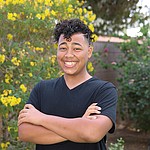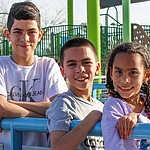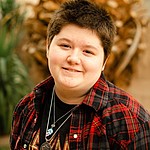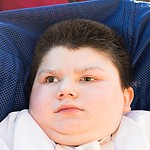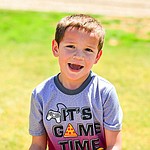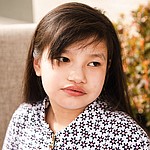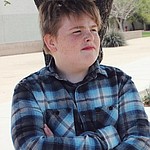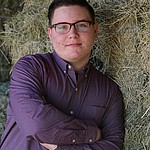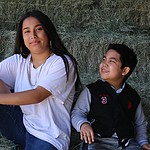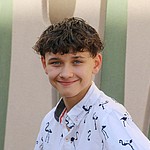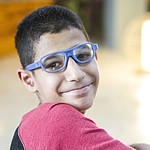 SUBMIT FEEDBACK
Click Below to:
More like this story