Kingman Miner Dec. 5 Adoption Spotlight: Damascus
Originally Published: December 4, 2021 6:19 p.m.
These are Arizona's children. Damascus loves to sing, dance and attend church. He likes school – especially math and science – and loves animals (especially dogs). A curious and helpful boy, Damascus enjoys camping, fishing and hiking. Get to know Damascus and other adoptable children at kdminer.com/adoption.
Photo Gallery
December 2021: 31 children available for adoption in Arizona
Get to know Aaron at https://www.childrensheartgallery.org/profile/aaron-w and other adoptable children at childrensheartgallery.org. (Arizona Department of Child Safety)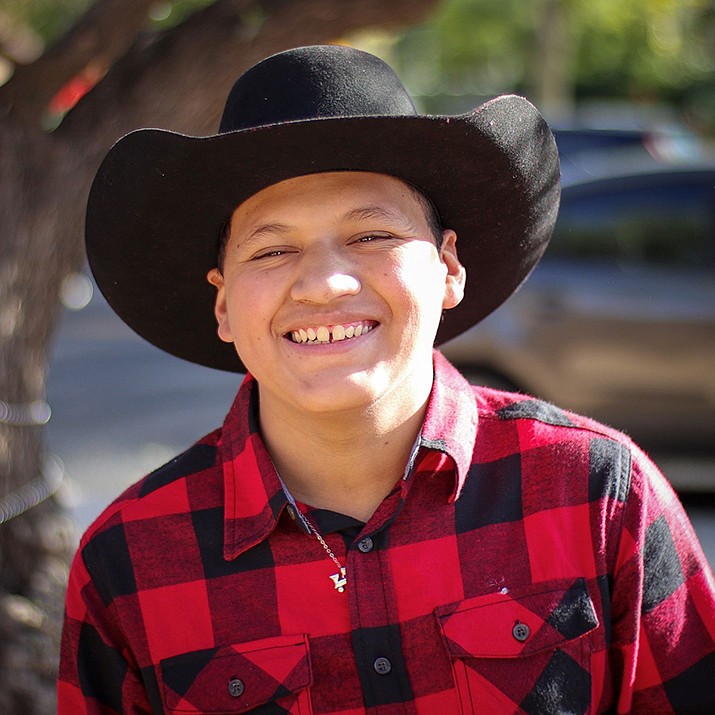 Get to know Alexis at https://www.childrensheartgallery.org/profile/alexis and other adoptable children at childrensheartgallery.org. (Arizona Department of Child Safety)
Get to know Anthony at https://www.childrensheartgallery.org/profile/anthony-k and other adoptable children at childrensheartgallery.org. (Arizona Department of Child Safety)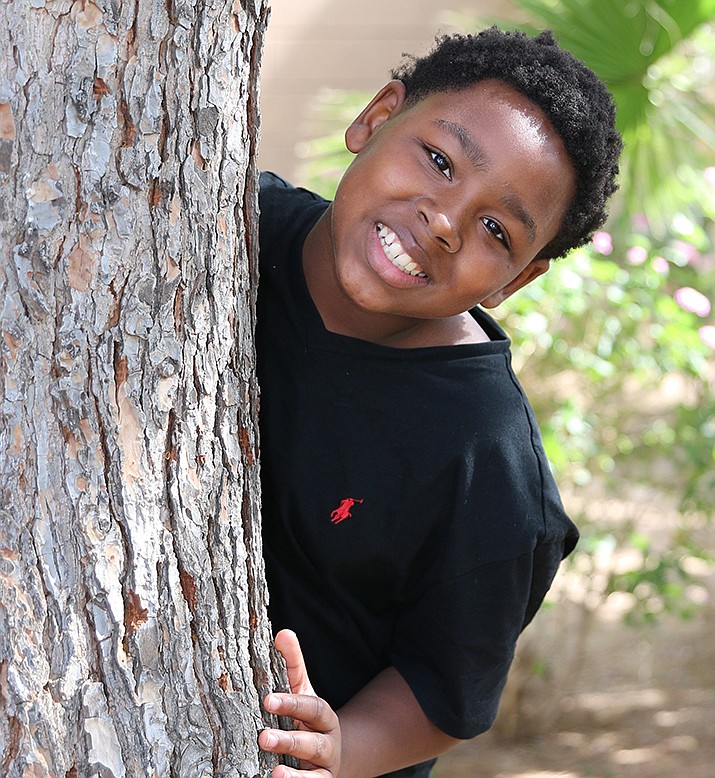 Get to know Anthony at https://www.childrensheartgallery.org/profile/anthony-r and other adoptable children at childrensheartgallery.org. (Arizona Department of Child Safety)
Get to know Bentley at https://www.childrensheartgallery.org/profile/bentley and other adoptable children at childrensheartgallery.org. (Arizona Department of Child Safety)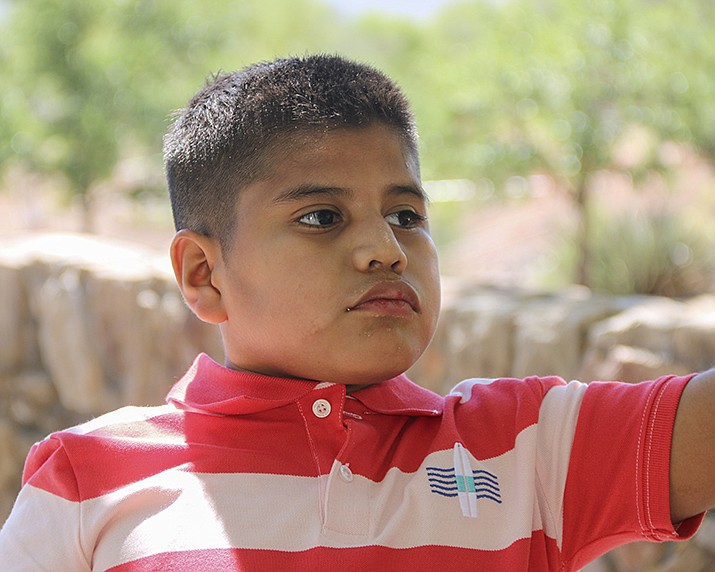 Get to know Carlos at https://www.childrensheartgallery.org/profile/carlos-0 and other adoptable children at childrensheartgallery.org. (Arizona Department of Child Safety)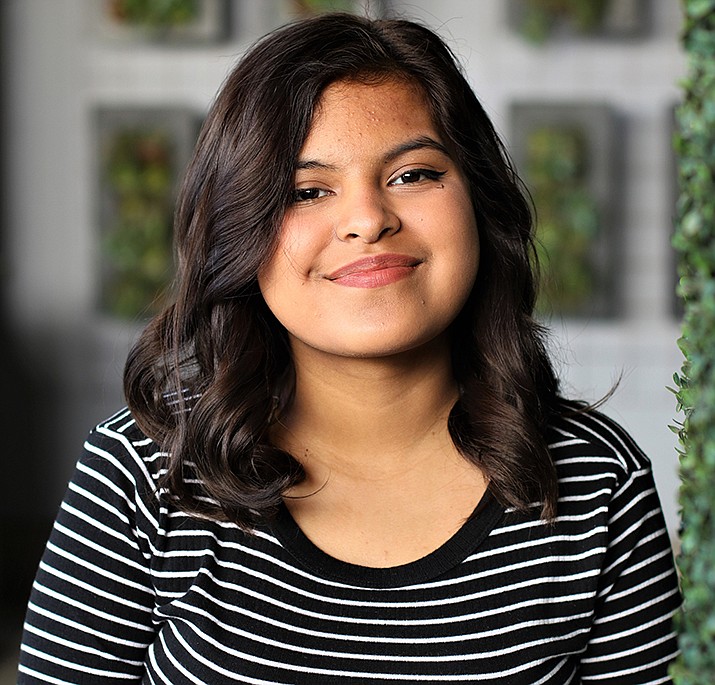 Get to know Carmen at https://www.childrensheartgallery.org/profile/carmen and other adoptable children at childrensheartgallery.org. (Arizona Department of Child Safety)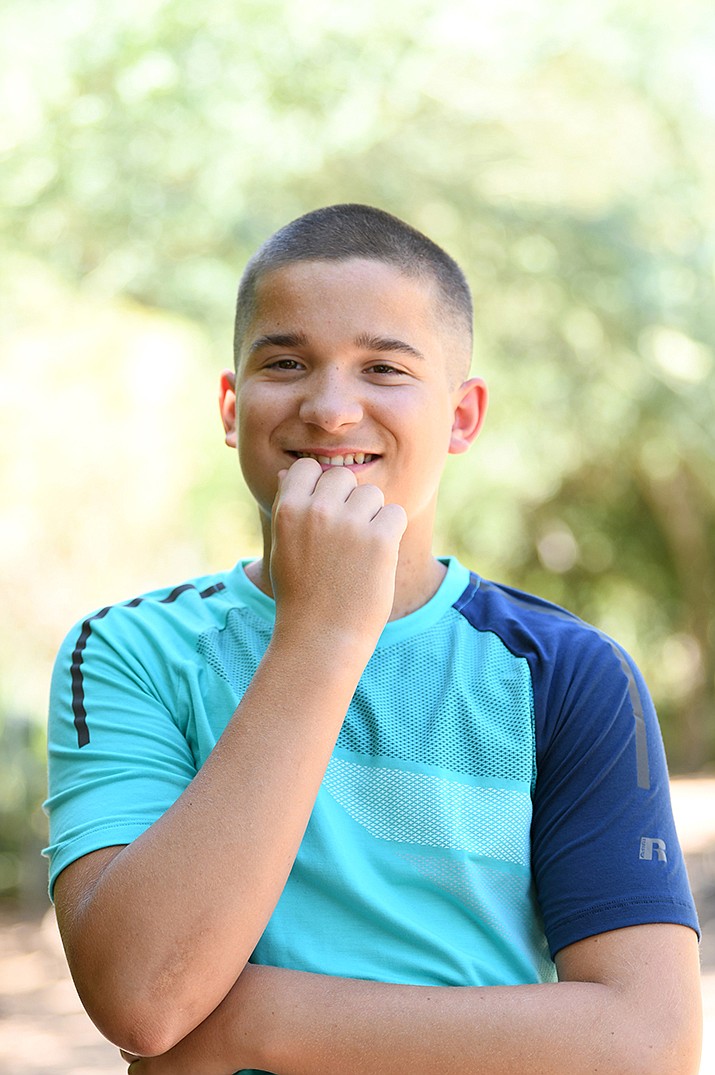 Get to know Casey at https://www.childrensheartgallery.org/profile/casey and other adoptable children at childrensheartgallery.org. (Arizona Department of Child Safety)
Get to know Constintine at https://www.childrensheartgallery.org/profile/constintine and other adoptable children at childrensheartgallery.org. (Arizona Department of Child Safety)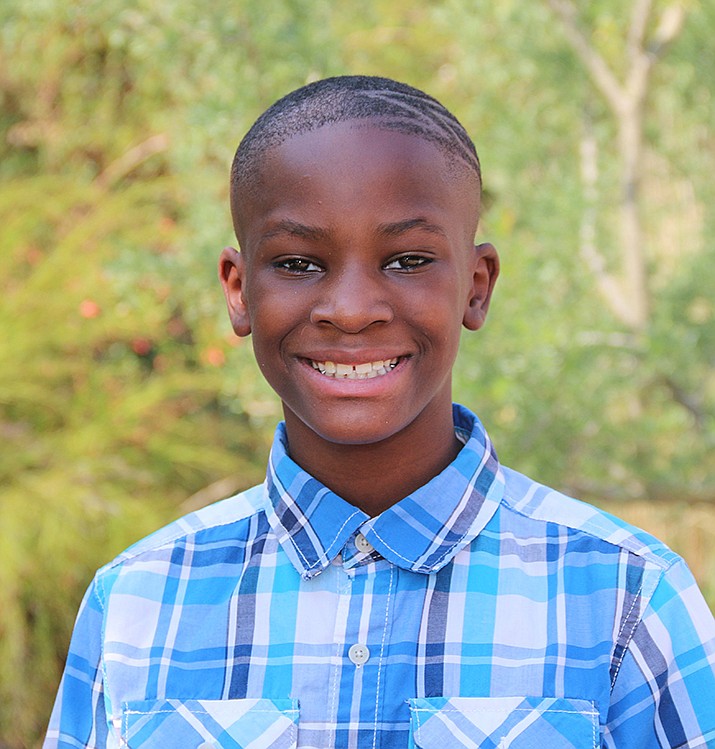 Get to know Damascus at https://www.childrensheartgallery.org/profile/damascus and other adoptable children at childrensheartgallery.org. (Arizona Department of Child Safety)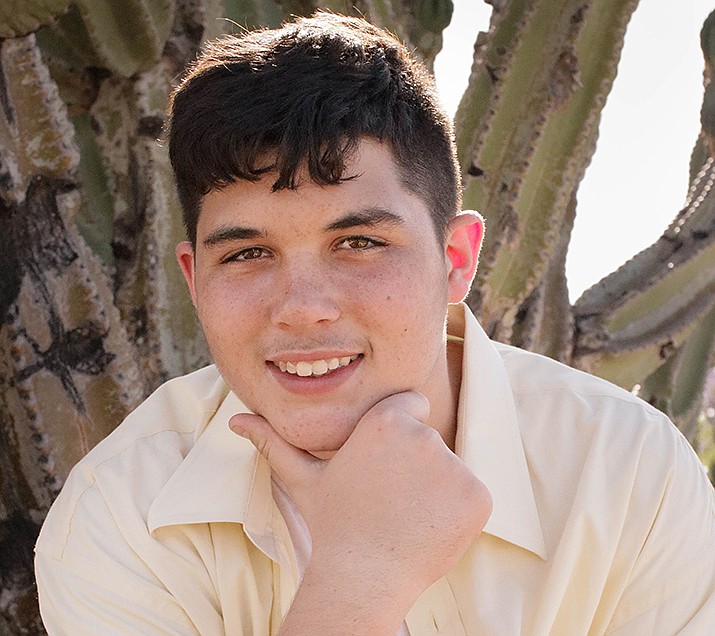 Get to know Jedidiah at https://www.childrensheartgallery.org/profile/jedidiah and other adoptable children at childrensheartgallery.org. (Arizona Department of Child Safety)
Get to know Jessie at https://www.childrensheartgallery.org/profile/jessie-v and other adoptable children at childrensheartgallery.org. (Arizona Department of Child Safety)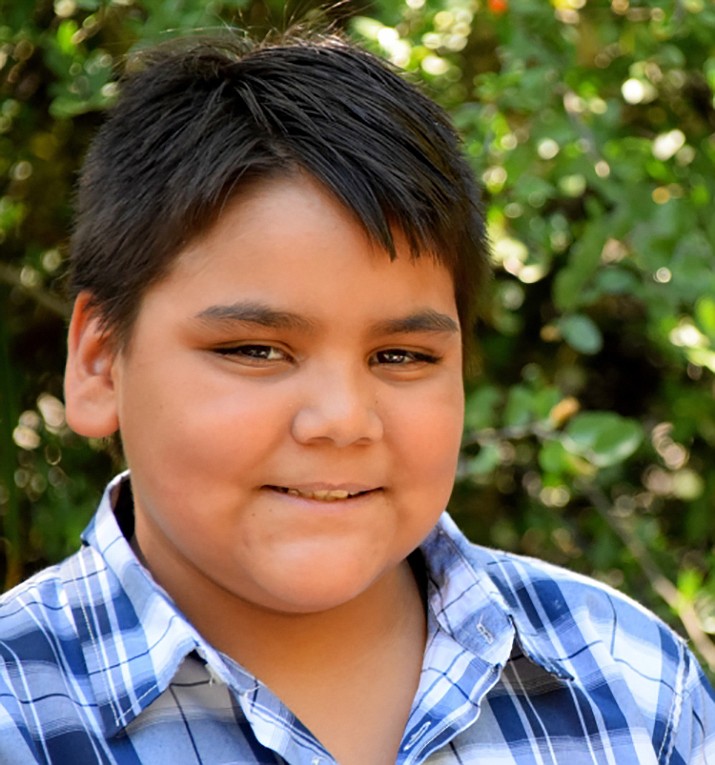 Get to know Jose at https://www.childrensheartgallery.org/profile/josé and other adoptable children at childrensheartgallery.org. (Arizona Department of Child Safety)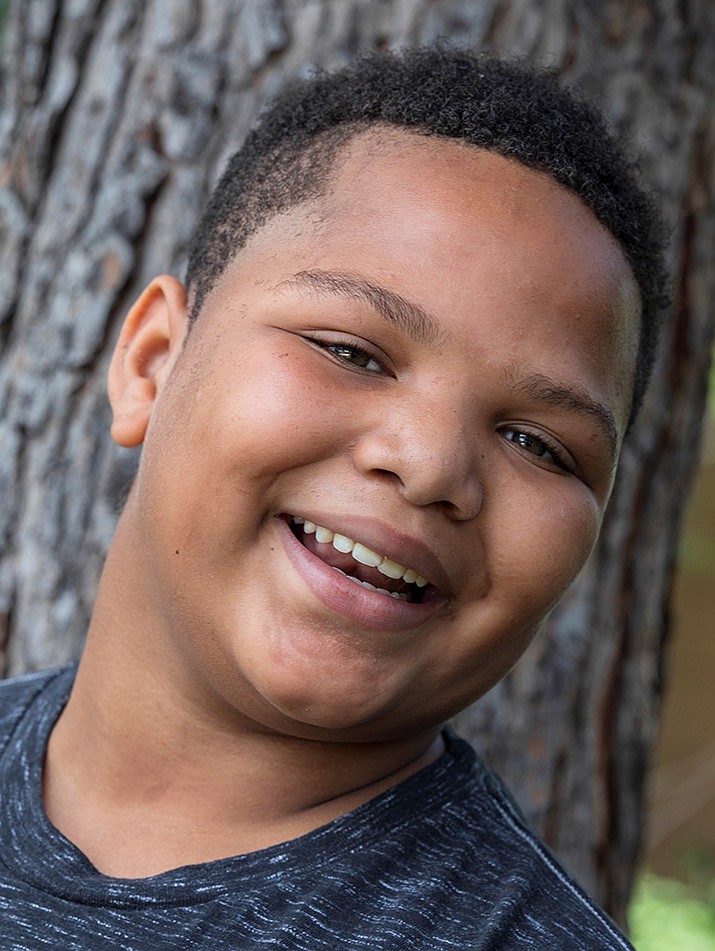 Get to know Joshua at https://www.childrensheartgallery.org/profile/joshua-m and other adoptable children at childrensheartgallery.org. (Arizona Department of Child Safety)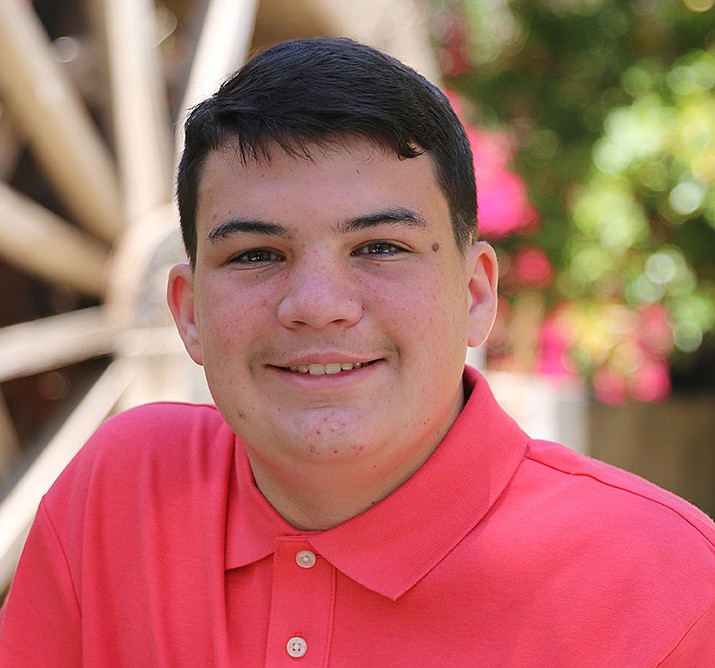 Get to know Kaelin at https://www.childrensheartgallery.org/profile/kaelin and other adoptable children at childrensheartgallery.org. (Arizona Department of Child Safety)
Get to know Kasumy at https://www.childrensheartgallery.org/profile/kasumy and other adoptable children at childrensheartgallery.org. (Arizona Department of Child Safety)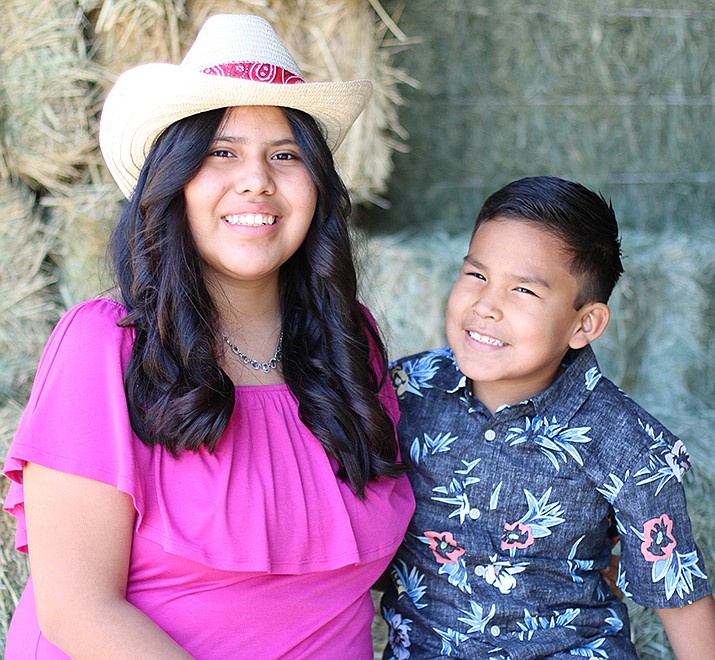 Get to know Kohana and Jordan at https://www.childrensheartgallery.org/profile/kohana-and-jordan and other adoptable children at childrensheartgallery.org. (Arizona Department of Child Safety)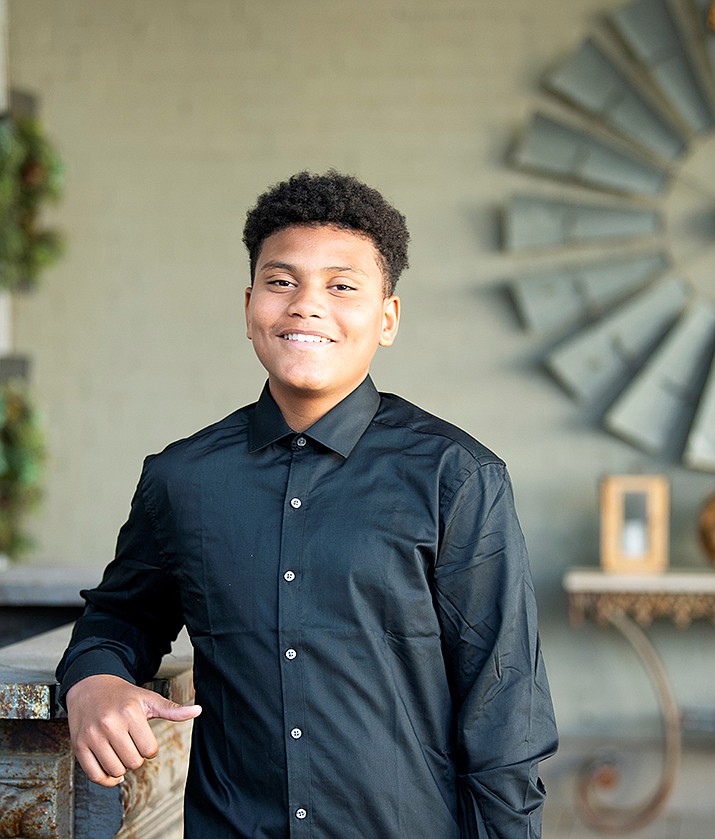 Get to know Lashaw at https://www.childrensheartgallery.org/profile/lashaw and other adoptable children at childrensheartgallery.org. (Arizona Department of Child Safety)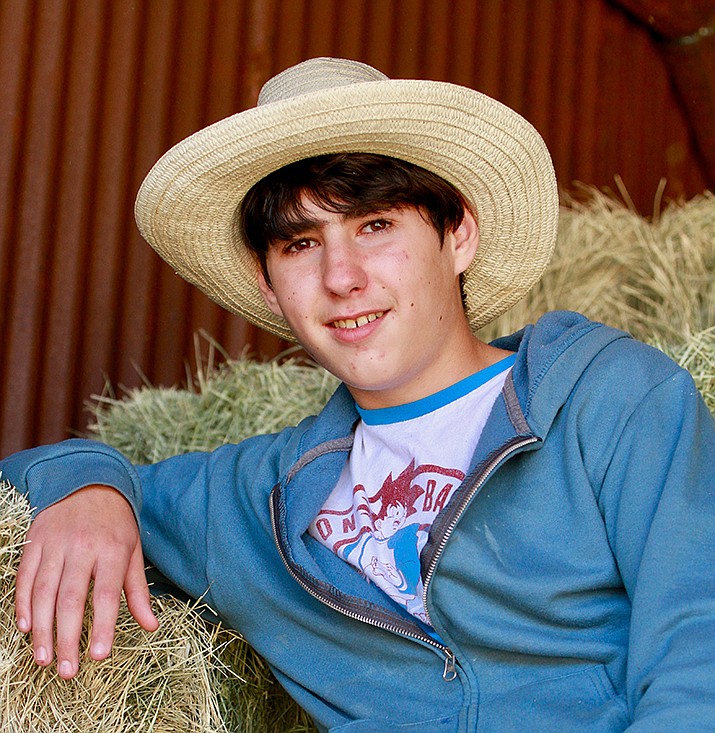 Get to know Lee at https://www.childrensheartgallery.org/profile/lee-0 and other adoptable children at childrensheartgallery.org. (Arizona Department of Child Safety)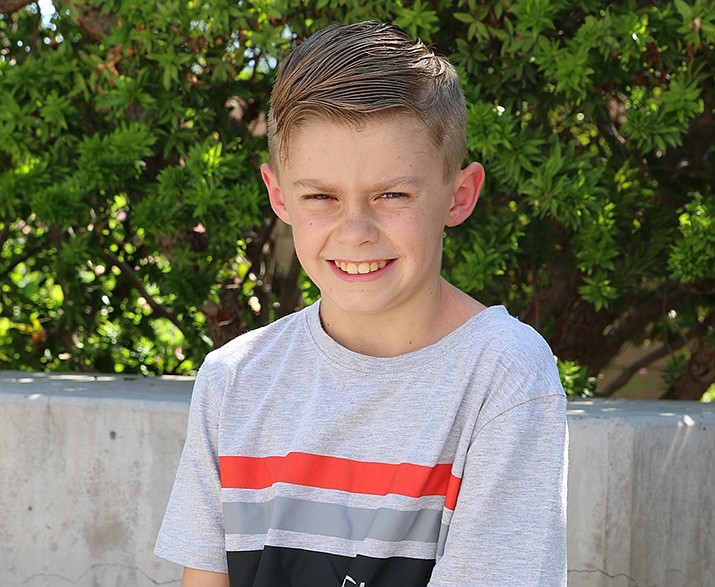 Get to know Logen at https://www.childrensheartgallery.org/profile/logen-f and other adoptable children at childrensheartgallery.org. (Arizona Department of Child Safety)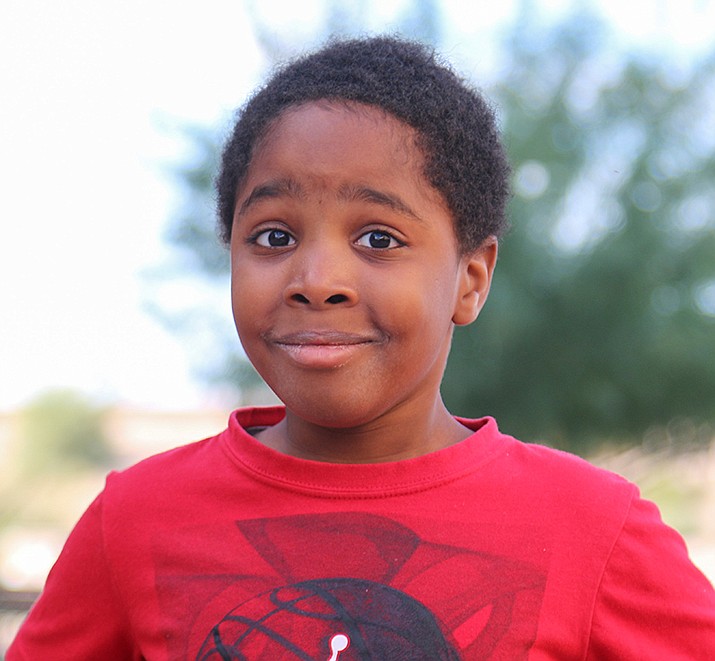 Get to know Marquell at https://www.childrensheartgallery.org/profile/marquell and other adoptable children at childrensheartgallery.org. (Arizona Department of Child Safety)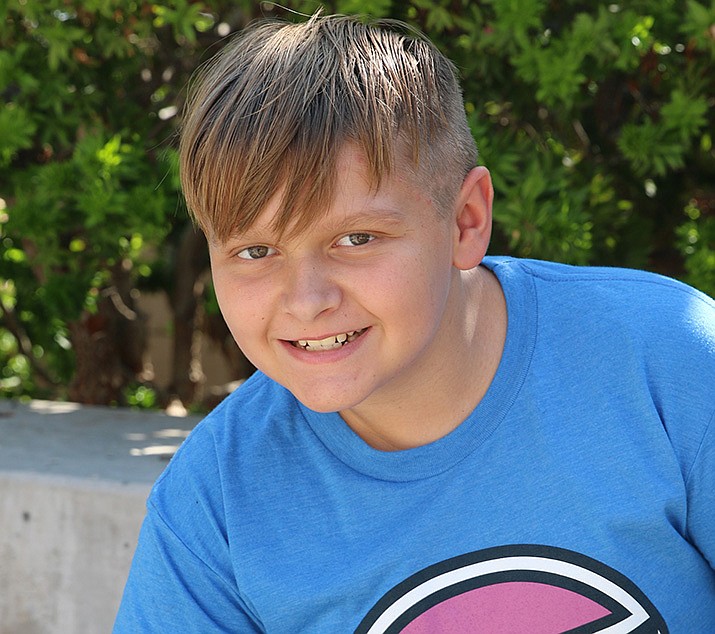 Get to know Matthew at https://www.childrensheartgallery.org/profile/matthew-j and other adoptable children at childrensheartgallery.org. (Arizona Department of Child Safety)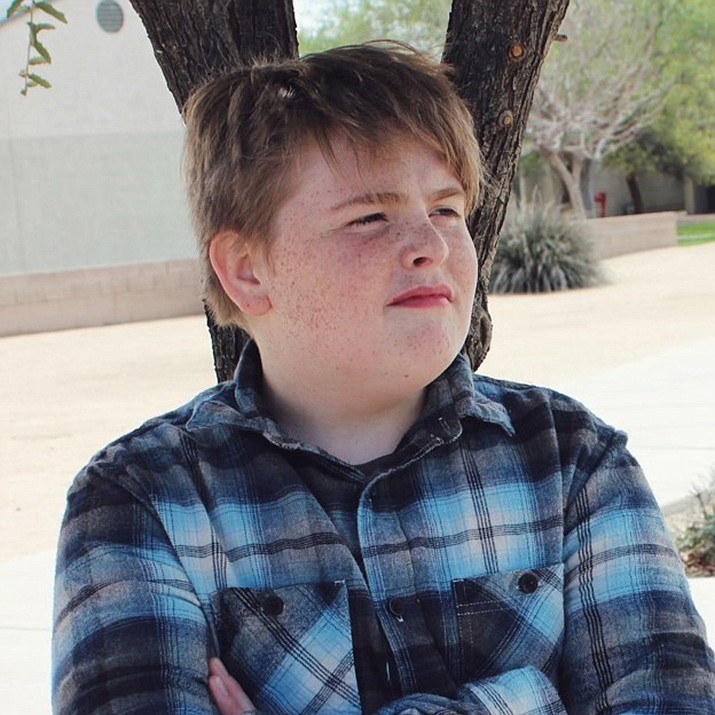 Get to know Seth at https://www.childrensheartgallery.org/profile/seth-1 and other adoptable children at childrensheartgallery.org. (Arizona Department of Child Safety)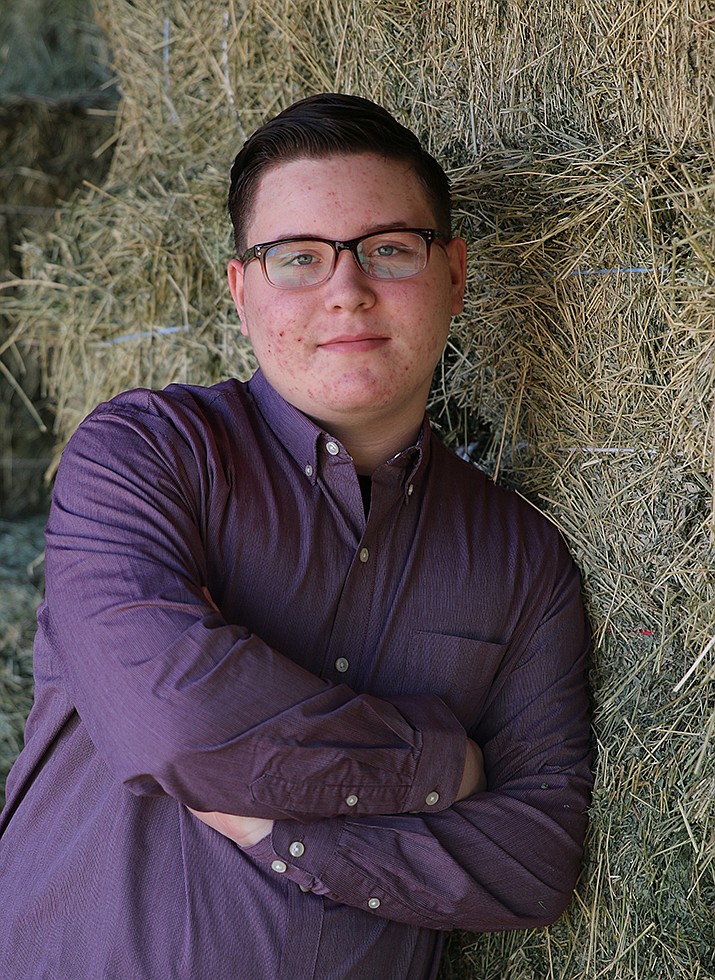 Get to know Shawn at https://www.childrensheartgallery.org/profile/shawn-p and other adoptable children at childrensheartgallery.org. (Arizona Department of Child Safety)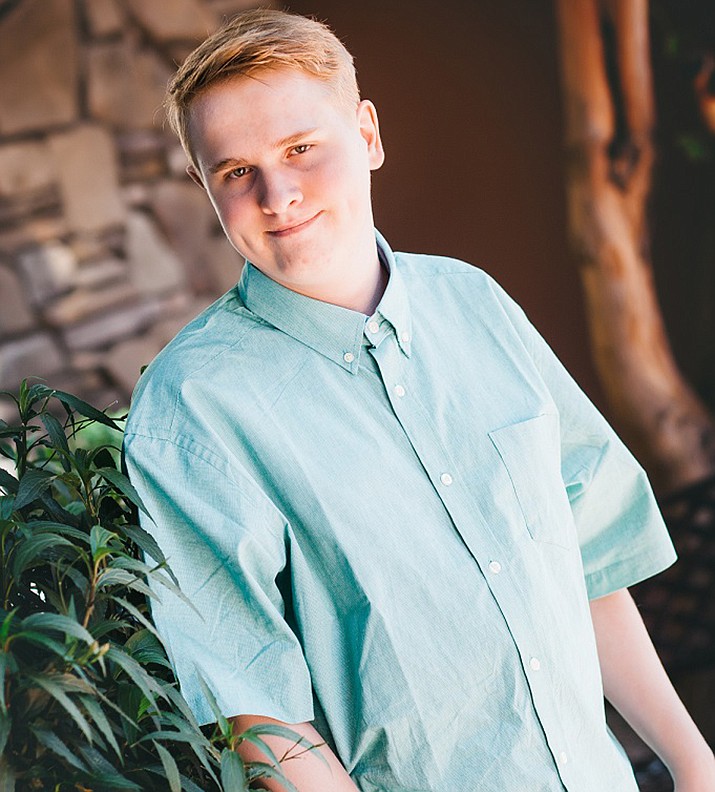 Get to know Timothy at https://www.childrensheartgallery.org/profile/tim and other adoptable children at childrensheartgallery.org. (Arizona Department of Child Safety)
Get to know Tirahji at https://www.childrensheartgallery.org/profile/tirahji and other adoptable children at childrensheartgallery.org. (Arizona Department of Child Safety)
Get to know Tyler at https://www.childrensheartgallery.org/profile/tyler-p and other adoptable children at childrensheartgallery.org. (Arizona Department of Child Safety)
Get to know Tyris at https://www.childrensheartgallery.org/profile/tyris and other adoptable children at childrensheartgallery.org. (Arizona Department of Child Safety)
Get to know Vanessa and Reyes at https://www.childrensheartgallery.org/profile/vanessa-and-reyes and other adoptable children at childrensheartgallery.org. (Arizona Department of Child Safety)
Get to know Xavier at https://www.childrensheartgallery.org/profile/xavier-0 and other adoptable children at childrensheartgallery.org. (Arizona Department of Child Safety)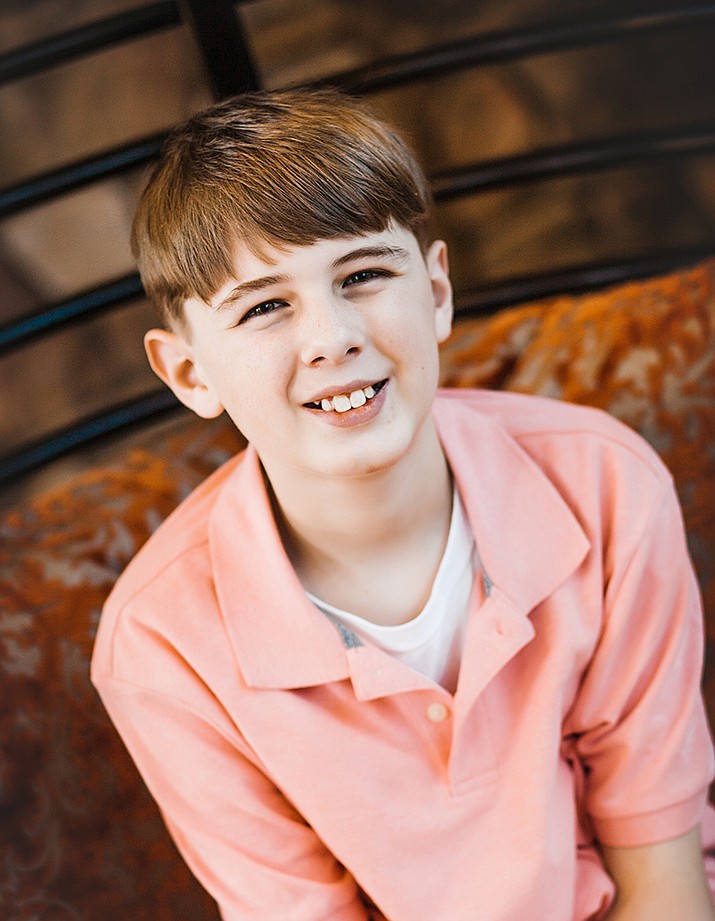 Get to know Xavier at https://www.childrensheartgallery.org/profile/xavier-l and other adoptable children at childrensheartgallery.org. (Arizona Department of Child Safety)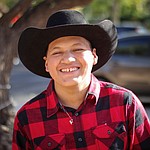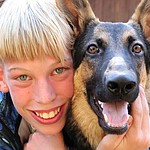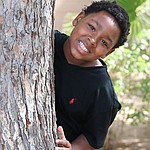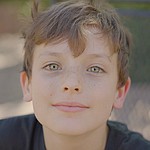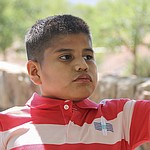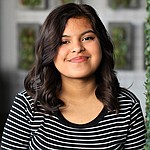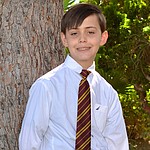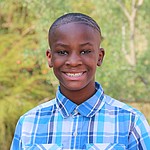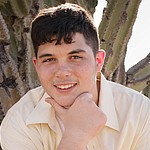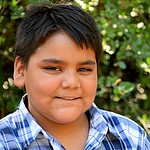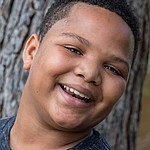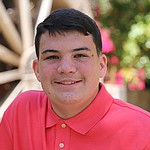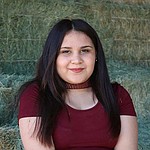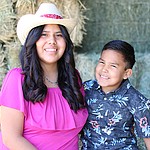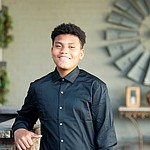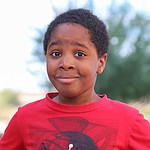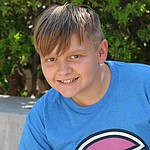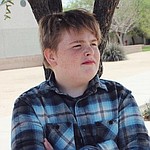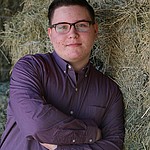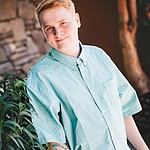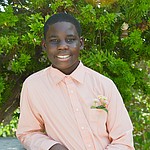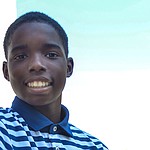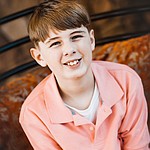 SUBMIT FEEDBACK
Click Below to: