Kingman Miner Feb. 24 Adoption Spotlight: Gabriel
Originally Published: February 23, 2021 10:32 a.m.
These are Arizona's children. Gabriel's incredible sense of humor and giant smile light up any room! An active boy with lots of friends, there's no shortage of things he loves, from basketball and zombie tag to Legos, Mexican food and the Dodgers. Get to know Gabriel and other adoptable children at kdminer.com/adoption.
Photo Gallery
February 2021: 29 children available for adoption in Arizona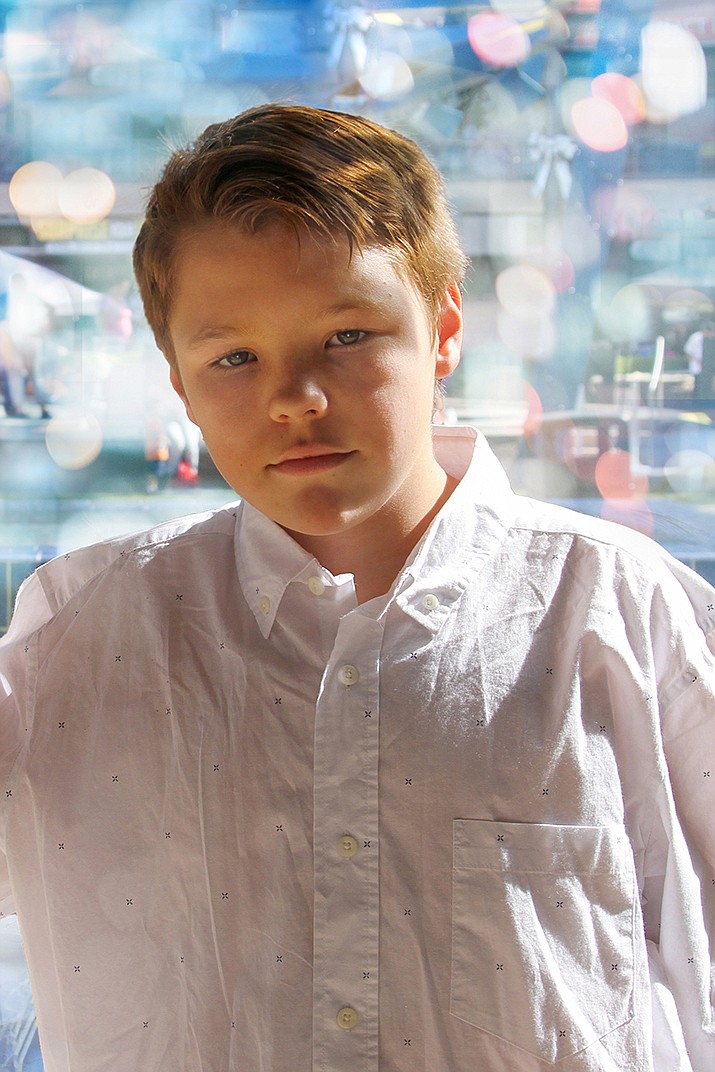 Get to know Brian at https://www.childrensheartgallery.org/profile/brian-h and other adoptable children at childrensheartgallery.org. (Arizona Department of Child Safety)
Get to know Carlos at https://www.childrensheartgallery.org/profile/carlos-O and other adoptable children at childrensheartgallery.org. (Arizona Department of Child Safety)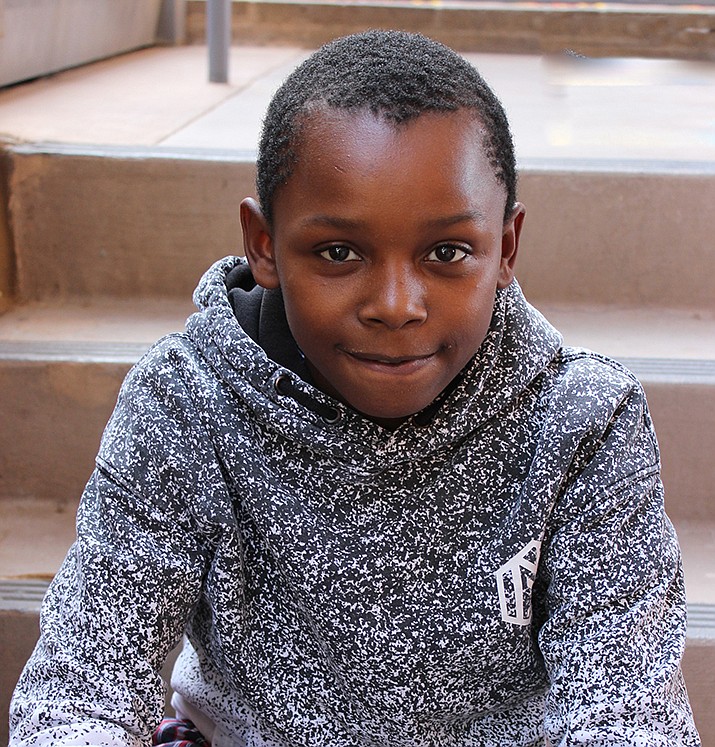 Get to know Craig at https://www.childrensheartgallery.org/profile/craig and other adoptable children at childrensheartgallery.org. (Arizona Department of Child Safety)
Get to know Cristos at https://www.childrensheartgallery.org/profile/cristos and other adoptable children at childrensheartgallery.org. (Arizona Department of Child Safety)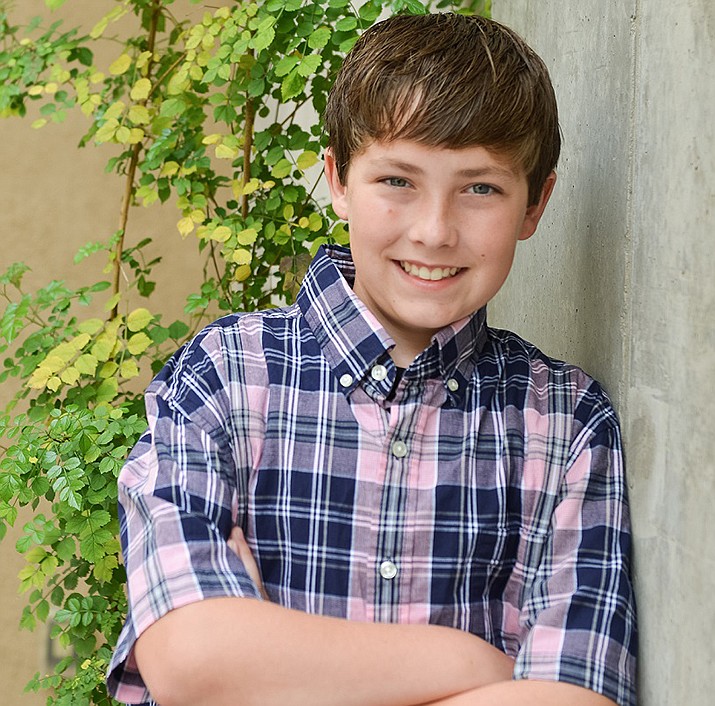 Get to know Daymiun at https://www.childrensheartgallery.org/profile/daymiun-O and other adoptable children at childrensheartgallery.org. (Arizona Department of Child Safety)
Get to know Elijah at https://www.childrensheartgallery.org/profile/elijah and other adoptable children at childrensheartgallery.org. (Arizona Department of Child Safety)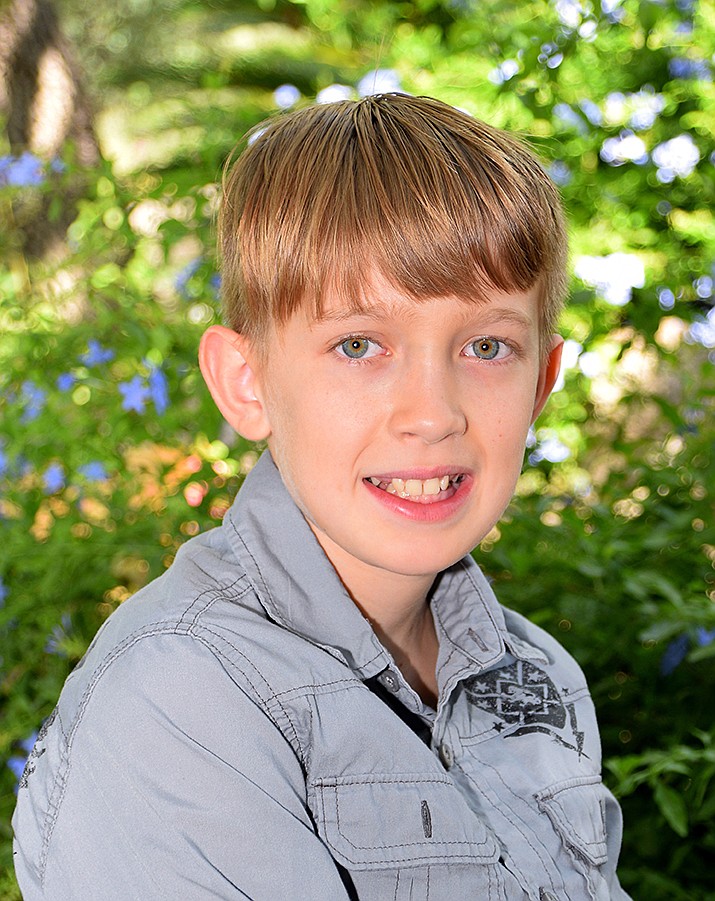 Get to know Ethan at https://www.childrensheartgallery.org/profile/ethan and other adoptable children at childrensheartgallery.org. (Arizona Department of Child Safety)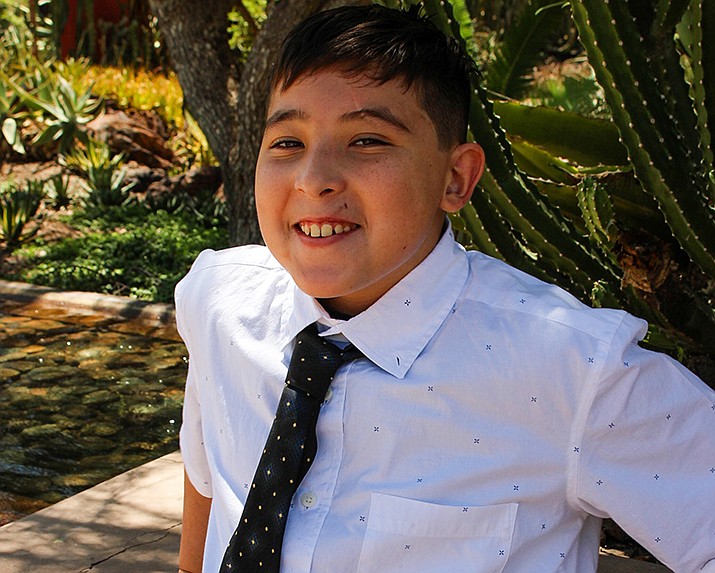 Get to know Gabriel at https://www.childrensheartgallery.org/profile/gabriel-j and other adoptable children at childrensheartgallery.org. (Arizona Department of Child Safety)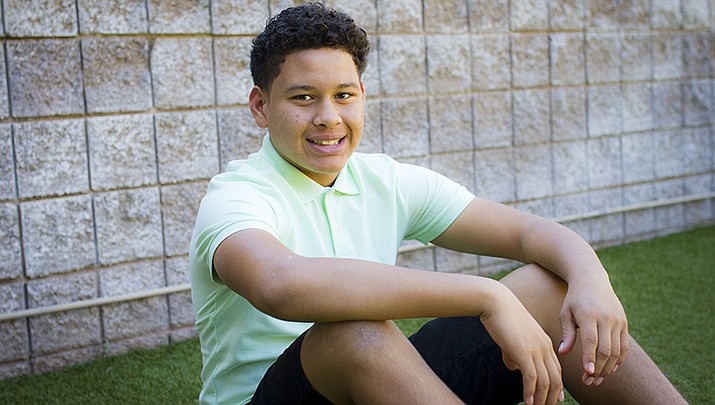 Get to know Geovianie at https://www.childrensheartgallery.org/profile/geovianie and other adoptable children at childrensheartgallery.org. (Arizona Department of Child Safety)
Get to know Jessie at https://www.childrensheartgallery.org/profile/jessie-v and other adoptable children at childrensheartgallery.org. (Arizona Department of Child Safety)
Get to know Jesus at https://www.childrensheartgallery.org/profile/jesus-r and other adoptable children at childrensheartgallery.org. (Arizona Department of Child Safety)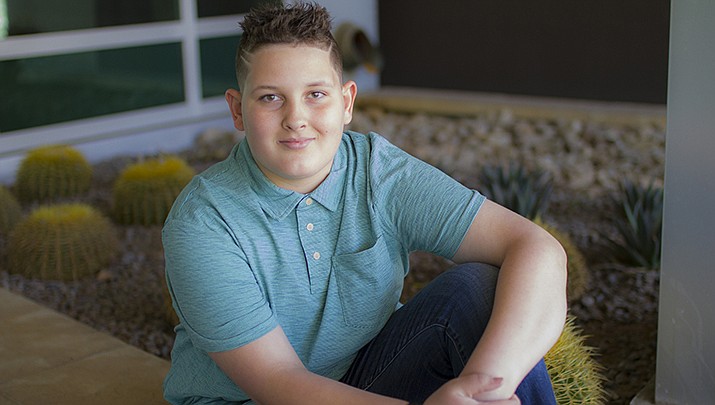 Get to know Johnny at https://www.childrensheartgallery.org/profile/johnny-l and other adoptable children at childrensheartgallery.org. (Arizona Department of Child Safety)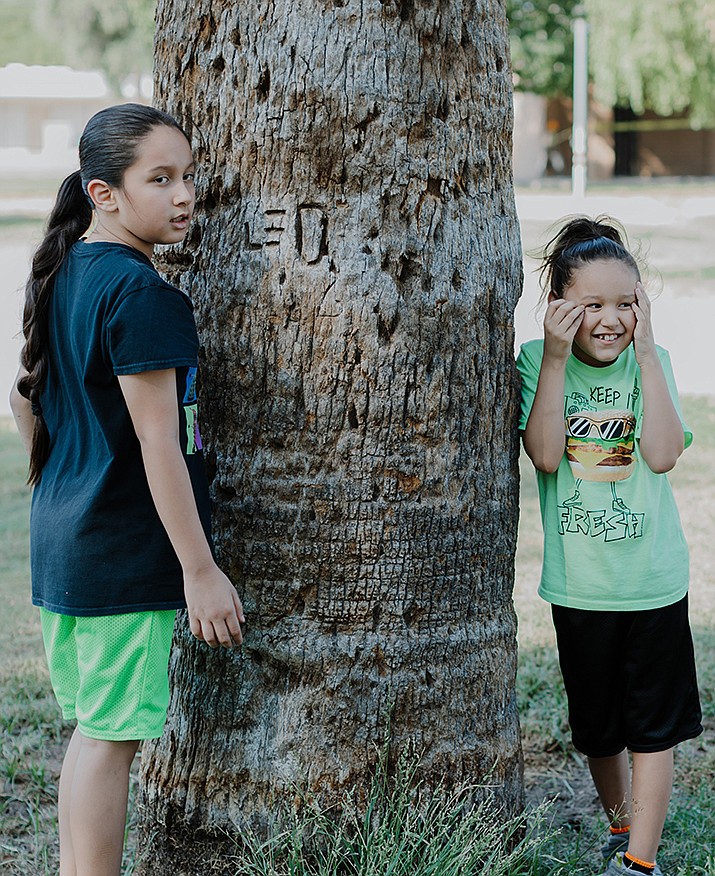 Get to know Jonah and Josiah at https://www.childrensheartgallery.org/profile/jonah-and-josiah and other adoptable children at childrensheartgallery.org. (Arizona Department of Child Safety)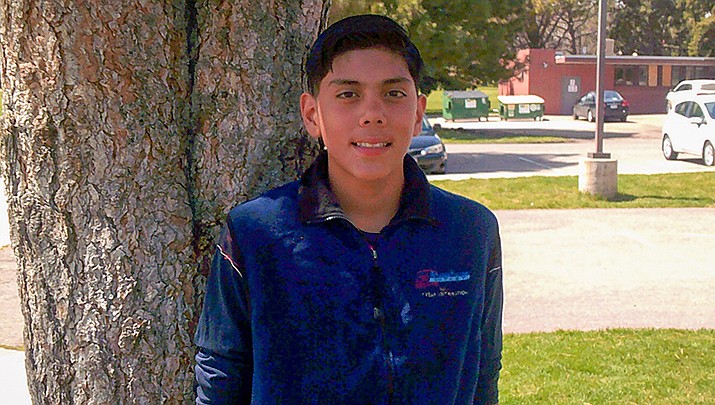 Get to know Jorge at https://www.childrensheartgallery.org/profile/jorge-d and other adoptable children at childrensheartgallery.org. (Arizona Department of Child Safety)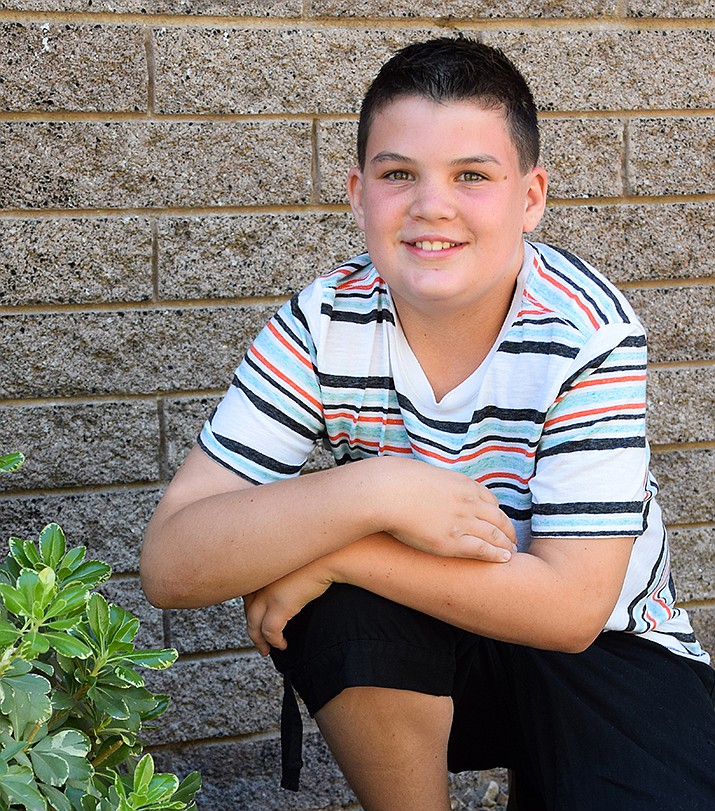 Get to know Kaelin at https://www.childrensheartgallery.org/profile/kaelin and other adoptable children at childrensheartgallery.org. (Arizona Department of Child Safety)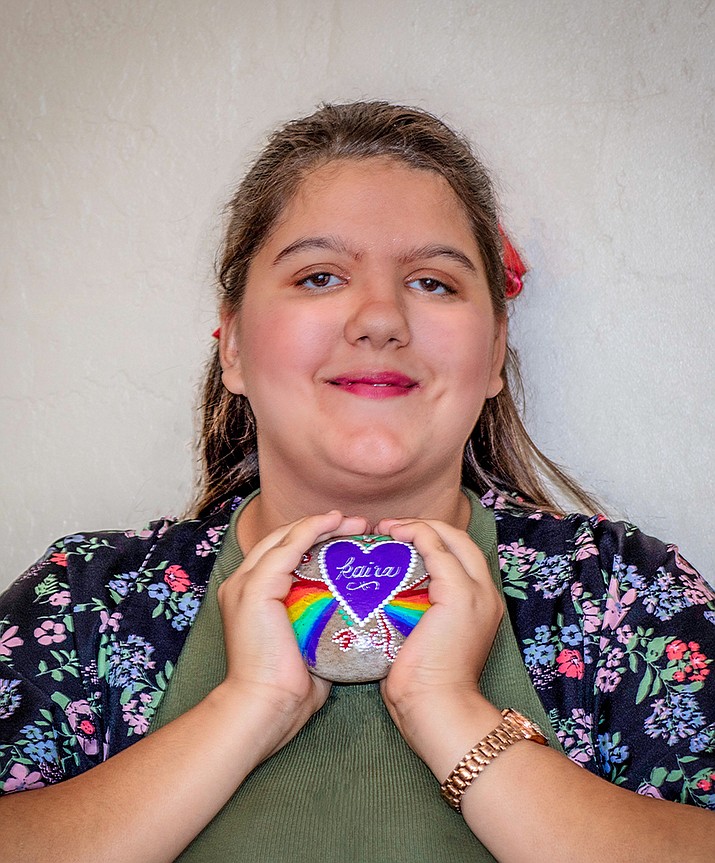 Get to know Kaira at https://www.childrensheartgallery.org/profile/kaira-1 and other adoptable children at childrensheartgallery.org. (Arizona Department of Child Safety)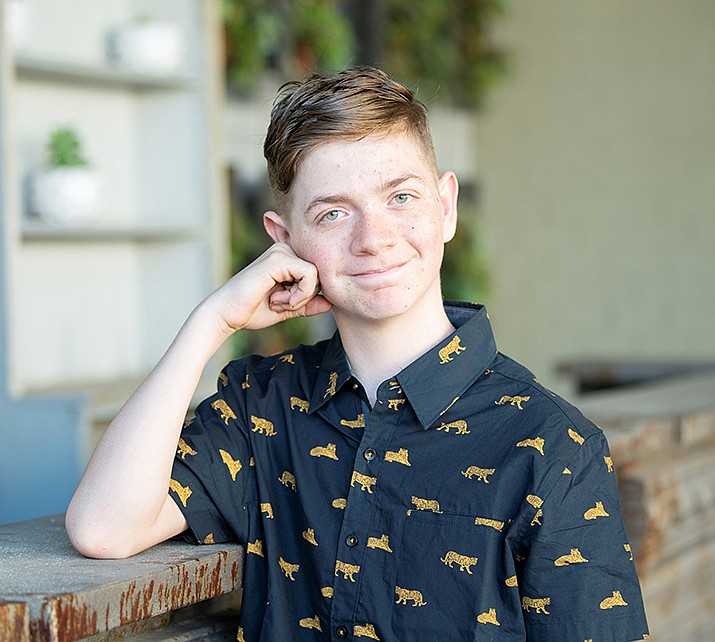 Get to know Kannon at https://www.childrensheartgallery.org/profile/kannon and other adoptable children at childrensheartgallery.org. (Arizona Department of Child Safety)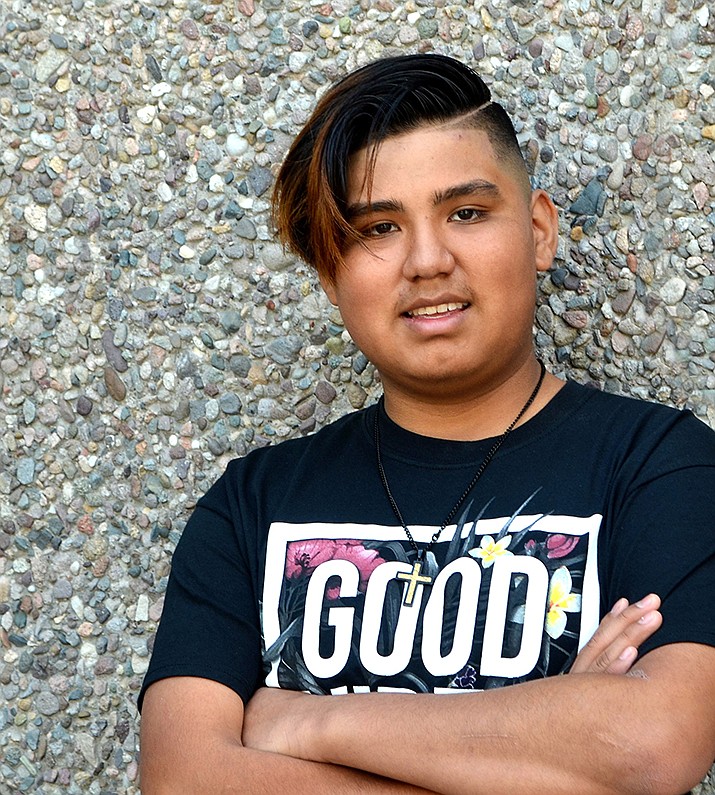 Get to know Manuel at https://www.childrensheartgallery.org/profile/manuel-O and other adoptable children at childrensheartgallery.org. (Arizona Department of Child Safety)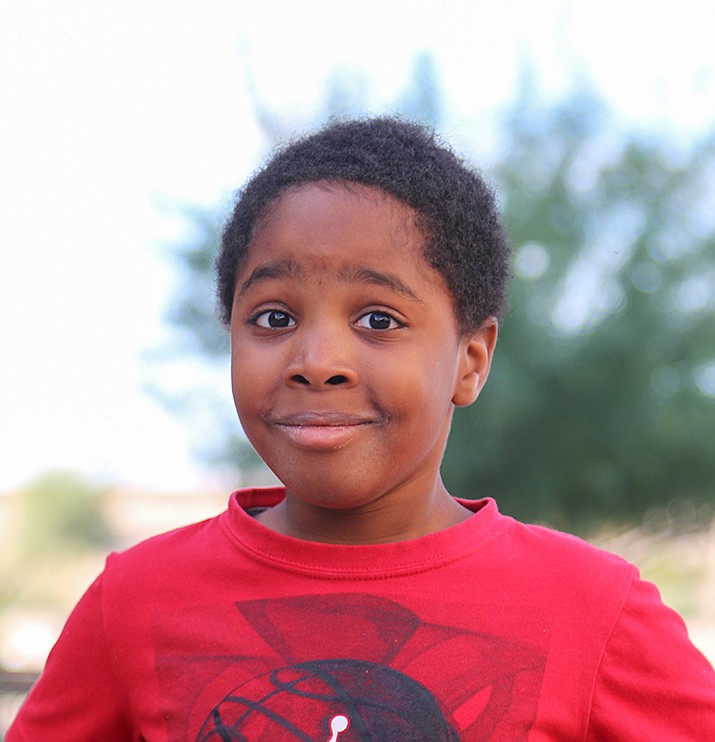 Get to know Marquell at https://www.childrensheartgallery.org/profile/marquell and other adoptable children at childrensheartgallery.org. (Arizona Department of Child Safety)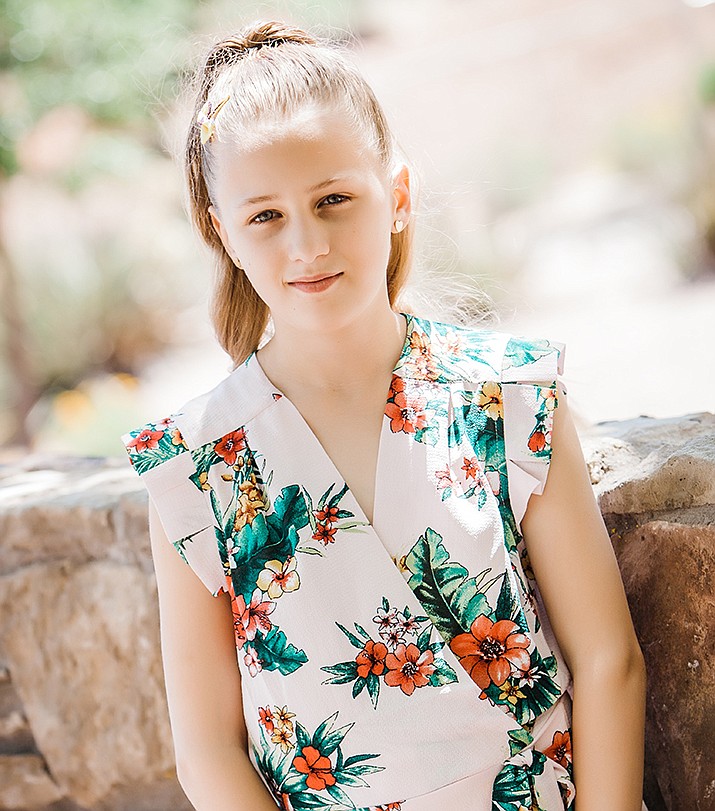 Get to know Martina at https://www.childrensheartgallery.org/profile/martina and other adoptable children at childrensheartgallery.org. (Arizona Department of Child Safety)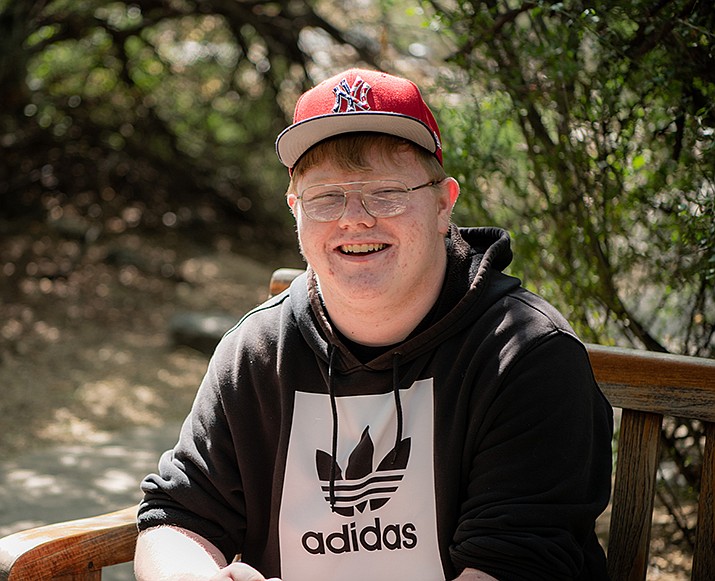 Get to know Mathew at https://www.childrensheartgallery.org/profile/mathew-s and other adoptable children at childrensheartgallery.org. (Arizona Department of Child Safety)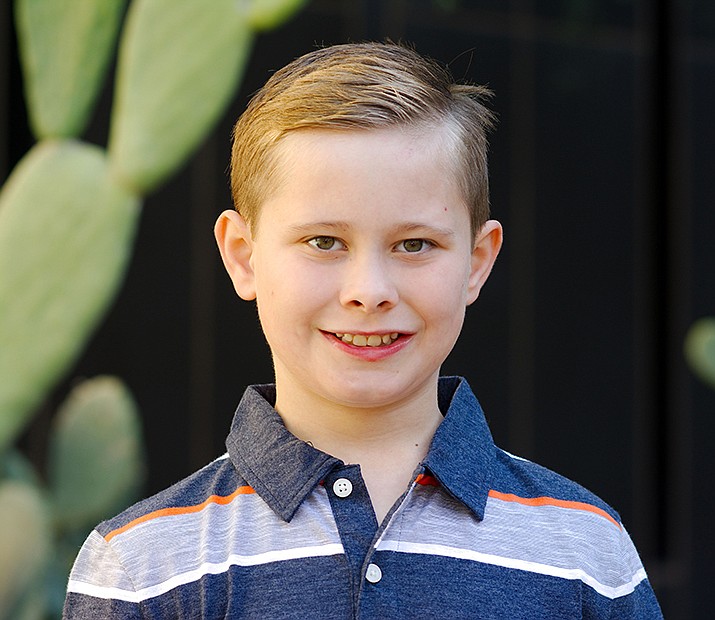 Get to know Matthew at https://www.childrensheartgallery.org/profile/matthew-t and other adoptable children at childrensheartgallery.org. (Arizona Department of Child Safety)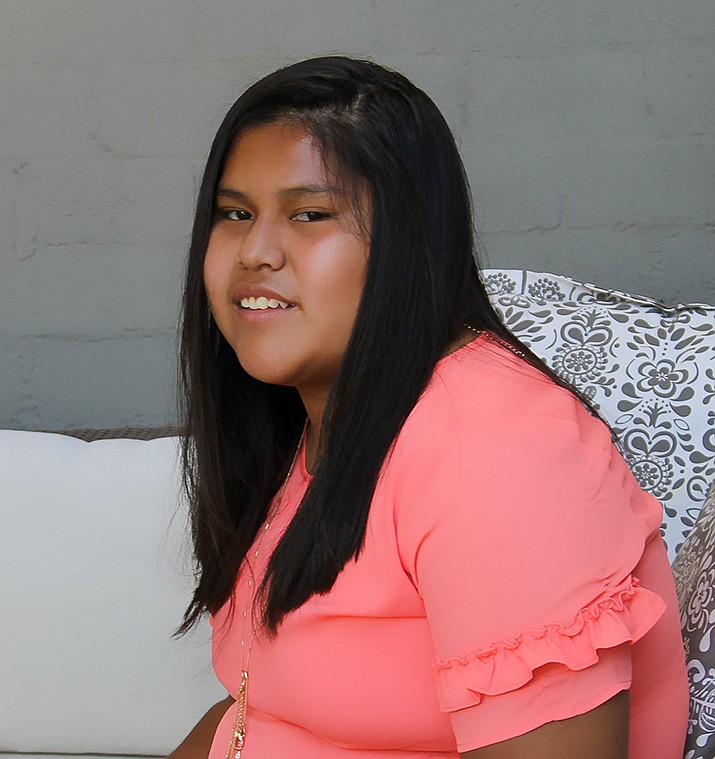 Get to know Nelly at https://www.childrensheartgallery.org/profile/nelly and other adoptable children at childrensheartgallery.org. (Arizona Department of Child Safety)
Get to know Owen at https://www.childrensheartgallery.org/profile/owen-g and other adoptable children at childrensheartgallery.org. (Arizona Department of Child Safety)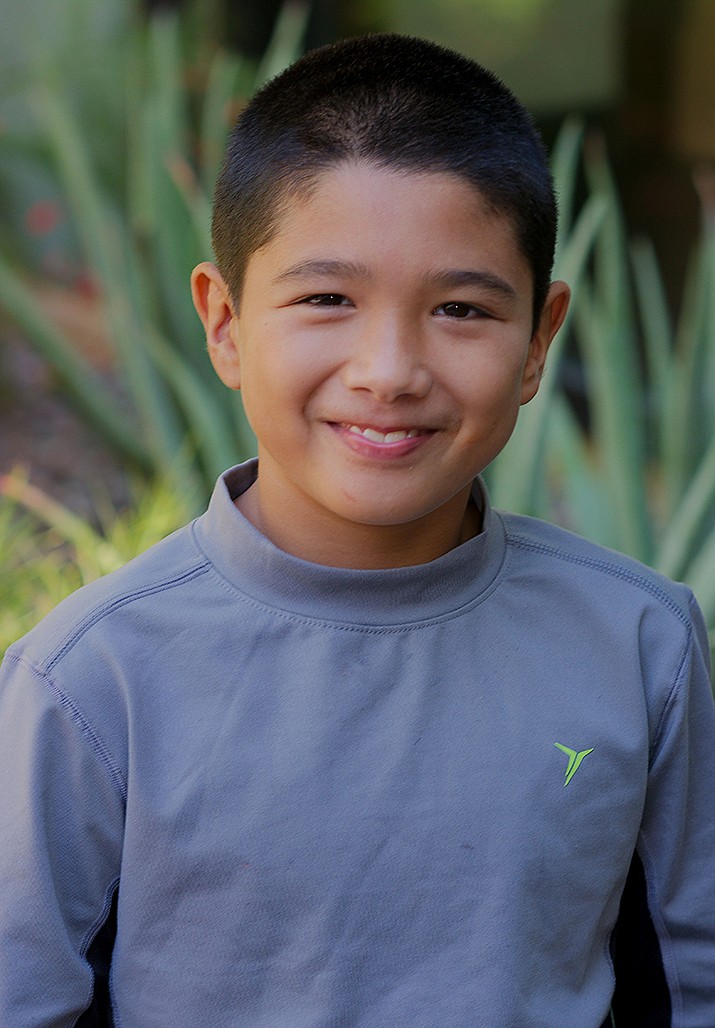 Get to know Roberto at https://www.childrensheartgallery.org/profile/roberto and other adoptable children at childrensheartgallery.org. (Arizona Department of Child Safety)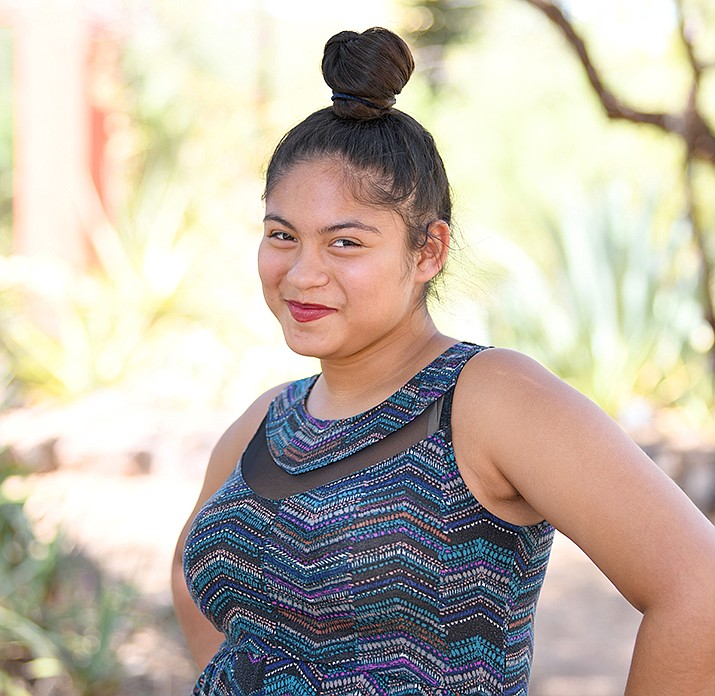 Get to know Salina at https://www.childrensheartgallery.org/profile/salina and other adoptable children at childrensheartgallery.org. (Arizona Department of Child Safety)
Get to know Shawn at https://www.childrensheartgallery.org/profile/shawn-p and other adoptable children at childrensheartgallery.org. (Arizona Department of Child Safety)
Get to know Tyris at https://www.childrensheartgallery.org/profile/tyris and other adoptable children at childrensheartgallery.org. (Arizona Department of Child Safety)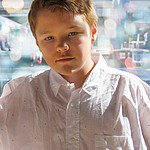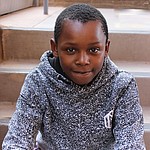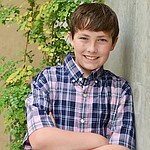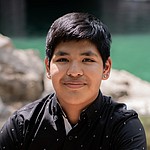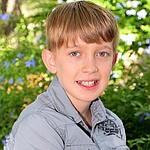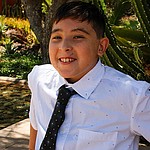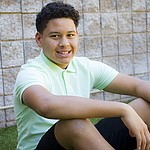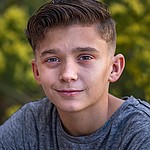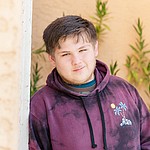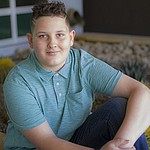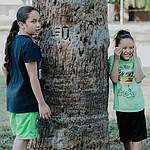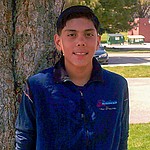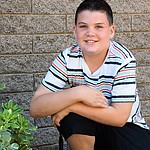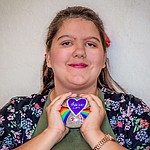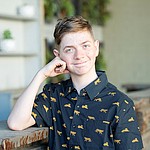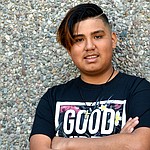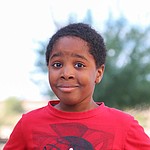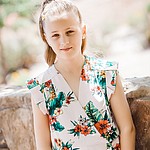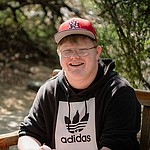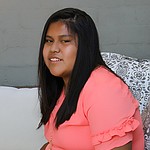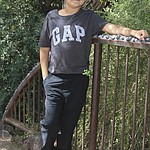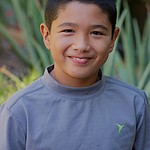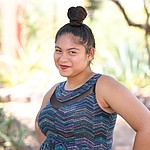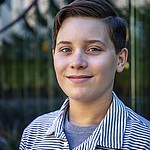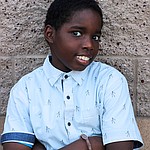 SUBMIT FEEDBACK
Click Below to:
More like this story