Kingman Miner Jan. 13 Adoption Spotlight: Yahya
Originally Published: January 12, 2021 11:40 a.m.
Updated as of Tuesday, January 12, 2021 4:47 PM
These are Arizona's children. When he's not building Legos, assembling puzzles or racing his remote-control car, Yahya loves to ride scooters and bikes. An affectionate, positive and playful boy, Yahya is kind and loving toward everyone he meets. Get to know Yahya and other adoptable children at kdminer.com/adoption.
Photo Gallery
January 2021: 30 children available for adoption in Arizona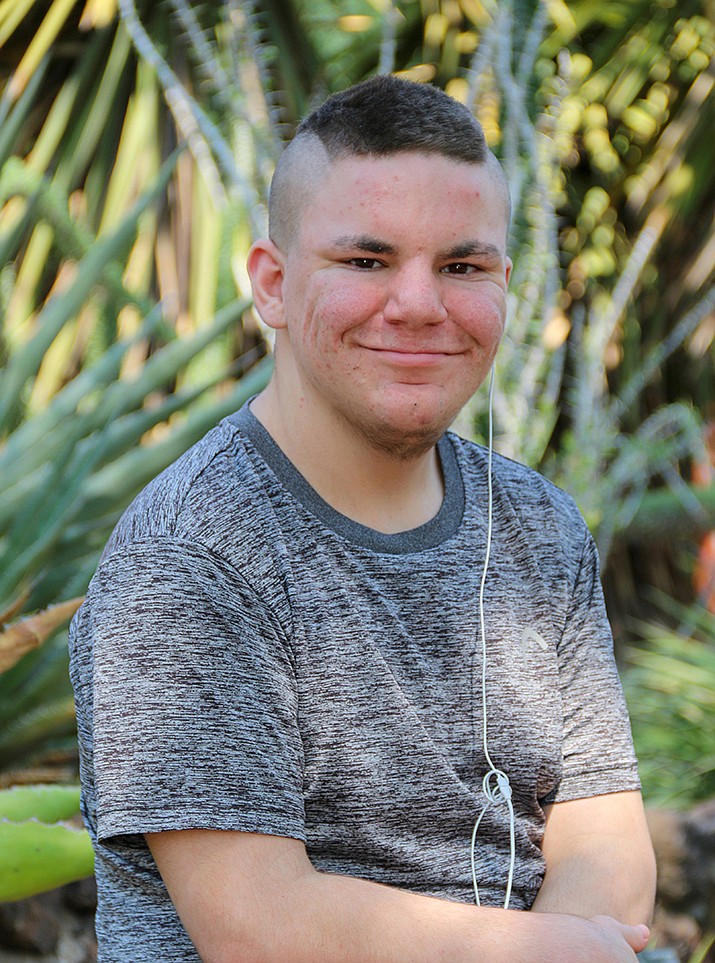 Get to know Aaron at https://www.childrensheartgallery.org/profile/aaron-w and other adoptable children at childrensheartgallery.org. (Arizona Department of Child Safety)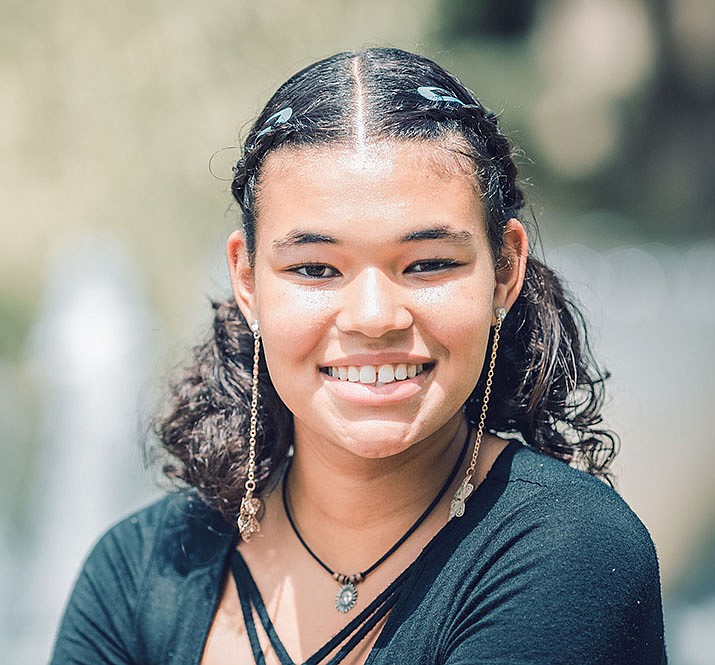 Get to know Alyssa at https://www.childrensheartgallery.org/profile/alyssa and other adoptable children at childrensheartgallery.org. (Arizona Department of Child Safety)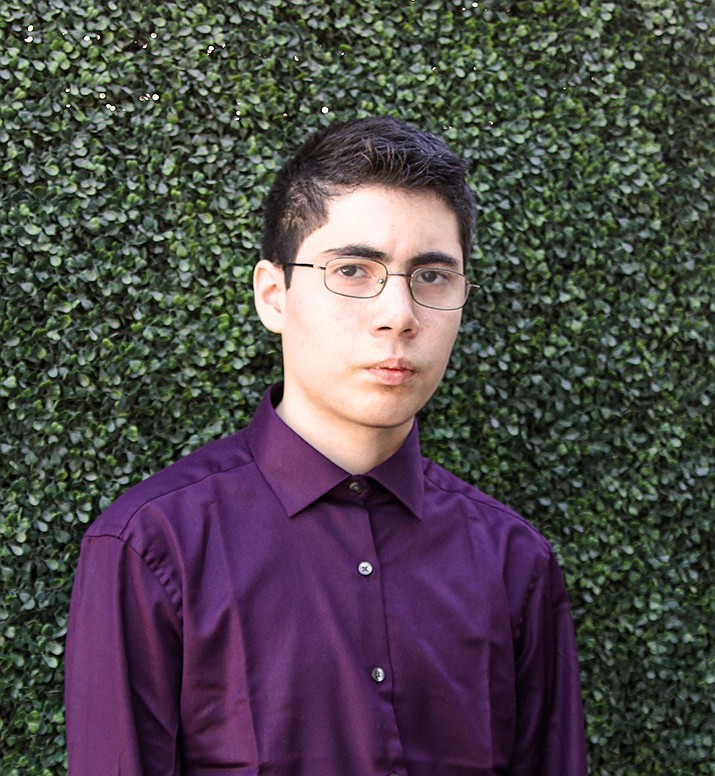 Get to know Angel at https://www.childrensheartgallery.org/profile/angel-c-O and other adoptable children at childrensheartgallery.org. (Arizona Department of Child Safety)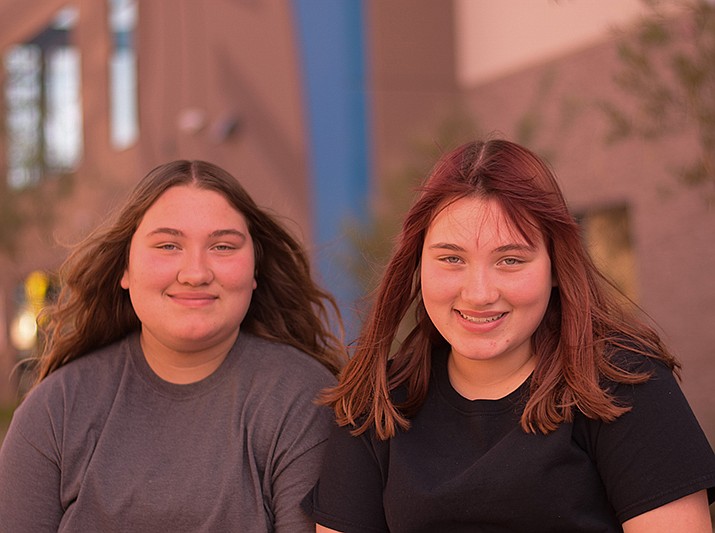 Get to know Alyssa and Ashley at https://www.childrensheartgallery.org/profile/alyssa-ashley and other adoptable children at childrensheartgallery.org. (Arizona Department of Child Safety)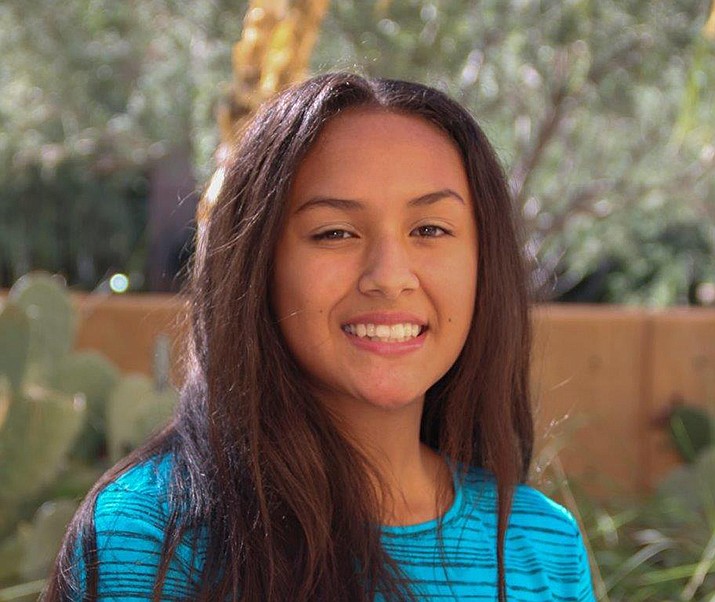 Get to know Beautiful at https://www.childrensheartgallery.org/profile/beautiful and other adoptable children at childrensheartgallery.org. (Arizona Department of Child Safety)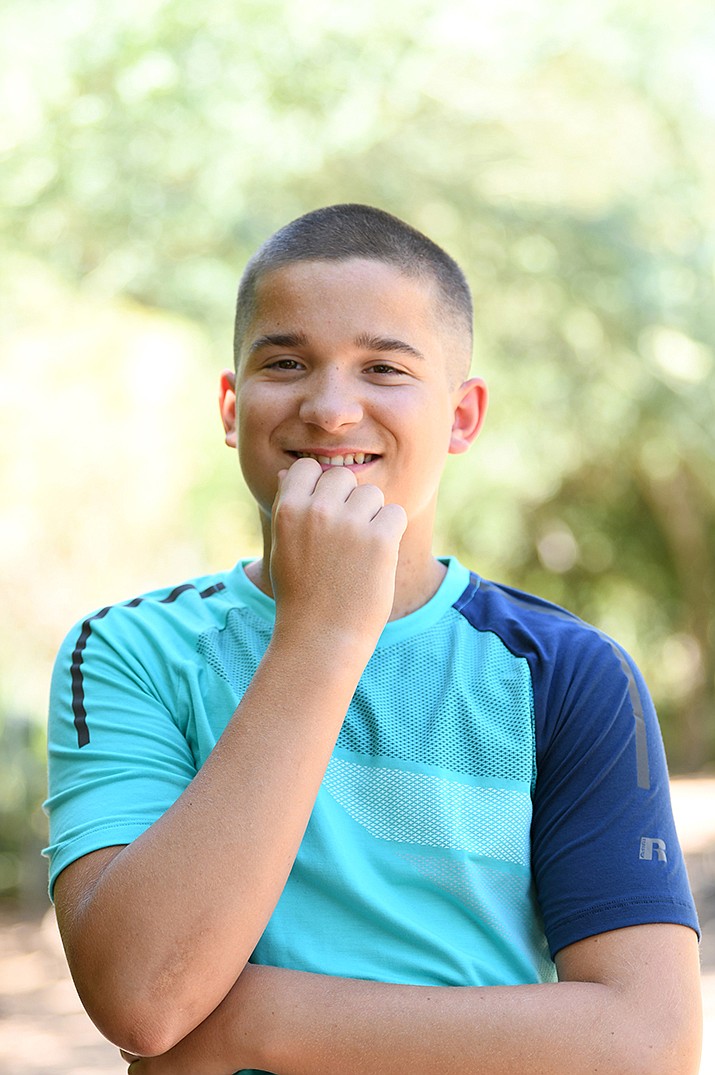 Get to know Casey at https://www.childrensheartgallery.org/profile/casey and other adoptable children at childrensheartgallery.org. (Arizona Department of Child Safety)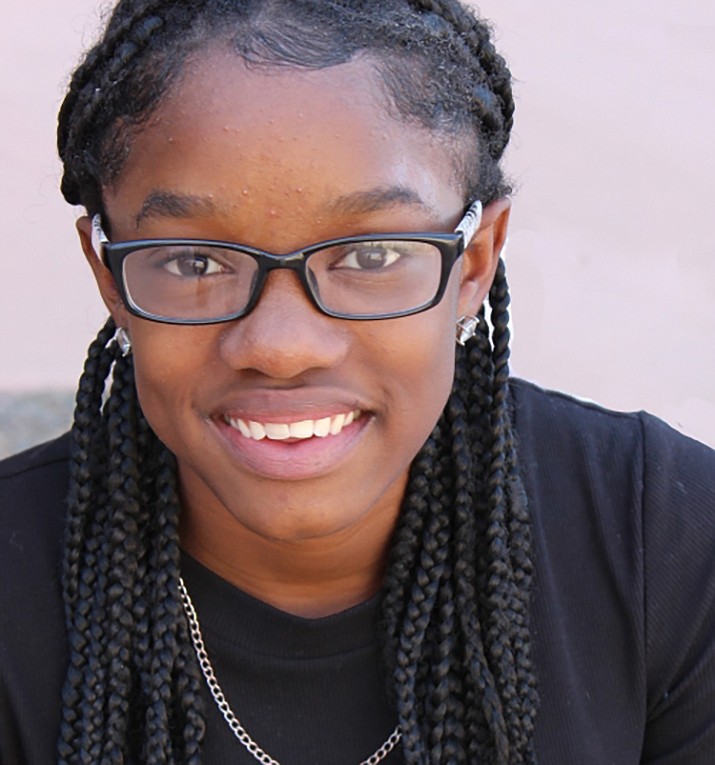 Get to know Christian at https://www.childrensheartgallery.org/profile/christian-O and other adoptable children at childrensheartgallery.org. (Arizona Department of Child Safety)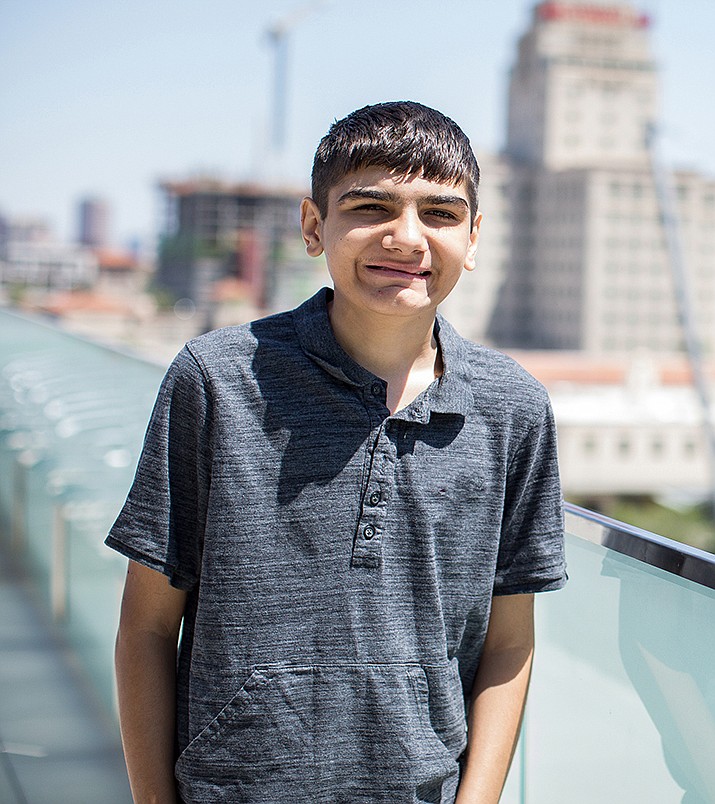 Get to know Danny at https://www.childrensheartgallery.org/profile/danny and other adoptable children at childrensheartgallery.org. (Arizona Department of Child Safety)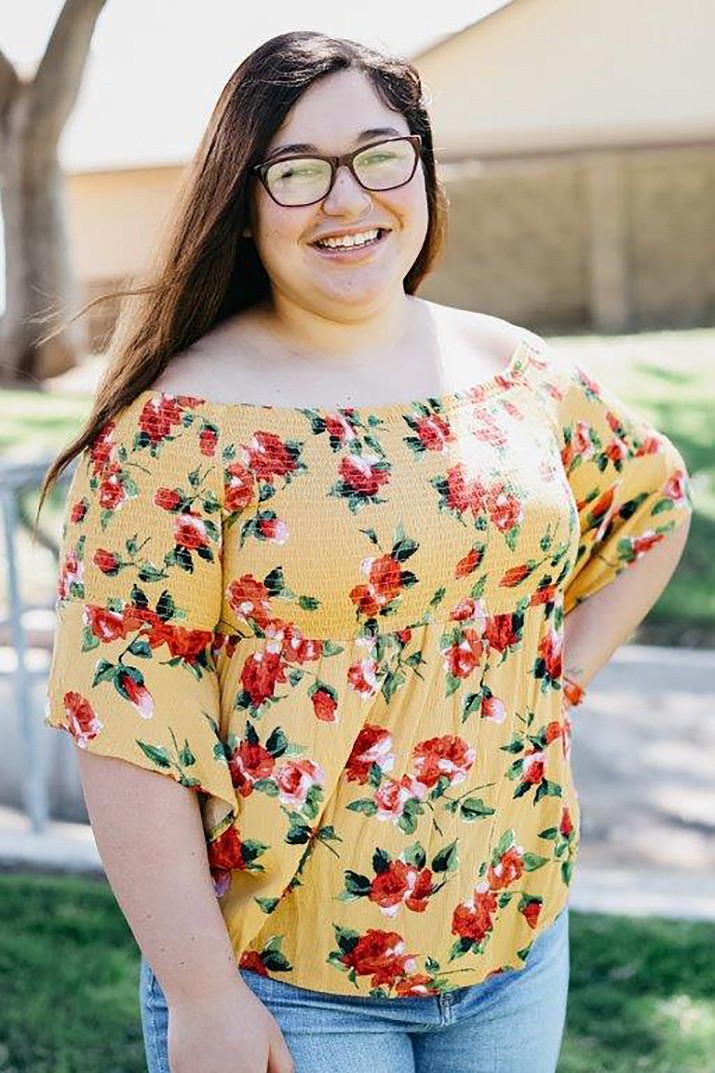 Get to know Delicia at https://www.childrensheartgallery.org/profile/delicia and other adoptable children at childrensheartgallery.org. (Arizona Department of Child Safety)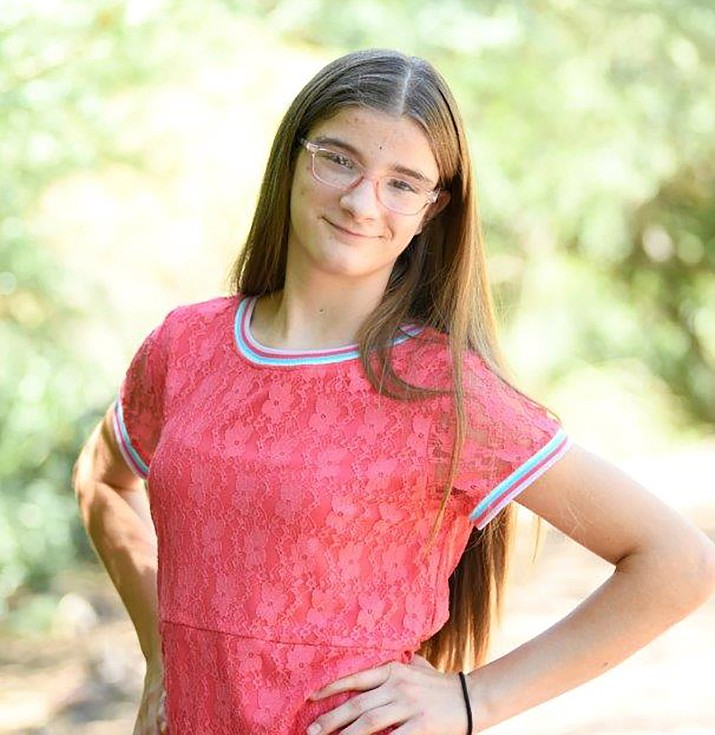 Get to know Elizabeth at https://www.childrensheartgallery.org/profile/elizabeth and other adoptable children at childrensheartgallery.org. (Arizona Department of Child Safety)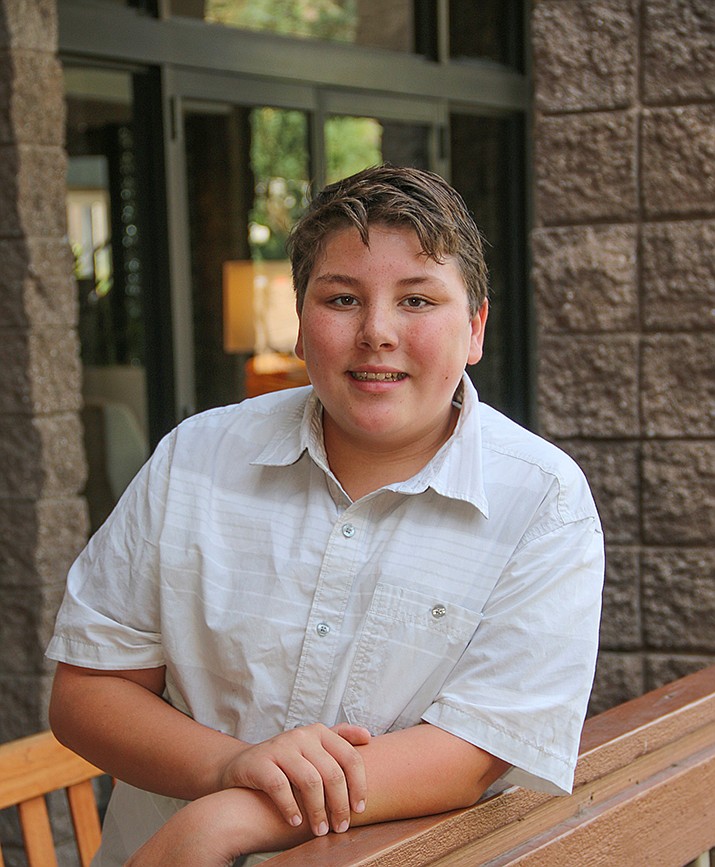 Get to know Jarod at https://www.childrensheartgallery.org/profile/jarod and other adoptable children at childrensheartgallery.org. (Arizona Department of Child Safety)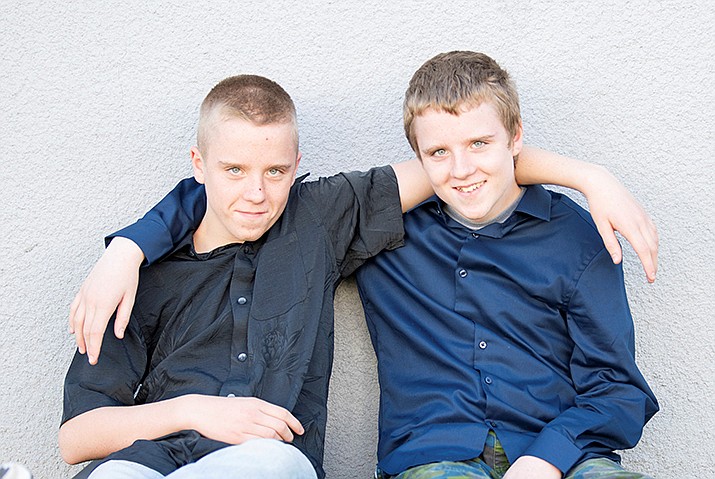 Get to know Jason and Brian at https://www.childrensheartgallery.org/profile/jason-brian and other adoptable children at childrensheartgallery.org. (Arizona Department of Child Safety)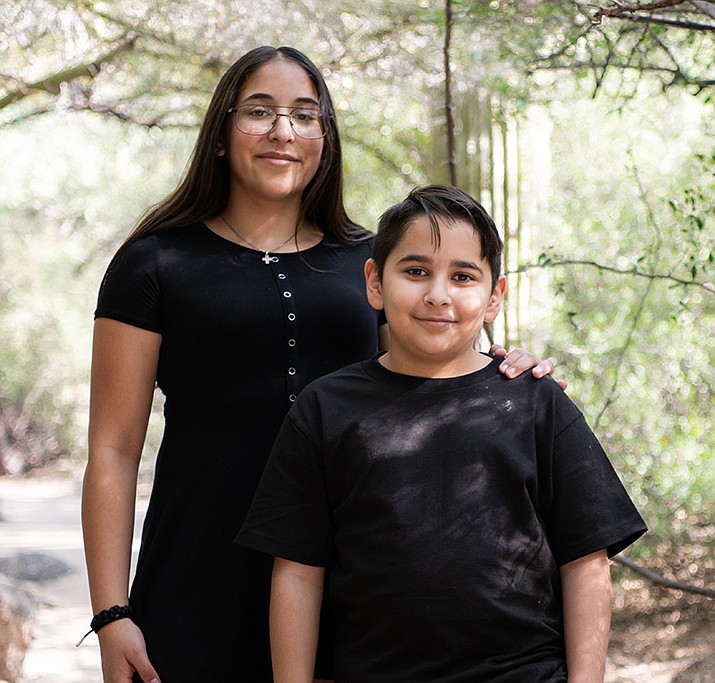 Get to know Jaylene and Julien at https://www.childrensheartgallery.org/profile/jaylene-and-julien and other adoptable children at childrensheartgallery.org. (Arizona Department of Child Safety)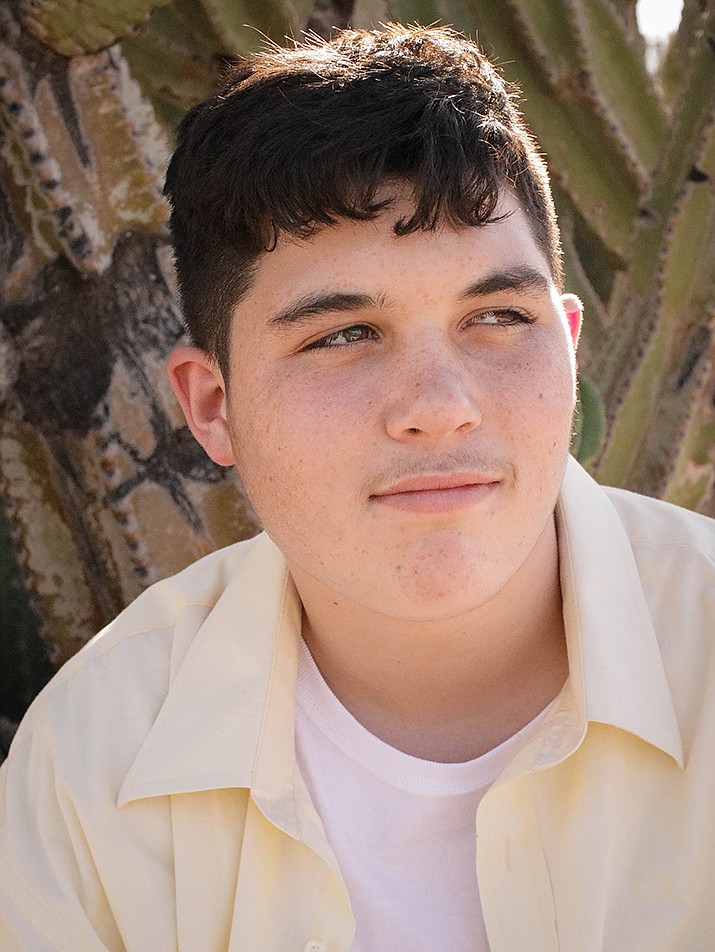 Get to know Jedediah at https://www.childrensheartgallery.org/profile/jedediah and other adoptable children at childrensheartgallery.org. (Arizona Department of Child Safety)
Get to know Joebert at https://www.childrensheartgallery.org/profile/joebert and other adoptable children at childrensheartgallery.org. (Arizona Department of Child Safety)
Get to know Keegan at https://www.childrensheartgallery.org/profile/keegan and other adoptable children at childrensheartgallery.org. (Arizona Department of Child Safety)
Get to know Kylie at https://www.childrensheartgallery.org/profile/kylie and other adoptable children at childrensheartgallery.org. (Arizona Department of Child Safety)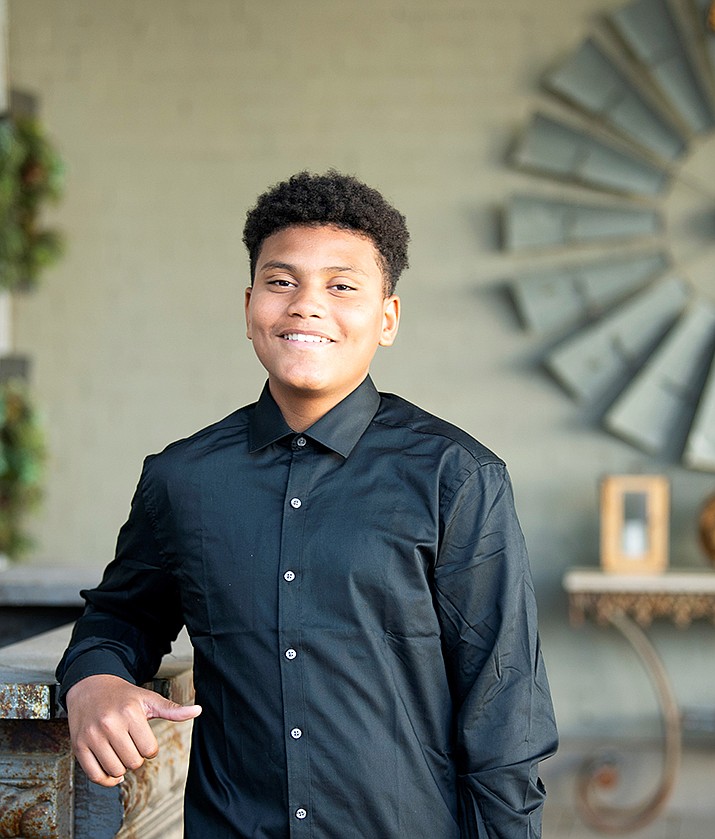 Get to know Lashaw at https://www.childrensheartgallery.org/profile/lashaw and other adoptable children at childrensheartgallery.org. (Arizona Department of Child Safety)
Get to know Maddic at https://www.childrensheartgallery.org/profile/maddic-O and other adoptable children at childrensheartgallery.org. (Arizona Department of Child Safety)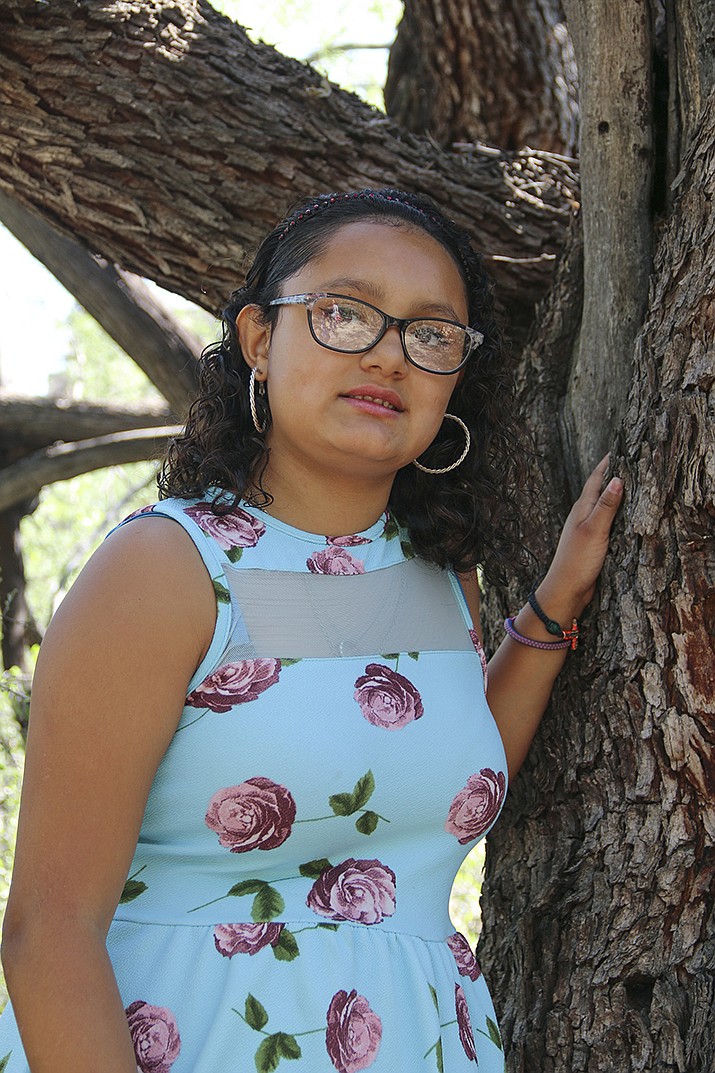 Get to know Martha at https://www.childrensheartgallery.org/profile/martha and other adoptable children at childrensheartgallery.org. (Arizona Department of Child Safety)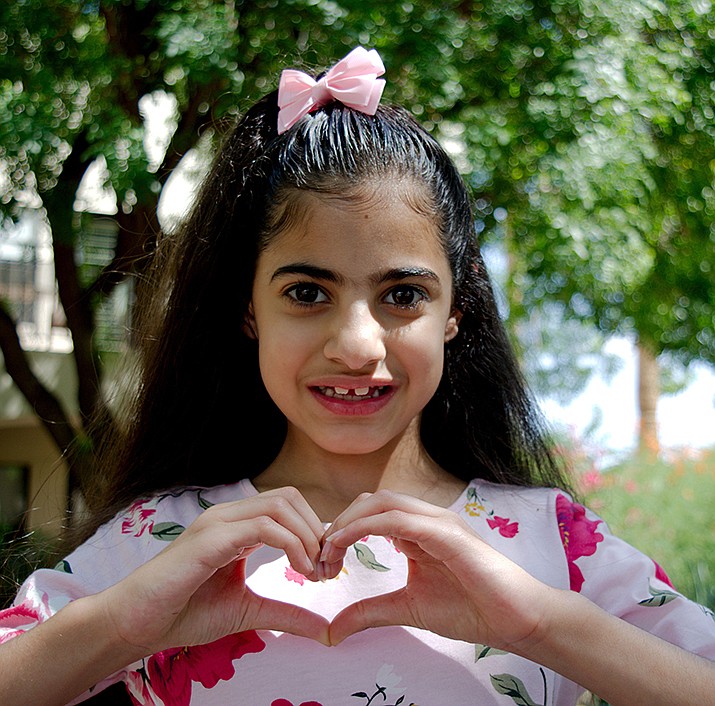 Get to know Mona at https://www.childrensheartgallery.org/profile/mona and other adoptable children at childrensheartgallery.org. (Arizona Department of Child Safety)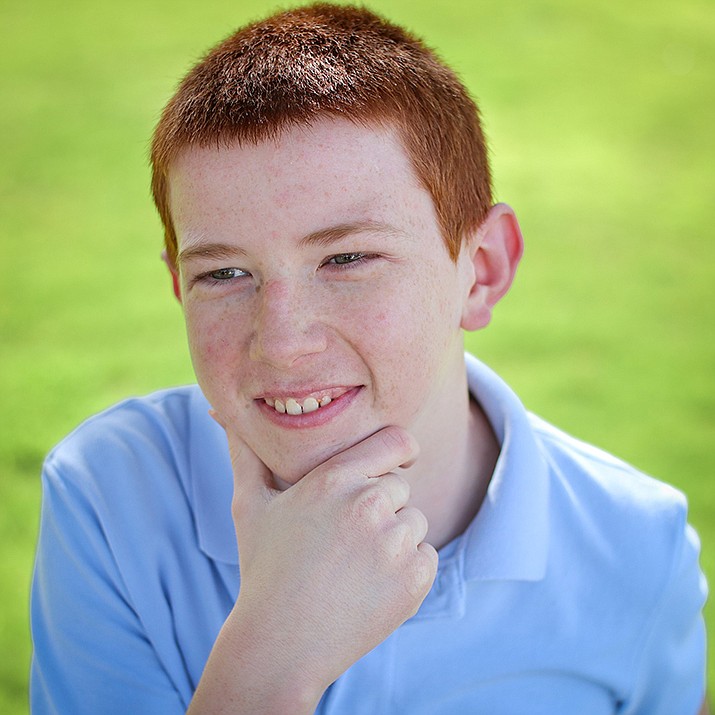 Get to know Nathan at https://www.childrensheartgallery.org/profile/nathan-j and other adoptable children at childrensheartgallery.org. (Arizona Department of Child Safety)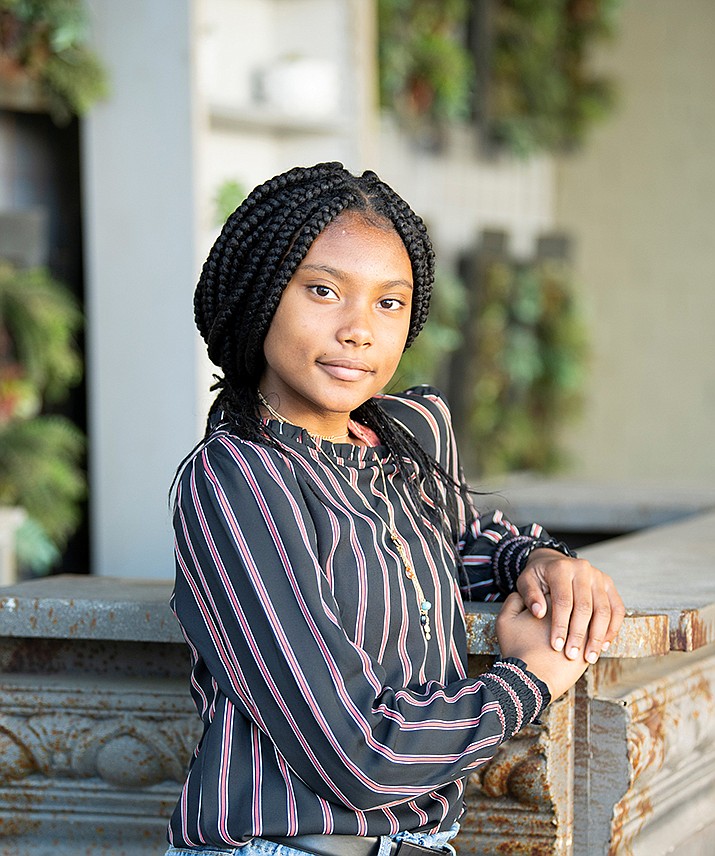 Get to know Nieghjaya at https://www.childrensheartgallery.org/profile/nieghjaya and other adoptable children at childrensheartgallery.org. (Arizona Department of Child Safety)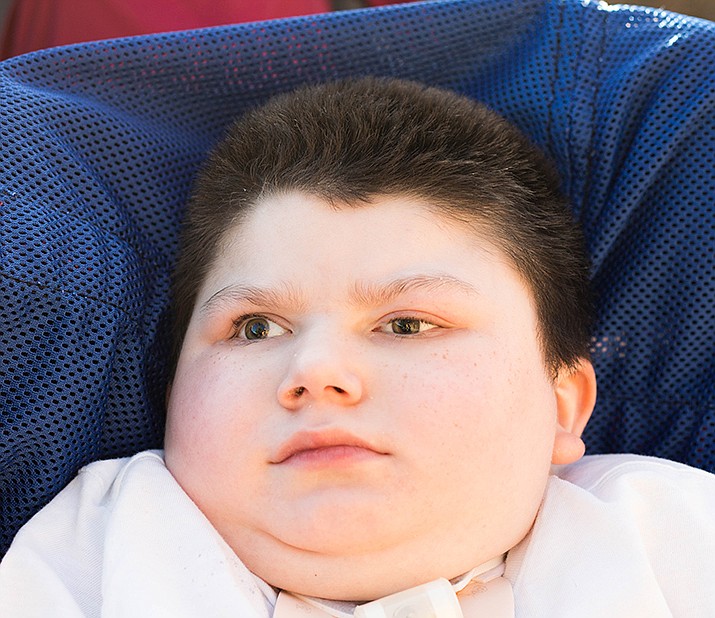 Get to know Noah at https://www.childrensheartgallery.org/profile/noah-b and other adoptable children at childrensheartgallery.org. (Arizona Department of Child Safety)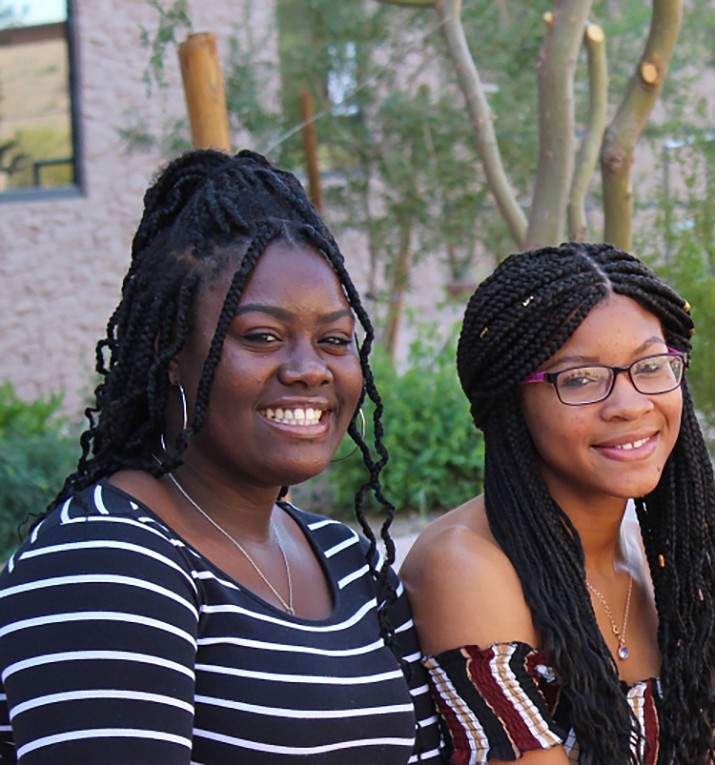 Get to know Tieyasiajane and Arionna at https://www.childrensheartgallery.org/profile/tieyasiajane-and-arionna# and other adoptable children at childrensheartgallery.org. (Arizona Department of Child Safety)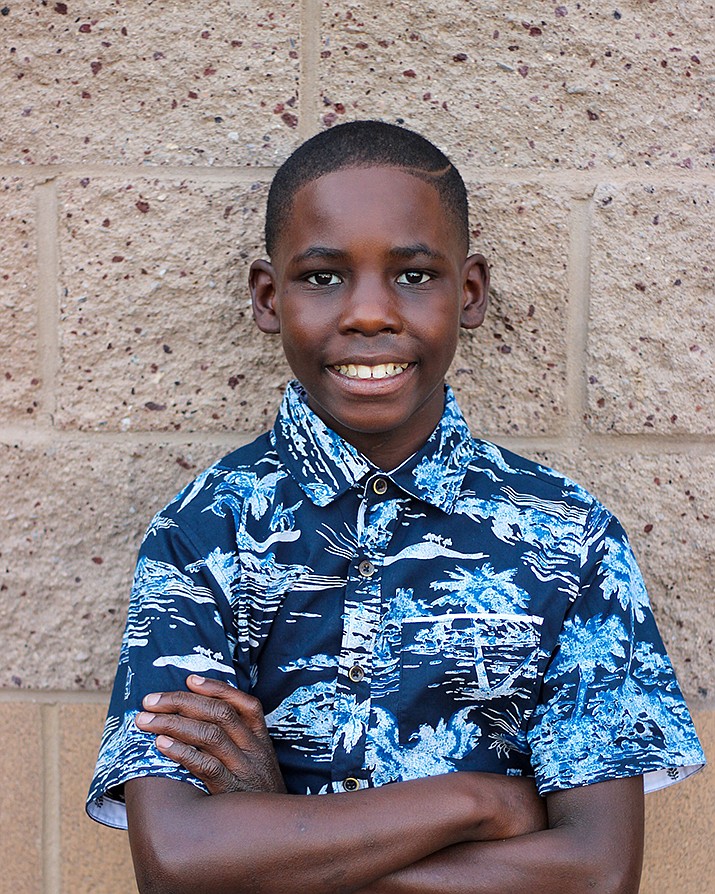 Get to know Tirahji at https://www.childrensheartgallery.org/profile/tirahji and other adoptable children at childrensheartgallery.org. (Arizona Department of Child Safety)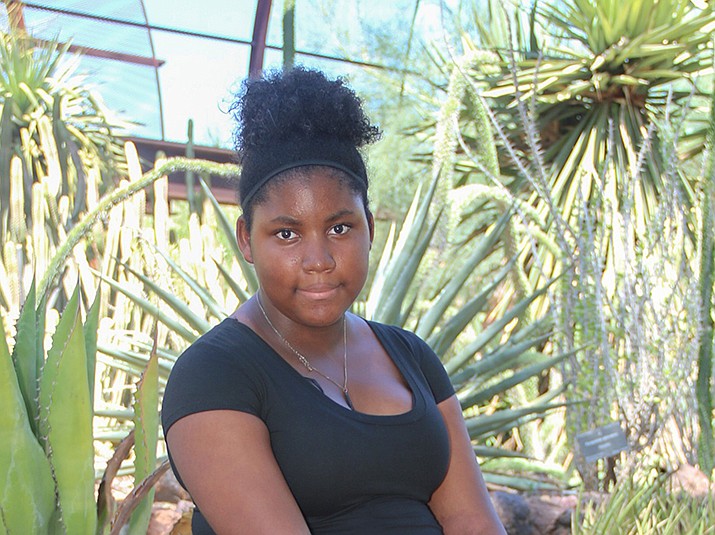 Get to know Tocara at https://www.childrensheartgallery.org/profile/tocara and other adoptable children at childrensheartgallery.org. (Arizona Department of Child Safety)
Get to know Jessica and Tony at https://www.childrensheartgallery.org/profile/jessica-tony and other adoptable children at childrensheartgallery.org. (Arizona Department of Child Safety)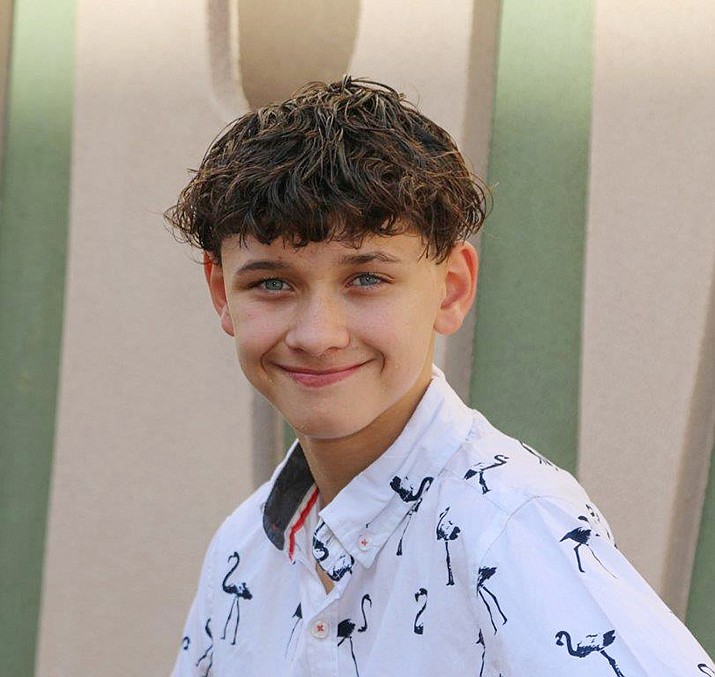 Get to know Wesson at https://www.childrensheartgallery.org/profile/wesson and other adoptable children at childrensheartgallery.org. (Arizona Department of Child Safety)
Get to know Yahya at https://www.childrensheartgallery.org/profile/yahya and other adoptable children at childrensheartgallery.org. (Arizona Department of Child Safety)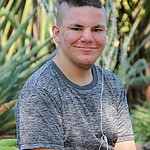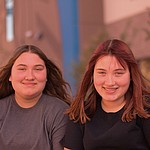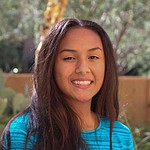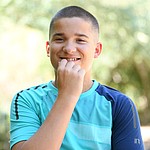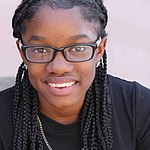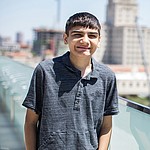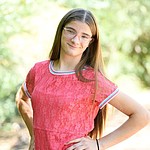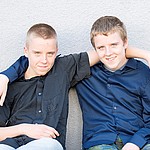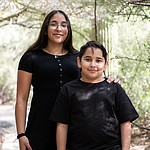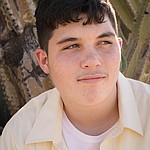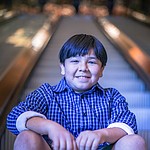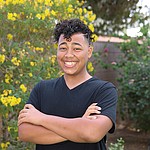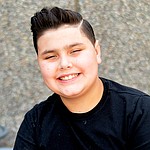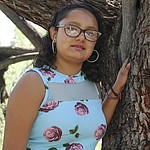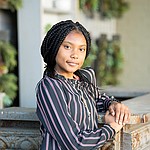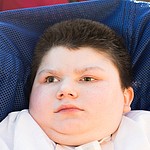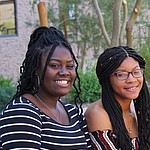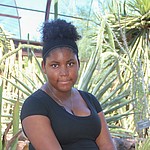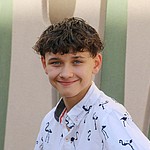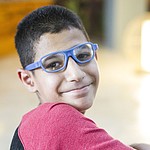 SUBMIT FEEDBACK
Click Below to: