Kingman Miner June 9 Adoption Spotlight: Mathew
Originally Published: June 8, 2021 2:51 p.m.
These are Arizona's children. Mathew is a friendly, active boy who loves math, his rock collection and playing tag. His favorite sports are basketball and football and his favorite athlete is LeBron James. Always up for fun and games, he also has a big heart, especially when it comes to dogs. Get to know Mathew and other adoptable children at kdminer.com/adoption.
Photo Gallery
May 2021: 30 children available for adoption in Arizona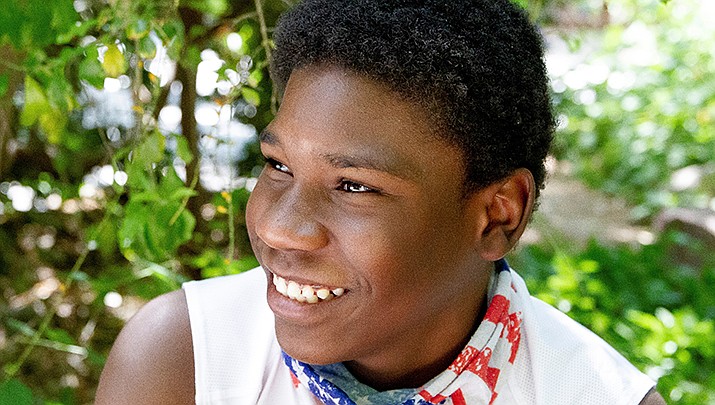 Get to know Adam at https://www.childrensheartgallery.org/profile/adam-O and other adoptable children at childrensheartgallery.org. (Arizona Department of Child Safety)
Get to know Angel and Juan at https://www.childrensheartgallery.org/profile/angel-and-juan and other adoptable children at childrensheartgallery.org. (Arizona Department of Child Safety)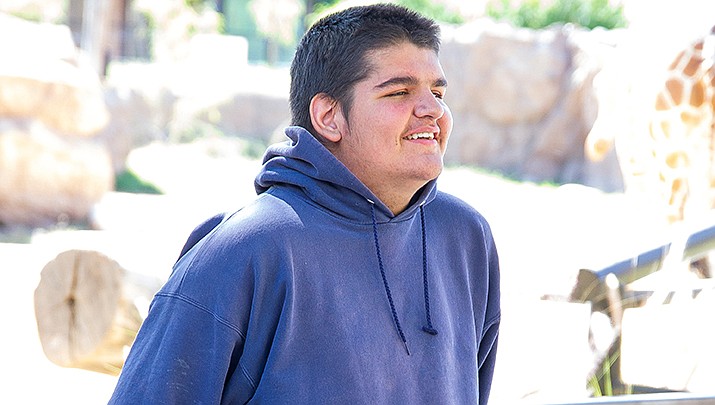 Get to know Anthony at https://www.childrensheartgallery.org/profile/anthony-m and other adoptable children at childrensheartgallery.org. (Arizona Department of Child Safety)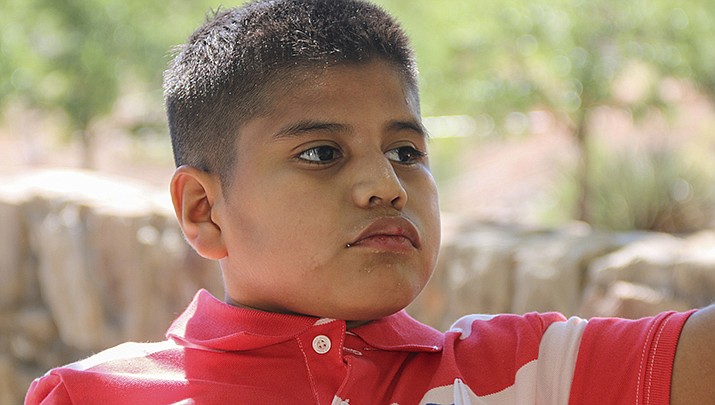 Get to know Carlos at https://www.childrensheartgallery.org/profile/carlos-O and other adoptable children at childrensheartgallery.org. (Arizona Department of Child Safety)
Get to know Emily at https://www.childrensheartgallery.org/profile/emily-s and other adoptable children at childrensheartgallery.org. (Arizona Department of Child Safety)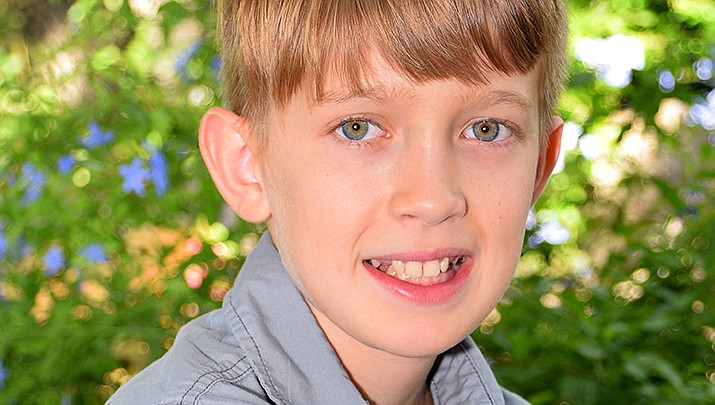 Get to know Ethan at https://www.childrensheartgallery.org/profile/ethan and other adoptable children at childrensheartgallery.org. (Arizona Department of Child Safety)
Get to know Gabriel at https://www.childrensheartgallery.org/profile/gabriel-j and other adoptable children at childrensheartgallery.org. (Arizona Department of Child Safety)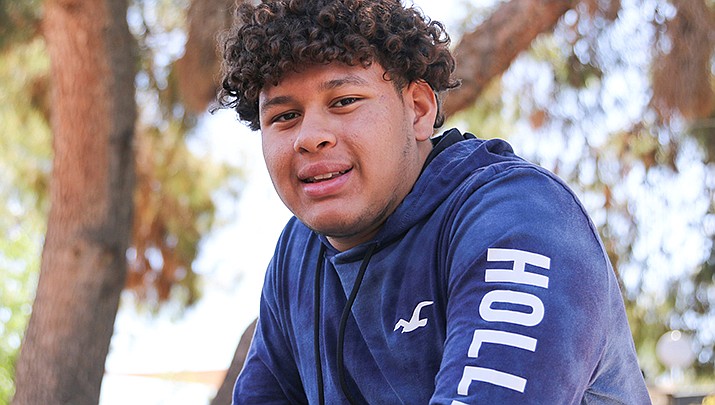 Get to know Geovianie at https://www.childrensheartgallery.org/profile/geovianie and other adoptable children at childrensheartgallery.org. (Arizona Department of Child Safety)
Get to know Jarod at https://www.childrensheartgallery.org/profile/jarod and other adoptable children at childrensheartgallery.org. (Arizona Department of Child Safety)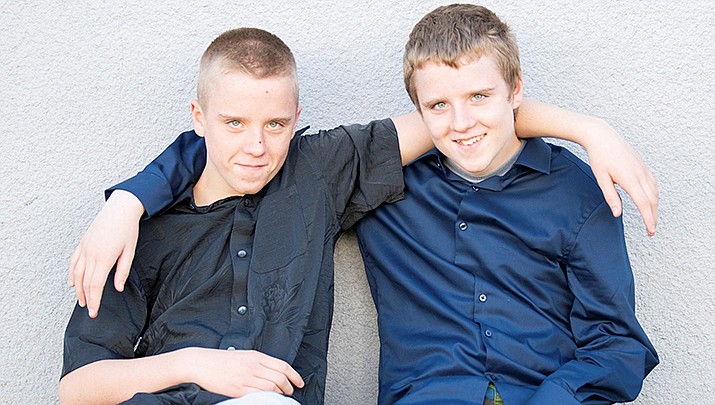 Get to know Jason and Brian at https://www.childrensheartgallery.org/profile/jason-brian and other adoptable children at childrensheartgallery.org. (Arizona Department of Child Safety)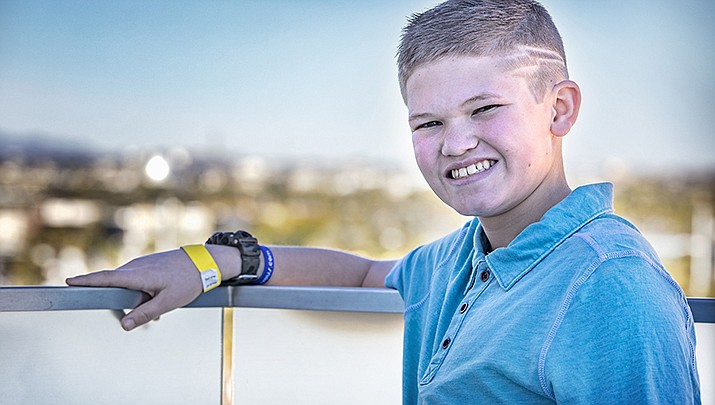 Get to know Jayden at https://www.childrensheartgallery.org/profile/jayden and other adoptable children at childrensheartgallery.org. (Arizona Department of Child Safety)
Get to know Jedidiah at https://www.childrensheartgallery.org/profile/Jedidiah and other adoptable children at childrensheartgallery.org. (Arizona Department of Child Safety)
Get to know Jessie at https://www.childrensheartgallery.org/profile/jessie-v and other adoptable children at childrensheartgallery.org. (Arizona Department of Child Safety)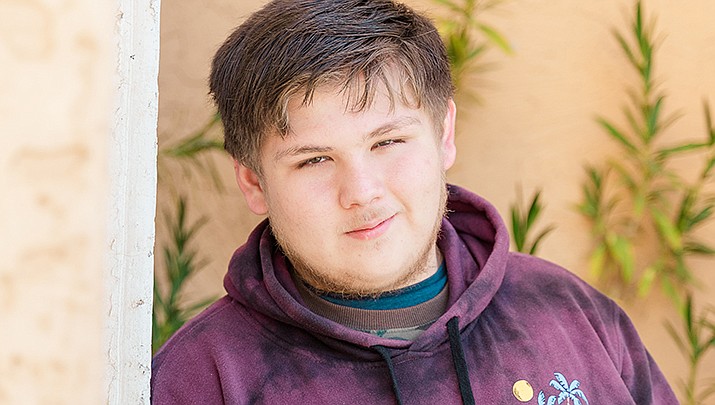 Get to know Jesus at https://www.childrensheartgallery.org/profile/jesus-r other adoptable children at childrensheartgallery.org. (Arizona Department of Child Safety)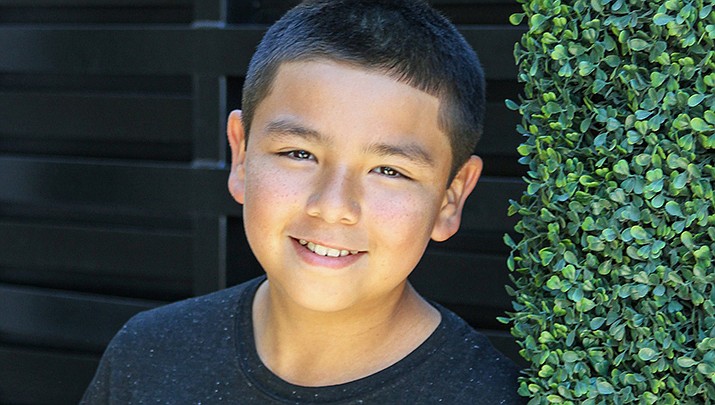 Get to know Joebert at https://www.childrensheartgallery.org/profile/jobert other adoptable children at childrensheartgallery.org. (Arizona Department of Child Safety)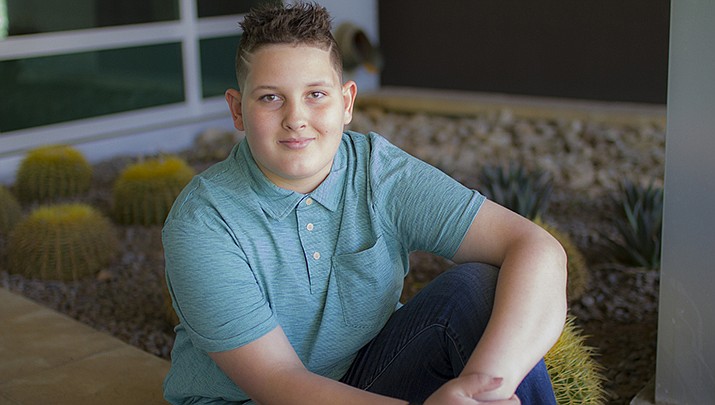 Get to know Johnny at https://www.childrensheartgallery.org/profile/johnny-l other adoptable children at childrensheartgallery.org. (Arizona Department of Child Safety)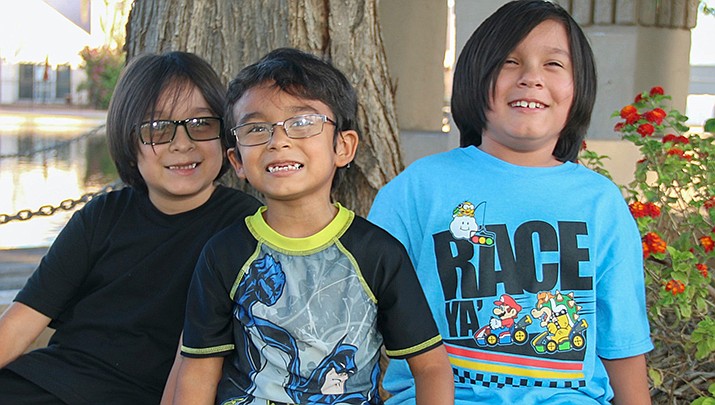 Get to know Joseph, Joe and Josiah at https://www.childrensheartgallery.org/profile/joseph-joe-josiah other adoptable children at childrensheartgallery.org. (Arizona Department of Child Safety)
Get to know Kaelin at https://www.childrensheartgallery.org/profile/kaelin other adoptable children at childrensheartgallery.org. (Arizona Department of Child Safety)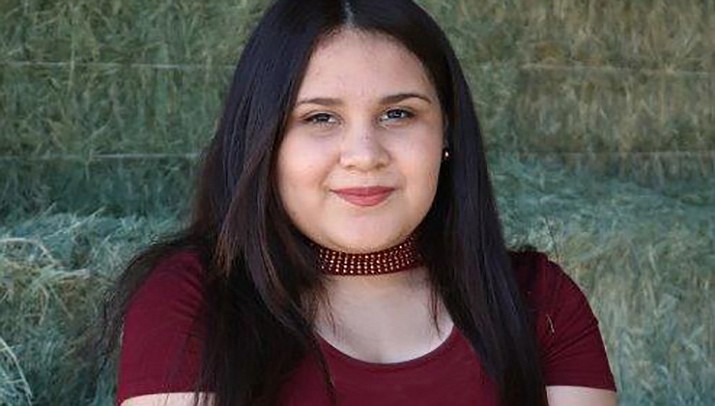 Get to know Kasumy at https://www.childrensheartgallery.org/profile/kasumy other adoptable children at childrensheartgallery.org. (Arizona Department of Child Safety)
Get to know Lashaw at https://www.childrensheartgallery.org/profile/lashaw other adoptable children at childrensheartgallery.org. (Arizona Department of Child Safety)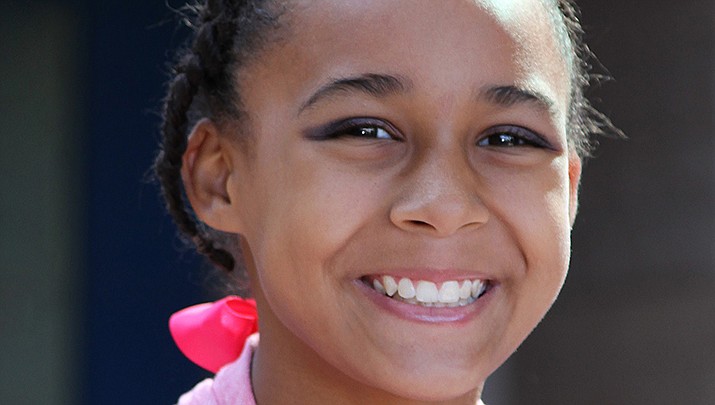 Get to know Leanna at https://www.childrensheartgallery.org/profile/leanna-O other adoptable children at childrensheartgallery.org. (Arizona Department of Child Safety)
Get to know Logan at https://www.childrensheartgallery.org/profile/logan-f other adoptable children at childrensheartgallery.org. (Arizona Department of Child Safety)
Get to know Marquell at https://www.childrensheartgallery.org/profile/marquell other adoptable children at childrensheartgallery.org. (Arizona Department of Child Safety)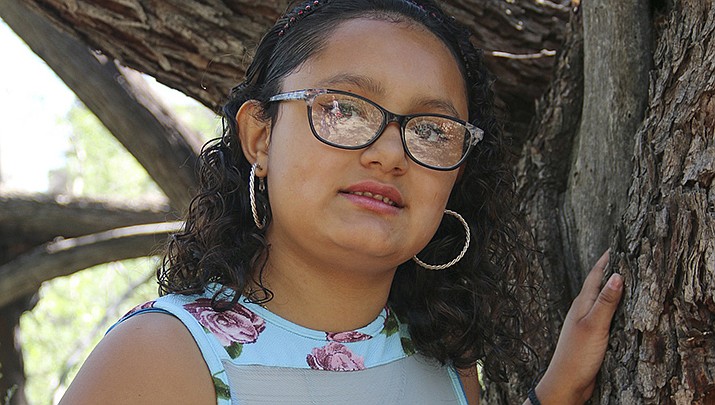 Get to know Martha at https://www.childrensheartgallery.org/profile/martha other adoptable children at childrensheartgallery.org. (Arizona Department of Child Safety)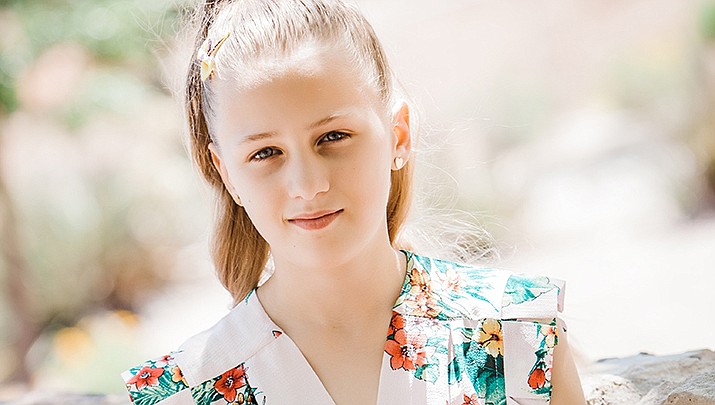 Get to know Martina at https://www.childrensheartgallery.org/profile/martina other adoptable children at childrensheartgallery.org. (Arizona Department of Child Safety)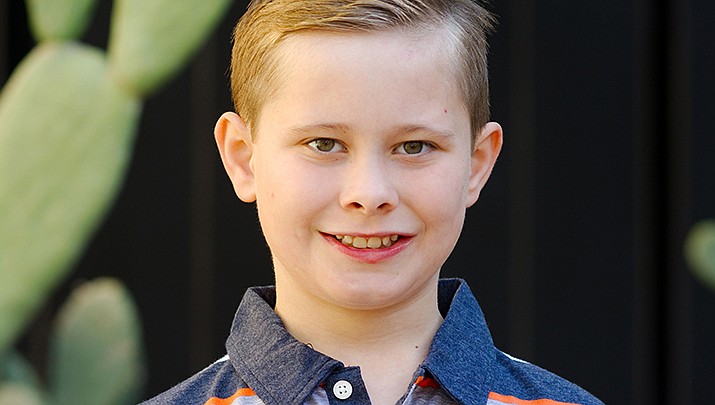 Get to know Mathew at https://www.childrensheartgallery.org/profile/mathew-t other adoptable children at childrensheartgallery.org. (Arizona Department of Child Safety)
Get to know Owen at https://www.childrensheartgallery.org/profile/owen-g other adoptable children at childrensheartgallery.org. (Arizona Department of Child Safety)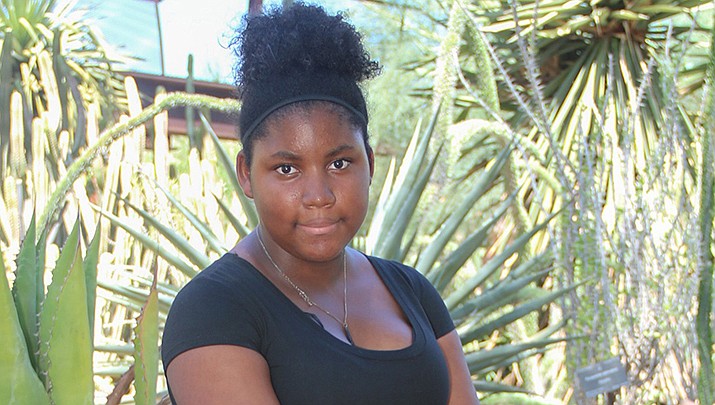 Get to know Tocara at https://www.childrensheartgallery.org/profile/tocara other adoptable children at childrensheartgallery.org. (Arizona Department of Child Safety)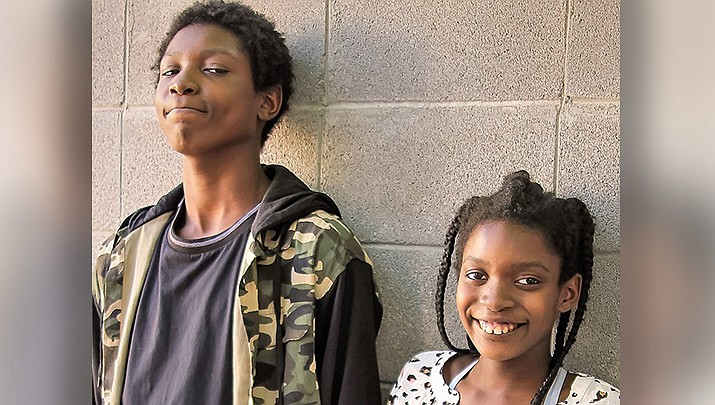 Get to know Jessica and Tony at https://www.childrensheartgallery.org/profile/jessica-tony other adoptable children at childrensheartgallery.org. (Arizona Department of Child Safety)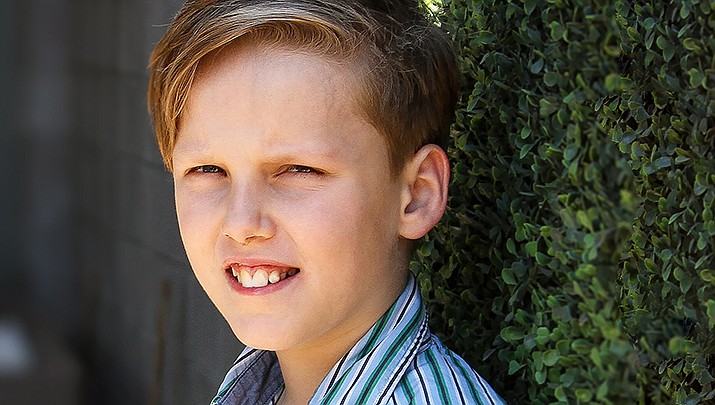 Get to know William at https://www.childrensheartgallery.org/profile/william-O other adoptable children at childrensheartgallery.org. (Arizona Department of Child Safety)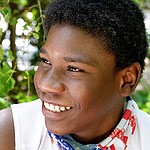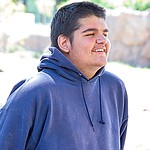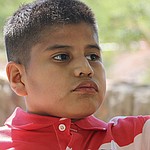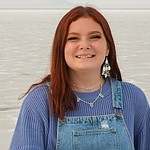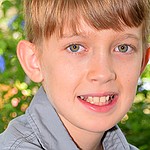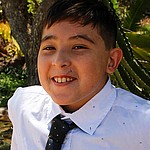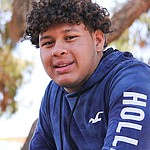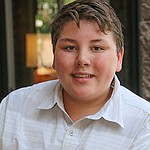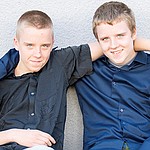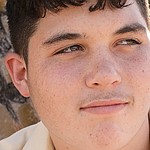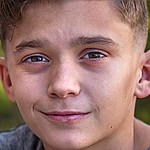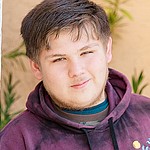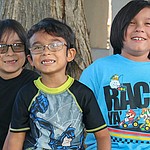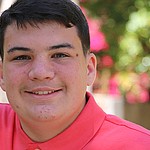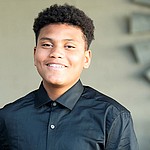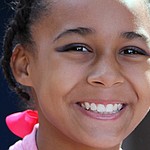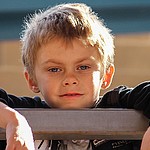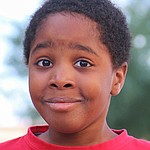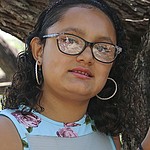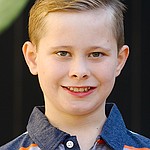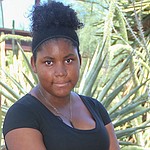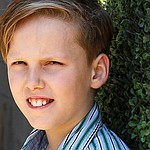 SUBMIT FEEDBACK
Click Below to:
More like this story