Kingman Miner June 11 Adoption Spotlight: Johnny
Originally Published: June 10, 2021 3:09 p.m.
These are Arizona's children. Johnny is a child with many interests! He loves listening to classic rock, jamming out on his guitar, playing board games and camping. He also has a big heart for animals. Get to know Johnny and other adoptable children at kdminer.com/adoption.
Photo Gallery
May 2021: 30 children available for adoption in Arizona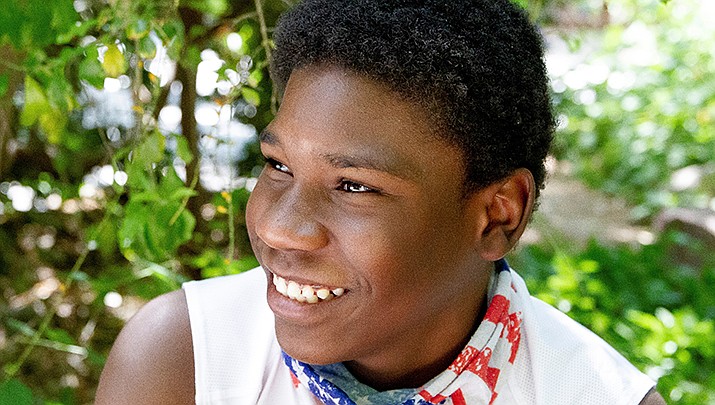 Get to know Adam at https://www.childrensheartgallery.org/profile/adam-O and other adoptable children at childrensheartgallery.org. (Arizona Department of Child Safety)
Get to know Angel and Juan at https://www.childrensheartgallery.org/profile/angel-and-juan and other adoptable children at childrensheartgallery.org. (Arizona Department of Child Safety)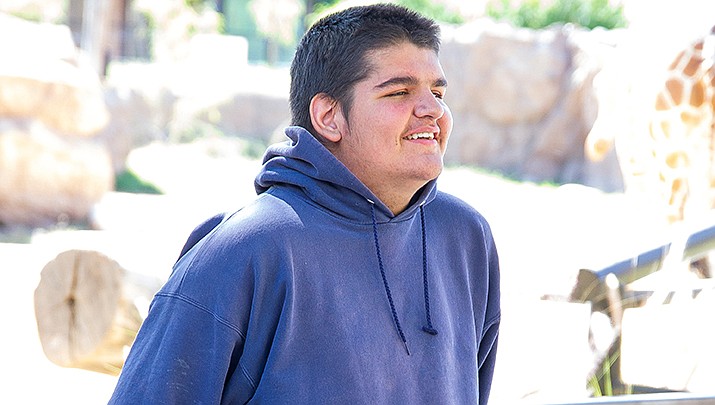 Get to know Anthony at https://www.childrensheartgallery.org/profile/anthony-m and other adoptable children at childrensheartgallery.org. (Arizona Department of Child Safety)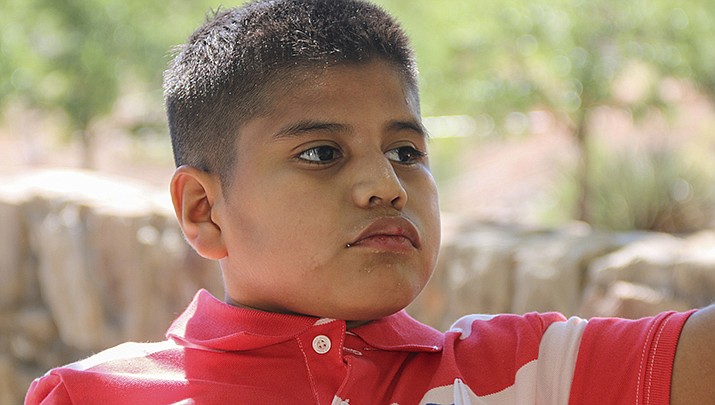 Get to know Carlos at https://www.childrensheartgallery.org/profile/carlos-O and other adoptable children at childrensheartgallery.org. (Arizona Department of Child Safety)
Get to know Emily at https://www.childrensheartgallery.org/profile/emily-s and other adoptable children at childrensheartgallery.org. (Arizona Department of Child Safety)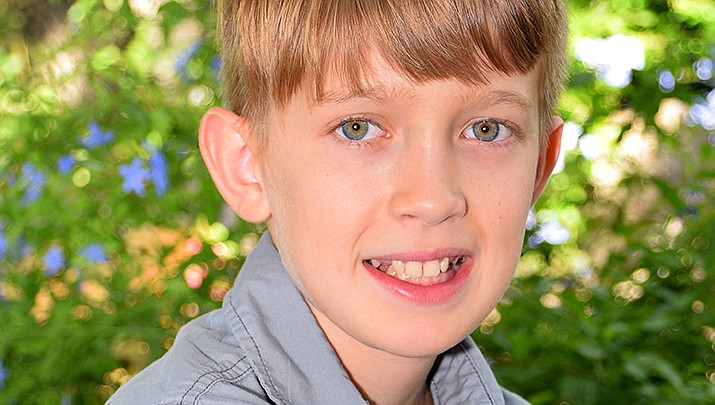 Get to know Ethan at https://www.childrensheartgallery.org/profile/ethan and other adoptable children at childrensheartgallery.org. (Arizona Department of Child Safety)
Get to know Gabriel at https://www.childrensheartgallery.org/profile/gabriel-j and other adoptable children at childrensheartgallery.org. (Arizona Department of Child Safety)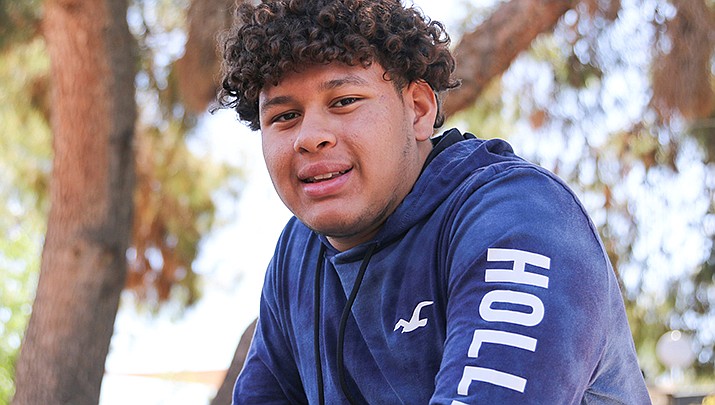 Get to know Geovianie at https://www.childrensheartgallery.org/profile/geovianie and other adoptable children at childrensheartgallery.org. (Arizona Department of Child Safety)
Get to know Jarod at https://www.childrensheartgallery.org/profile/jarod and other adoptable children at childrensheartgallery.org. (Arizona Department of Child Safety)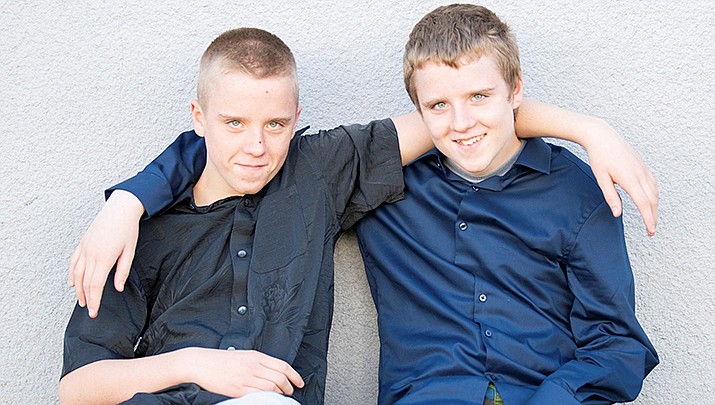 Get to know Jason and Brian at https://www.childrensheartgallery.org/profile/jason-brian and other adoptable children at childrensheartgallery.org. (Arizona Department of Child Safety)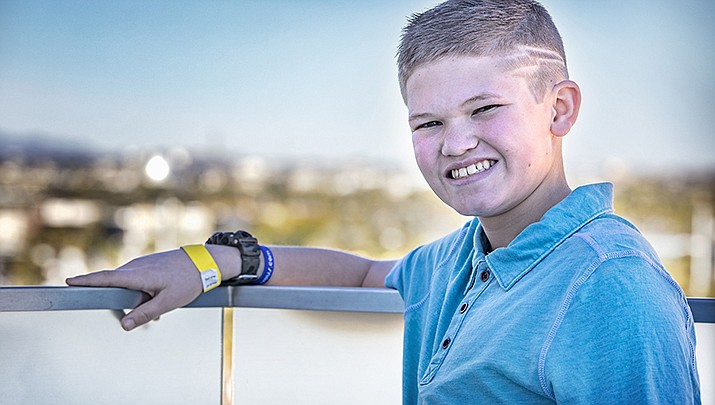 Get to know Jayden at https://www.childrensheartgallery.org/profile/jayden and other adoptable children at childrensheartgallery.org. (Arizona Department of Child Safety)
Get to know Jedidiah at https://www.childrensheartgallery.org/profile/Jedidiah and other adoptable children at childrensheartgallery.org. (Arizona Department of Child Safety)
Get to know Jessie at https://www.childrensheartgallery.org/profile/jessie-v and other adoptable children at childrensheartgallery.org. (Arizona Department of Child Safety)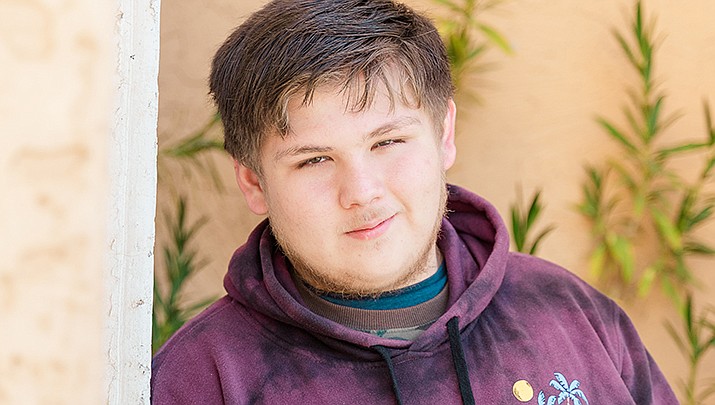 Get to know Jesus at https://www.childrensheartgallery.org/profile/jesus-r other adoptable children at childrensheartgallery.org. (Arizona Department of Child Safety)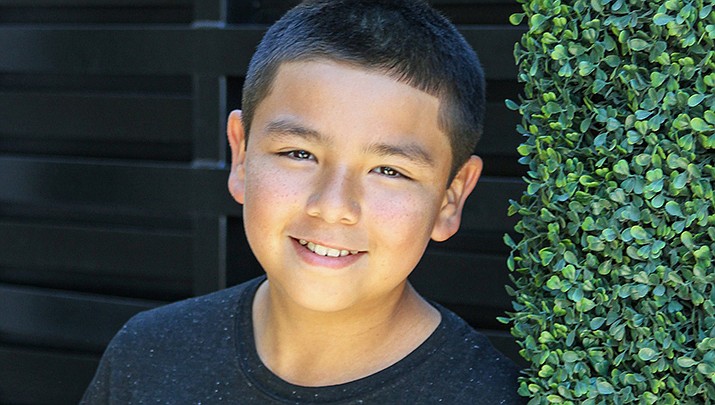 Get to know Joebert at https://www.childrensheartgallery.org/profile/jobert other adoptable children at childrensheartgallery.org. (Arizona Department of Child Safety)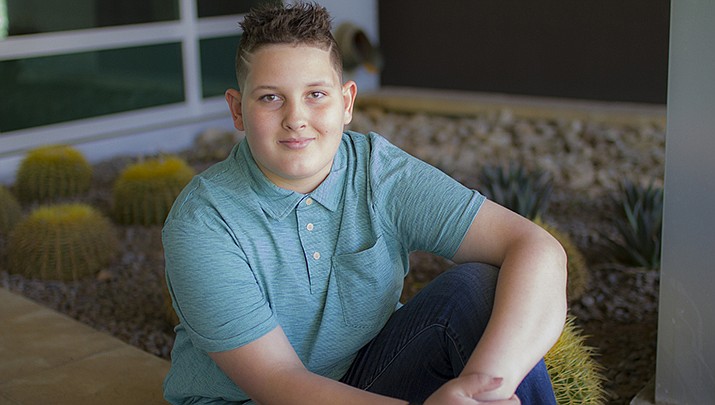 Get to know Johnny at https://www.childrensheartgallery.org/profile/johnny-l other adoptable children at childrensheartgallery.org. (Arizona Department of Child Safety)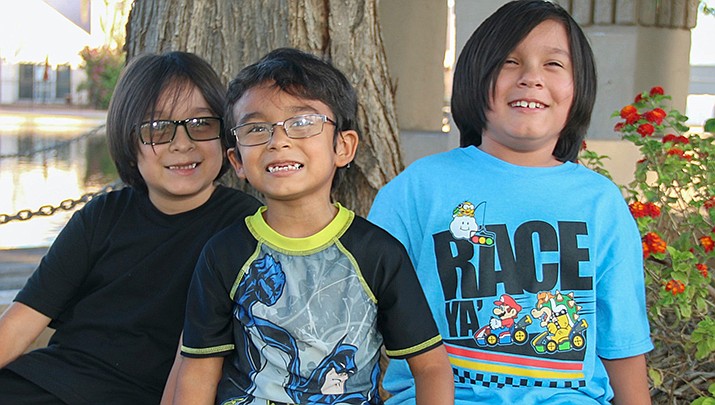 Get to know Joseph, Joe and Josiah at https://www.childrensheartgallery.org/profile/joseph-joe-josiah other adoptable children at childrensheartgallery.org. (Arizona Department of Child Safety)
Get to know Kaelin at https://www.childrensheartgallery.org/profile/kaelin other adoptable children at childrensheartgallery.org. (Arizona Department of Child Safety)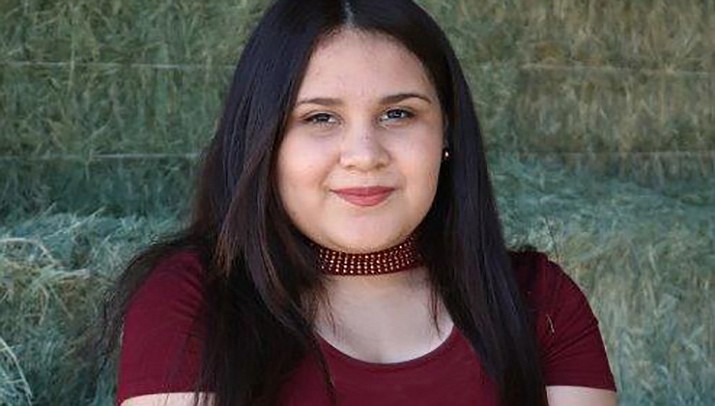 Get to know Kasumy at https://www.childrensheartgallery.org/profile/kasumy other adoptable children at childrensheartgallery.org. (Arizona Department of Child Safety)
Get to know Lashaw at https://www.childrensheartgallery.org/profile/lashaw other adoptable children at childrensheartgallery.org. (Arizona Department of Child Safety)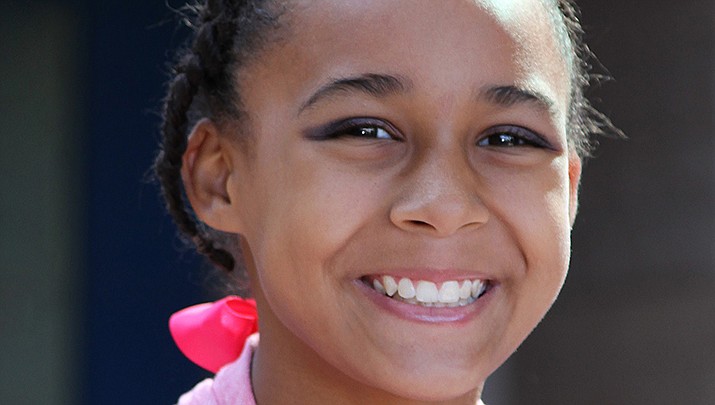 Get to know Leanna at https://www.childrensheartgallery.org/profile/leanna-O other adoptable children at childrensheartgallery.org. (Arizona Department of Child Safety)
Get to know Logan at https://www.childrensheartgallery.org/profile/logan-f other adoptable children at childrensheartgallery.org. (Arizona Department of Child Safety)
Get to know Marquell at https://www.childrensheartgallery.org/profile/marquell other adoptable children at childrensheartgallery.org. (Arizona Department of Child Safety)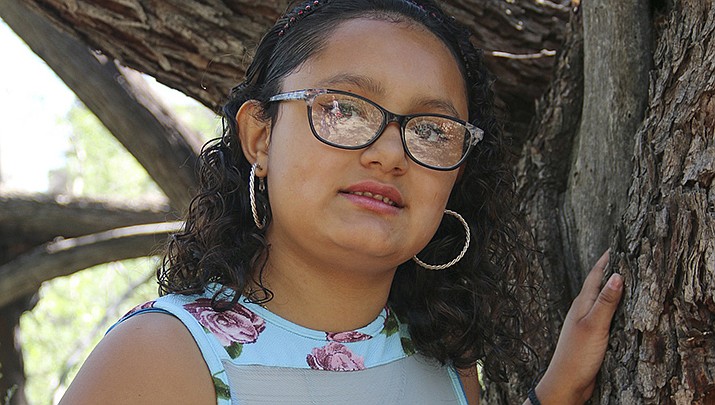 Get to know Martha at https://www.childrensheartgallery.org/profile/martha other adoptable children at childrensheartgallery.org. (Arizona Department of Child Safety)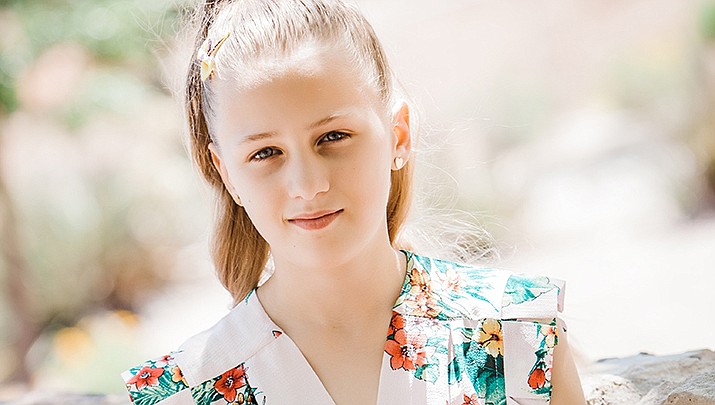 Get to know Martina at https://www.childrensheartgallery.org/profile/martina other adoptable children at childrensheartgallery.org. (Arizona Department of Child Safety)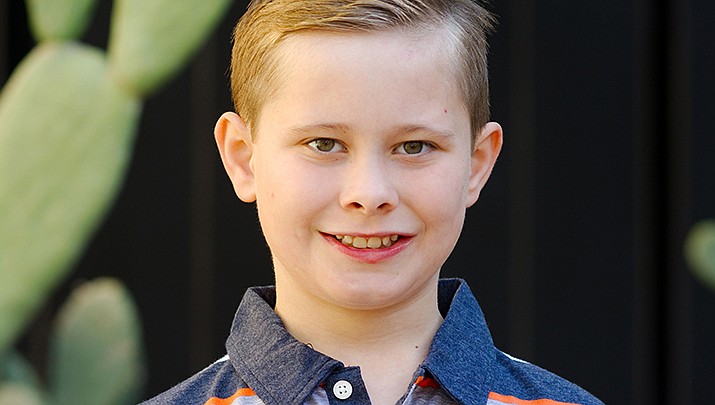 Get to know Mathew at https://www.childrensheartgallery.org/profile/mathew-t other adoptable children at childrensheartgallery.org. (Arizona Department of Child Safety)
Get to know Owen at https://www.childrensheartgallery.org/profile/owen-g other adoptable children at childrensheartgallery.org. (Arizona Department of Child Safety)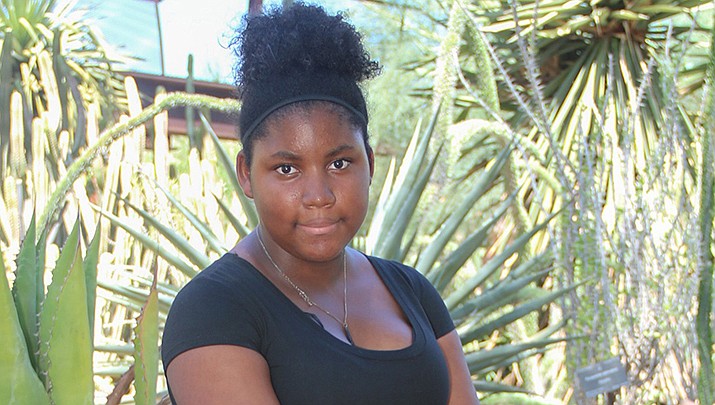 Get to know Tocara at https://www.childrensheartgallery.org/profile/tocara other adoptable children at childrensheartgallery.org. (Arizona Department of Child Safety)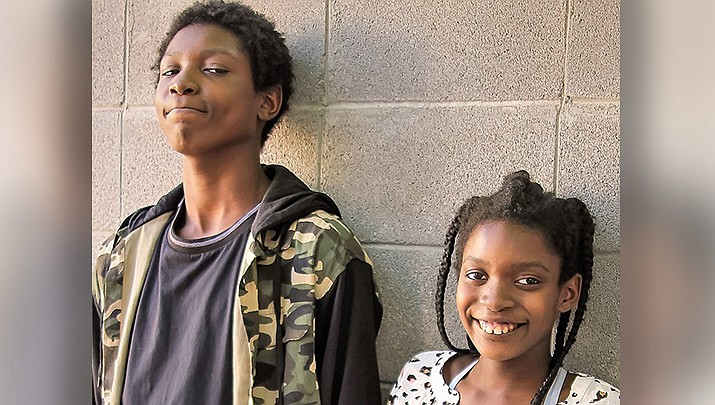 Get to know Jessica and Tony at https://www.childrensheartgallery.org/profile/jessica-tony other adoptable children at childrensheartgallery.org. (Arizona Department of Child Safety)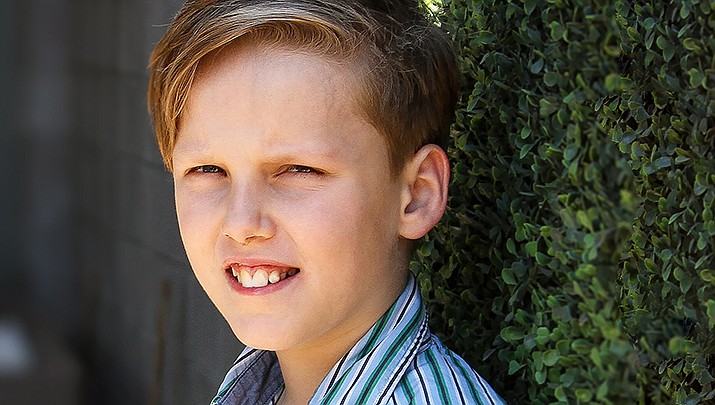 Get to know William at https://www.childrensheartgallery.org/profile/william-O other adoptable children at childrensheartgallery.org. (Arizona Department of Child Safety)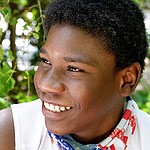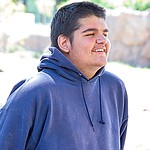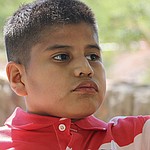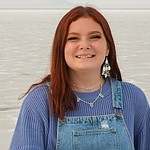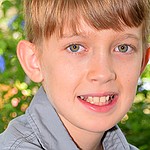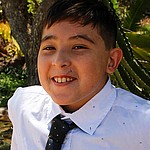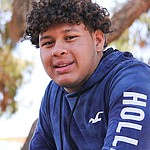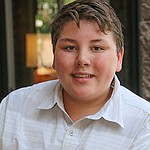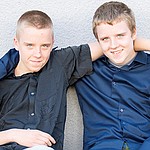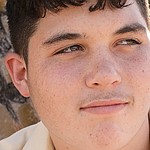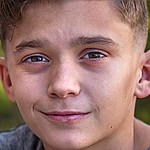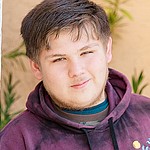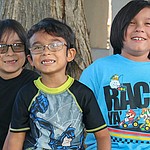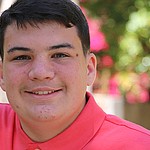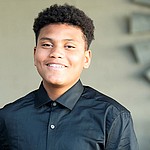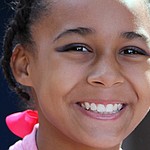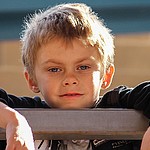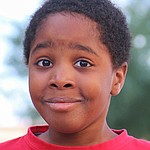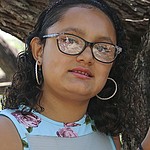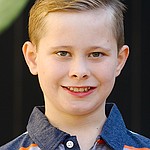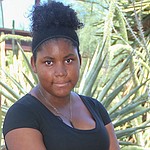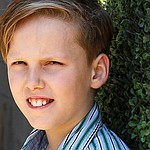 SUBMIT FEEDBACK
Click Below to:
More like this story