Kingman Miner Nov. 24 Adoption Spotlight: Evan
Originally Published: November 23, 2021 9:56 a.m.
Updated as of Tuesday, November 23, 2021 11:50 AM
These are Arizona's children. Evan is an adventurous and curious boy who does not shy away from learning new things. He enjoys playing sports – especially basketball – and has a growing interest in drama and theater. When it's too hot outside, Evan likes to play card games like War or board games like Monopoly. He also loves trying foods from all different cultures. His favorites are sushi, barbecue and Mexican foods. Get to know Evan and other adoptable children at kdminer.com/adoption.
Photo Gallery
November 2021: 31 children available for adoption in Arizona
Get to know Adah at https://www.childrensheartgallery.org/profile/adah-0 and other adoptable children at childrensheartgallery.org. (Arizona Department of Child Safety)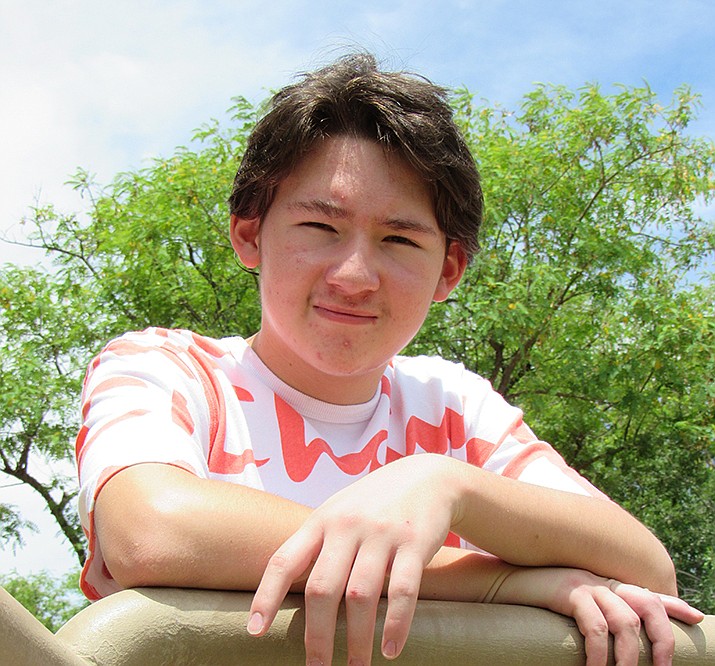 Get to know Alexander at https://www.childrensheartgallery.org/profile/alexander-0 and other adoptable children at childrensheartgallery.org. (Arizona Department of Child Safety)
Get to know Angel at https://www.childrensheartgallery.org/profile/angel-b and other adoptable children at childrensheartgallery.org. (Arizona Department of Child Safety)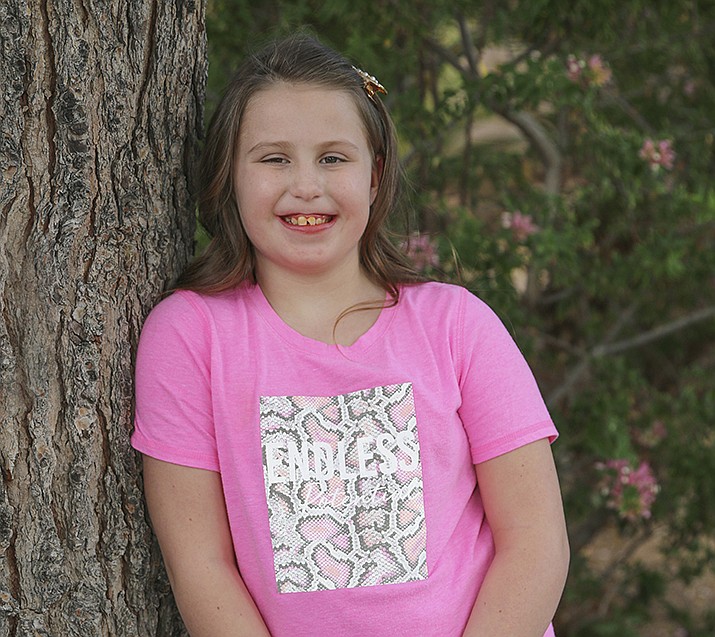 Get to know Angel at https://www.childrensheartgallery.org/profile/angel-q# and other adoptable children at childrensheartgallery.org. (Arizona Department of Child Safety)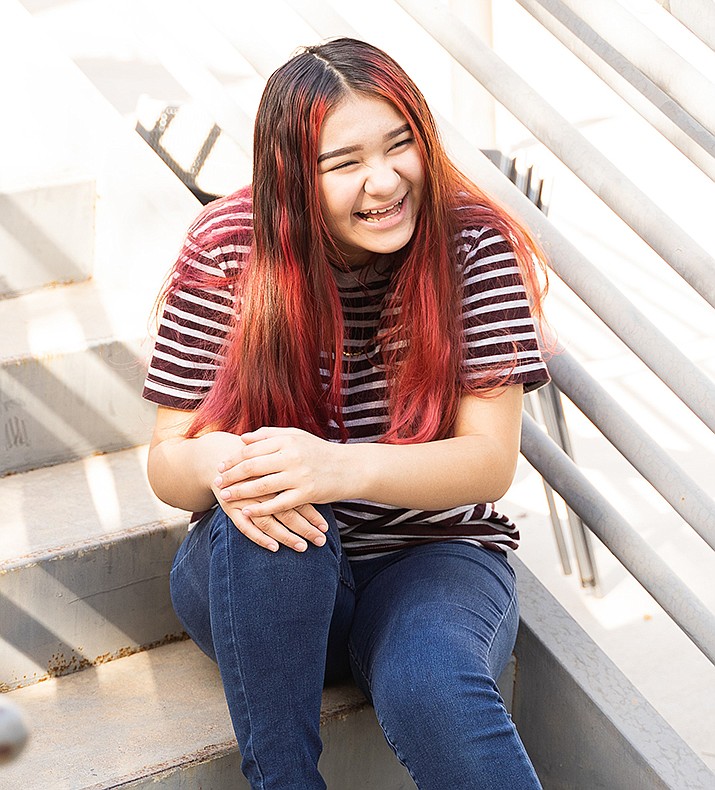 Get to know Asia at https://www.childrensheartgallery.org/profile/asia and other adoptable children at childrensheartgallery.org. (Arizona Department of Child Safety)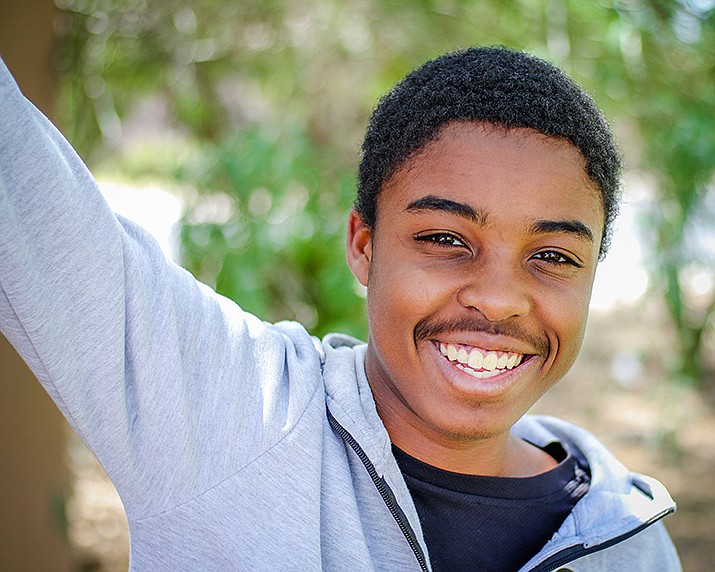 Get to know Chris at https://www.childrensheartgallery.org/profile/chris and other adoptable children at childrensheartgallery.org. (Arizona Department of Child Safety)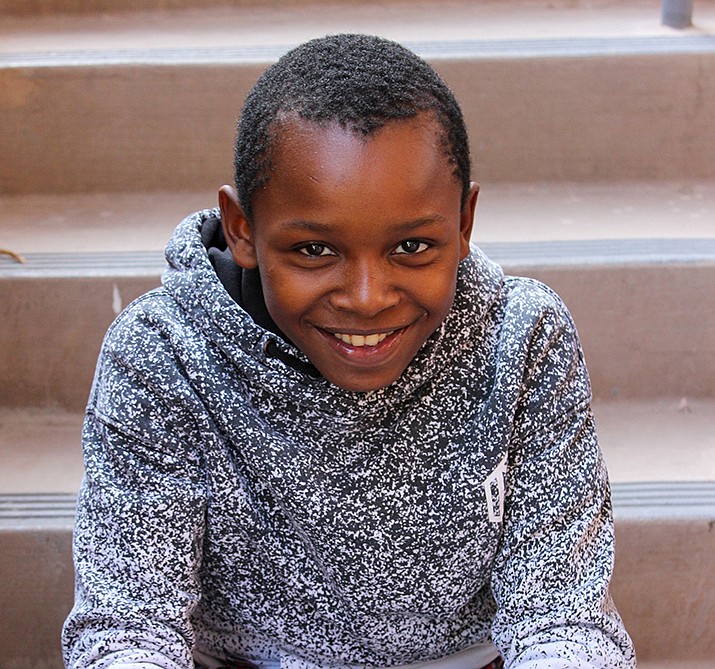 Get to know Craig at https://www.childrensheartgallery.org/profile/craig and other adoptable children at childrensheartgallery.org. (Arizona Department of Child Safety)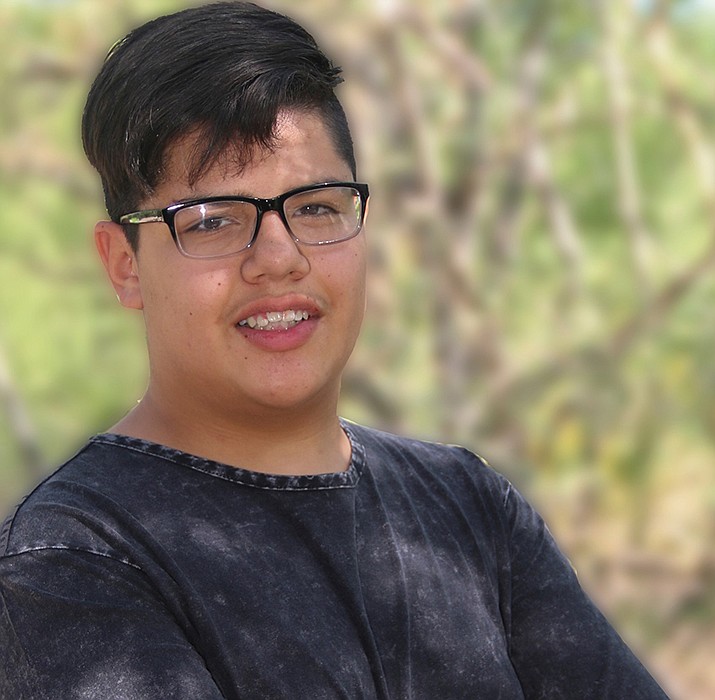 Get to know Daniel at https://www.childrensheartgallery.org/profile/daniel-m and other adoptable children at childrensheartgallery.org. (Arizona Department of Child Safety)
Get to know Delicia at https://www.childrensheartgallery.org/profile/delicia and other adoptable children at childrensheartgallery.org. (Arizona Department of Child Safety)
Get to know Dylan at https://www.childrensheartgallery.org/profile/dylan-c and other adoptable children at childrensheartgallery.org. (Arizona Department of Child Safety)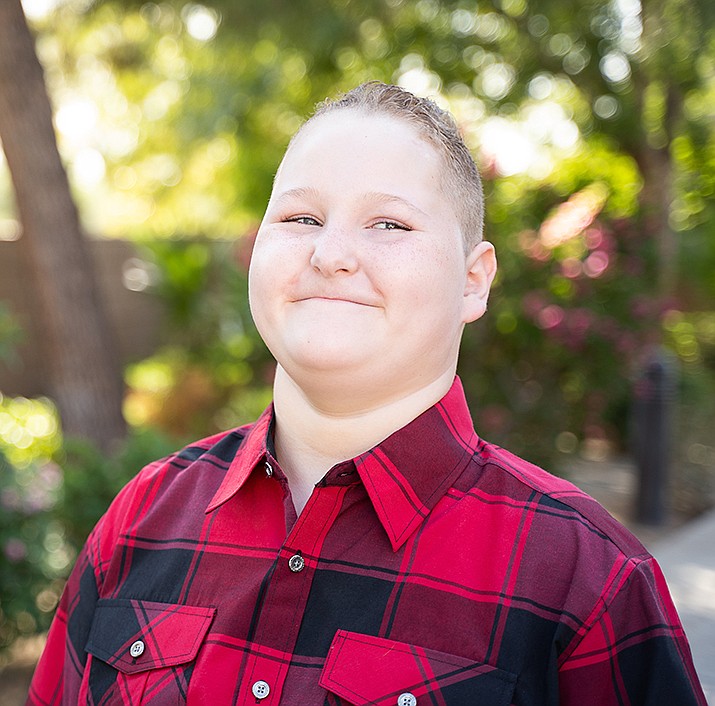 Get to know Dylan at https://www.childrensheartgallery.org/profile/dylan-j and other adoptable children at childrensheartgallery.org. (Arizona Department of Child Safety)
Get to know Elijah at https://www.childrensheartgallery.org/profile/elijah and other adoptable children at childrensheartgallery.org. (Arizona Department of Child Safety)
Get to know Enrique at https://www.childrensheartgallery.org/profile/enrique and other adoptable children at childrensheartgallery.org. (Arizona Department of Child Safety)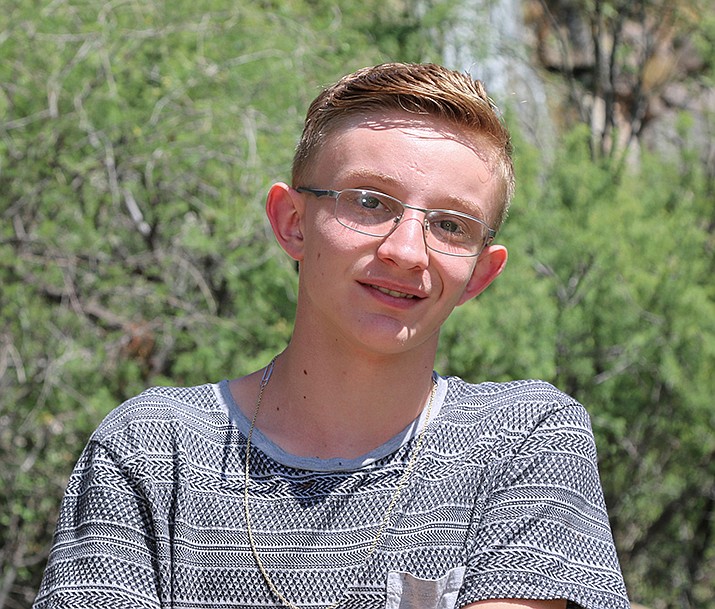 Get to know Esteban at https://www.childrensheartgallery.org/profile/esteban and other adoptable children at childrensheartgallery.org. (Arizona Department of Child Safety)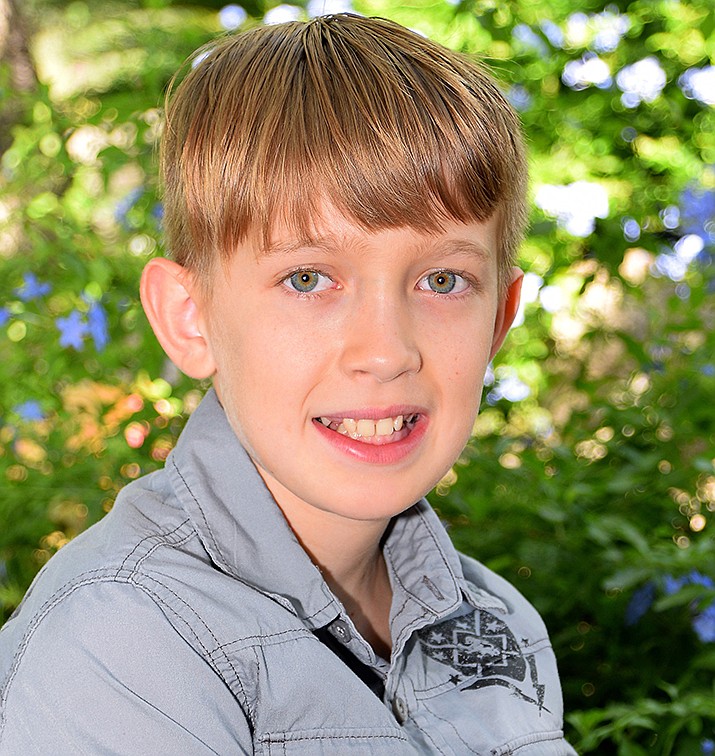 Get to know Ethan at https://www.childrensheartgallery.org/profile/ethan and other adoptable children at childrensheartgallery.org. (Arizona Department of Child Safety)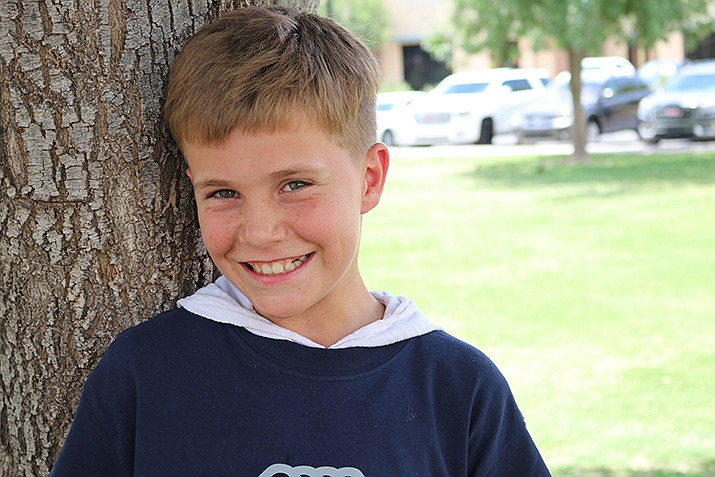 Get to know Evan at https://www.childrensheartgallery.org/profile/evan-j and other adoptable children at childrensheartgallery.org. (Arizona Department of Child Safety)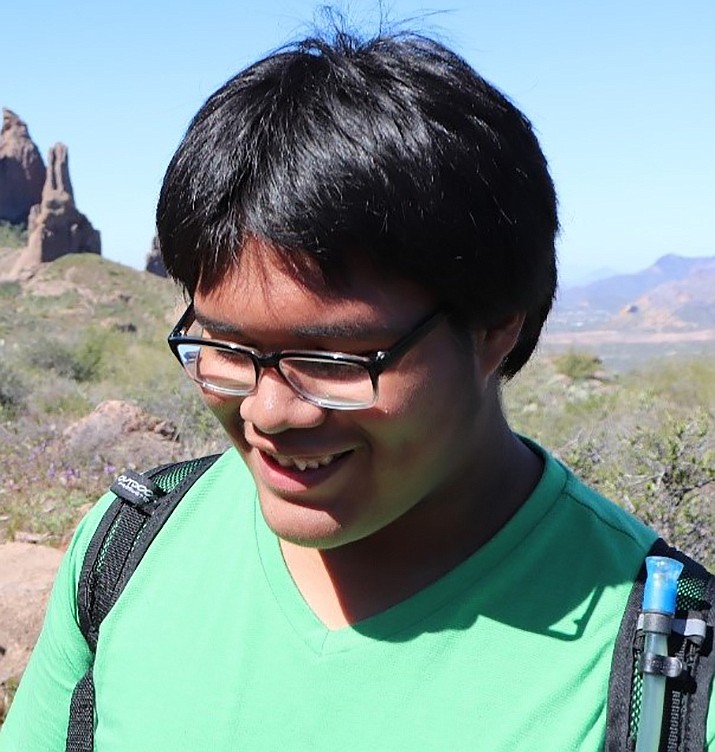 Get to know Frankie at https://www.childrensheartgallery.org/profile/frankie-0 and other adoptable children at childrensheartgallery.org. (Arizona Department of Child Safety)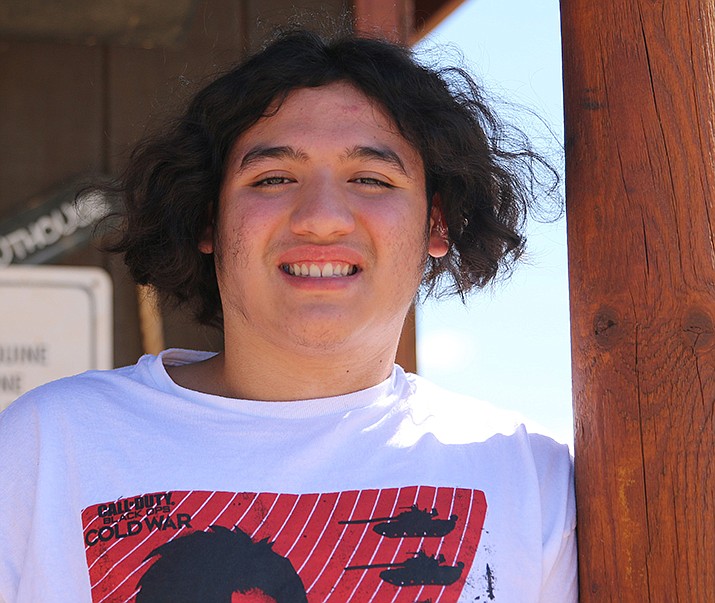 Get to know Gabriel at https://www.childrensheartgallery.org/profile/gabriel-0 and other adoptable children at childrensheartgallery.org. (Arizona Department of Child Safety)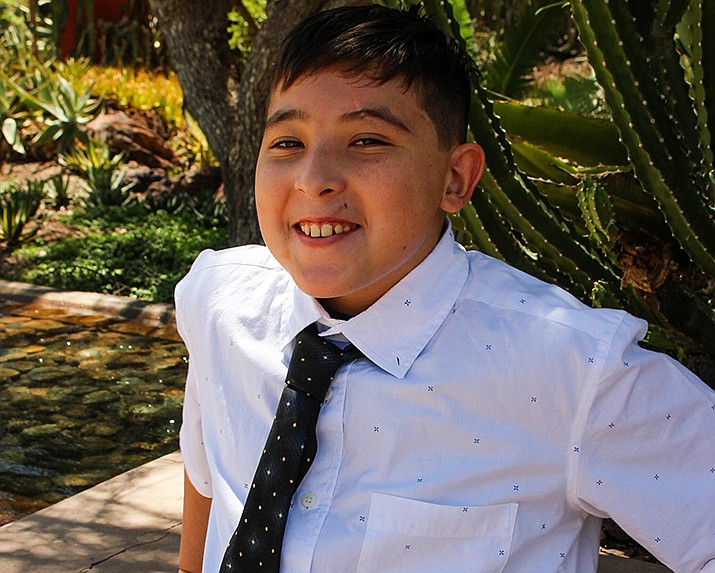 Get to know Gabriel at https://www.childrensheartgallery.org/profile/gabriel-j and other adoptable children at childrensheartgallery.org. (Arizona Department of Child Safety)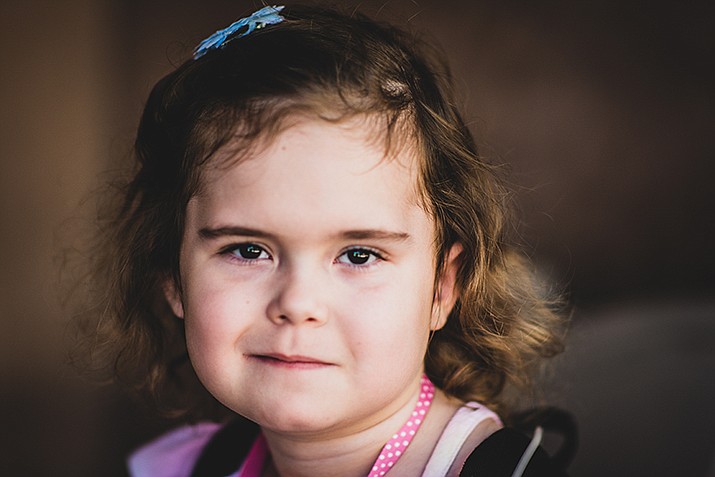 Get to know Harlowe at https://www.childrensheartgallery.org/profile/harlowe and other adoptable children at childrensheartgallery.org. (Arizona Department of Child Safety)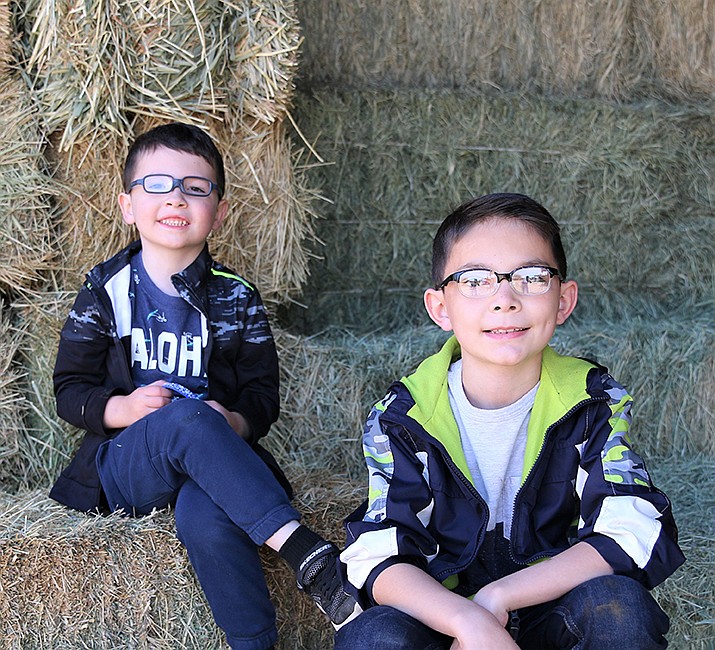 Get to know Jacob and Rylin at https://www.childrensheartgallery.org/profile/jacob-and-rylin and other adoptable children at childrensheartgallery.org. (Arizona Department of Child Safety)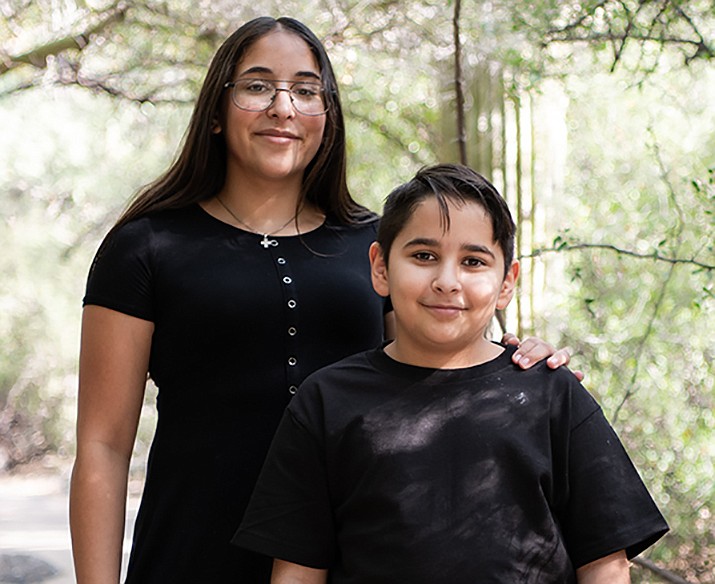 Get to know Jaylene and Julien at https://www.childrensheartgallery.org/profile/jaylene-and-julien and other adoptable children at childrensheartgallery.org. (Arizona Department of Child Safety)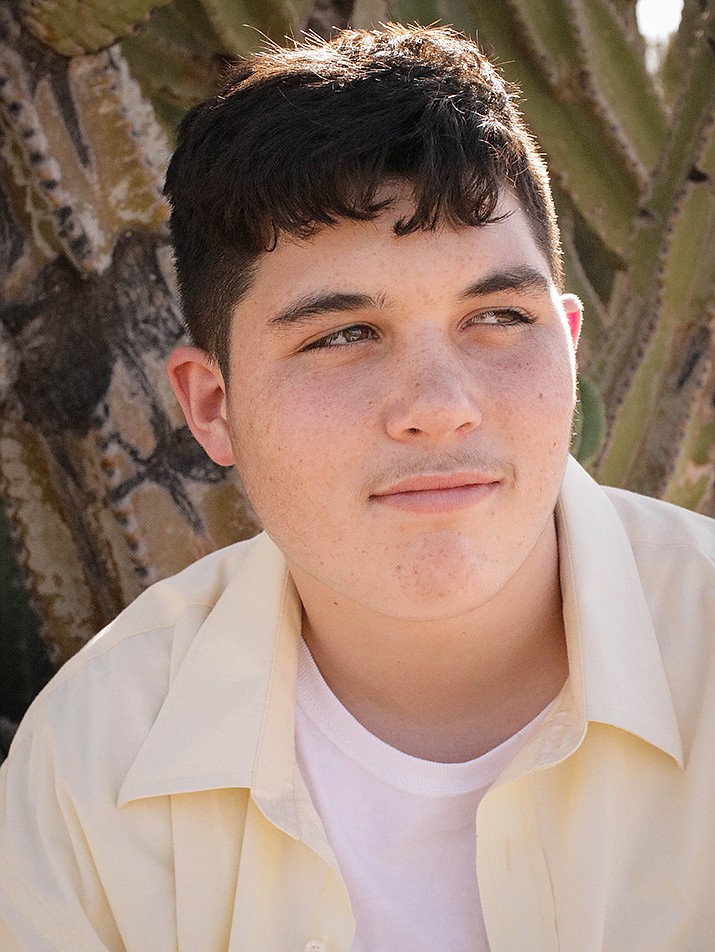 Get to know Jedidiah at https://www.childrensheartgallery.org/profile/jedidiah and other adoptable children at childrensheartgallery.org. (Arizona Department of Child Safety)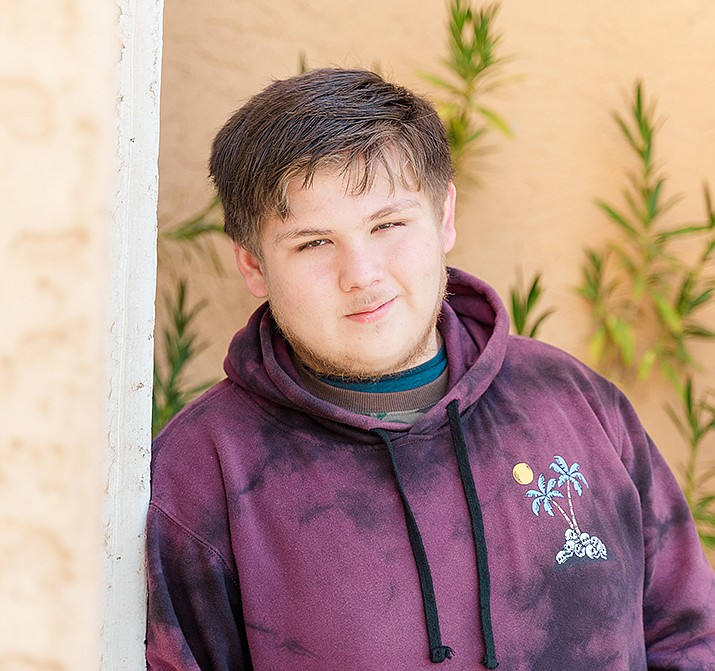 Get to know Jesus at https://www.childrensheartgallery.org/profile/jesus-r and other adoptable children at childrensheartgallery.org. (Arizona Department of Child Safety)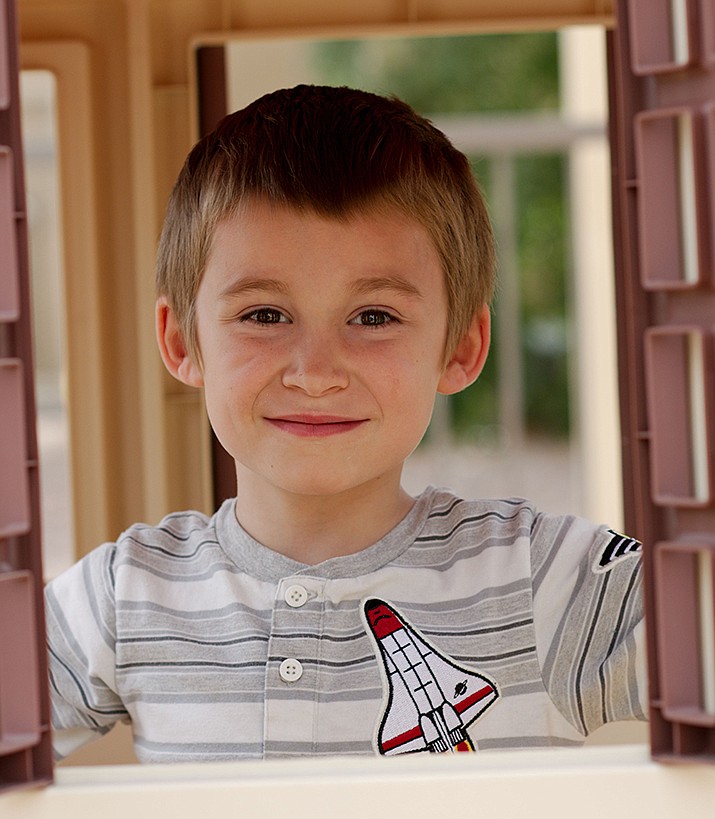 Get to know Johnie at https://www.childrensheartgallery.org/profile/johnie and other adoptable children at childrensheartgallery.org. (Arizona Department of Child Safety)
Get to know Johnny at https://www.childrensheartgallery.org/profile/johnny-l and other adoptable children at childrensheartgallery.org. (Arizona Department of Child Safety)
Get to know Kannon at https://www.childrensheartgallery.org/profile/kannon and other adoptable children at childrensheartgallery.org. (Arizona Department of Child Safety)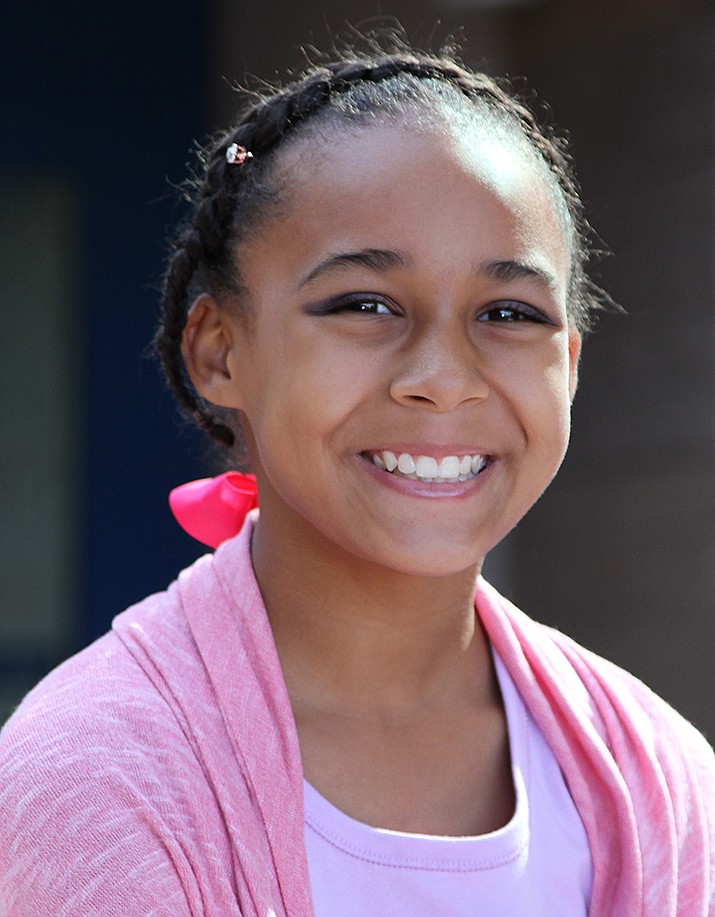 Get to know Leanna at https://www.childrensheartgallery.org/profile/leanna-0 and other adoptable children at childrensheartgallery.org. (Arizona Department of Child Safety)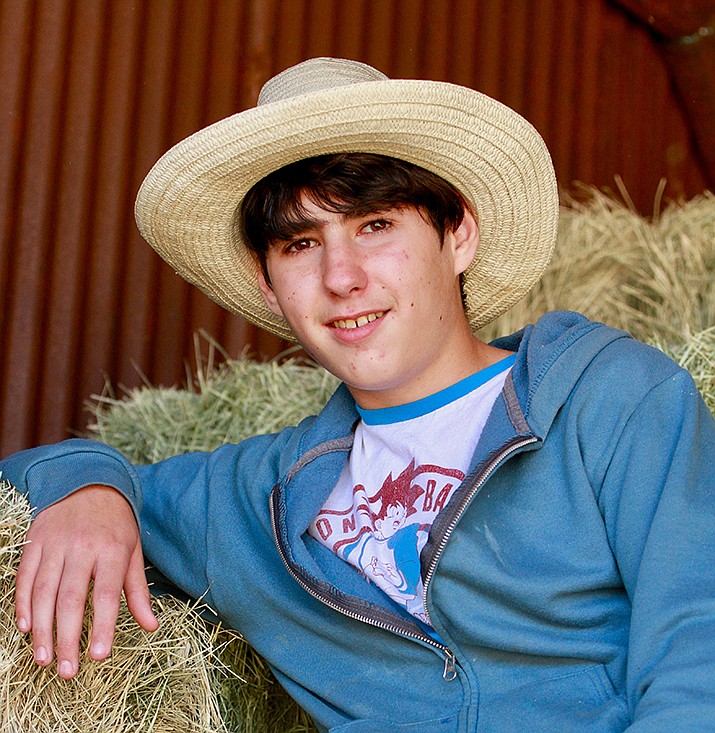 Get to know Lee at https://www.childrensheartgallery.org/profile/lee-0 and other adoptable children at childrensheartgallery.org. (Arizona Department of Child Safety)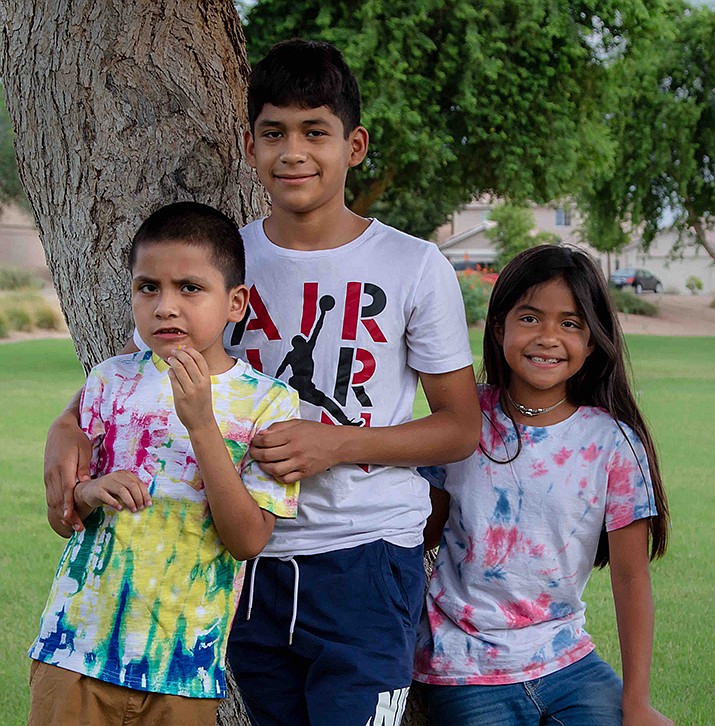 Get to know Nathan, Gilberto and Daisy at https://www.childrensheartgallery.org/profile/nathan-gilberto-and-daisy# and other adoptable children at childrensheartgallery.org. (Arizona Department of Child Safety)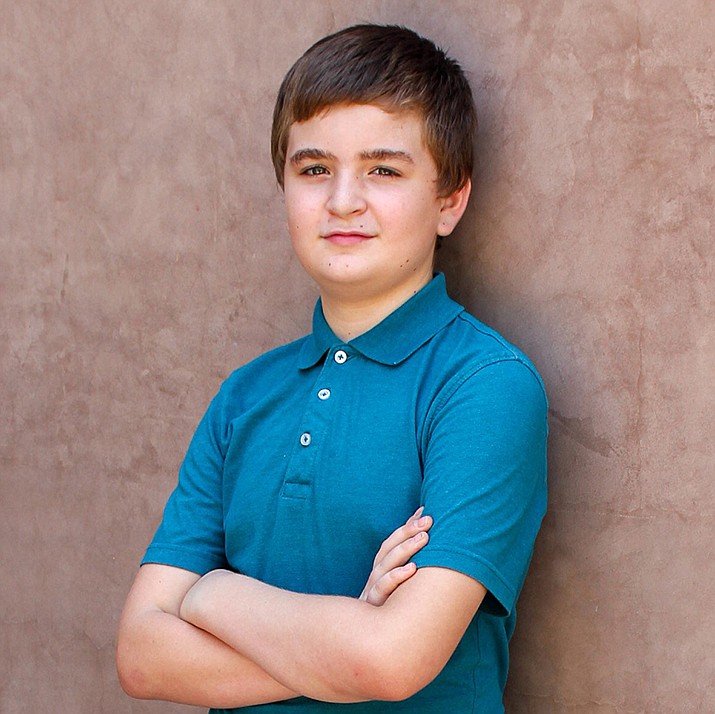 Get to know Samuel at https://www.childrensheartgallery.org/profile/samuel and other adoptable children at childrensheartgallery.org. (Arizona Department of Child Safety)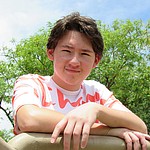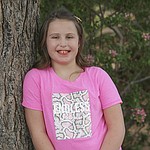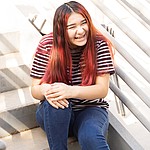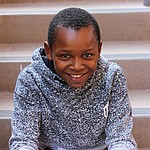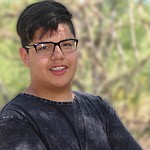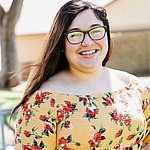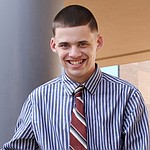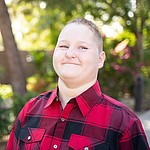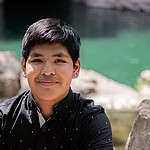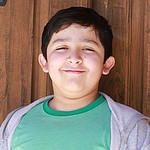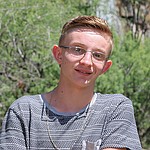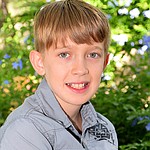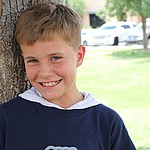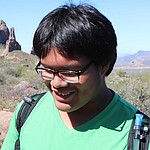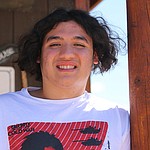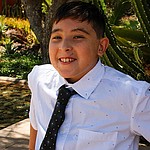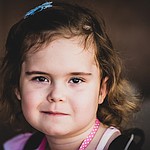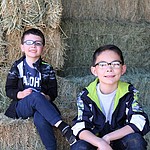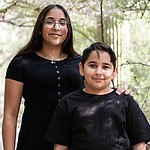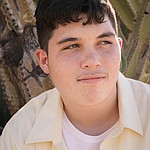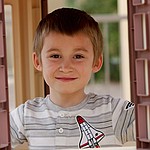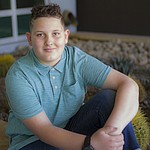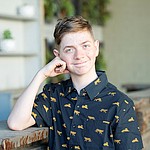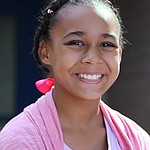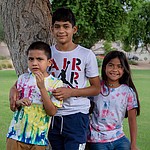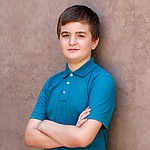 SUBMIT FEEDBACK
Click Below to: