Kingman Miner Nov. 26 Adoption Spotlight: Leanna
Originally Published: November 24, 2021 12:12 p.m.
These are Arizona's children. Leanna is very much a "girly-girl"! She loves to get her hair done and put on a little make-up. She has many friends, together they make slime, color and dance. Leanna enjoys the outdoors, playing sports or catching bugs.
She also enjoys school and loves learning. Math is her favorite subject. She has dreams of becoming a gymnast, ballerina or veterinarian. Get to know Leanna and other adoptable children at the childrensheartgallery.org.
Photo Gallery
November 2021: 31 children available for adoption in Arizona
Get to know Adah at https://www.childrensheartgallery.org/profile/adah-0 and other adoptable children at childrensheartgallery.org. (Arizona Department of Child Safety)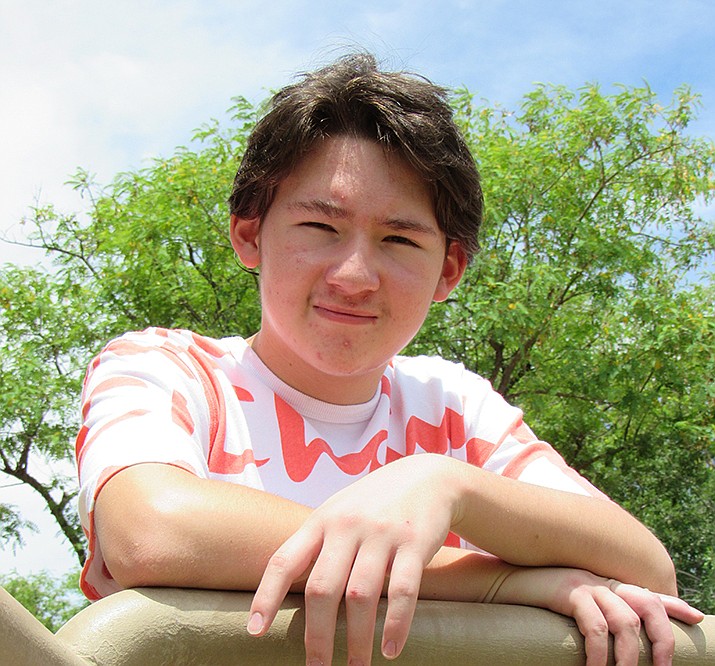 Get to know Alexander at https://www.childrensheartgallery.org/profile/alexander-0 and other adoptable children at childrensheartgallery.org. (Arizona Department of Child Safety)
Get to know Angel at https://www.childrensheartgallery.org/profile/angel-b and other adoptable children at childrensheartgallery.org. (Arizona Department of Child Safety)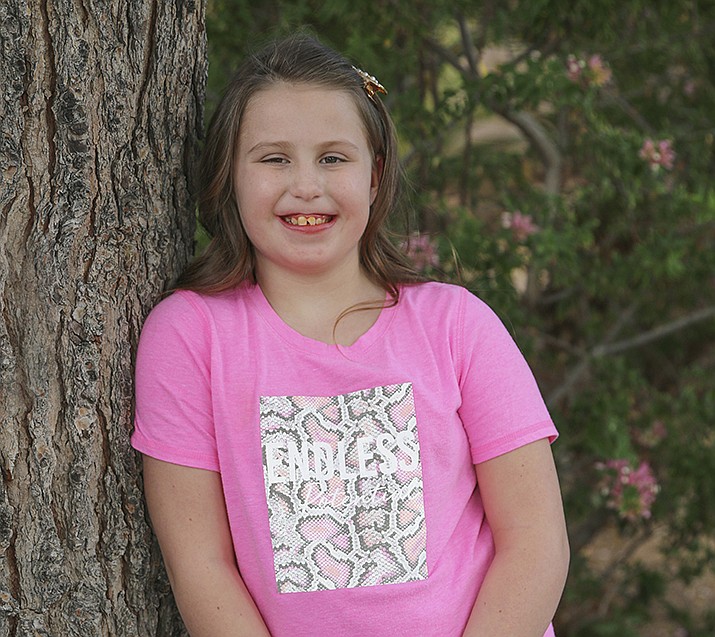 Get to know Angel at https://www.childrensheartgallery.org/profile/angel-q# and other adoptable children at childrensheartgallery.org. (Arizona Department of Child Safety)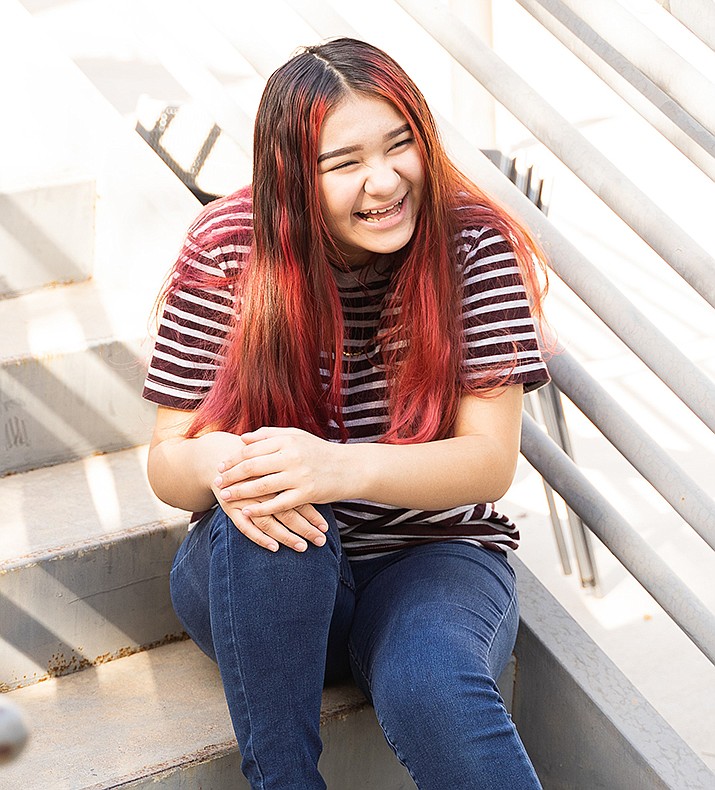 Get to know Asia at https://www.childrensheartgallery.org/profile/asia and other adoptable children at childrensheartgallery.org. (Arizona Department of Child Safety)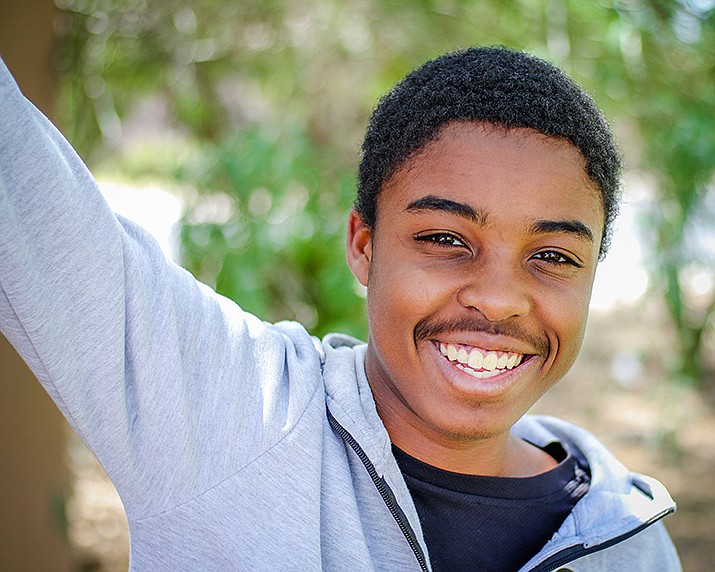 Get to know Chris at https://www.childrensheartgallery.org/profile/chris and other adoptable children at childrensheartgallery.org. (Arizona Department of Child Safety)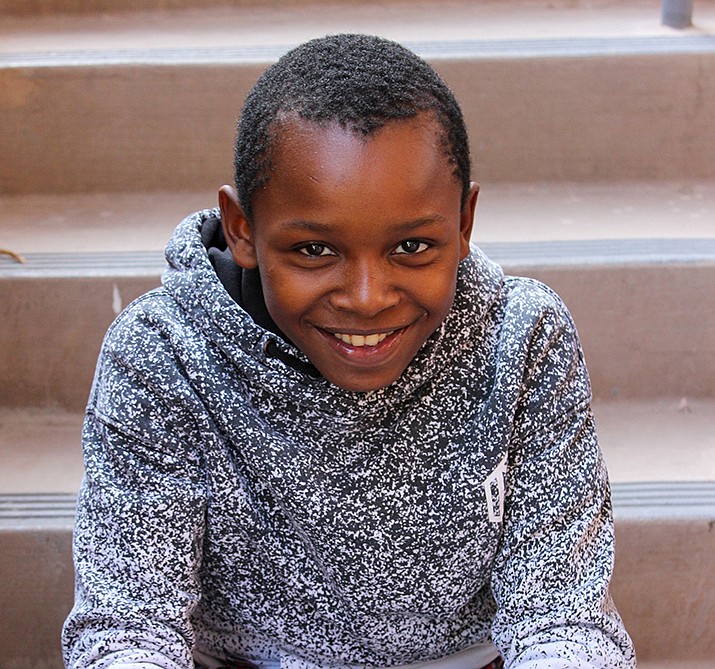 Get to know Craig at https://www.childrensheartgallery.org/profile/craig and other adoptable children at childrensheartgallery.org. (Arizona Department of Child Safety)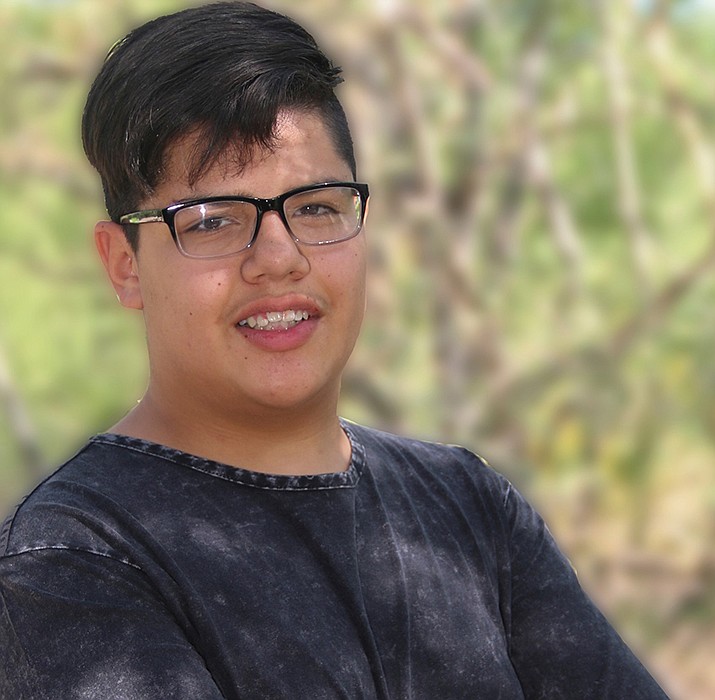 Get to know Daniel at https://www.childrensheartgallery.org/profile/daniel-m and other adoptable children at childrensheartgallery.org. (Arizona Department of Child Safety)
Get to know Delicia at https://www.childrensheartgallery.org/profile/delicia and other adoptable children at childrensheartgallery.org. (Arizona Department of Child Safety)
Get to know Dylan at https://www.childrensheartgallery.org/profile/dylan-c and other adoptable children at childrensheartgallery.org. (Arizona Department of Child Safety)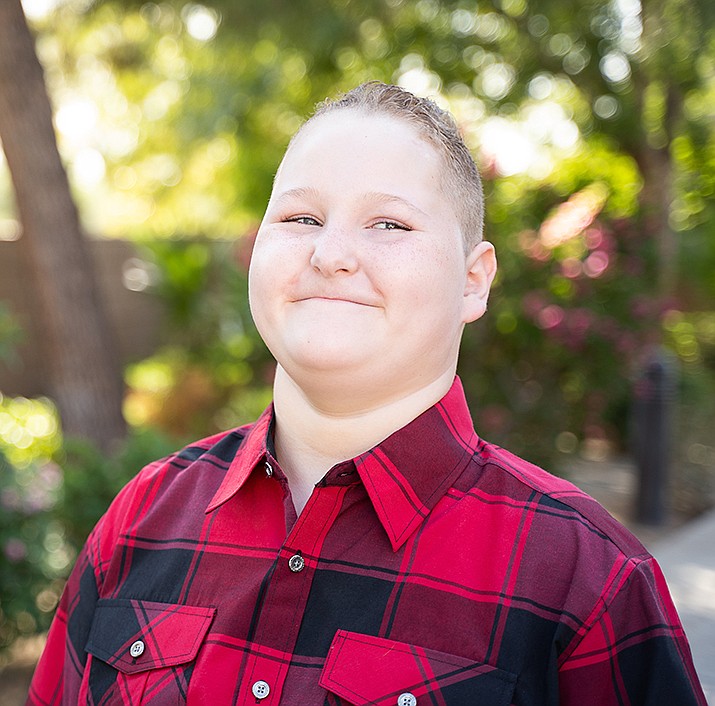 Get to know Dylan at https://www.childrensheartgallery.org/profile/dylan-j and other adoptable children at childrensheartgallery.org. (Arizona Department of Child Safety)
Get to know Elijah at https://www.childrensheartgallery.org/profile/elijah and other adoptable children at childrensheartgallery.org. (Arizona Department of Child Safety)
Get to know Enrique at https://www.childrensheartgallery.org/profile/enrique and other adoptable children at childrensheartgallery.org. (Arizona Department of Child Safety)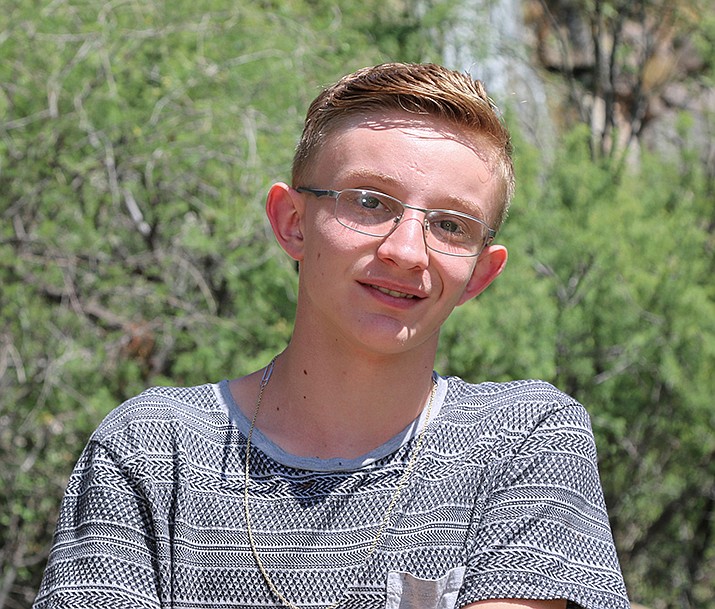 Get to know Esteban at https://www.childrensheartgallery.org/profile/esteban and other adoptable children at childrensheartgallery.org. (Arizona Department of Child Safety)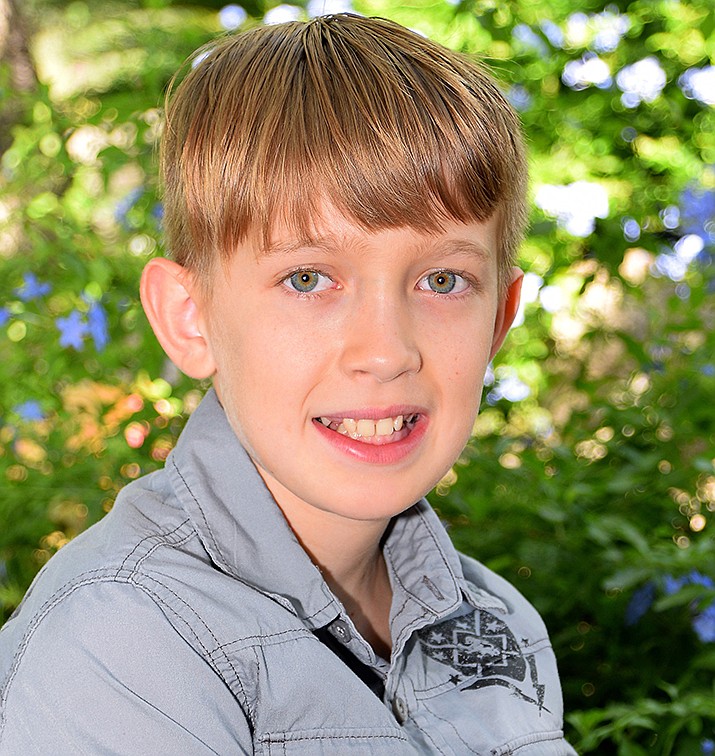 Get to know Ethan at https://www.childrensheartgallery.org/profile/ethan and other adoptable children at childrensheartgallery.org. (Arizona Department of Child Safety)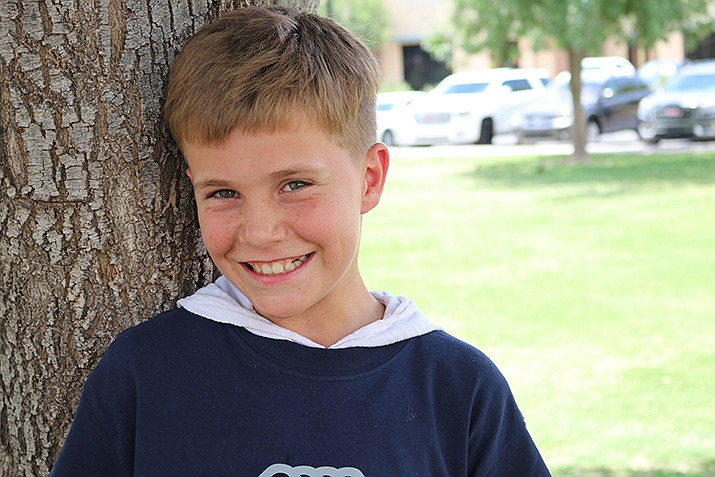 Get to know Evan at https://www.childrensheartgallery.org/profile/evan-j and other adoptable children at childrensheartgallery.org. (Arizona Department of Child Safety)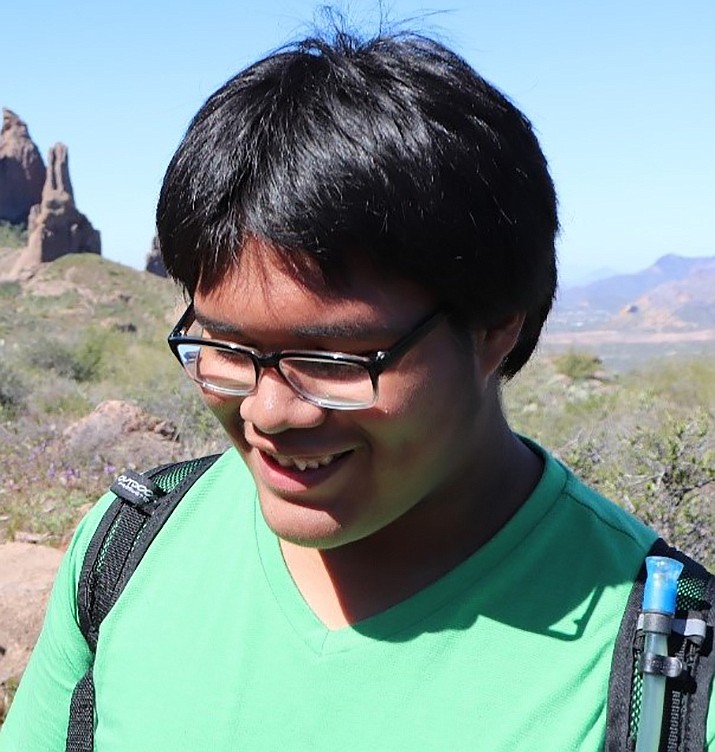 Get to know Frankie at https://www.childrensheartgallery.org/profile/frankie-0 and other adoptable children at childrensheartgallery.org. (Arizona Department of Child Safety)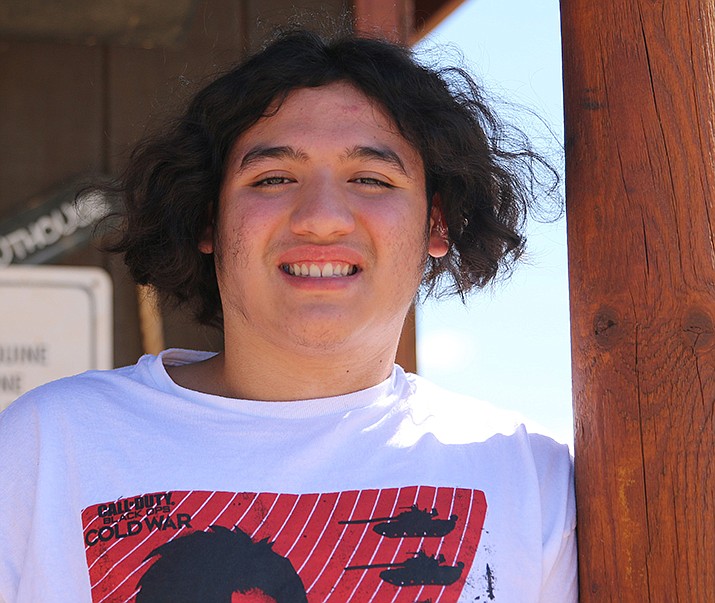 Get to know Gabriel at https://www.childrensheartgallery.org/profile/gabriel-0 and other adoptable children at childrensheartgallery.org. (Arizona Department of Child Safety)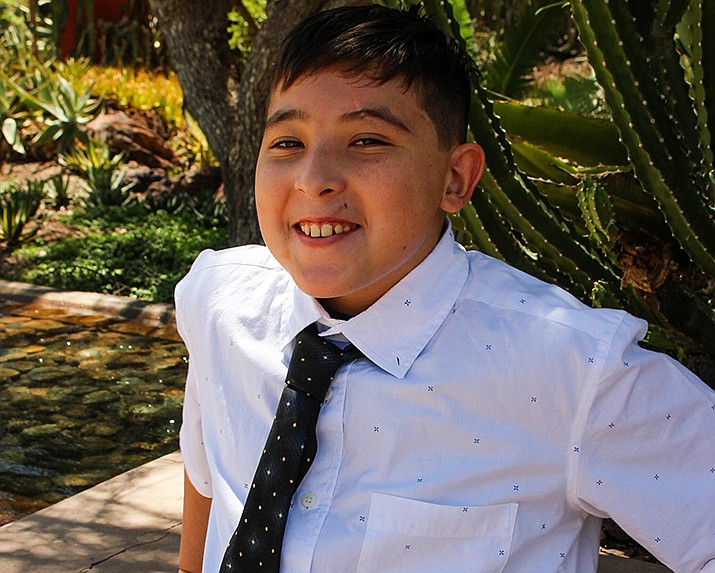 Get to know Gabriel at https://www.childrensheartgallery.org/profile/gabriel-j and other adoptable children at childrensheartgallery.org. (Arizona Department of Child Safety)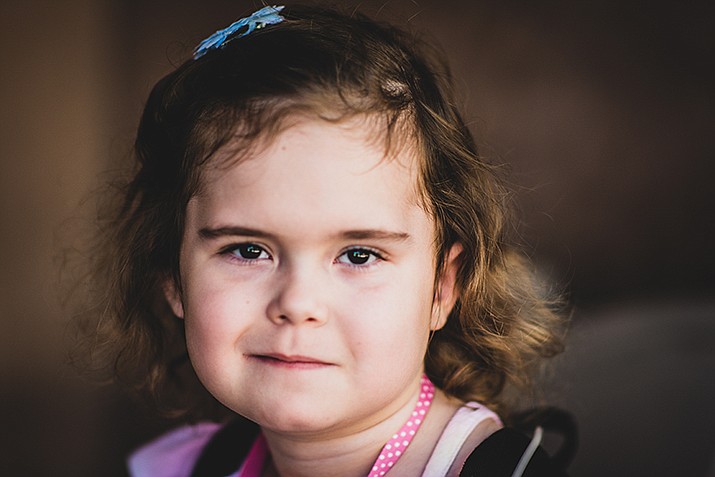 Get to know Harlowe at https://www.childrensheartgallery.org/profile/harlowe and other adoptable children at childrensheartgallery.org. (Arizona Department of Child Safety)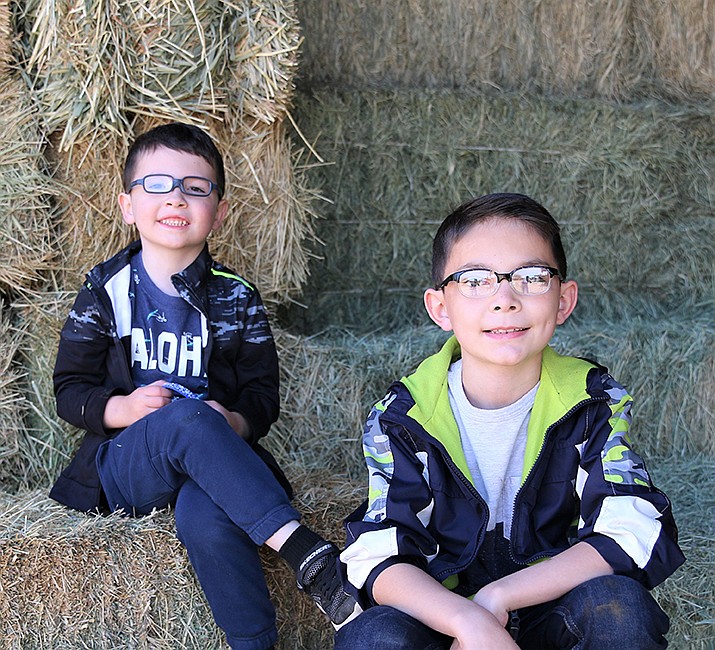 Get to know Jacob and Rylin at https://www.childrensheartgallery.org/profile/jacob-and-rylin and other adoptable children at childrensheartgallery.org. (Arizona Department of Child Safety)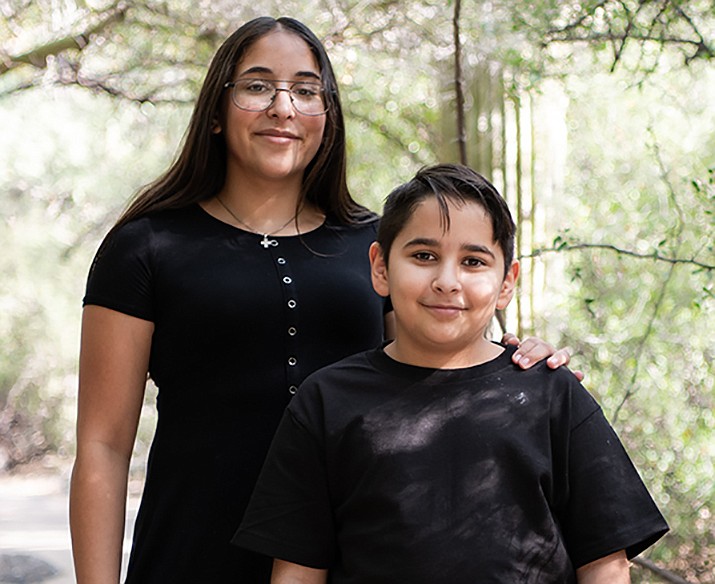 Get to know Jaylene and Julien at https://www.childrensheartgallery.org/profile/jaylene-and-julien and other adoptable children at childrensheartgallery.org. (Arizona Department of Child Safety)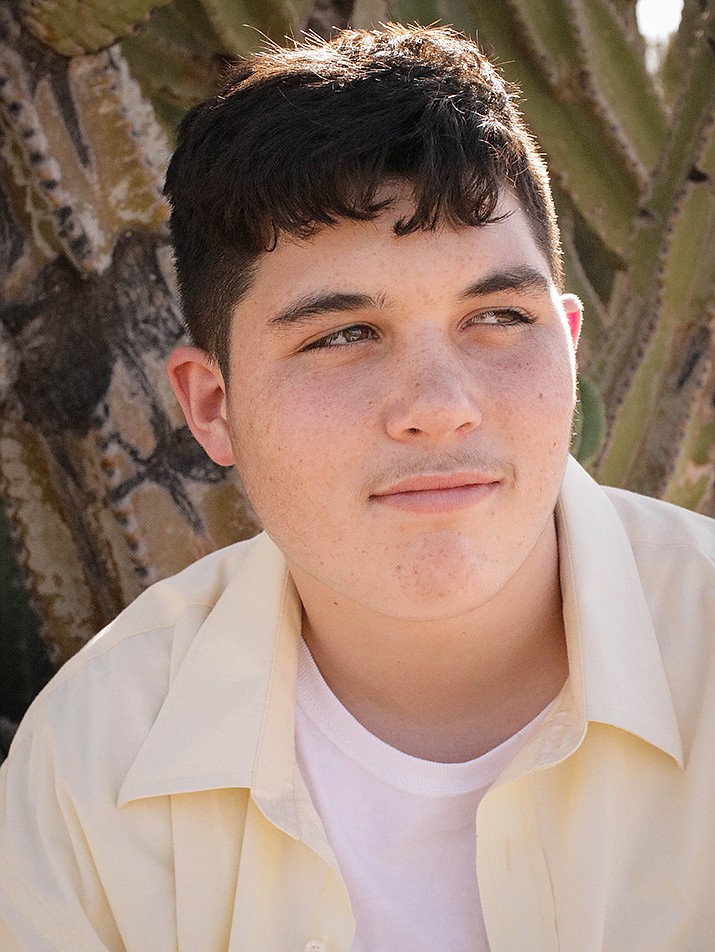 Get to know Jedidiah at https://www.childrensheartgallery.org/profile/jedidiah and other adoptable children at childrensheartgallery.org. (Arizona Department of Child Safety)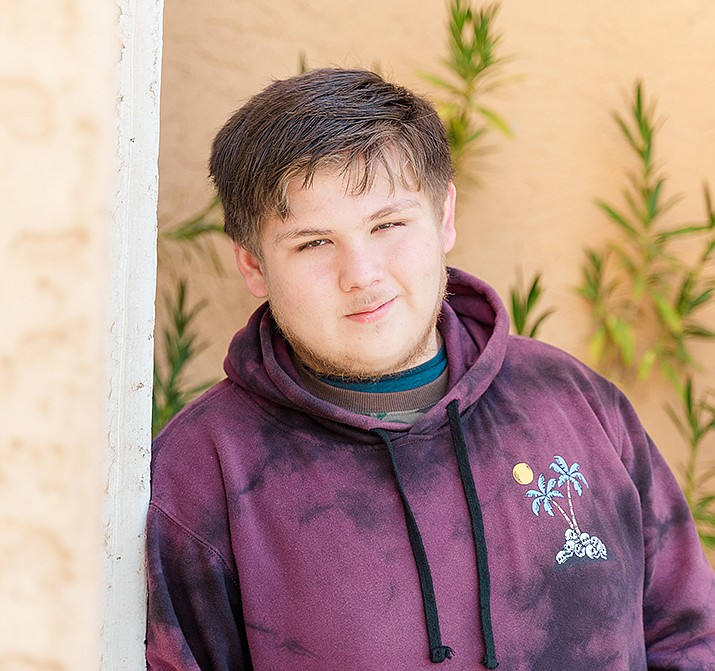 Get to know Jesus at https://www.childrensheartgallery.org/profile/jesus-r and other adoptable children at childrensheartgallery.org. (Arizona Department of Child Safety)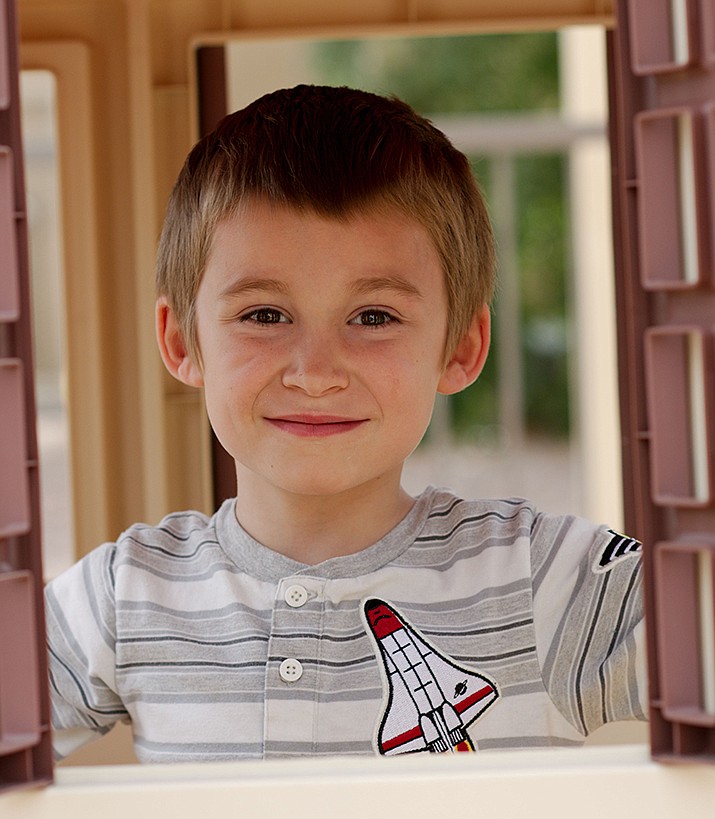 Get to know Johnie at https://www.childrensheartgallery.org/profile/johnie and other adoptable children at childrensheartgallery.org. (Arizona Department of Child Safety)
Get to know Johnny at https://www.childrensheartgallery.org/profile/johnny-l and other adoptable children at childrensheartgallery.org. (Arizona Department of Child Safety)
Get to know Kannon at https://www.childrensheartgallery.org/profile/kannon and other adoptable children at childrensheartgallery.org. (Arizona Department of Child Safety)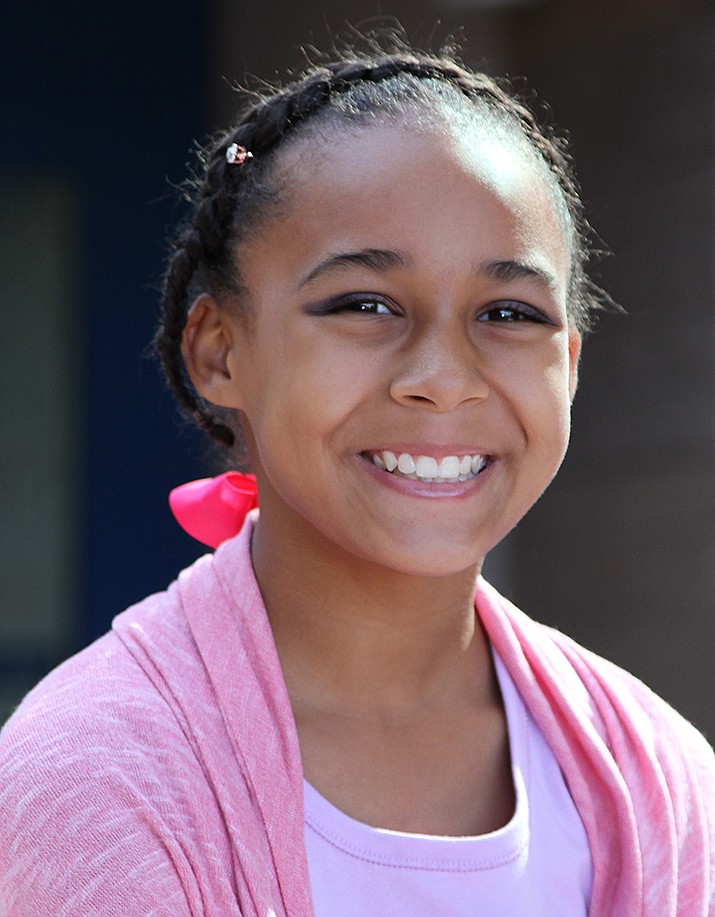 Get to know Leanna at https://www.childrensheartgallery.org/profile/leanna-0 and other adoptable children at childrensheartgallery.org. (Arizona Department of Child Safety)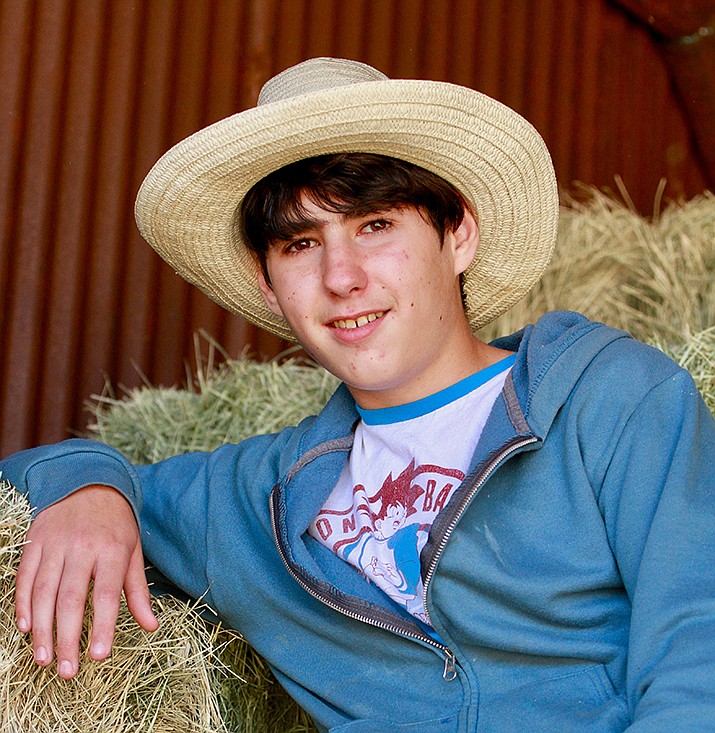 Get to know Lee at https://www.childrensheartgallery.org/profile/lee-0 and other adoptable children at childrensheartgallery.org. (Arizona Department of Child Safety)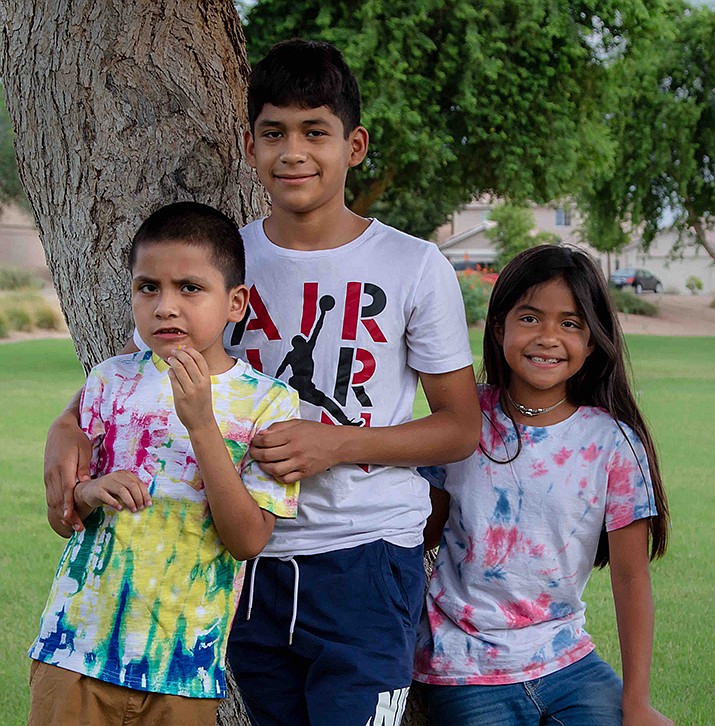 Get to know Nathan, Gilberto and Daisy at https://www.childrensheartgallery.org/profile/nathan-gilberto-and-daisy# and other adoptable children at childrensheartgallery.org. (Arizona Department of Child Safety)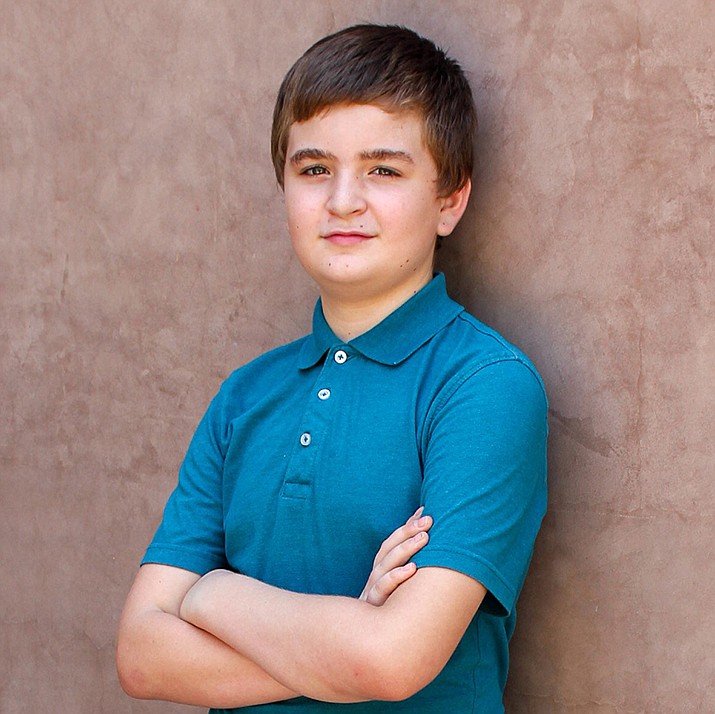 Get to know Samuel at https://www.childrensheartgallery.org/profile/samuel and other adoptable children at childrensheartgallery.org. (Arizona Department of Child Safety)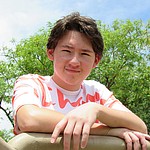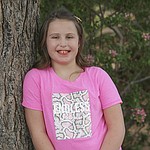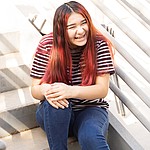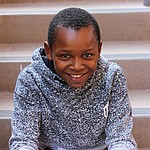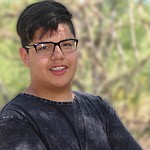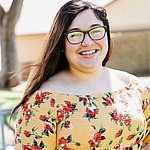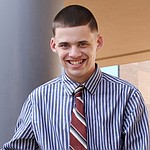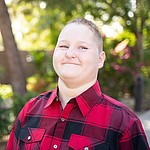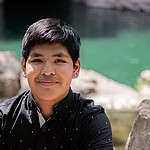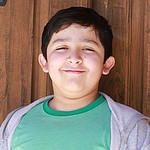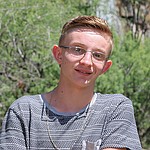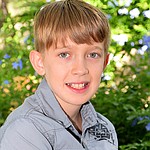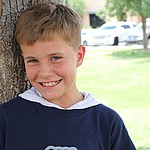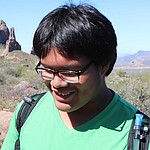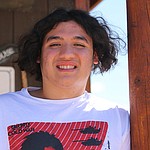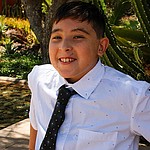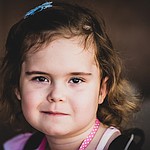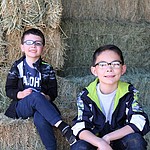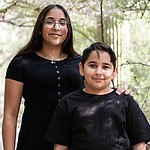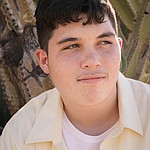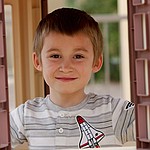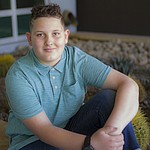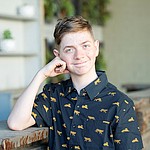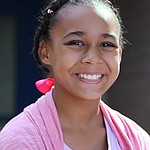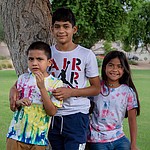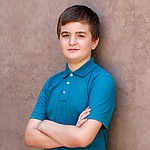 SUBMIT FEEDBACK
Click Below to: