Kingman Miner Nov. 28 Adoption Spotlight: Nathan, Gilberto and Daisy
Originally Published: November 27, 2021 3 p.m.
These are Arizona's children. Nathan, Gilberto and Daisy are happy siblings who can't wait to find their forever family! Big brother Nathan has a big heart – especially for his younger siblings – and enjoys sports, drawing and spending time with friends. Gilberto loves to spend time outdoors, enjoys trying new foods and enjoys hands-on experiences. Daisy is a happy girl who loves games, sports, art projects and school. Get to know these siblings and other adoptable children at kdminer.com/adoption.
Photo Gallery
November 2021: 31 children available for adoption in Arizona
Get to know Adah at https://www.childrensheartgallery.org/profile/adah-0 and other adoptable children at childrensheartgallery.org. (Arizona Department of Child Safety)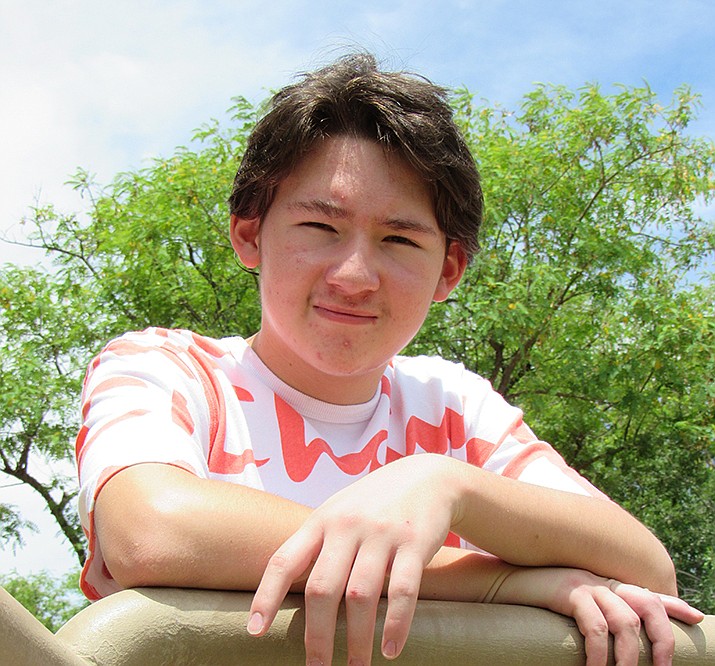 Get to know Alexander at https://www.childrensheartgallery.org/profile/alexander-0 and other adoptable children at childrensheartgallery.org. (Arizona Department of Child Safety)
Get to know Angel at https://www.childrensheartgallery.org/profile/angel-b and other adoptable children at childrensheartgallery.org. (Arizona Department of Child Safety)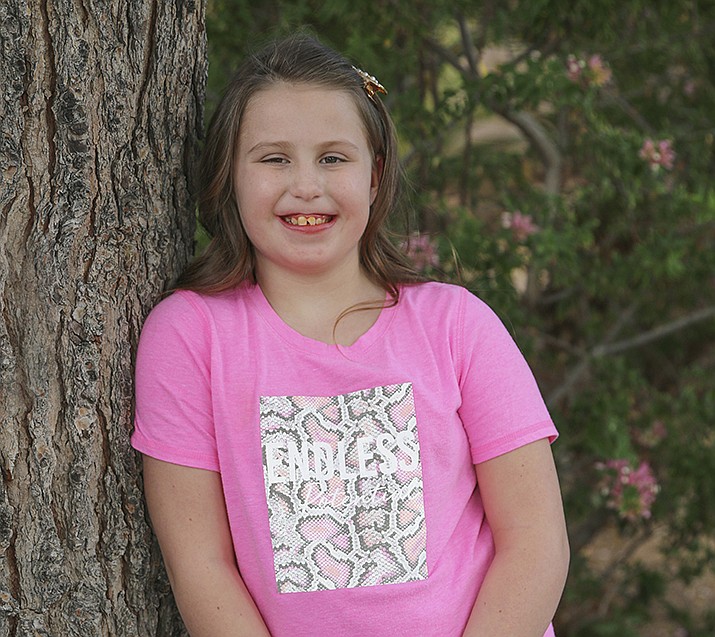 Get to know Angel at https://www.childrensheartgallery.org/profile/angel-q# and other adoptable children at childrensheartgallery.org. (Arizona Department of Child Safety)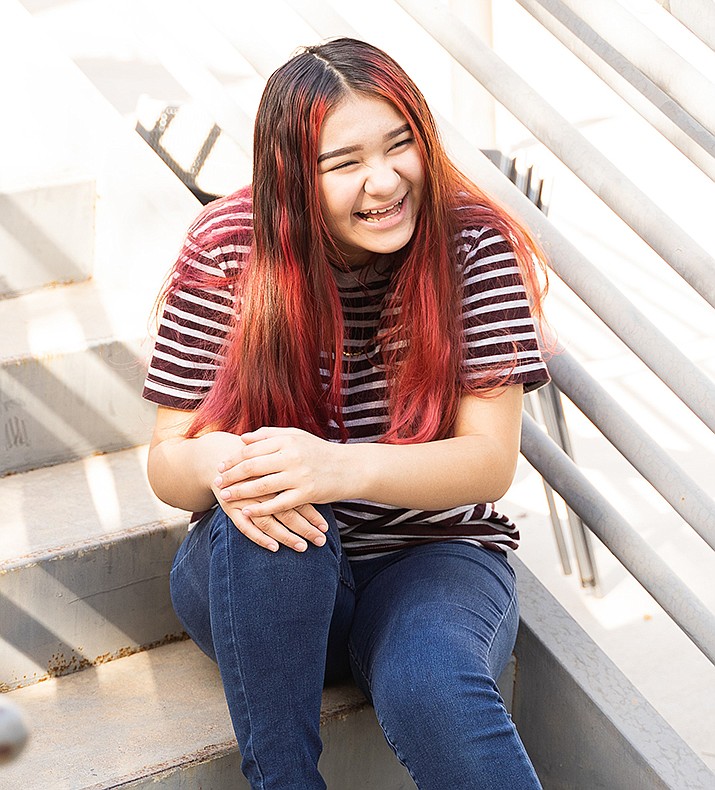 Get to know Asia at https://www.childrensheartgallery.org/profile/asia and other adoptable children at childrensheartgallery.org. (Arizona Department of Child Safety)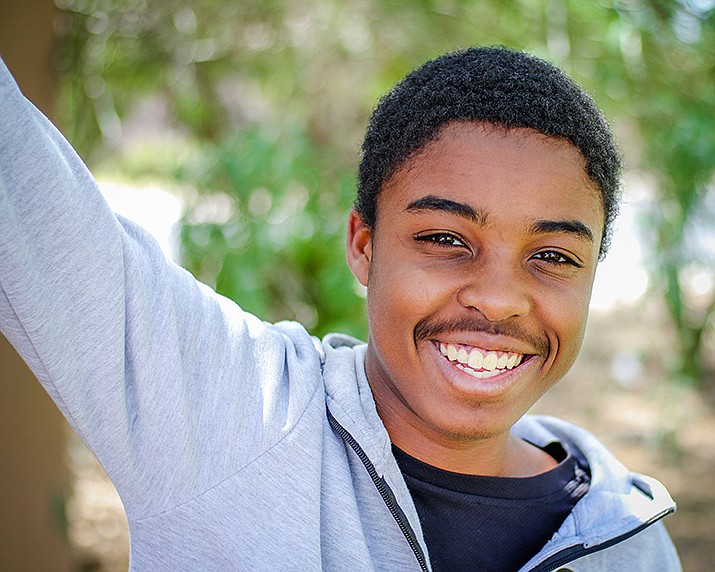 Get to know Chris at https://www.childrensheartgallery.org/profile/chris and other adoptable children at childrensheartgallery.org. (Arizona Department of Child Safety)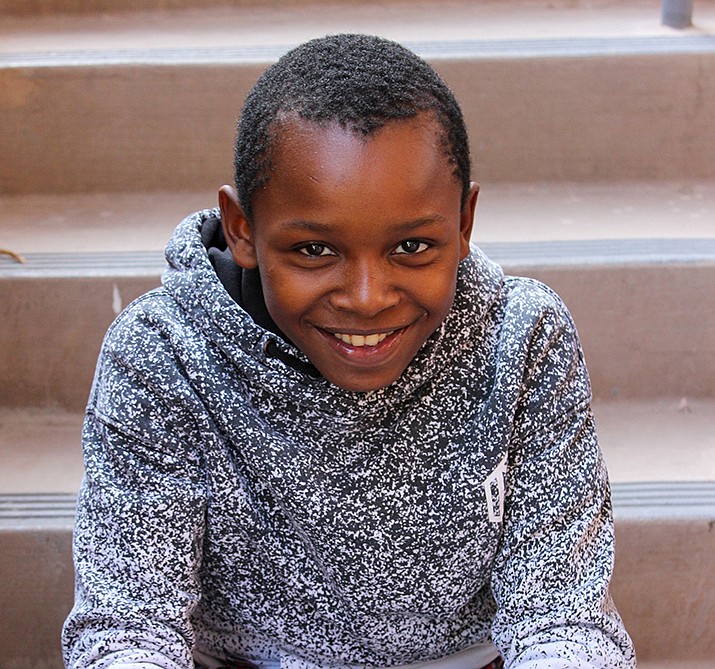 Get to know Craig at https://www.childrensheartgallery.org/profile/craig and other adoptable children at childrensheartgallery.org. (Arizona Department of Child Safety)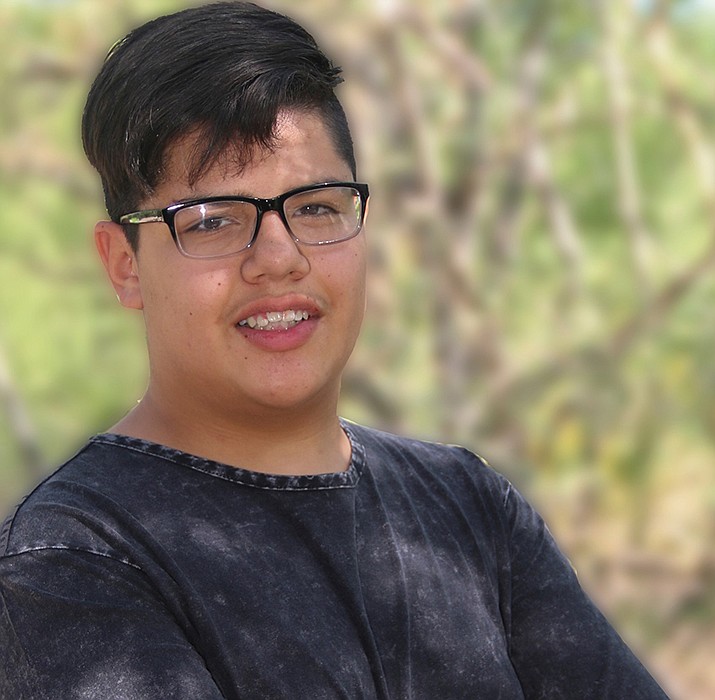 Get to know Daniel at https://www.childrensheartgallery.org/profile/daniel-m and other adoptable children at childrensheartgallery.org. (Arizona Department of Child Safety)
Get to know Delicia at https://www.childrensheartgallery.org/profile/delicia and other adoptable children at childrensheartgallery.org. (Arizona Department of Child Safety)
Get to know Dylan at https://www.childrensheartgallery.org/profile/dylan-c and other adoptable children at childrensheartgallery.org. (Arizona Department of Child Safety)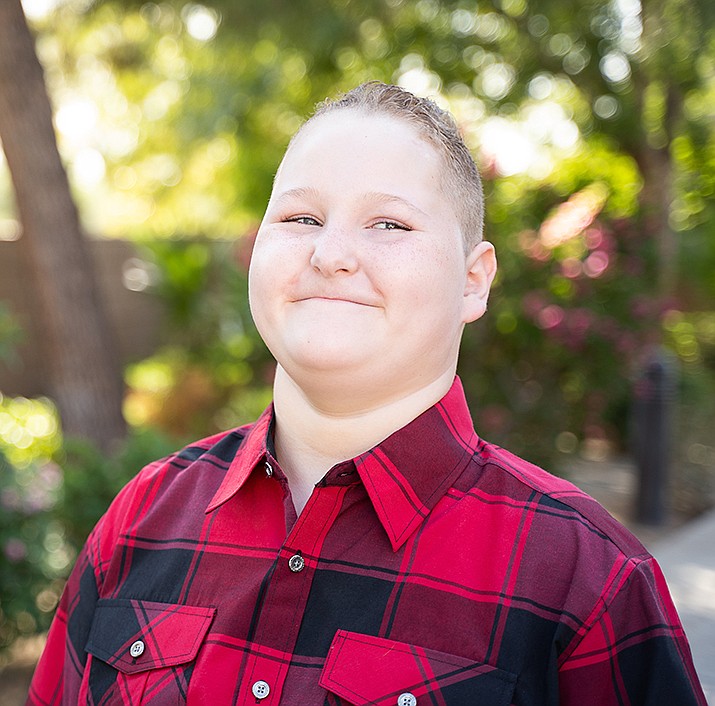 Get to know Dylan at https://www.childrensheartgallery.org/profile/dylan-j and other adoptable children at childrensheartgallery.org. (Arizona Department of Child Safety)
Get to know Elijah at https://www.childrensheartgallery.org/profile/elijah and other adoptable children at childrensheartgallery.org. (Arizona Department of Child Safety)
Get to know Enrique at https://www.childrensheartgallery.org/profile/enrique and other adoptable children at childrensheartgallery.org. (Arizona Department of Child Safety)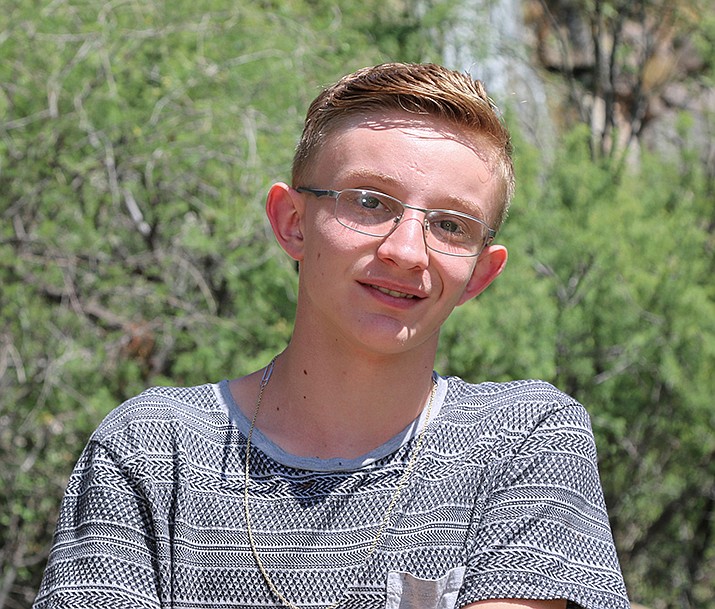 Get to know Esteban at https://www.childrensheartgallery.org/profile/esteban and other adoptable children at childrensheartgallery.org. (Arizona Department of Child Safety)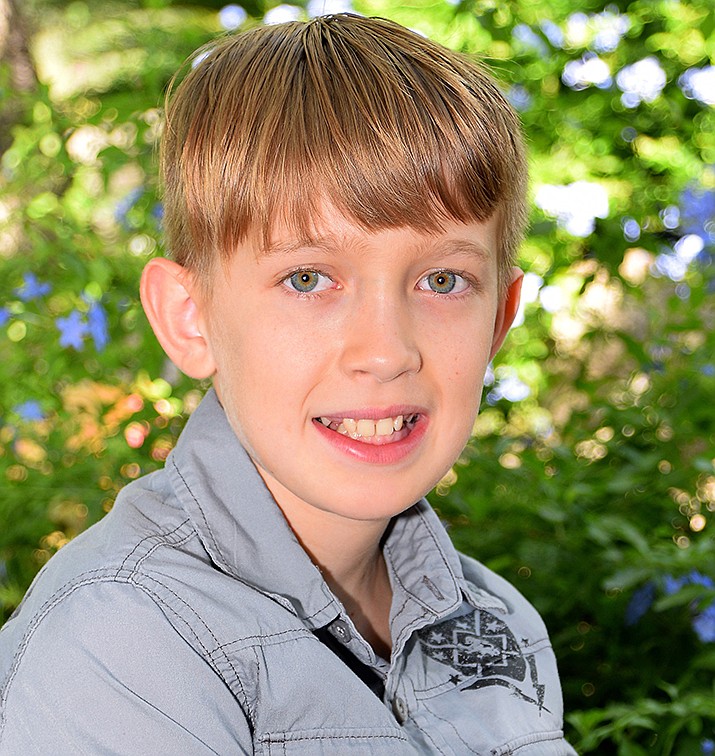 Get to know Ethan at https://www.childrensheartgallery.org/profile/ethan and other adoptable children at childrensheartgallery.org. (Arizona Department of Child Safety)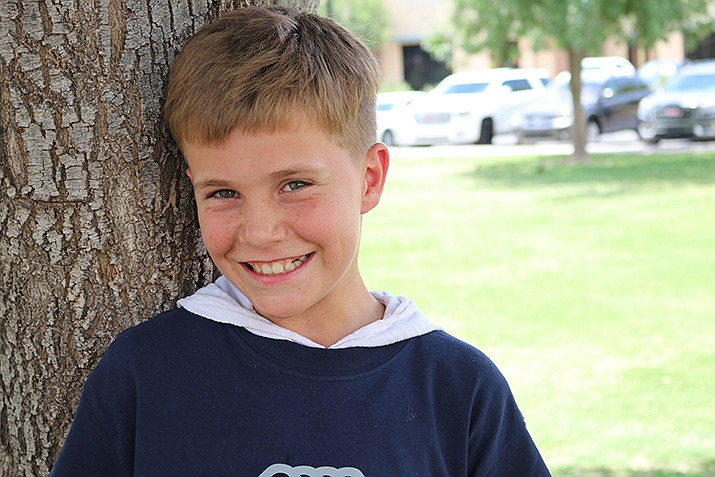 Get to know Evan at https://www.childrensheartgallery.org/profile/evan-j and other adoptable children at childrensheartgallery.org. (Arizona Department of Child Safety)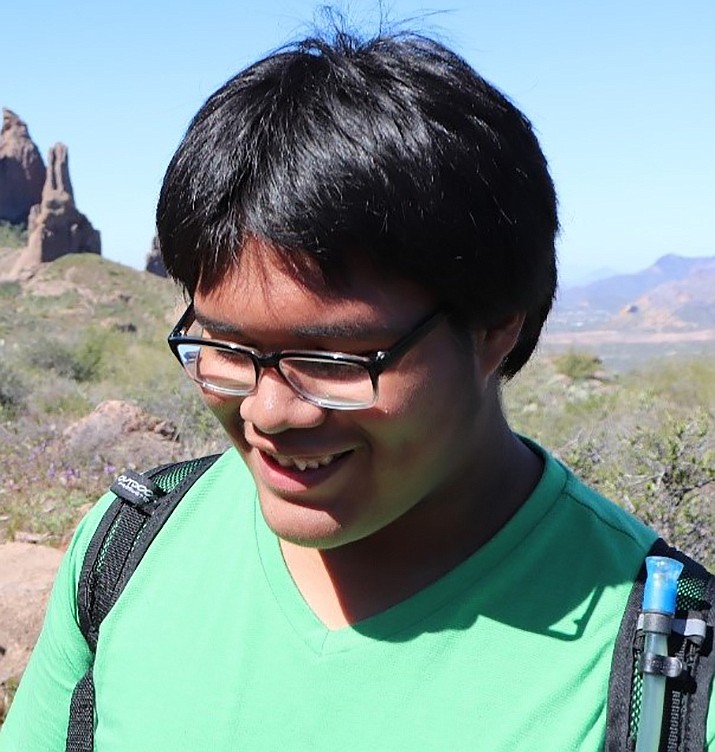 Get to know Frankie at https://www.childrensheartgallery.org/profile/frankie-0 and other adoptable children at childrensheartgallery.org. (Arizona Department of Child Safety)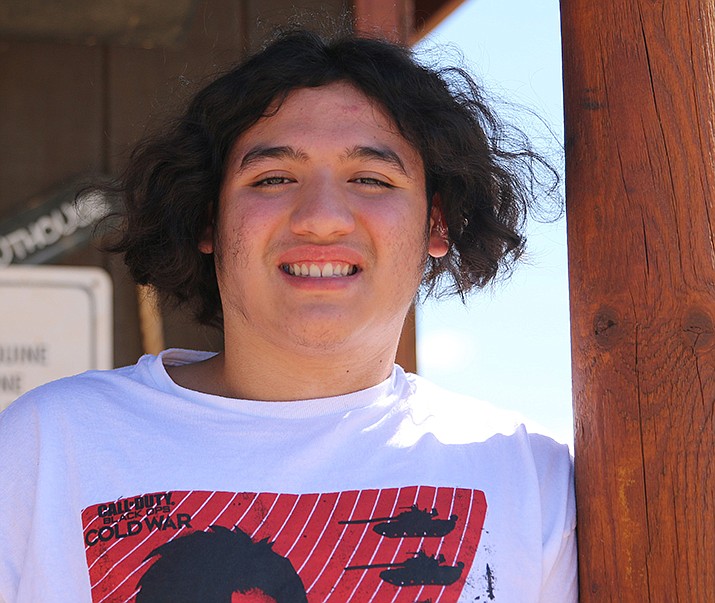 Get to know Gabriel at https://www.childrensheartgallery.org/profile/gabriel-0 and other adoptable children at childrensheartgallery.org. (Arizona Department of Child Safety)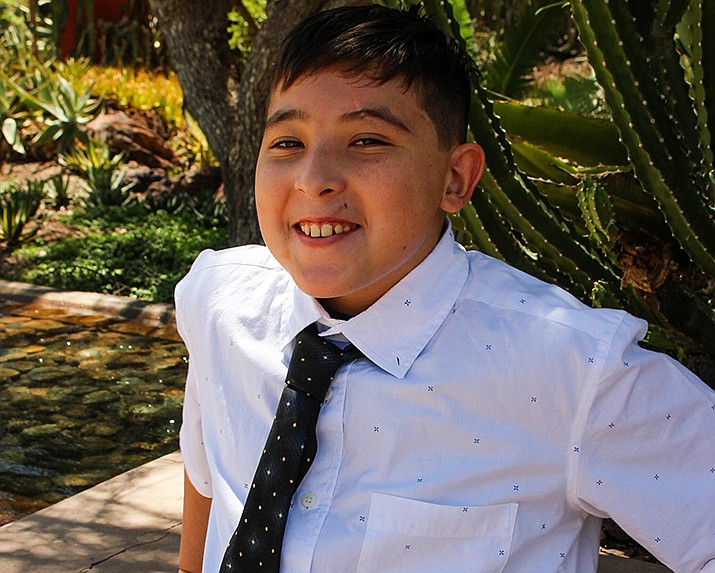 Get to know Gabriel at https://www.childrensheartgallery.org/profile/gabriel-j and other adoptable children at childrensheartgallery.org. (Arizona Department of Child Safety)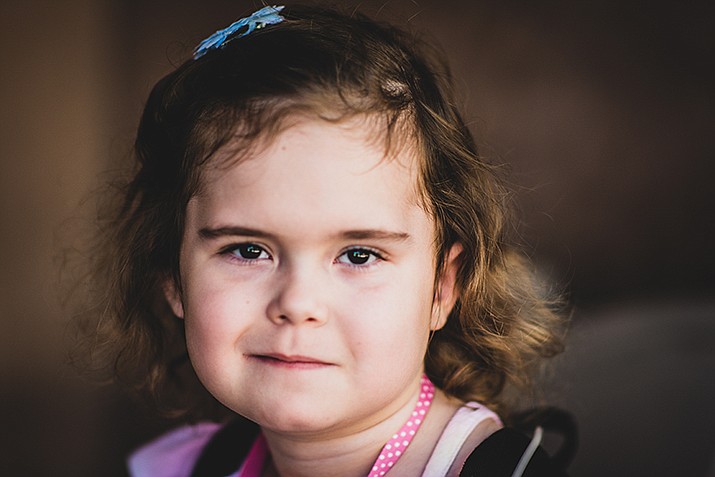 Get to know Harlowe at https://www.childrensheartgallery.org/profile/harlowe and other adoptable children at childrensheartgallery.org. (Arizona Department of Child Safety)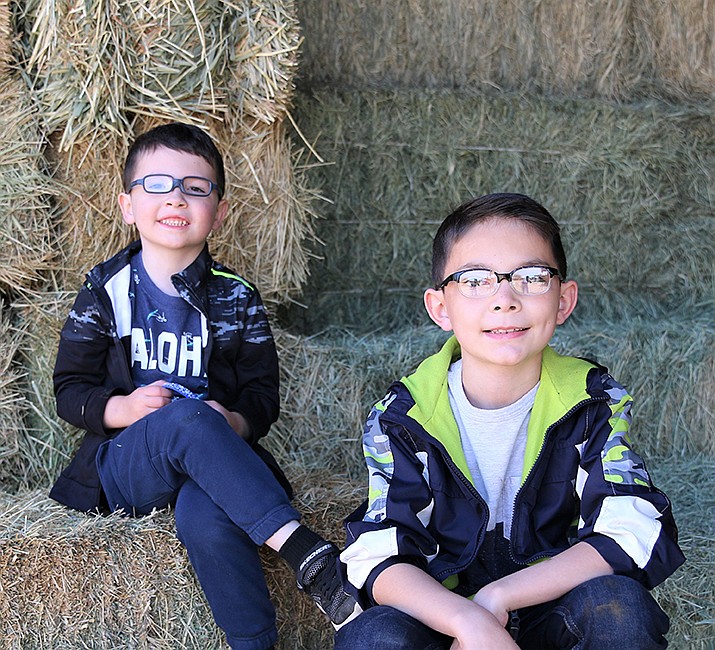 Get to know Jacob and Rylin at https://www.childrensheartgallery.org/profile/jacob-and-rylin and other adoptable children at childrensheartgallery.org. (Arizona Department of Child Safety)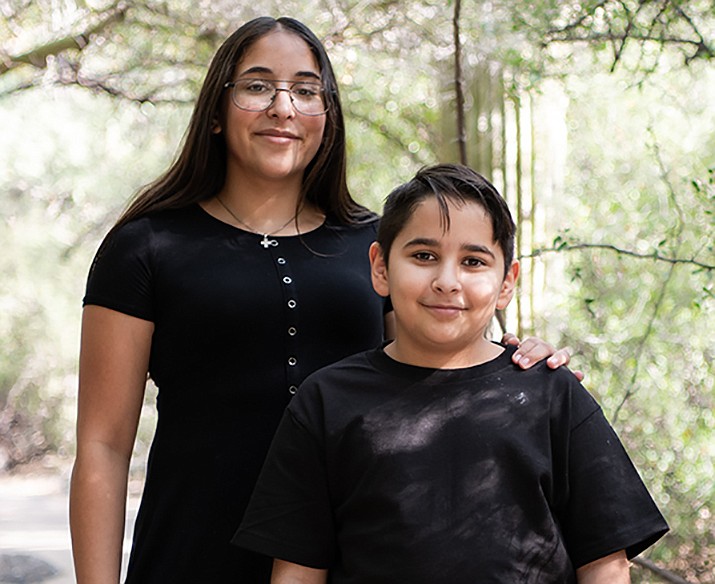 Get to know Jaylene and Julien at https://www.childrensheartgallery.org/profile/jaylene-and-julien and other adoptable children at childrensheartgallery.org. (Arizona Department of Child Safety)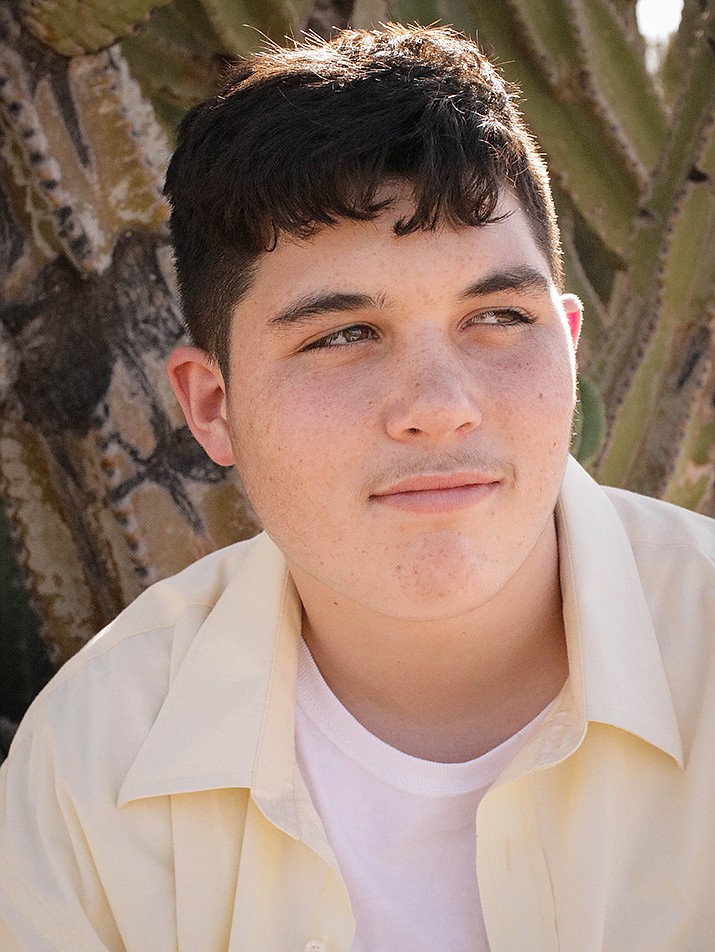 Get to know Jedidiah at https://www.childrensheartgallery.org/profile/jedidiah and other adoptable children at childrensheartgallery.org. (Arizona Department of Child Safety)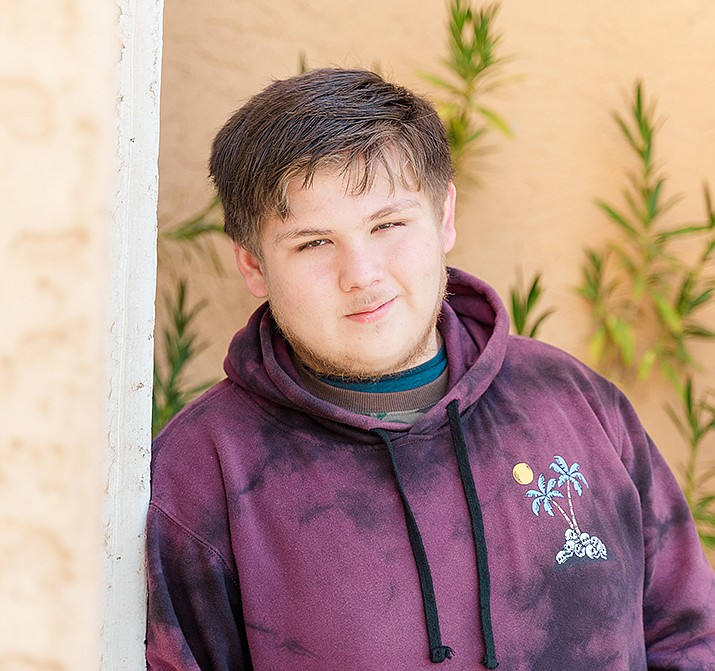 Get to know Jesus at https://www.childrensheartgallery.org/profile/jesus-r and other adoptable children at childrensheartgallery.org. (Arizona Department of Child Safety)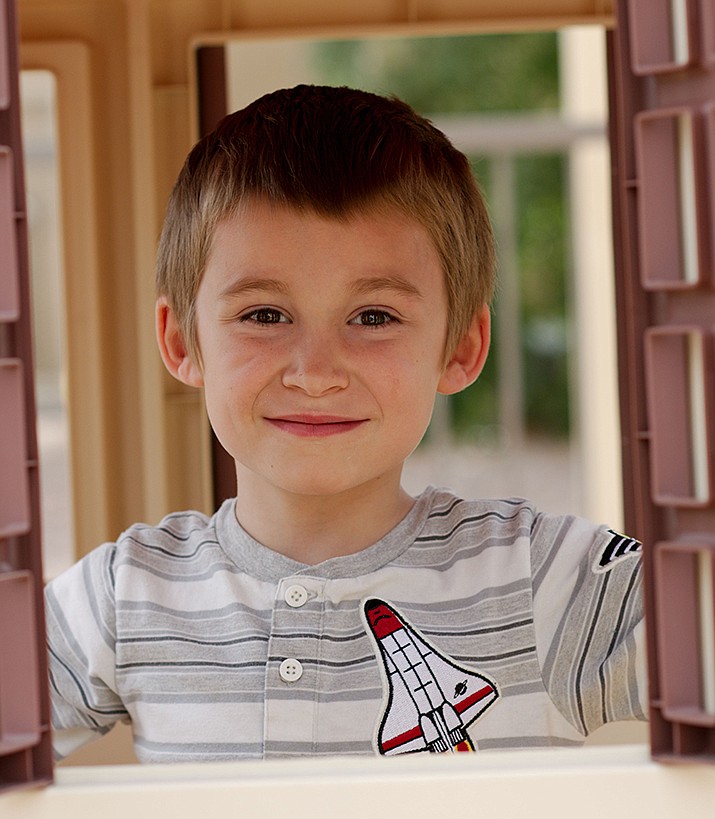 Get to know Johnie at https://www.childrensheartgallery.org/profile/johnie and other adoptable children at childrensheartgallery.org. (Arizona Department of Child Safety)
Get to know Johnny at https://www.childrensheartgallery.org/profile/johnny-l and other adoptable children at childrensheartgallery.org. (Arizona Department of Child Safety)
Get to know Kannon at https://www.childrensheartgallery.org/profile/kannon and other adoptable children at childrensheartgallery.org. (Arizona Department of Child Safety)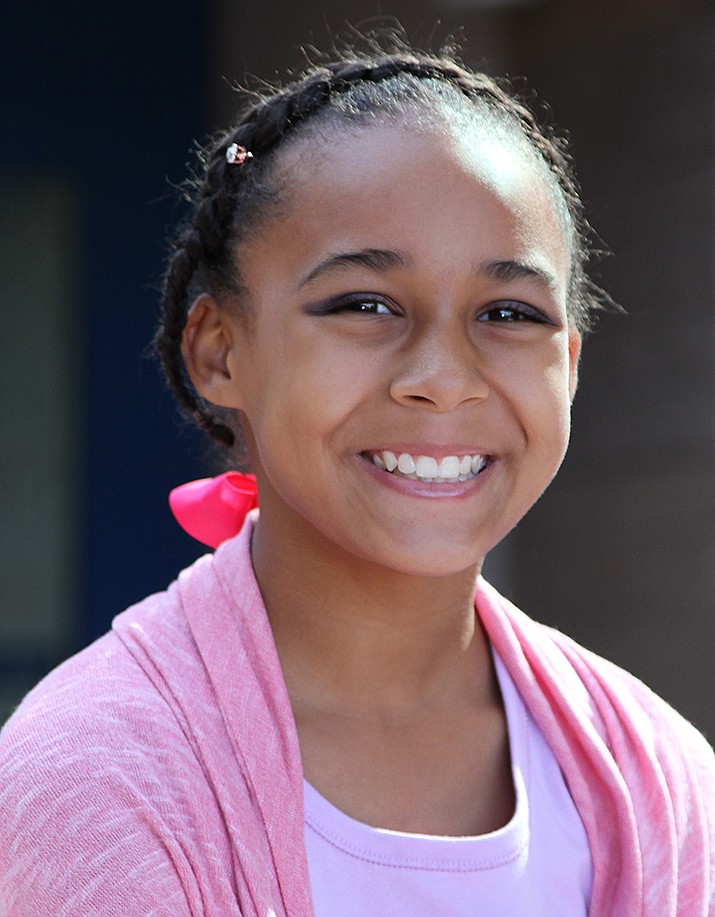 Get to know Leanna at https://www.childrensheartgallery.org/profile/leanna-0 and other adoptable children at childrensheartgallery.org. (Arizona Department of Child Safety)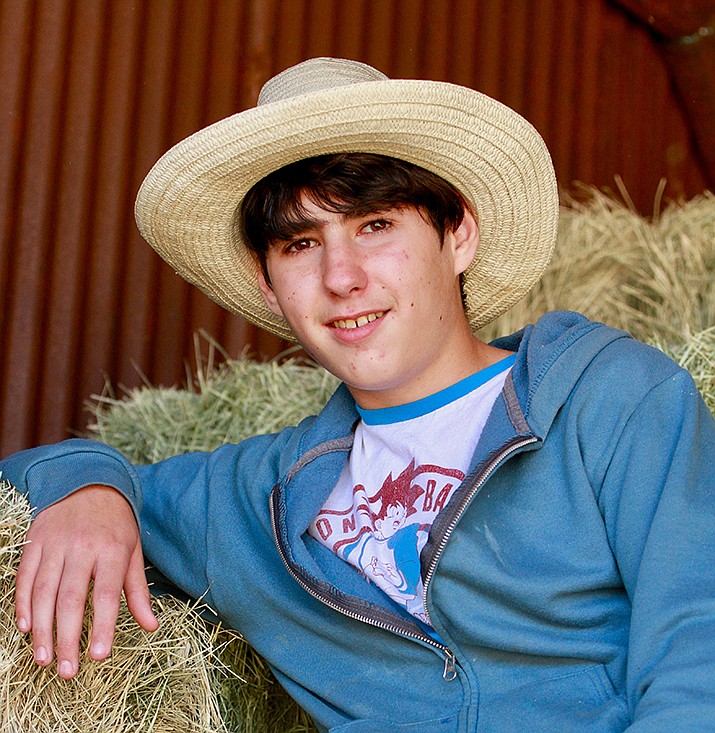 Get to know Lee at https://www.childrensheartgallery.org/profile/lee-0 and other adoptable children at childrensheartgallery.org. (Arizona Department of Child Safety)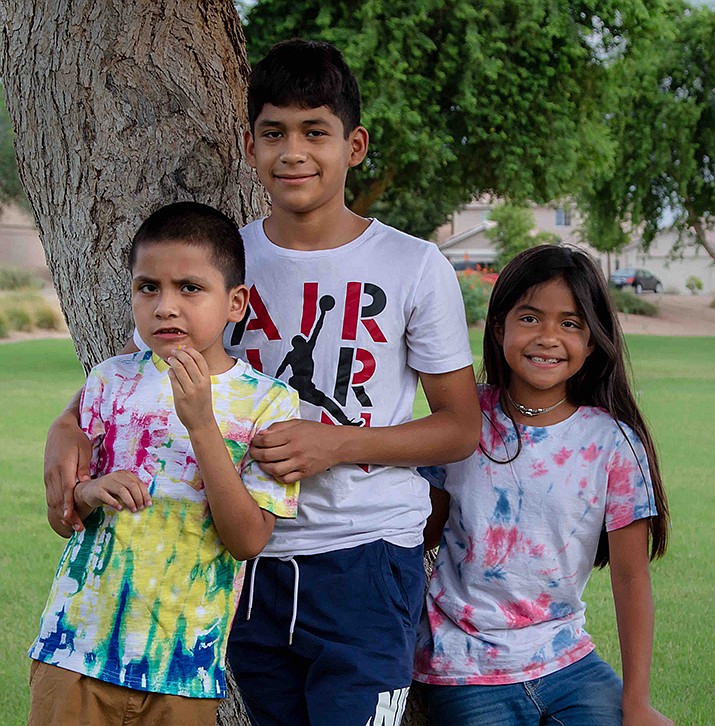 Get to know Nathan, Gilberto and Daisy at https://www.childrensheartgallery.org/profile/nathan-gilberto-and-daisy# and other adoptable children at childrensheartgallery.org. (Arizona Department of Child Safety)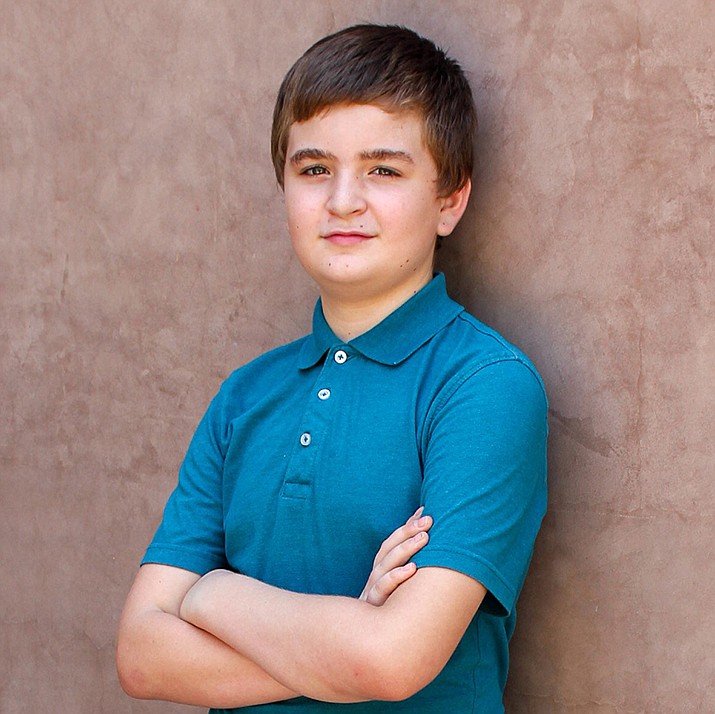 Get to know Samuel at https://www.childrensheartgallery.org/profile/samuel and other adoptable children at childrensheartgallery.org. (Arizona Department of Child Safety)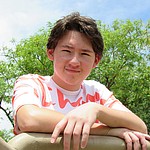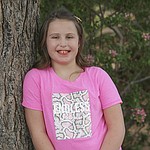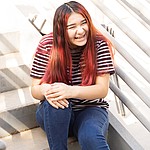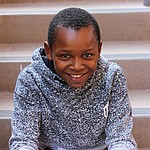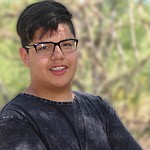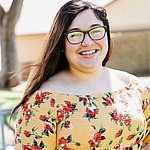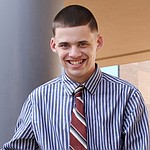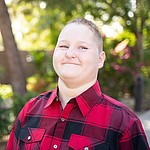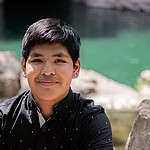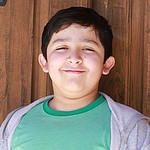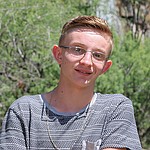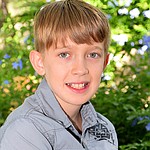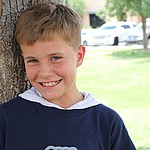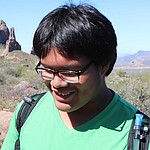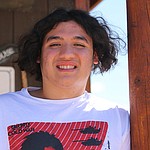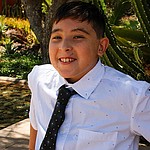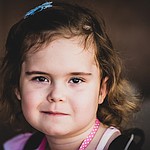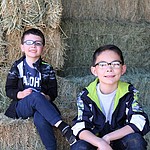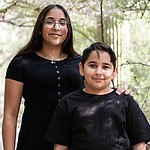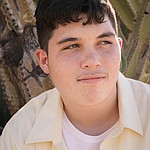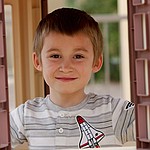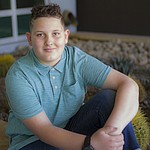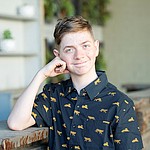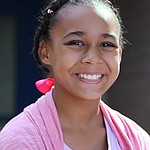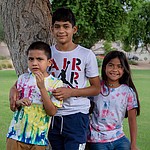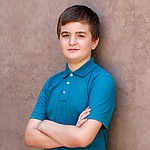 SUBMIT FEEDBACK
Click Below to: