Kingman Miner Oct. 13 Adoption Spotlight: Skylar
Originally Published: October 12, 2021 2:37 p.m.
These are Arizona's children. Skylar is a sweet, affectionate girl who makes friends easily and loves taking care of others. She has lots of interests – from horses and Girl Scouts to arts and crafts and LEGOS. An active girl, she also loves spending time outside and finding new trees to climb. Get to know Skylar and other adoptable children at kdminer.com/adoption.
Photo Gallery
October 2021: 32 children available for adoption in Arizona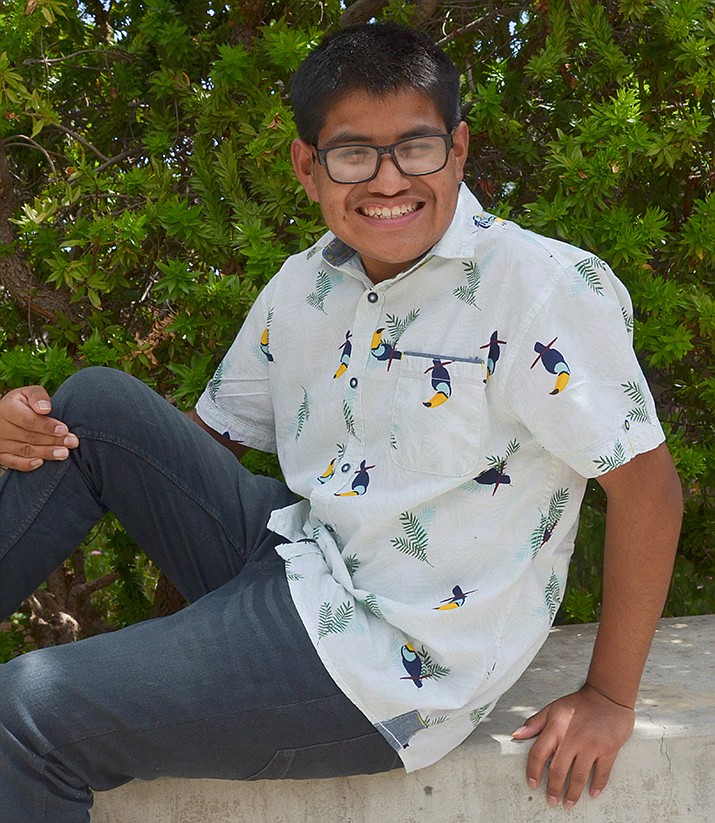 Get to know Adrian at https://www.childrensheartgallery.org/profile/adrian-j and other adoptable children at childrensheartgallery.org. (Arizona Department of Child Safety)
Get to know Angel and Juan at https://www.childrensheartgallery.org/profile/angel-and-juan and other adoptable children at childrensheartgallery.org. (Arizona Department of Child Safety)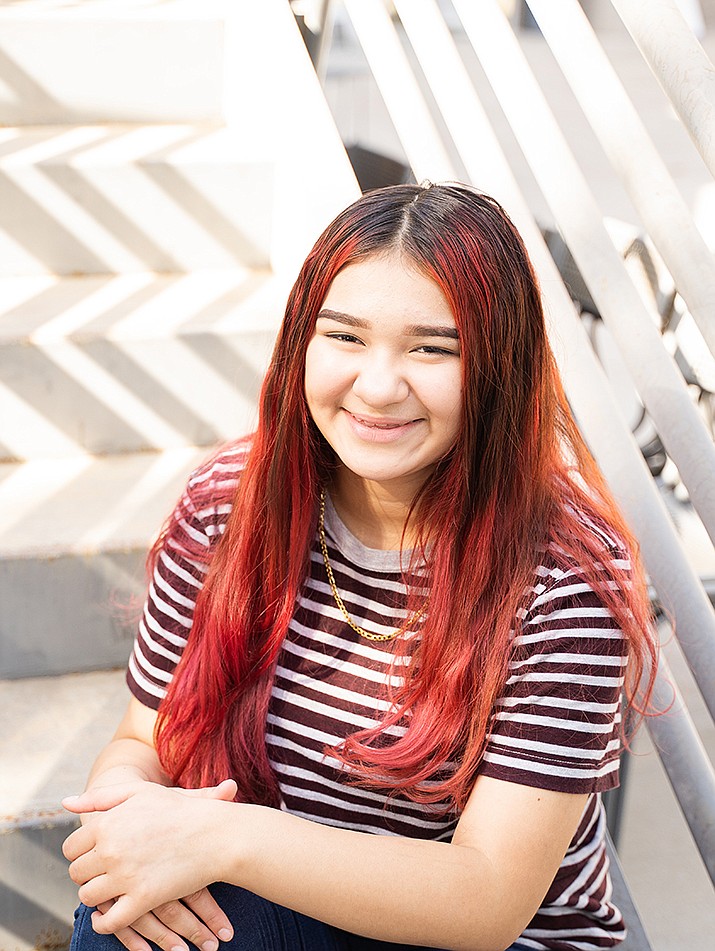 Get to know Asia at https://www.childrensheartgallery.org/profile/asia and other adoptable children at childrensheartgallery.org. (Arizona Department of Child Safety)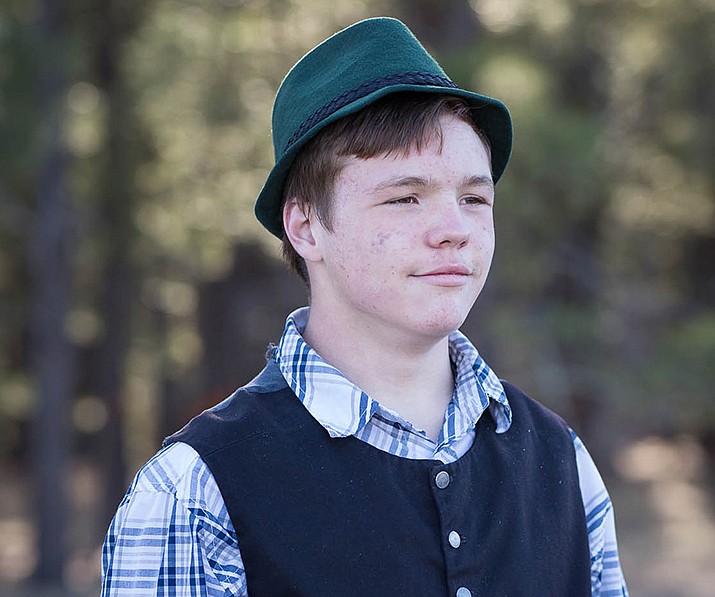 Get to know Brian at https://www.childrensheartgallery.org/profile/brian-h and other adoptable children at childrensheartgallery.org. (Arizona Department of Child Safety)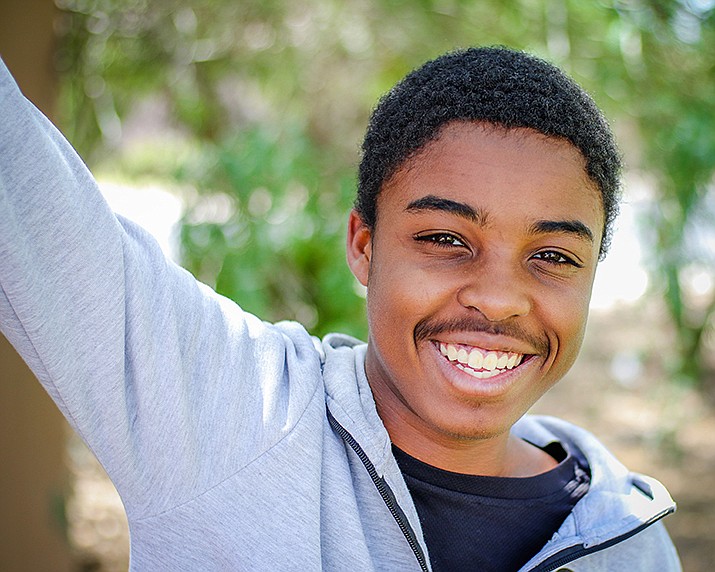 Get to know Chris at https://www.childrensheartgallery.org/profile/chris and other adoptable children at childrensheartgallery.org. (Arizona Department of Child Safety)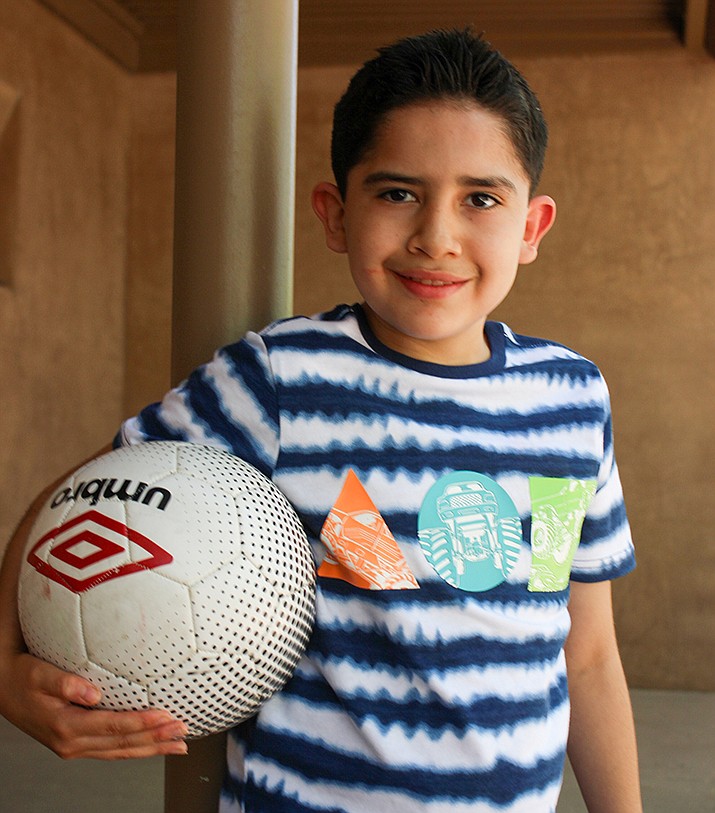 Get to know Cristos at https://www.childrensheartgallery.org/profile/cristos and other adoptable children at childrensheartgallery.org. (Arizona Department of Child Safety)
Get to know Craig at https://www.childrensheartgallery.org/profile/craig and other adoptable children at childrensheartgallery.org. (Arizona Department of Child Safety)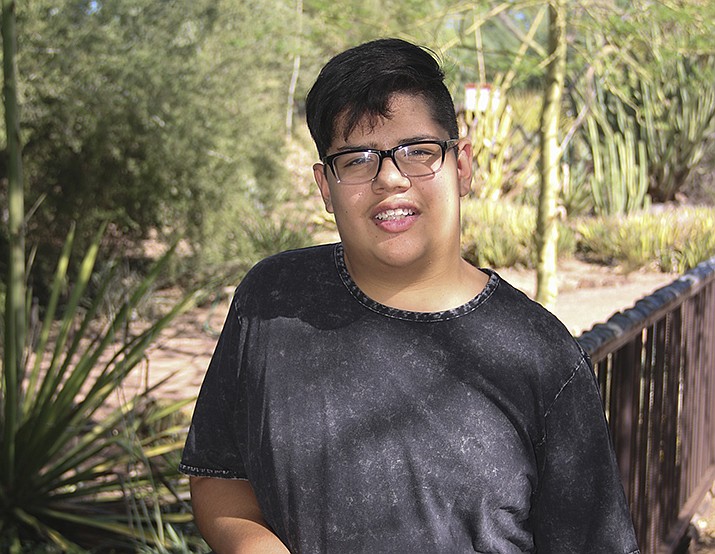 Get to know Daniel at https://www.childrensheartgallery.org/profile/daniel-m and other adoptable children at childrensheartgallery.org. (Arizona Department of Child Safety)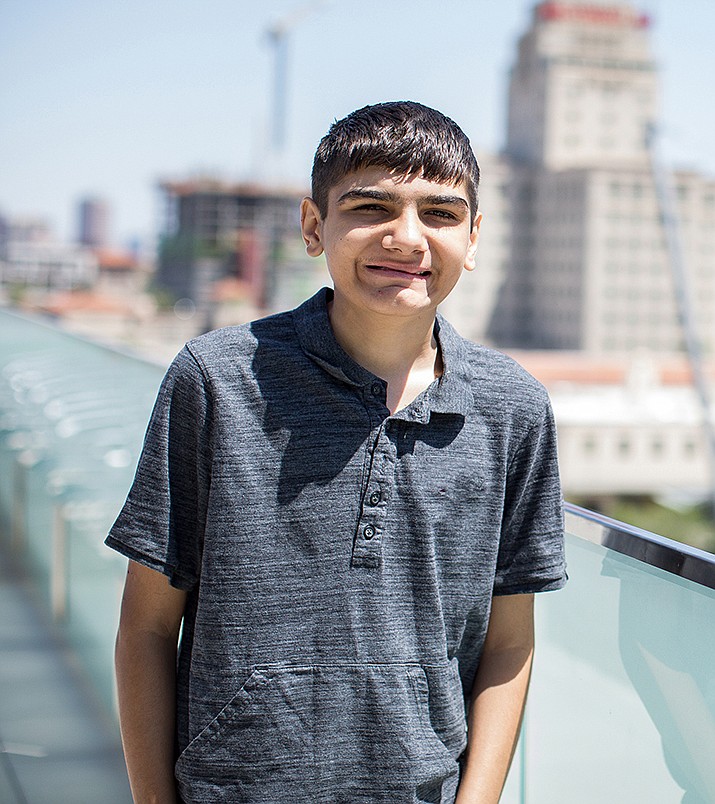 Get to know Danny at https://www.childrensheartgallery.org/profile/danny and other adoptable children at childrensheartgallery.org. (Arizona Department of Child Safety)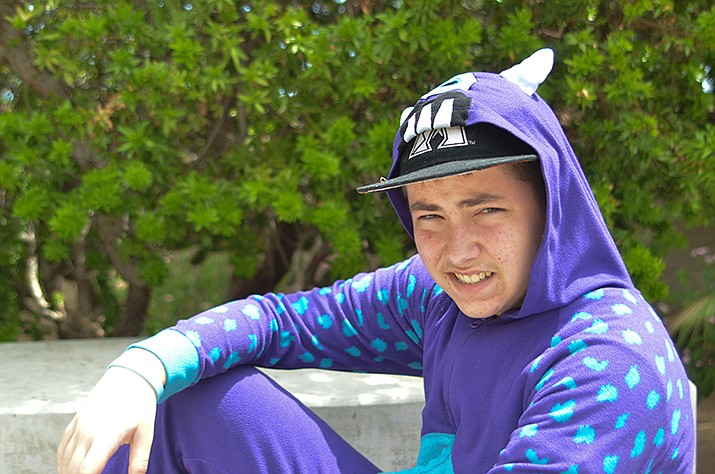 Get to know Daymiun at https://www.childrensheartgallery.org/profile/daymiun-0 and other adoptable children at childrensheartgallery.org. (Arizona Department of Child Safety)
Get to know Errielee at https://www.childrensheartgallery.org/profile/errielee and other adoptable children at childrensheartgallery.org. (Arizona Department of Child Safety)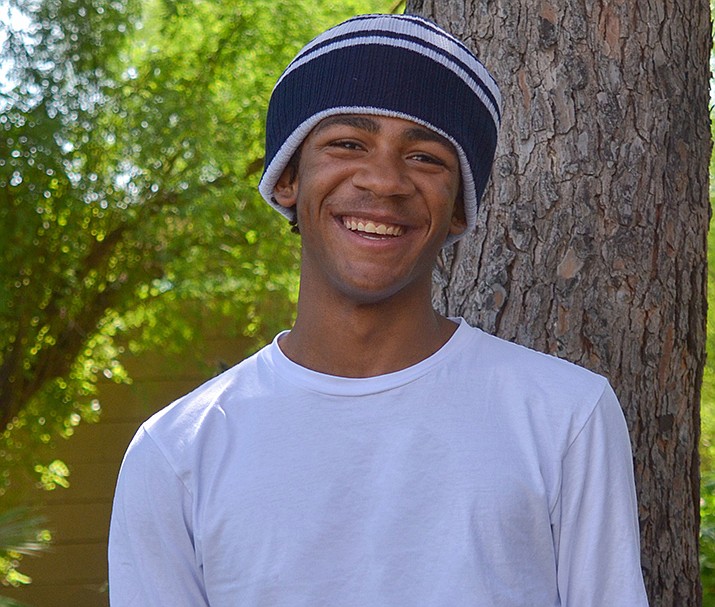 Get to know Freddy at https://www.childrensheartgallery.org/profile/frederick and other adoptable children at childrensheartgallery.org. (Arizona Department of Child Safety)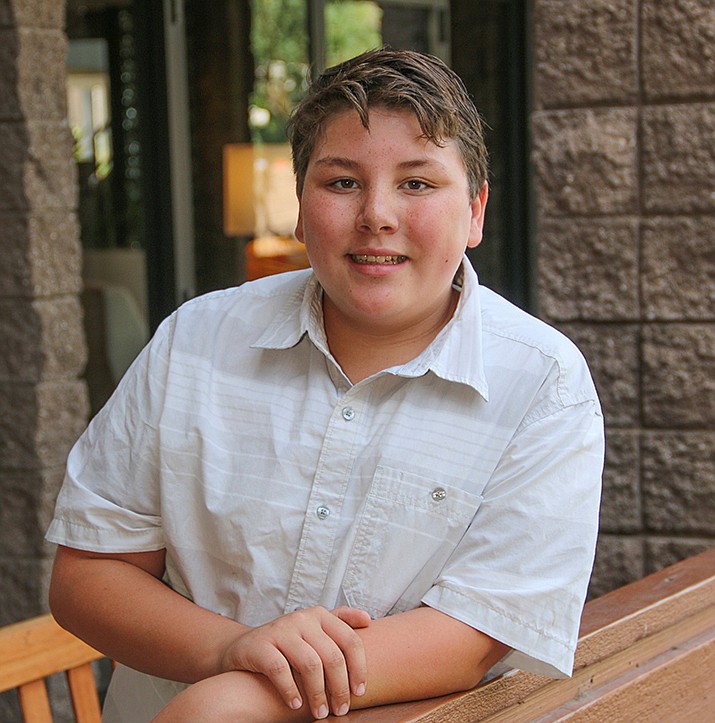 Get to know Jarod at https://www.childrensheartgallery.org/profile/jarod and other adoptable children at childrensheartgallery.org. (Arizona Department of Child Safety)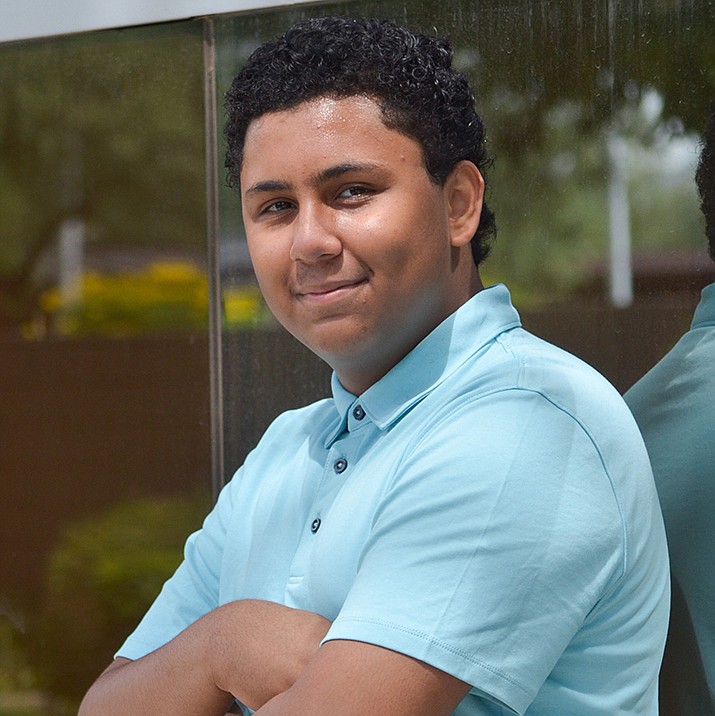 Get to know Jayden at https://www.childrensheartgallery.org/profile/jayden-w and other adoptable children at childrensheartgallery.org. (Arizona Department of Child Safety)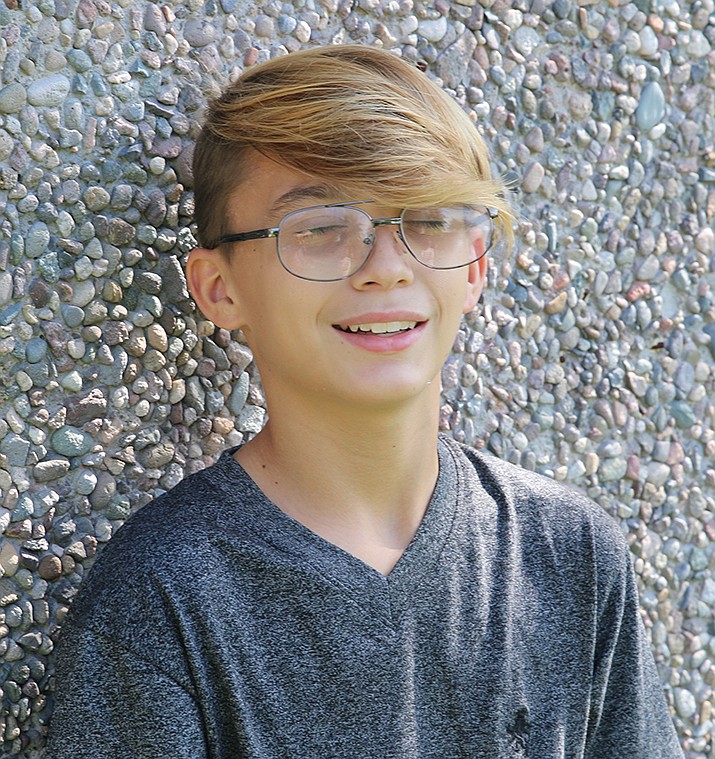 Get to know Jessie at https://www.childrensheartgallery.org/profile/jessie-v and other adoptable children at childrensheartgallery.org. (Arizona Department of Child Safety)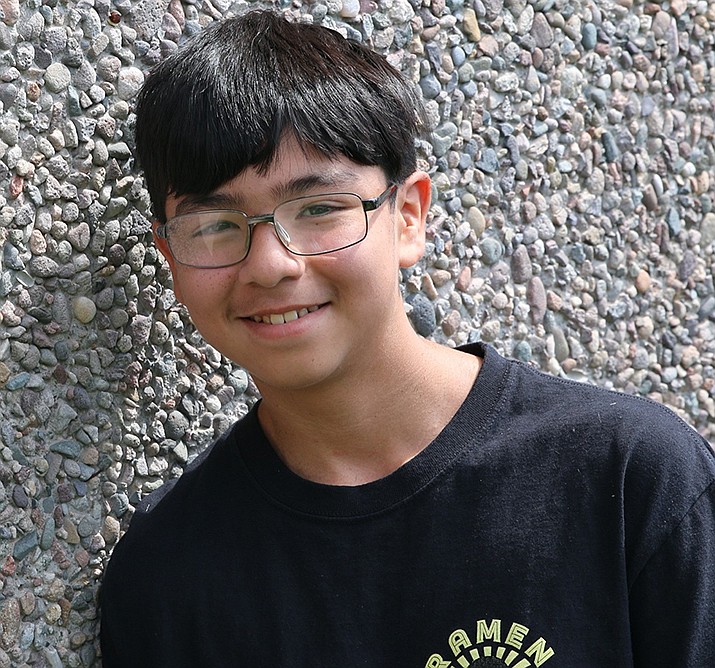 Get to know Joebert at https://www.childrensheartgallery.org/profile/joebert and other adoptable children at childrensheartgallery.org. (Arizona Department of Child Safety)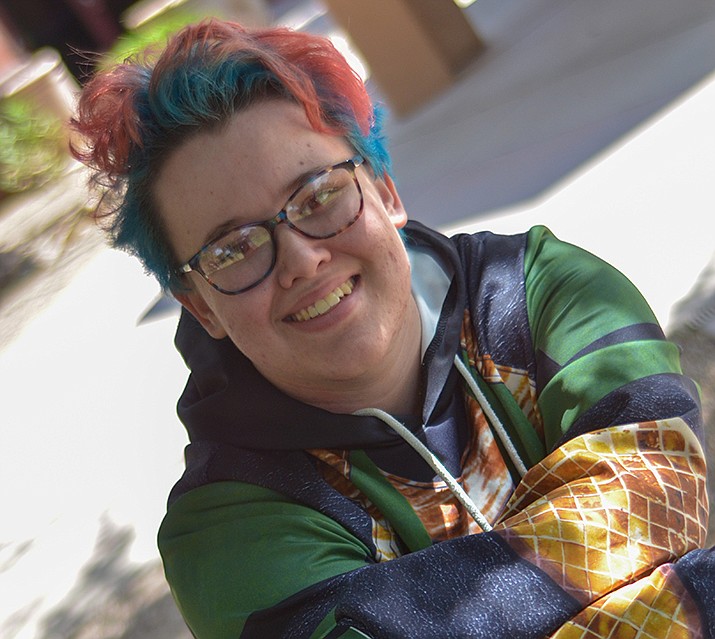 Get to know Klay at https://www.childrensheartgallery.org/profile/klay and other adoptable children at childrensheartgallery.org. (Arizona Department of Child Safety)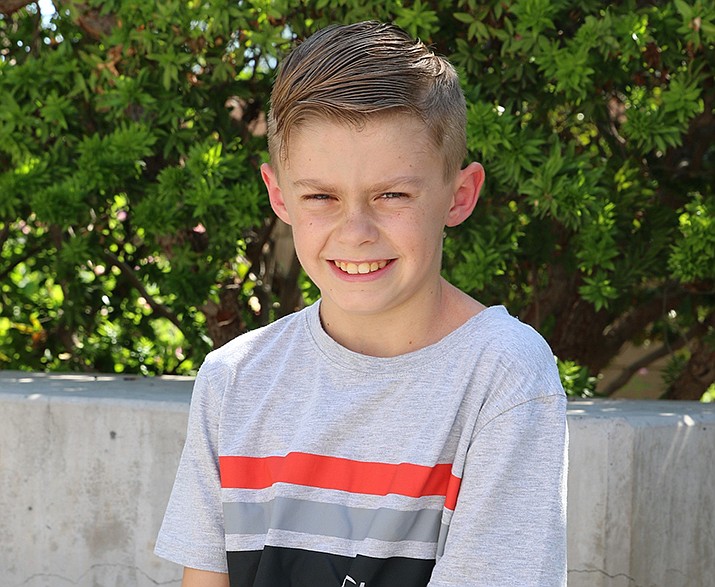 Get to know Logen at https://www.childrensheartgallery.org/profile/logen-f and other adoptable children at childrensheartgallery.org. (Arizona Department of Child Safety)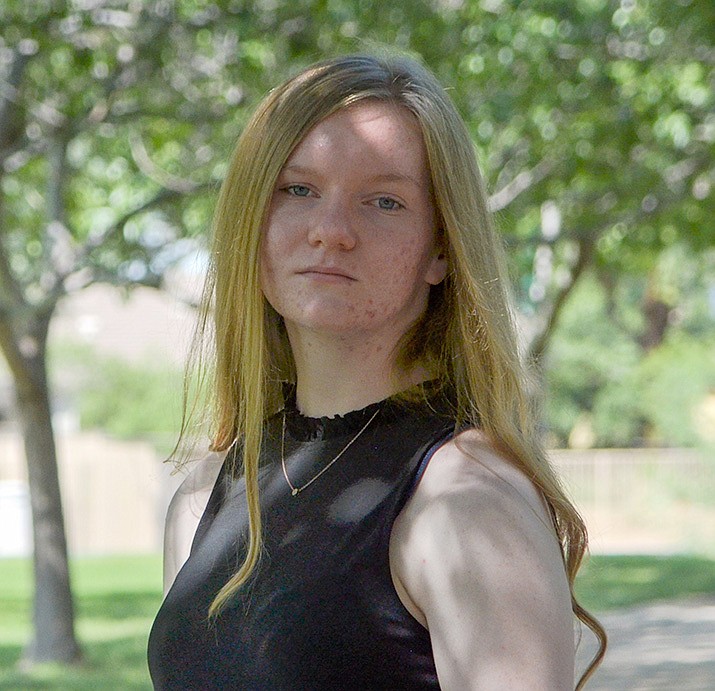 Get to know Madison at https://www.childrensheartgallery.org/profile/madison-0 and other adoptable children at childrensheartgallery.org. (Arizona Department of Child Safety)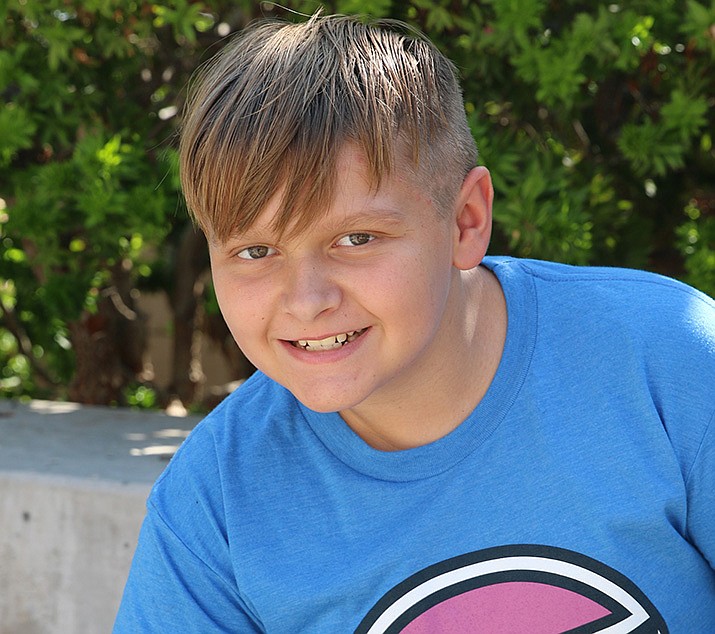 Get to know Matthew at https://www.childrensheartgallery.org/profile/matthew-j and other adoptable children at childrensheartgallery.org. (Arizona Department of Child Safety)
Get to know Nelly at https://www.childrensheartgallery.org/profile/nelly and other adoptable children at childrensheartgallery.org. (Arizona Department of Child Safety)
Get to know Prince Eli at https://www.childrensheartgallery.org/profile/prince-eli and other adoptable children at childrensheartgallery.org. (Arizona Department of Child Safety)
Get to know Roy at https://www.childrensheartgallery.org/profile/roy and other adoptable children at childrensheartgallery.org. (Arizona Department of Child Safety)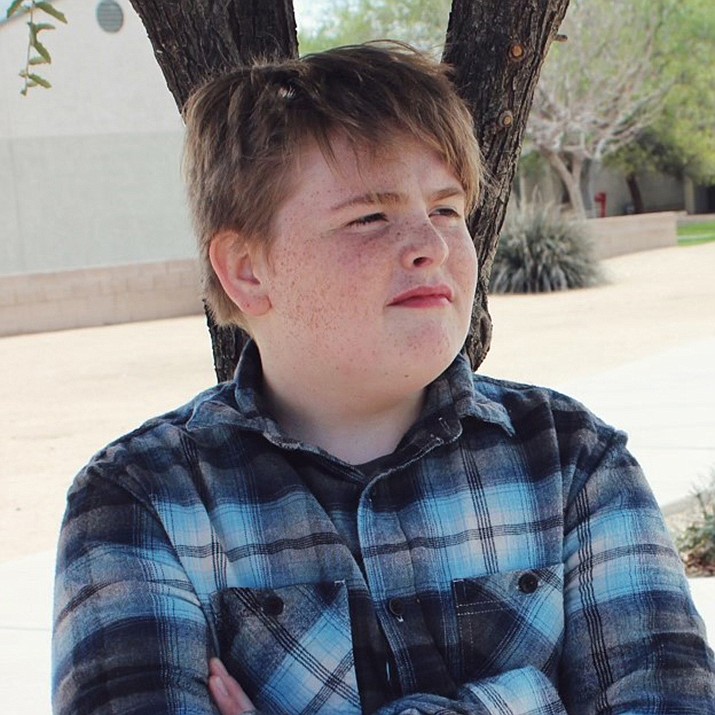 Get to know Seth at https://www.childrensheartgallery.org/profile/seth-1 and other adoptable children at childrensheartgallery.org. (Arizona Department of Child Safety)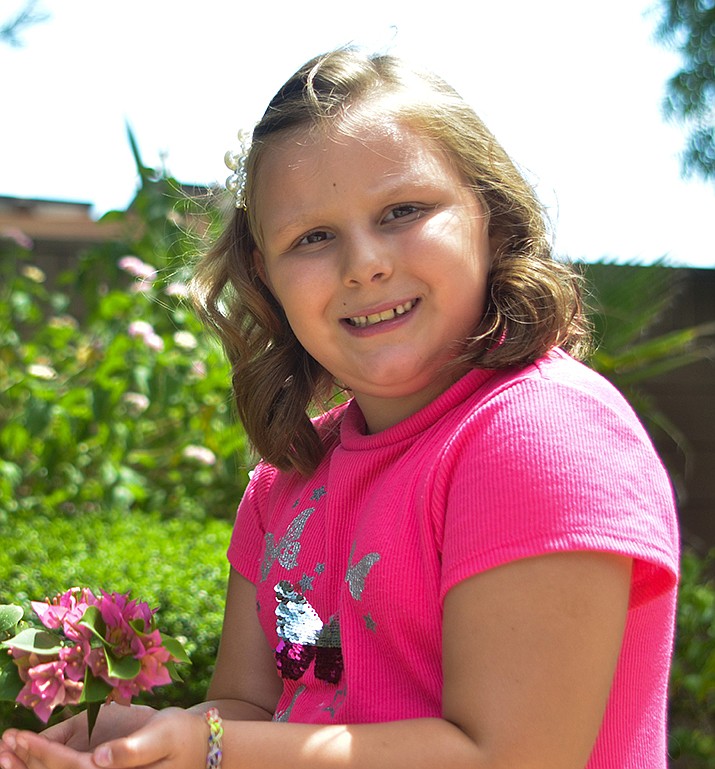 Get to know Skylar at https://www.childrensheartgallery.org/profile/skylar-m and other adoptable children at childrensheartgallery.org. (Arizona Department of Child Safety)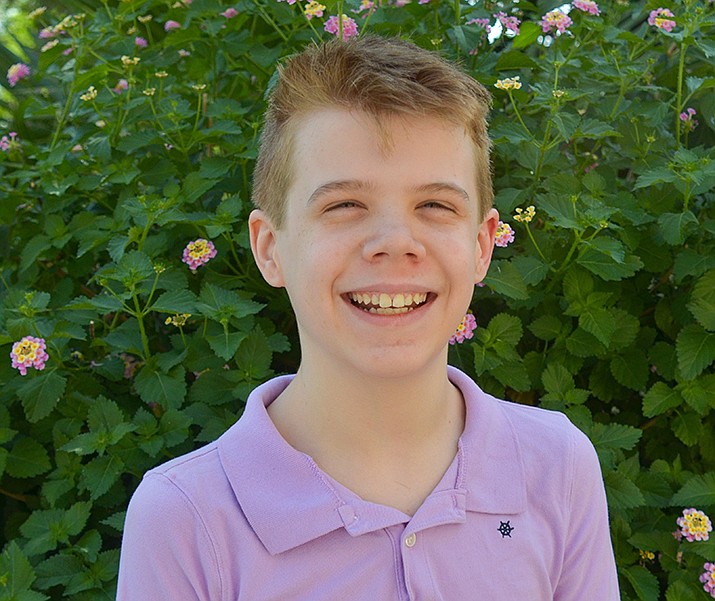 Get to know Thomas at https://www.childrensheartgallery.org/profile/thomas-0 and other adoptable children at childrensheartgallery.org. (Arizona Department of Child Safety)
Get to know Tirahji at https://www.childrensheartgallery.org/profile/tirahji and other adoptable children at childrensheartgallery.org. (Arizona Department of Child Safety)
Get to know Tocara at https://www.childrensheartgallery.org/profile/tocara and other adoptable children at childrensheartgallery.org. (Arizona Department of Child Safety)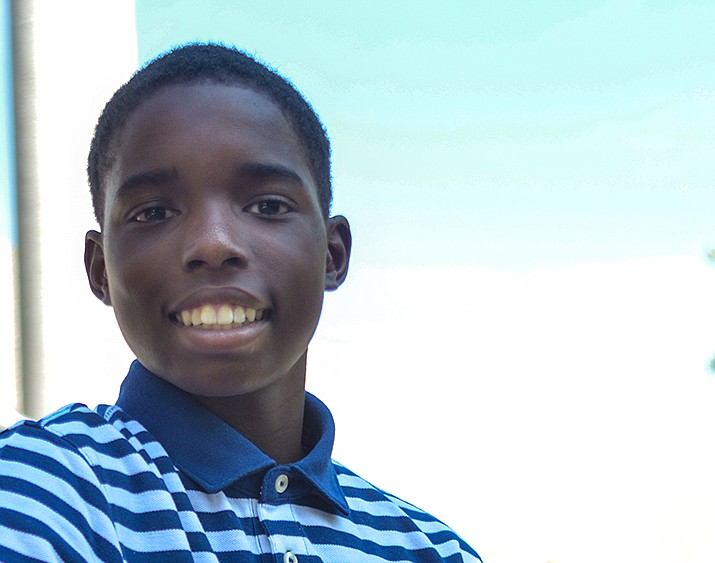 Get to know Tyris at https://www.childrensheartgallery.org/profile/tyris and other adoptable children at childrensheartgallery.org. (Arizona Department of Child Safety)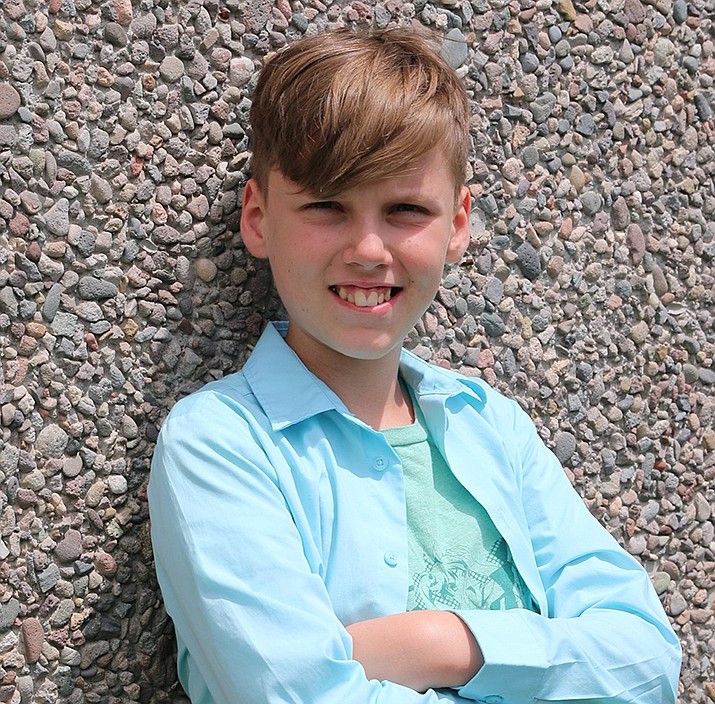 Get to know William at https://www.childrensheartgallery.org/profile/william-0 and other adoptable children at childrensheartgallery.org. (Arizona Department of Child Safety)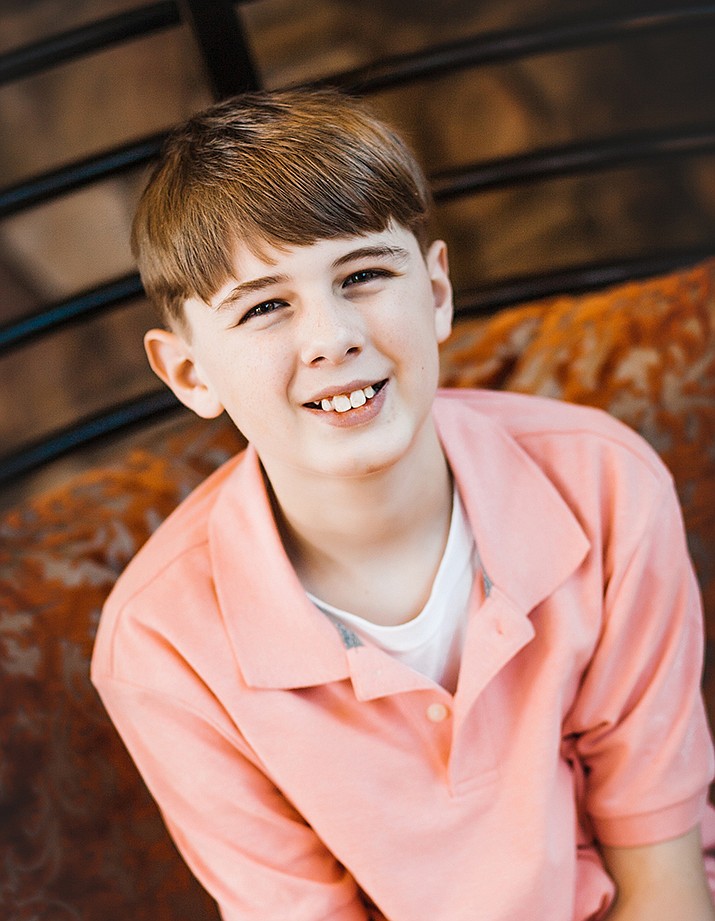 Get to know Xavier at https://www.childrensheartgallery.org/profile/xavier-l and other adoptable children at childrensheartgallery.org. (Arizona Department of Child Safety)
Get to know Zoeasha at https://www.childrensheartgallery.org/profile/zoeasha and other adoptable children at childrensheartgallery.org. (Arizona Department of Child Safety)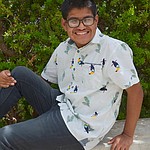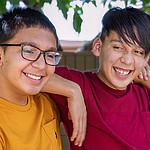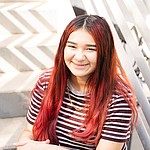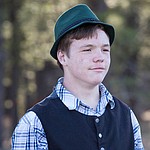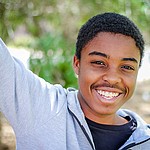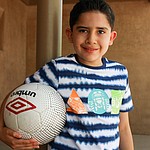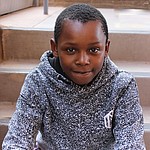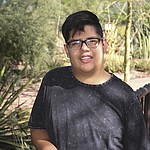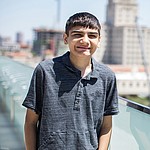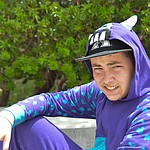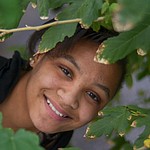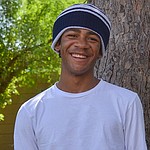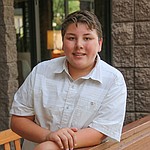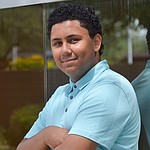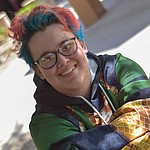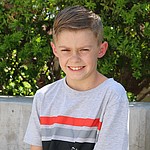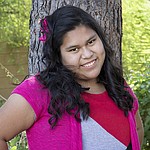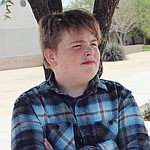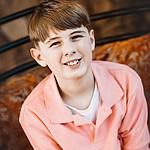 SUBMIT FEEDBACK
Click Below to: