Kingman Miner Oct. 15 Adoption Spotlight: Prince Eli
Originally Published: October 14, 2021 10:42 a.m.
Updated as of Thursday, October 14, 2021 5:39 PM
These are Arizona's children. This exuberant boy is sure to keep you on your toes! Full of energy and adventure, Prince Eli lights up a room with his laughter. He enjoys learning about dinosaurs and showing off his collection of toys. He also enjoys being active and will spend hours in the backyard playing soccer – but loves to end the day with a cuddle and a movie. Get to know Prince Eli and other adoptable children at kdminer.com/adoption.
Photo Gallery
October 2021: 32 children available for adoption in Arizona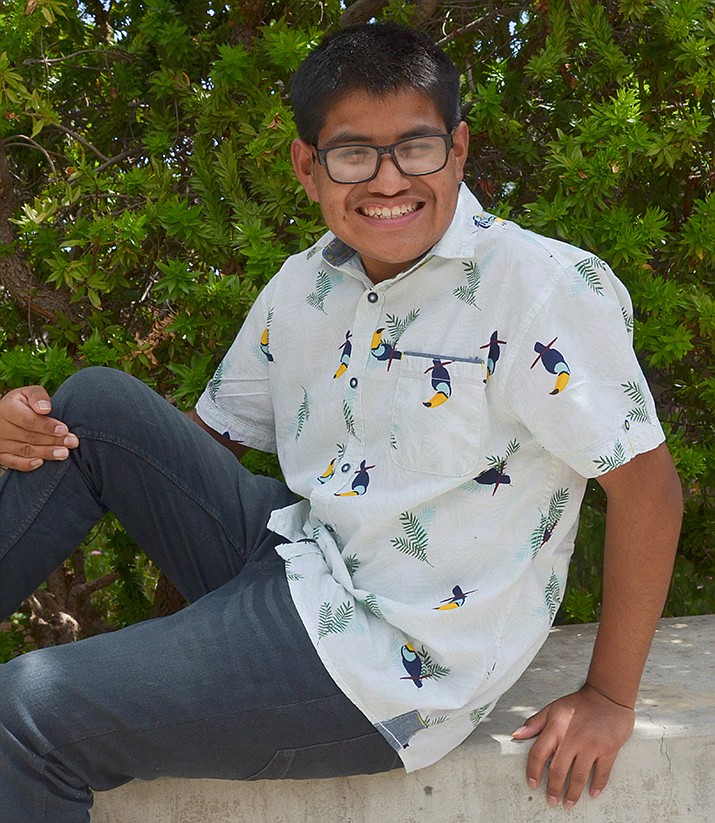 Get to know Adrian at https://www.childrensheartgallery.org/profile/adrian-j and other adoptable children at childrensheartgallery.org. (Arizona Department of Child Safety)
Get to know Angel and Juan at https://www.childrensheartgallery.org/profile/angel-and-juan and other adoptable children at childrensheartgallery.org. (Arizona Department of Child Safety)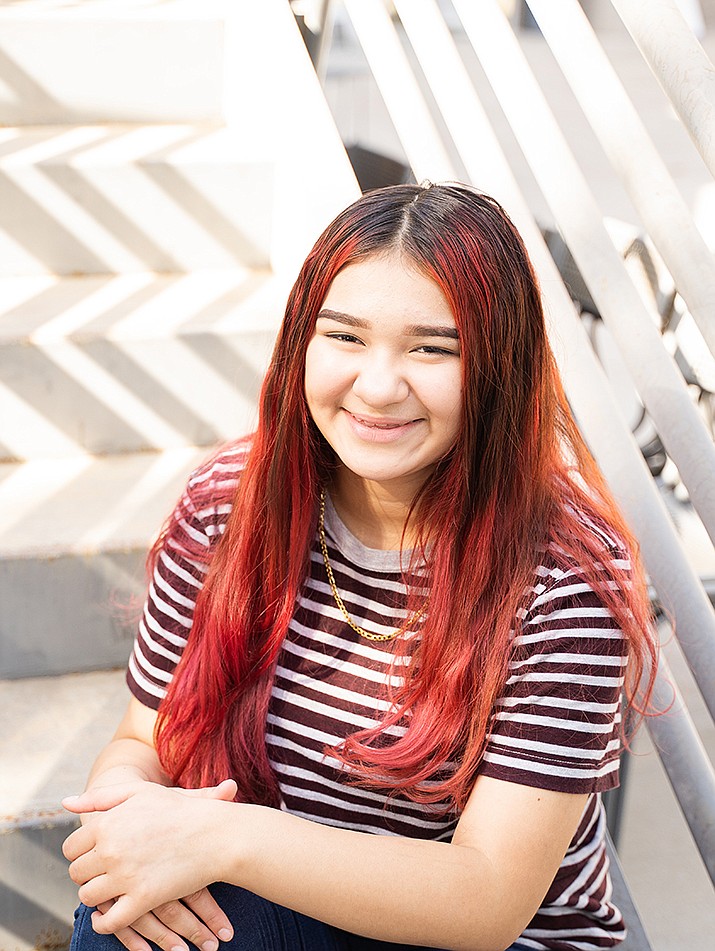 Get to know Asia at https://www.childrensheartgallery.org/profile/asia and other adoptable children at childrensheartgallery.org. (Arizona Department of Child Safety)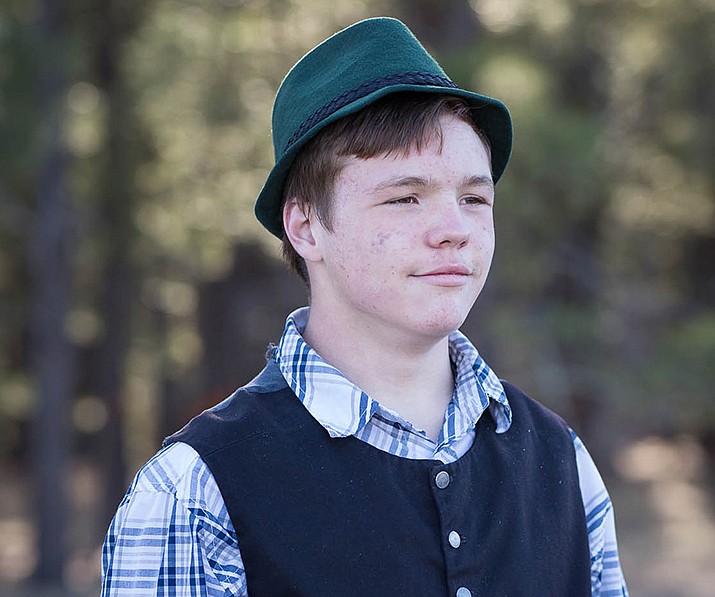 Get to know Brian at https://www.childrensheartgallery.org/profile/brian-h and other adoptable children at childrensheartgallery.org. (Arizona Department of Child Safety)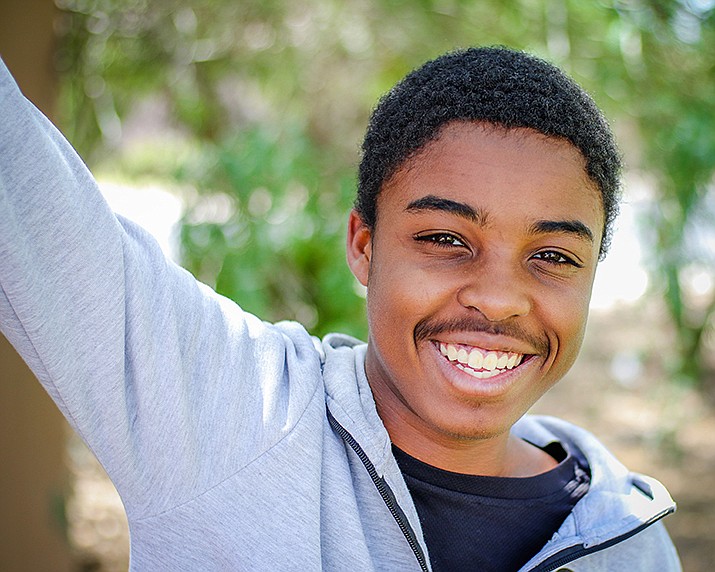 Get to know Chris at https://www.childrensheartgallery.org/profile/chris and other adoptable children at childrensheartgallery.org. (Arizona Department of Child Safety)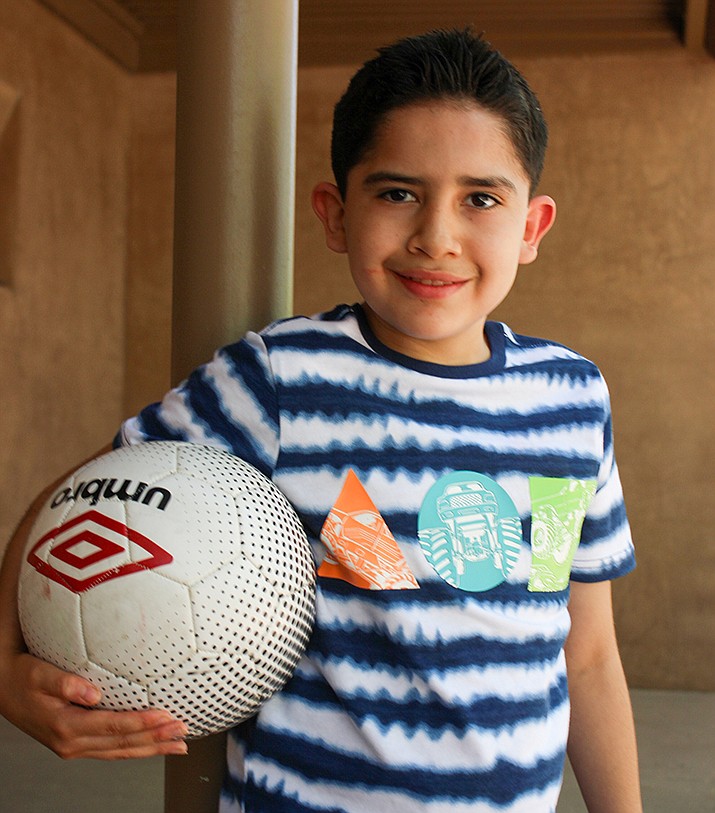 Get to know Cristos at https://www.childrensheartgallery.org/profile/cristos and other adoptable children at childrensheartgallery.org. (Arizona Department of Child Safety)
Get to know Craig at https://www.childrensheartgallery.org/profile/craig and other adoptable children at childrensheartgallery.org. (Arizona Department of Child Safety)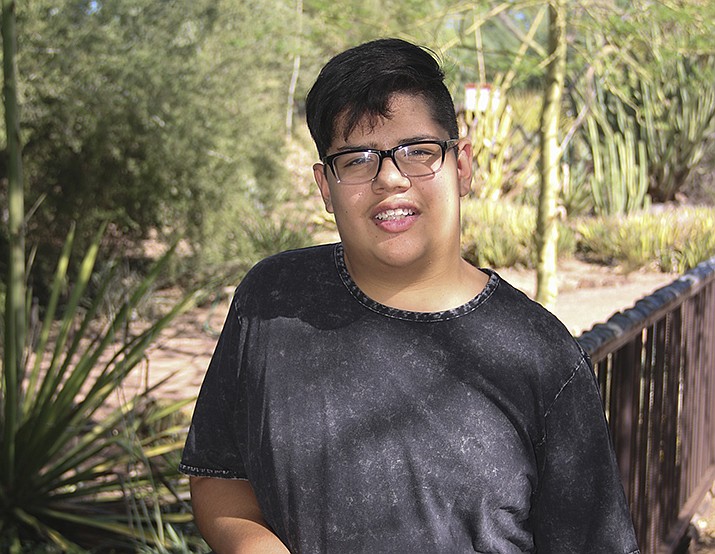 Get to know Daniel at https://www.childrensheartgallery.org/profile/daniel-m and other adoptable children at childrensheartgallery.org. (Arizona Department of Child Safety)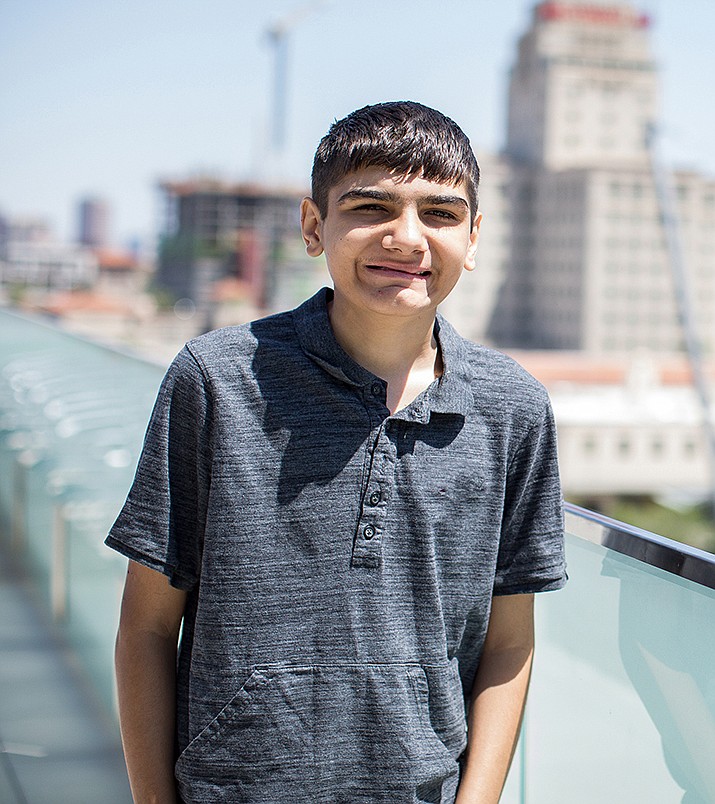 Get to know Danny at https://www.childrensheartgallery.org/profile/danny and other adoptable children at childrensheartgallery.org. (Arizona Department of Child Safety)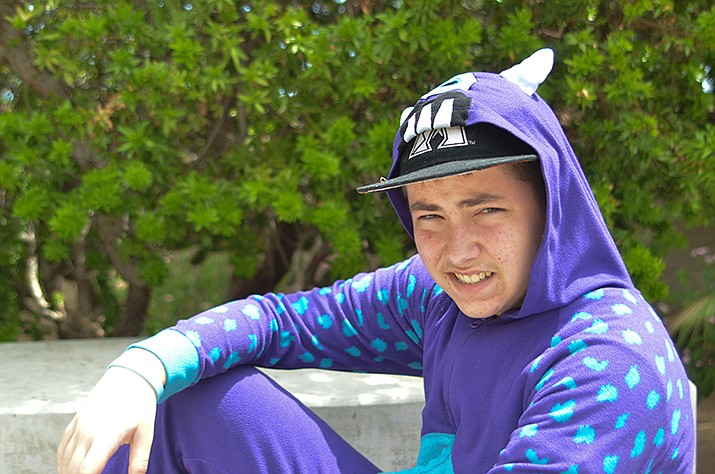 Get to know Daymiun at https://www.childrensheartgallery.org/profile/daymiun-0 and other adoptable children at childrensheartgallery.org. (Arizona Department of Child Safety)
Get to know Errielee at https://www.childrensheartgallery.org/profile/errielee and other adoptable children at childrensheartgallery.org. (Arizona Department of Child Safety)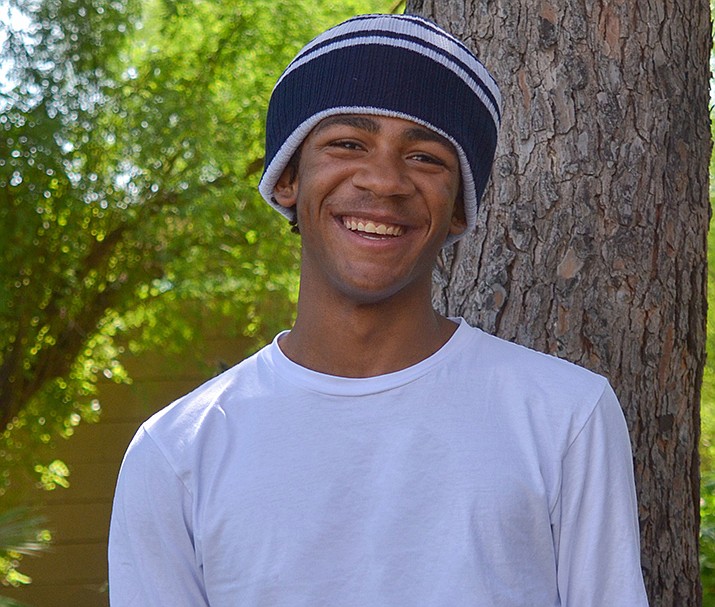 Get to know Freddy at https://www.childrensheartgallery.org/profile/frederick and other adoptable children at childrensheartgallery.org. (Arizona Department of Child Safety)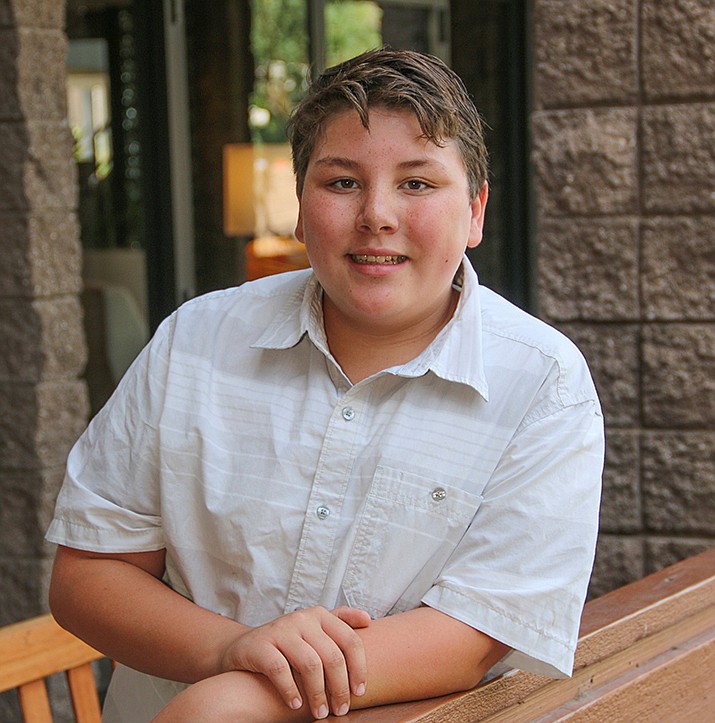 Get to know Jarod at https://www.childrensheartgallery.org/profile/jarod and other adoptable children at childrensheartgallery.org. (Arizona Department of Child Safety)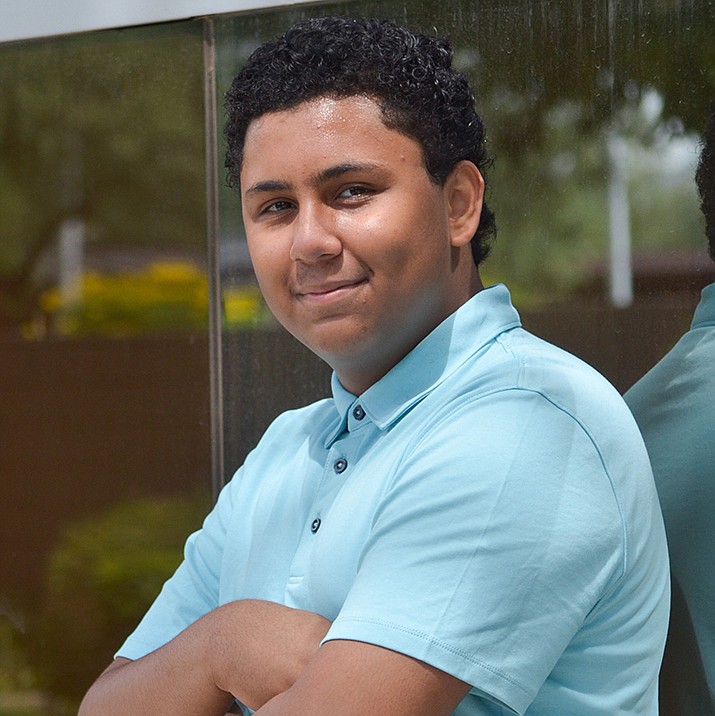 Get to know Jayden at https://www.childrensheartgallery.org/profile/jayden-w and other adoptable children at childrensheartgallery.org. (Arizona Department of Child Safety)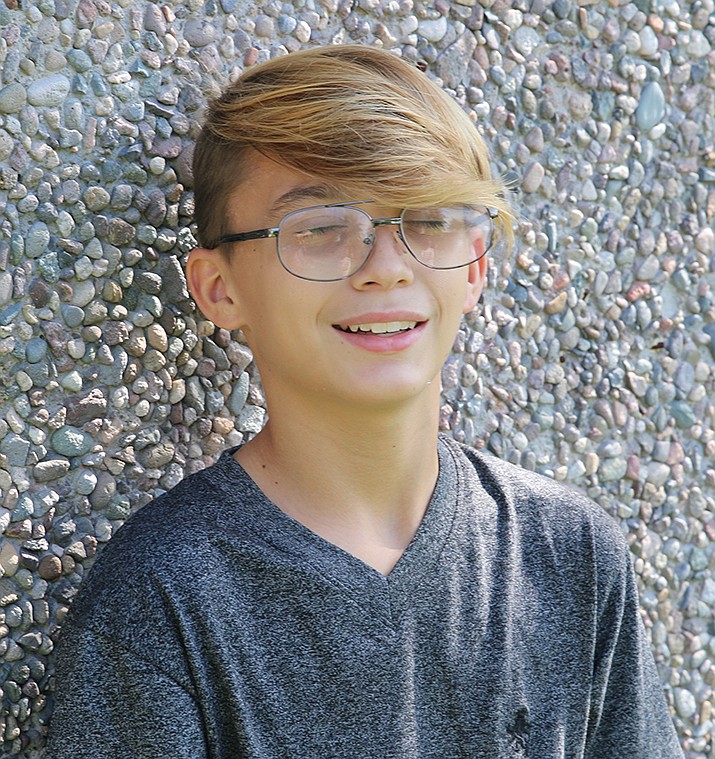 Get to know Jessie at https://www.childrensheartgallery.org/profile/jessie-v and other adoptable children at childrensheartgallery.org. (Arizona Department of Child Safety)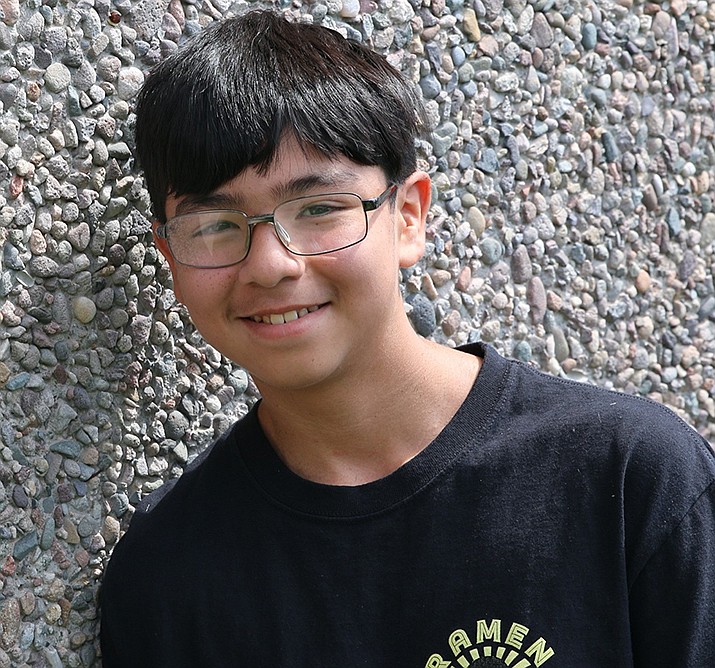 Get to know Joebert at https://www.childrensheartgallery.org/profile/joebert and other adoptable children at childrensheartgallery.org. (Arizona Department of Child Safety)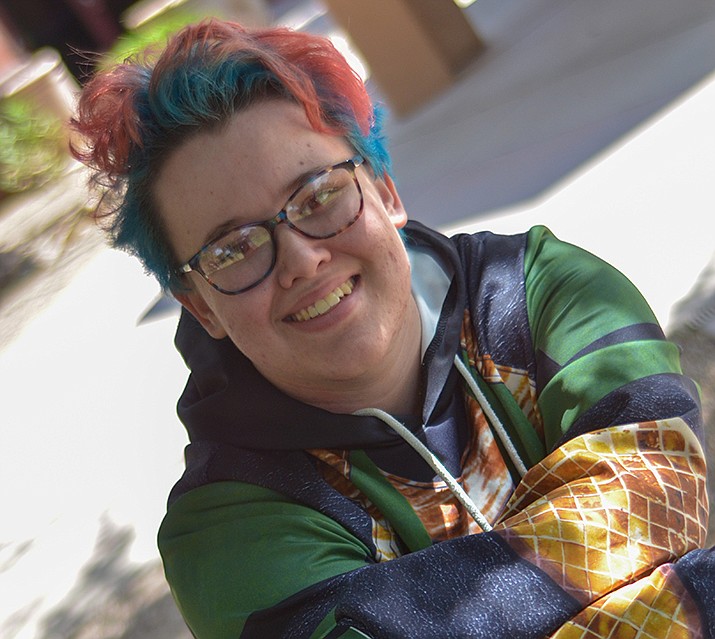 Get to know Klay at https://www.childrensheartgallery.org/profile/klay and other adoptable children at childrensheartgallery.org. (Arizona Department of Child Safety)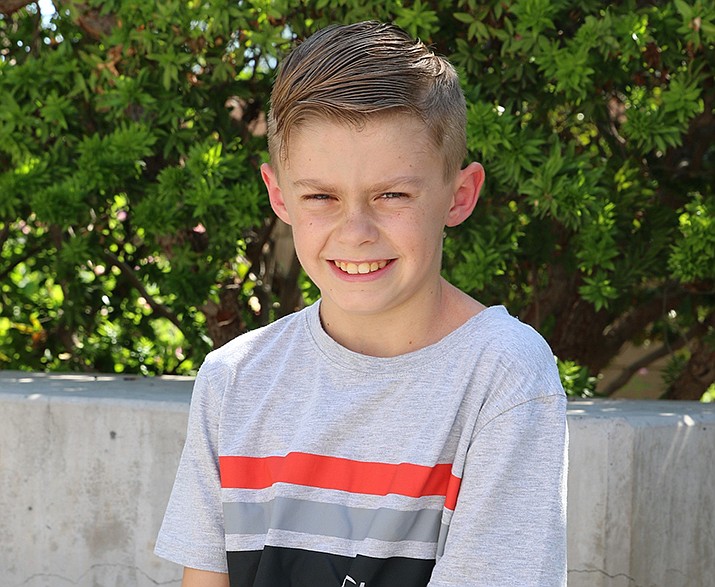 Get to know Logen at https://www.childrensheartgallery.org/profile/logen-f and other adoptable children at childrensheartgallery.org. (Arizona Department of Child Safety)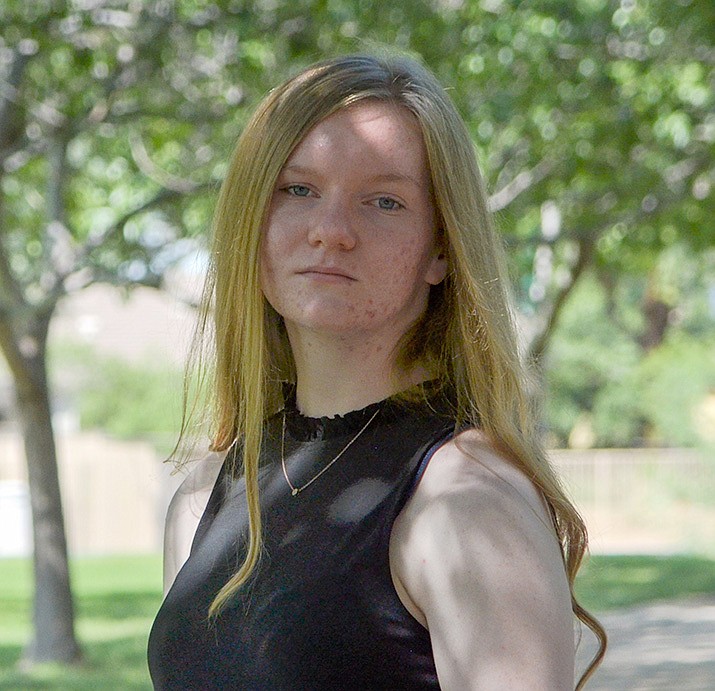 Get to know Madison at https://www.childrensheartgallery.org/profile/madison-0 and other adoptable children at childrensheartgallery.org. (Arizona Department of Child Safety)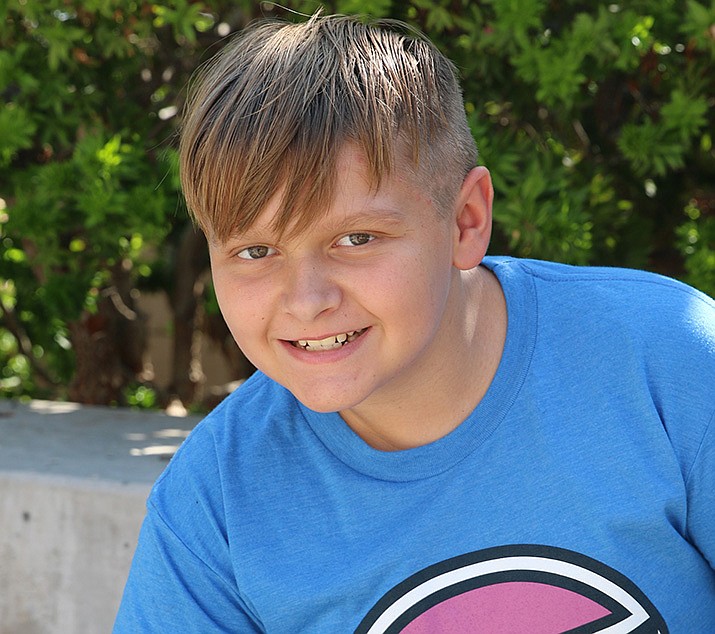 Get to know Matthew at https://www.childrensheartgallery.org/profile/matthew-j and other adoptable children at childrensheartgallery.org. (Arizona Department of Child Safety)
Get to know Nelly at https://www.childrensheartgallery.org/profile/nelly and other adoptable children at childrensheartgallery.org. (Arizona Department of Child Safety)
Get to know Prince Eli at https://www.childrensheartgallery.org/profile/prince-eli and other adoptable children at childrensheartgallery.org. (Arizona Department of Child Safety)
Get to know Roy at https://www.childrensheartgallery.org/profile/roy and other adoptable children at childrensheartgallery.org. (Arizona Department of Child Safety)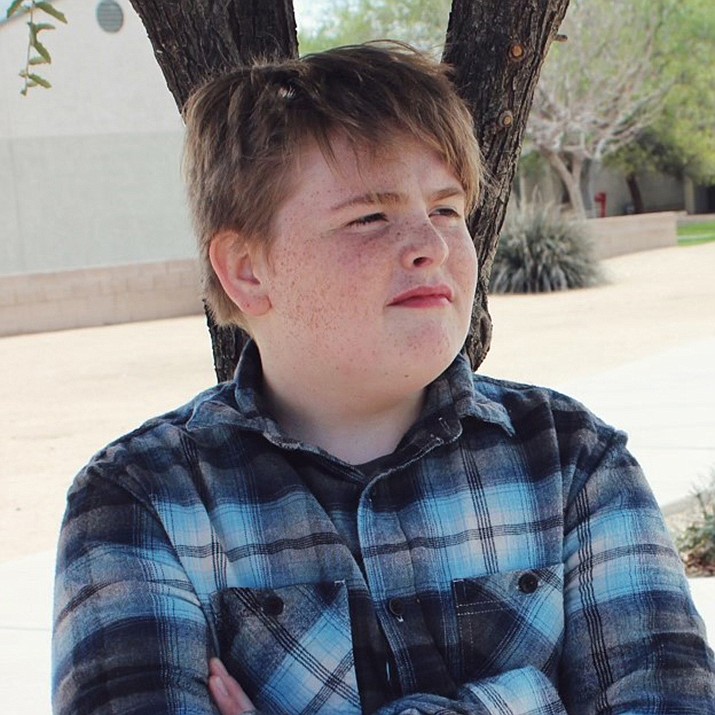 Get to know Seth at https://www.childrensheartgallery.org/profile/seth-1 and other adoptable children at childrensheartgallery.org. (Arizona Department of Child Safety)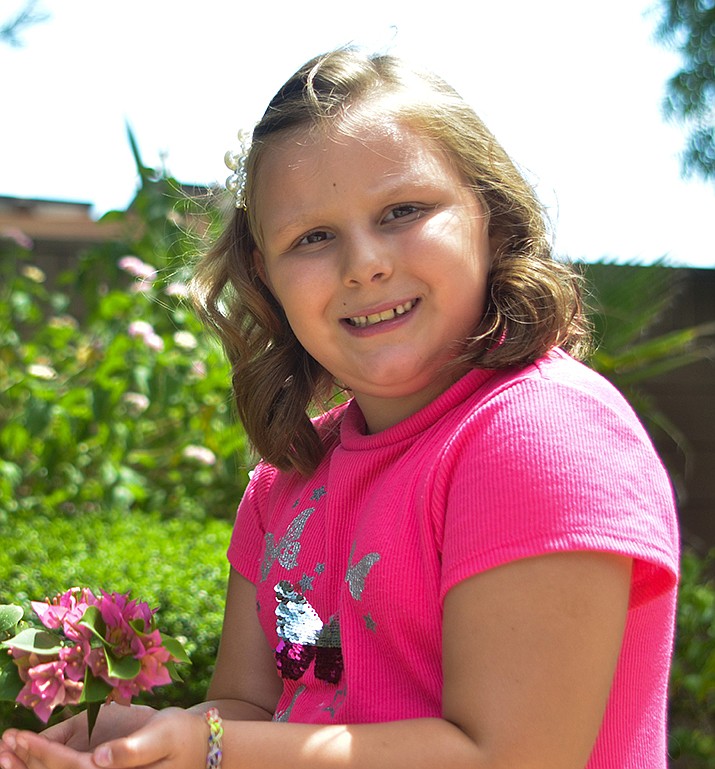 Get to know Skylar at https://www.childrensheartgallery.org/profile/skylar-m and other adoptable children at childrensheartgallery.org. (Arizona Department of Child Safety)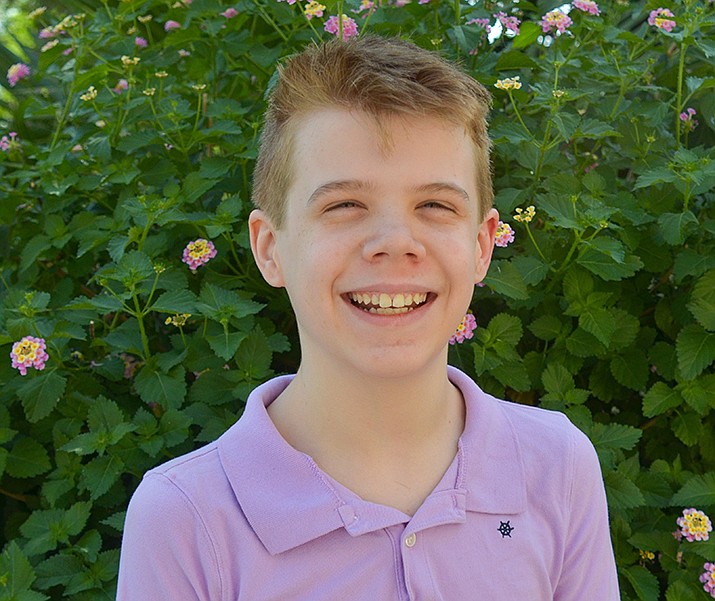 Get to know Thomas at https://www.childrensheartgallery.org/profile/thomas-0 and other adoptable children at childrensheartgallery.org. (Arizona Department of Child Safety)
Get to know Tirahji at https://www.childrensheartgallery.org/profile/tirahji and other adoptable children at childrensheartgallery.org. (Arizona Department of Child Safety)
Get to know Tocara at https://www.childrensheartgallery.org/profile/tocara and other adoptable children at childrensheartgallery.org. (Arizona Department of Child Safety)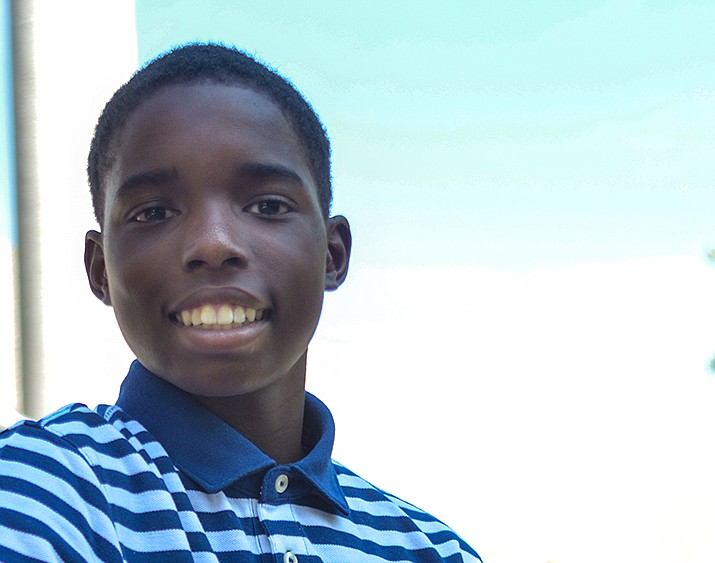 Get to know Tyris at https://www.childrensheartgallery.org/profile/tyris and other adoptable children at childrensheartgallery.org. (Arizona Department of Child Safety)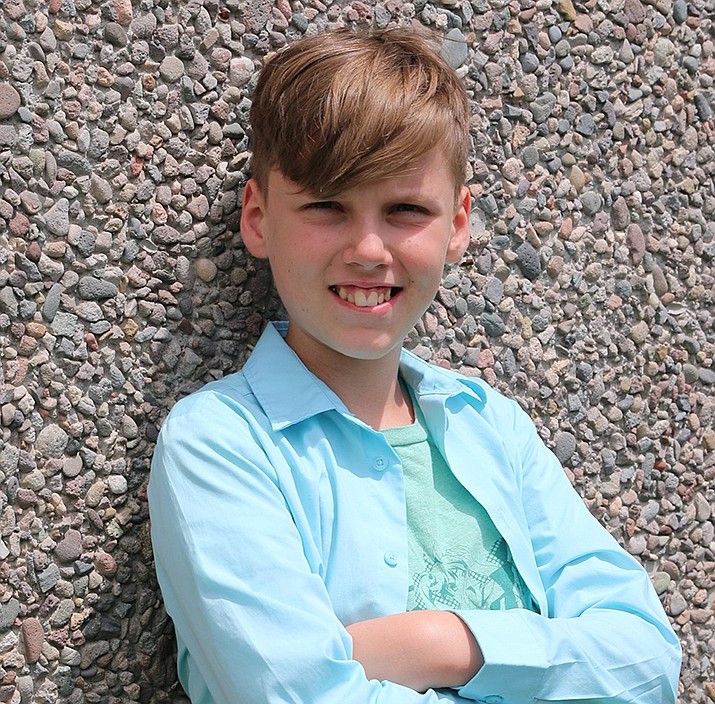 Get to know William at https://www.childrensheartgallery.org/profile/william-0 and other adoptable children at childrensheartgallery.org. (Arizona Department of Child Safety)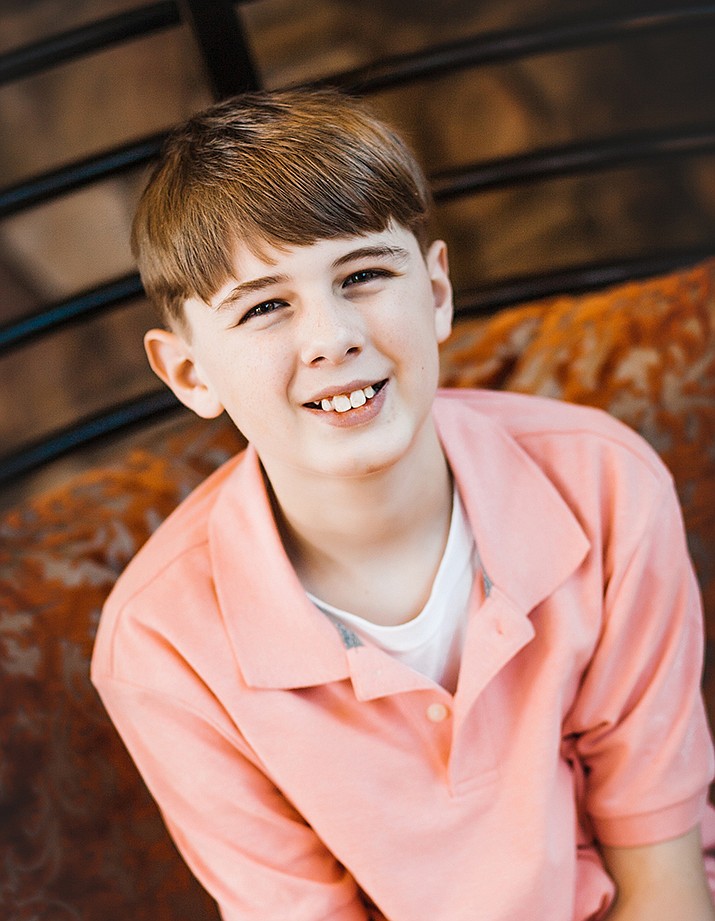 Get to know Xavier at https://www.childrensheartgallery.org/profile/xavier-l and other adoptable children at childrensheartgallery.org. (Arizona Department of Child Safety)
Get to know Zoeasha at https://www.childrensheartgallery.org/profile/zoeasha and other adoptable children at childrensheartgallery.org. (Arizona Department of Child Safety)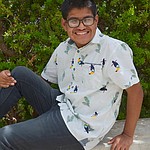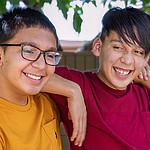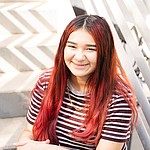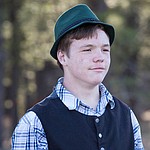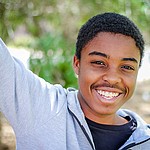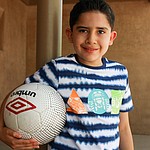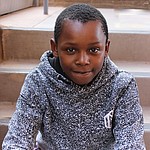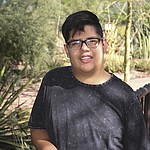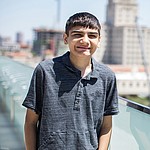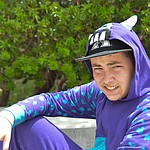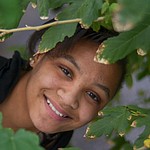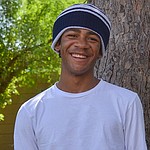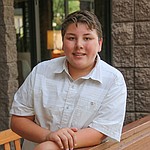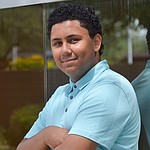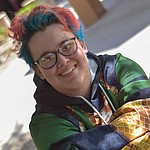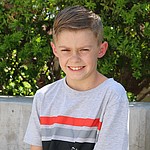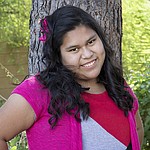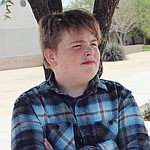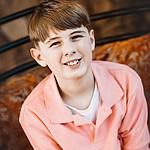 SUBMIT FEEDBACK
Click Below to: