Kingman Miner Sept. 12 Adoption Spotlight: Ahdrina
Originally Published: September 11, 2021 5:46 p.m.
These are Arizona's children. Ahdrina loves adventure and figuring out problems, and aspires to be an FBI agent one day. She enjoys Christian music, baseball, gymnastics, pepperoni pizza and family game nights. She would like her future family to know that she likes to make people happy when they feel sad. Get to know her and other adoptable children at kdminer.com/adoption.
Photo Gallery
August 2021: 15 children available for adoption in Arizona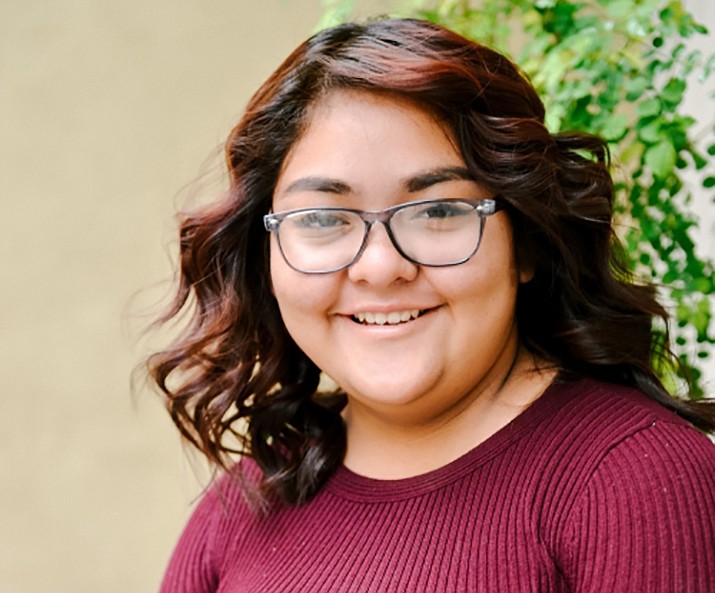 Get to know Angel at https://www.childrensheartgallery.org/profile/angel-e and other adoptable children at childrensheartgallery.org. (Arizona Department of Child Safety)
Get to know Craig at https://www.childrensheartgallery.org/profile/craig and other adoptable children at childrensheartgallery.org. (Arizona Department of Child Safety)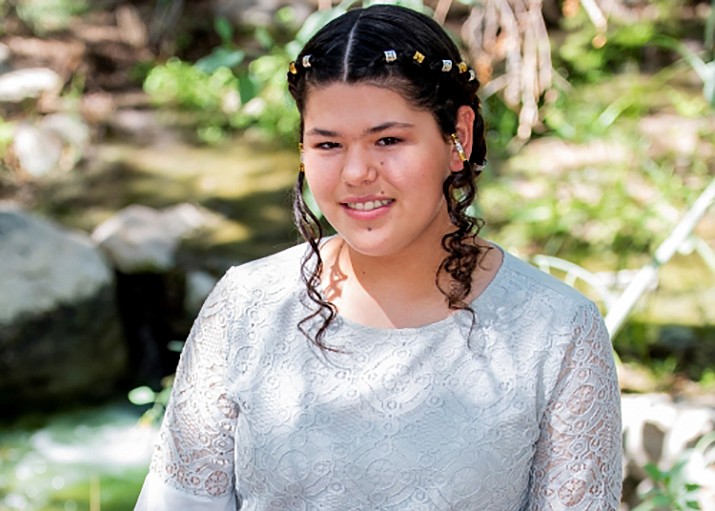 Get to know Debra at https://www.childrensheartgallery.org/profile/debra and other adoptable children at childrensheartgallery.org. (Arizona Department of Child Safety)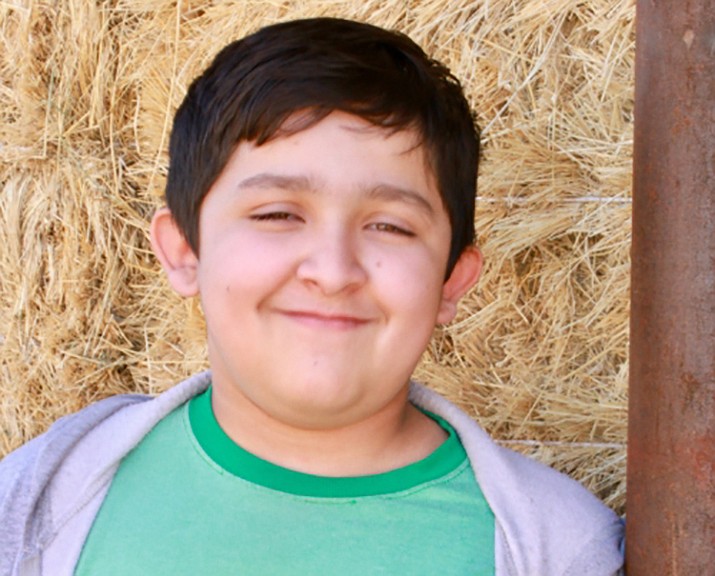 Get to know Enrique at https://www.childrensheartgallery.org/profile/enrique and other adoptable children at childrensheartgallery.org. (Arizona Department of Child Safety)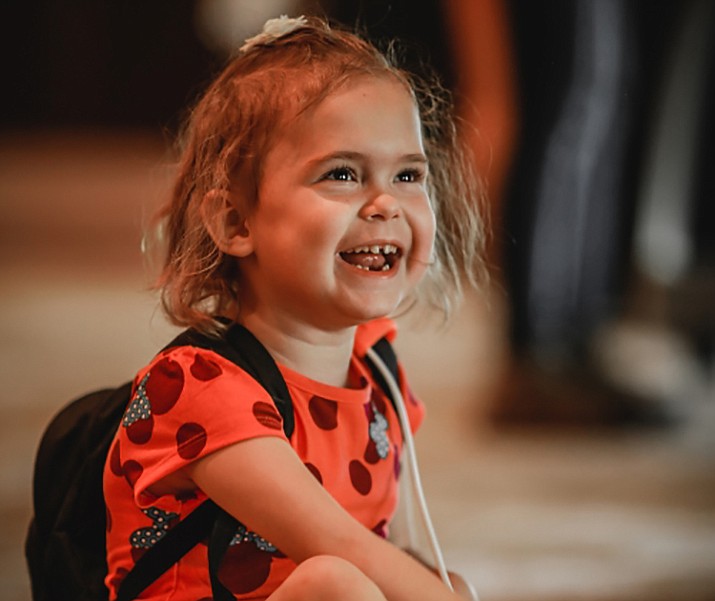 Get to know Harlowe at https://www.childrensheartgallery.org/profile/harlowe and other adoptable children at childrensheartgallery.org. (Arizona Department of Child Safety)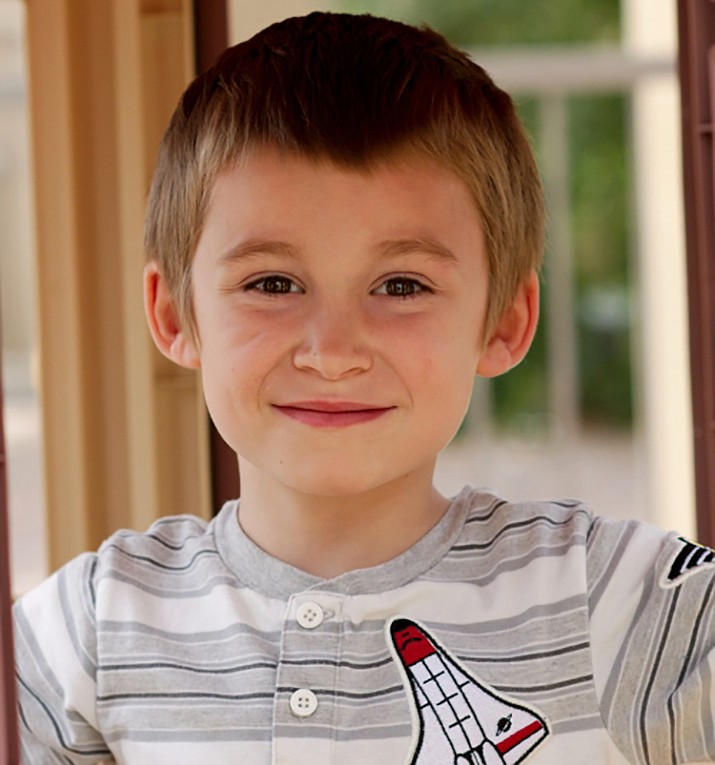 Get to know Johnie at https://www.childrensheartgallery.org/profile/johnie and other adoptable children at childrensheartgallery.org. (Arizona Department of Child Safety)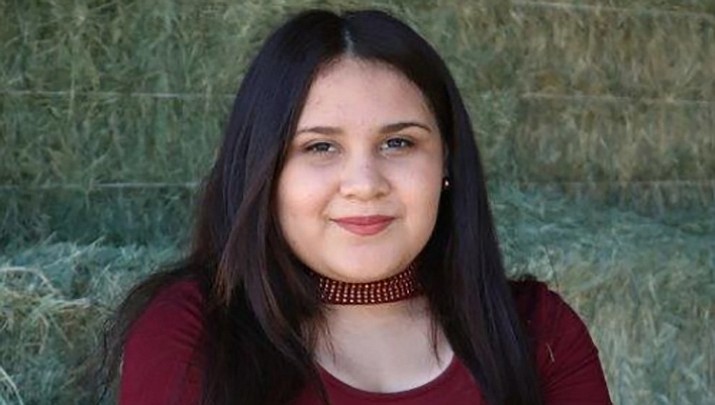 Get to know Kasumy at https://www.childrensheartgallery.org/profile/kasumy and other adoptable children at childrensheartgallery.org. (Arizona Department of Child Safety)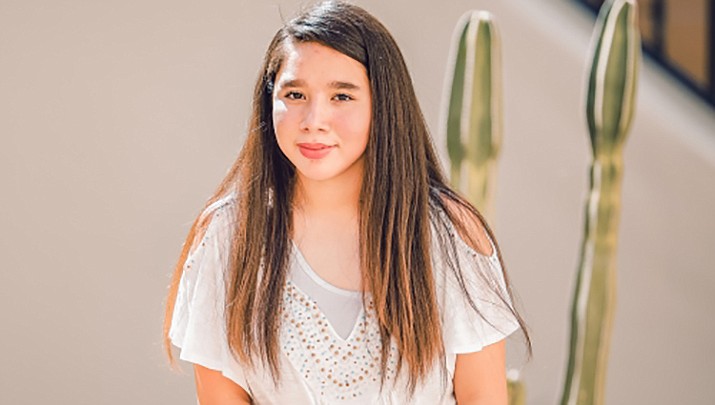 Get to know Kimberly at https://www.childrensheartgallery.org/profile/kimberly and other adoptable children at childrensheartgallery.org. (Arizona Department of Child Safety)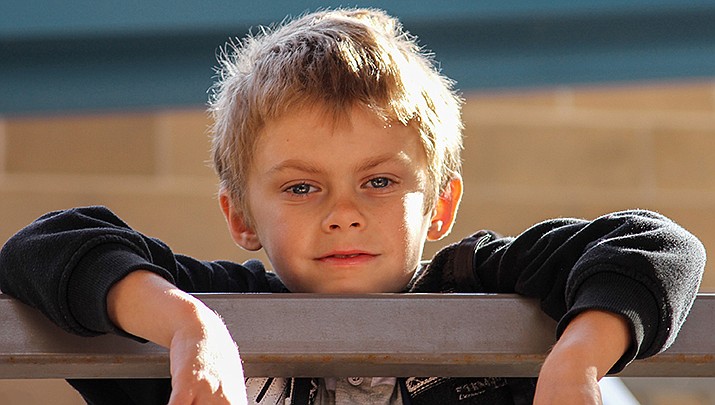 Get to know Logen at https://www.childrensheartgallery.org/profile/logen-f and other adoptable children at childrensheartgallery.org. (Arizona Department of Child Safety)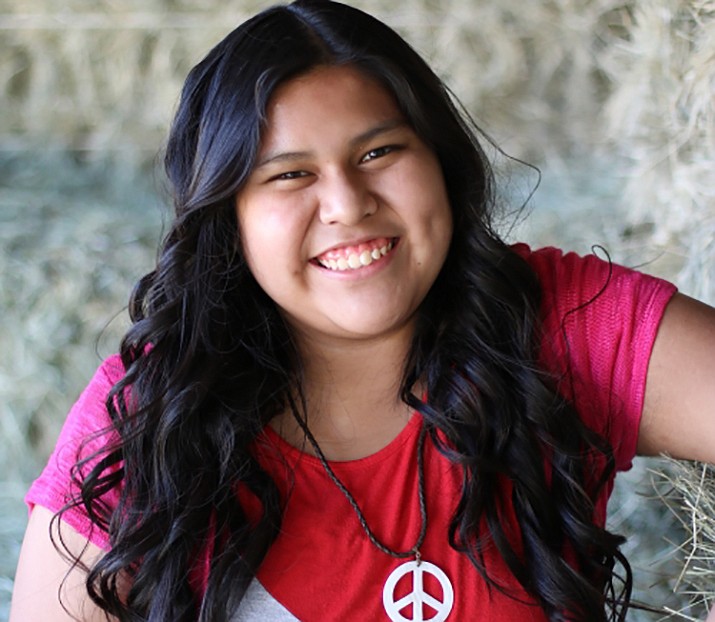 Get to know Nelly at https://www.childrensheartgallery.org/profile/nelly and other adoptable children at childrensheartgallery.org. (Arizona Department of Child Safety)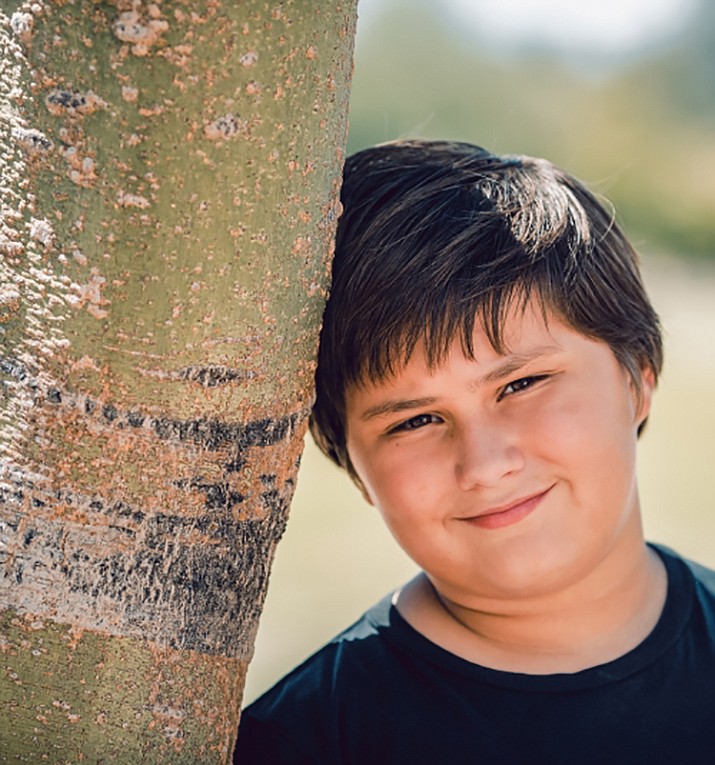 Get to know Roy at https://www.childrensheartgallery.org/profile/roy and other adoptable children at childrensheartgallery.org. (Arizona Department of Child Safety)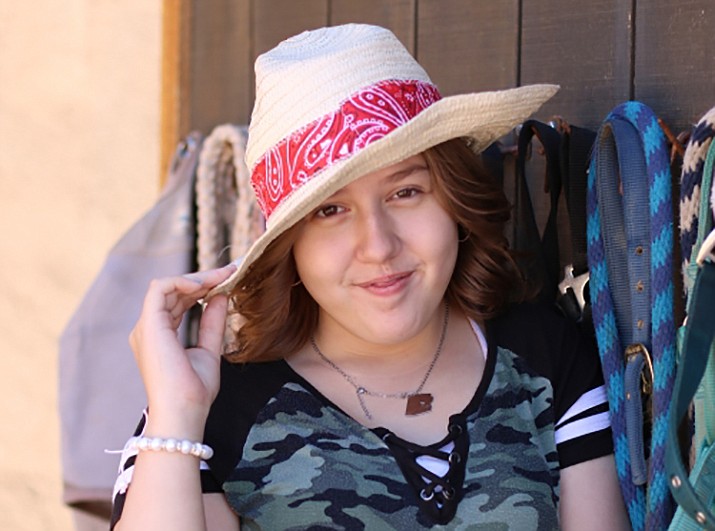 Get to know Shelby at https://www.childrensheartgallery.org/profile/shelby and other adoptable children at childrensheartgallery.org. (Arizona Department of Child Safety)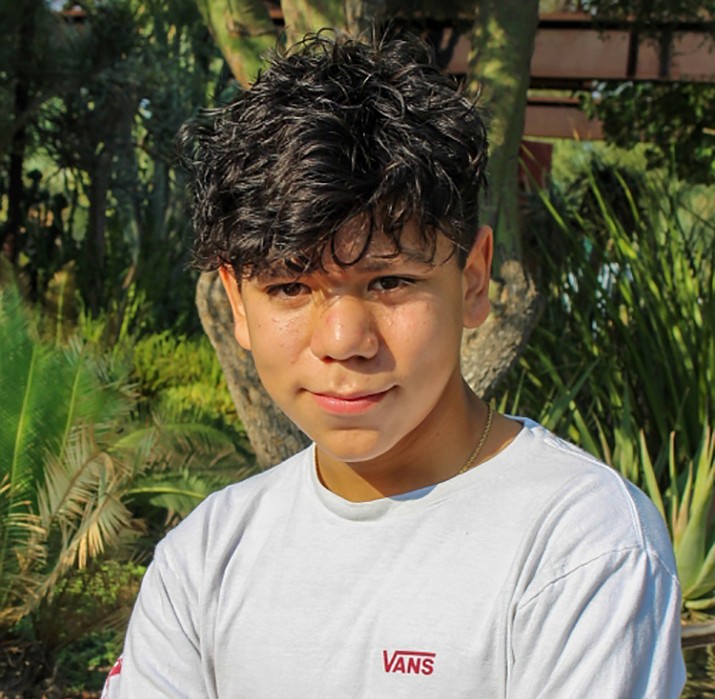 Get to know Steve at https://www.childrensheartgallery.org/profile/steve and other adoptable children at childrensheartgallery.org. (Arizona Department of Child Safety)
Get to know Thomas at https://www.childrensheartgallery.org/profile/thomas-0 and other adoptable children at childrensheartgallery.org. (Arizona Department of Child Safety)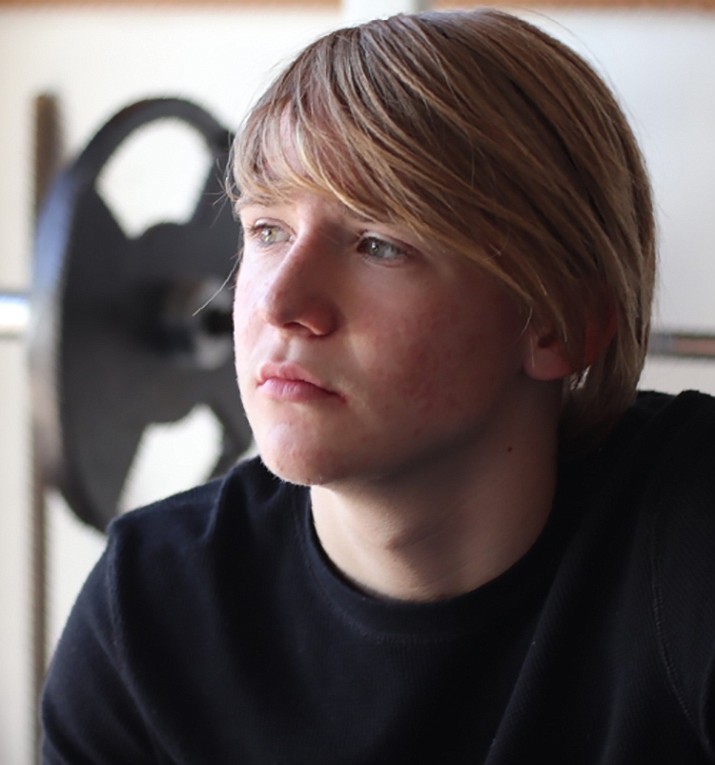 Get to know Tyler at https://www.childrensheartgallery.org/profile/tyler-p and other adoptable children at childrensheartgallery.org. (Arizona Department of Child Safety)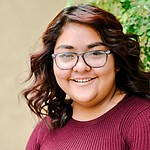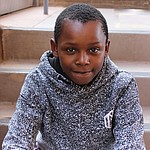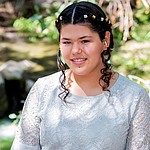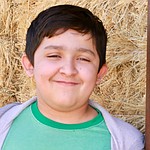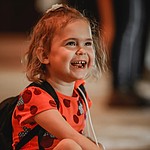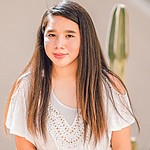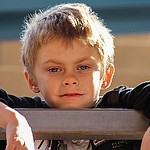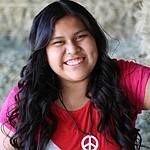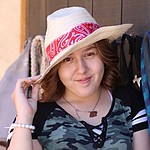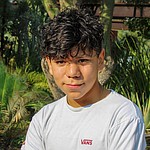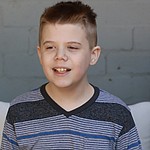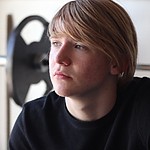 SUBMIT FEEDBACK
Click Below to: