Kingman Miner Sept. 19 Adoption Spotlight: Anthony
Originally Published: September 18, 2021 4:55 p.m.
These are Arizona's children. Anthony loves all things sports, but football is his absolute favorite. When he's not scoring touchdowns on the field, he is tinkering with computers. Anthony loves to laugh and enjoys telling jokes or a good tall tale. Get to know him and other adoptable children at kdminer.com/adoption.
Photo Gallery
September 2021: 32 children available for adoption in Arizona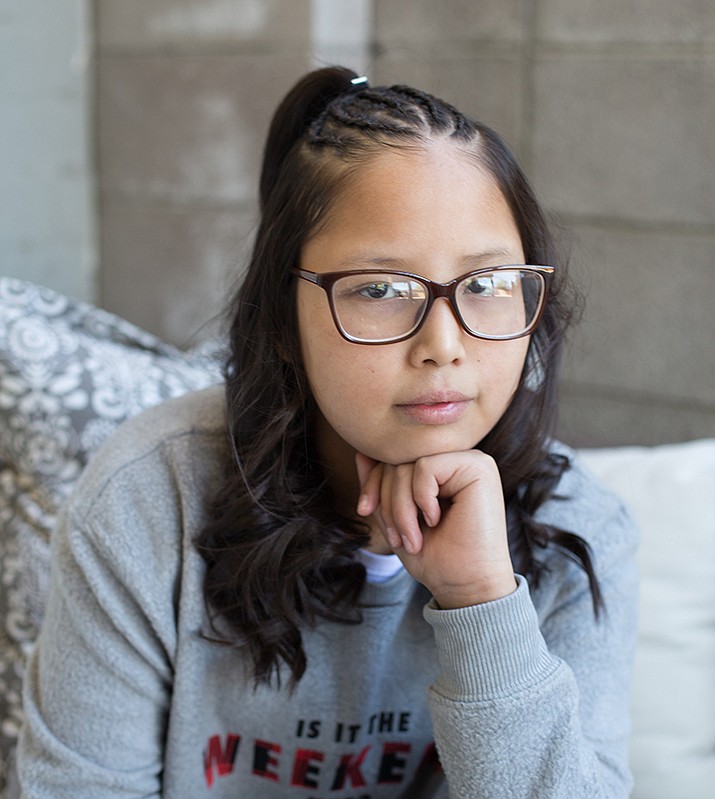 Get to know Abigail at https://www.childrensheartgallery.org/profile/abigail and other adoptable children at childrensheartgallery.org. (Arizona Department of Child Safety)
Get to know Adam at https://www.childrensheartgallery.org/profile/adam-0 and other adoptable children at childrensheartgallery.org. (Arizona Department of Child Safety)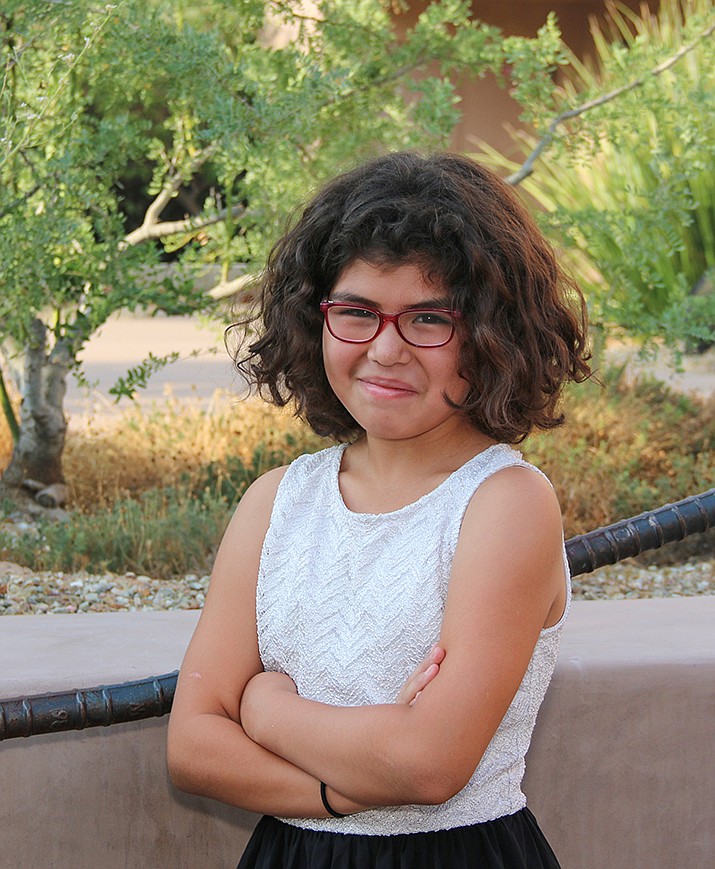 Get to know Ahdrina at https://www.childrensheartgallery.org/profile/ahdrina and other adoptable children at childrensheartgallery.org. (Arizona Department of Child Safety)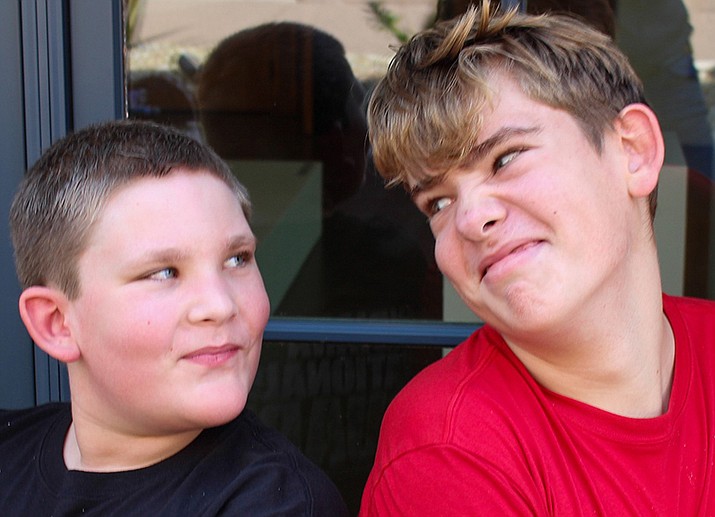 Get to know Alex and Sean at https://www.childrensheartgallery.org/profile/alex-and-sean and other adoptable children at childrensheartgallery.org. (Arizona Department of Child Safety)
Get to know Alexis at https://www.childrensheartgallery.org/profile/alexis and other adoptable children at childrensheartgallery.org. (Arizona Department of Child Safety)
Get to know Angel at https://www.childrensheartgallery.org/profile/angel-g and other adoptable children at childrensheartgallery.org. (Arizona Department of Child Safety)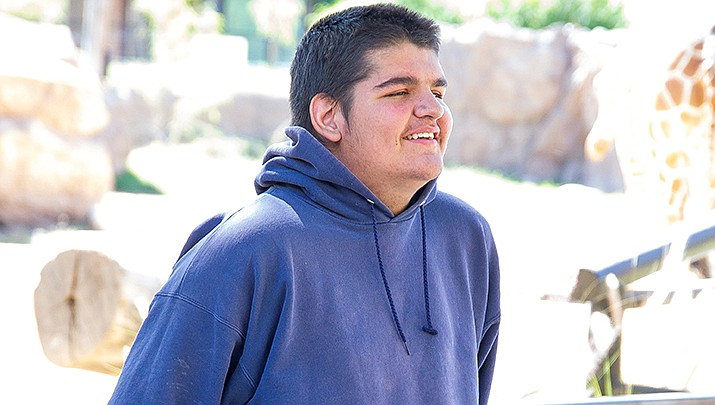 Get to know Anthony at https://www.childrensheartgallery.org/profile/anthony-m and other adoptable children at childrensheartgallery.org. (Arizona Department of Child Safety)
Get to know Anthony at https://www.childrensheartgallery.org/profile/anthony-w and other adoptable children at childrensheartgallery.org. (Arizona Department of Child Safety)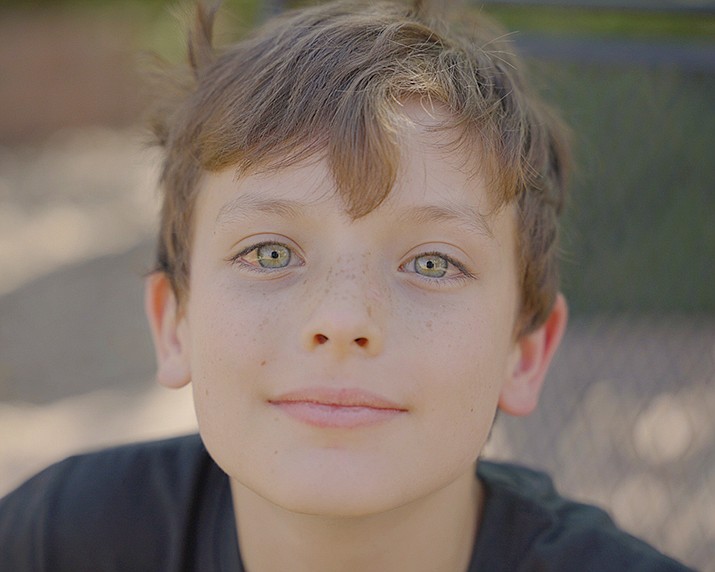 Get to know Bentley at https://www.childrensheartgallery.org/profile/bentley and other adoptable children at childrensheartgallery.org. (Arizona Department of Child Safety)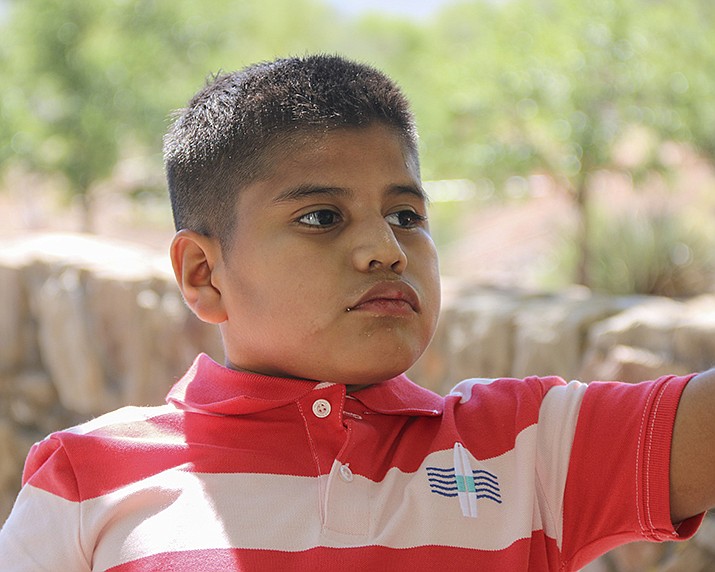 Get to know Carlos at https://www.childrensheartgallery.org/profile/carlos-0 and other adoptable children at childrensheartgallery.org. (Arizona Department of Child Safety)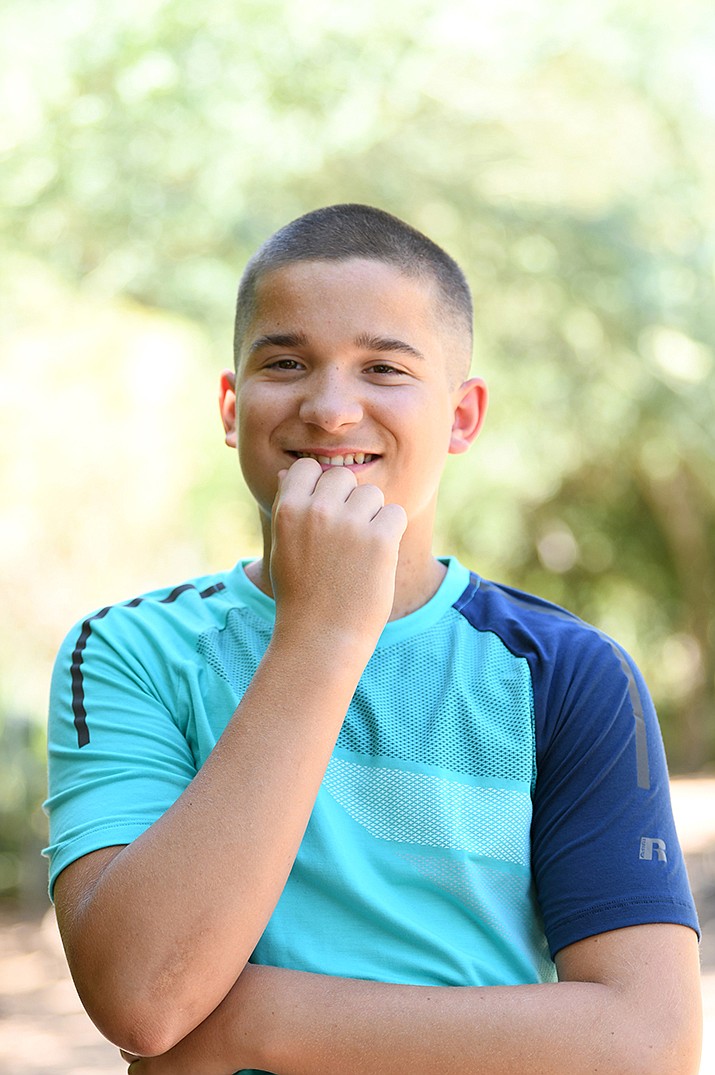 Get to know Casey at https://www.childrensheartgallery.org/profile/casey and other adoptable children at childrensheartgallery.org. (Arizona Department of Child Safety)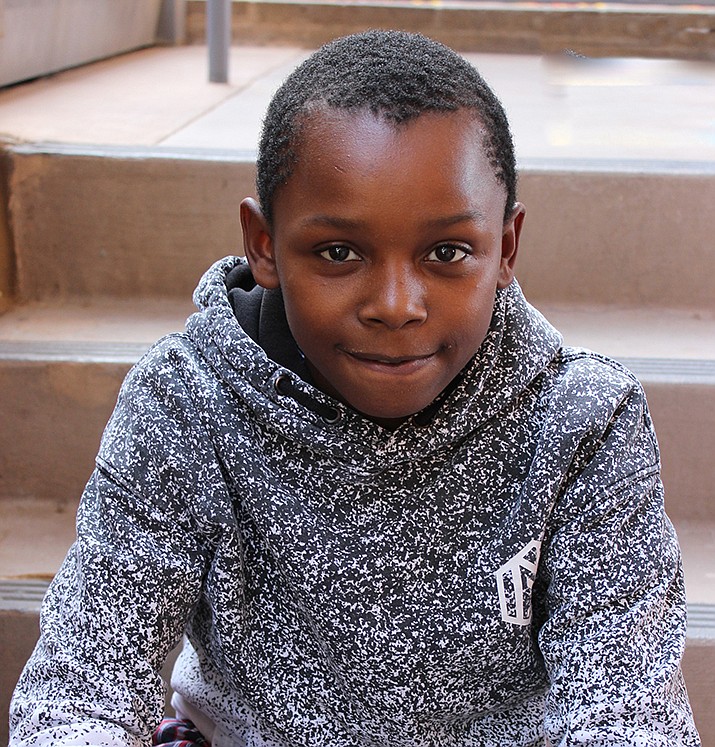 Get to know Craig at https://www.childrensheartgallery.org/profile/craig and other adoptable children at childrensheartgallery.org. (Arizona Department of Child Safety)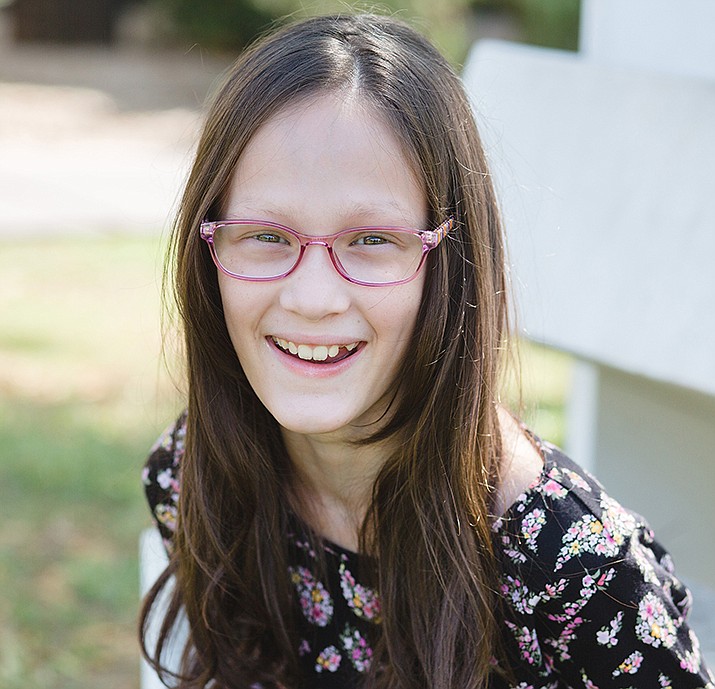 Get to know Jasmine at https://www.childrensheartgallery.org/profile/jasmine-t and other adoptable children at childrensheartgallery.org. (Arizona Department of Child Safety)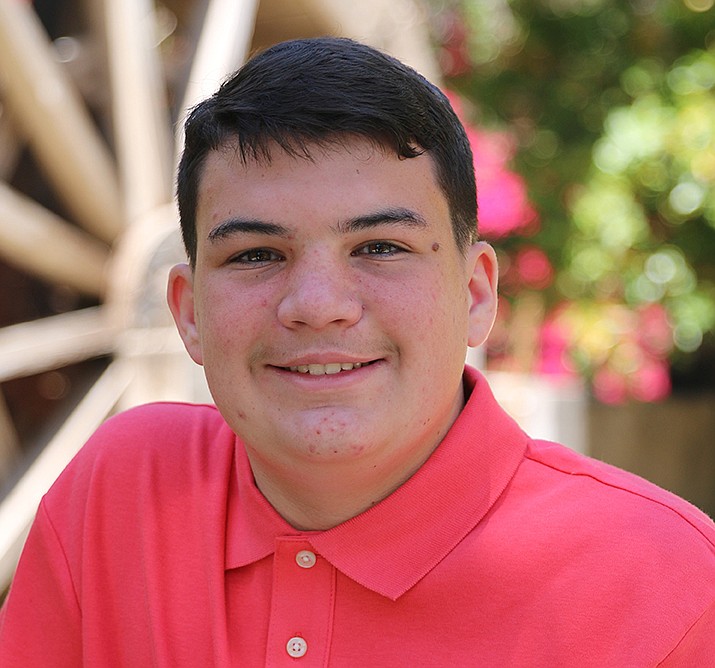 Get to know Kaelin at https://www.childrensheartgallery.org/profile/kaelin and other adoptable children at childrensheartgallery.org. (Arizona Department of Child Safety)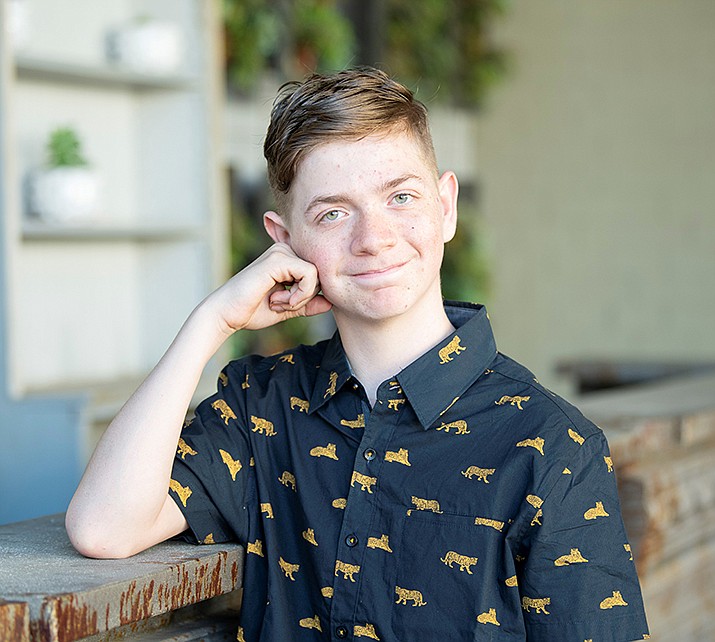 Get to know Kannon at https://www.childrensheartgallery.org/profile/kannon and other adoptable children at childrensheartgallery.org. (Arizona Department of Child Safety)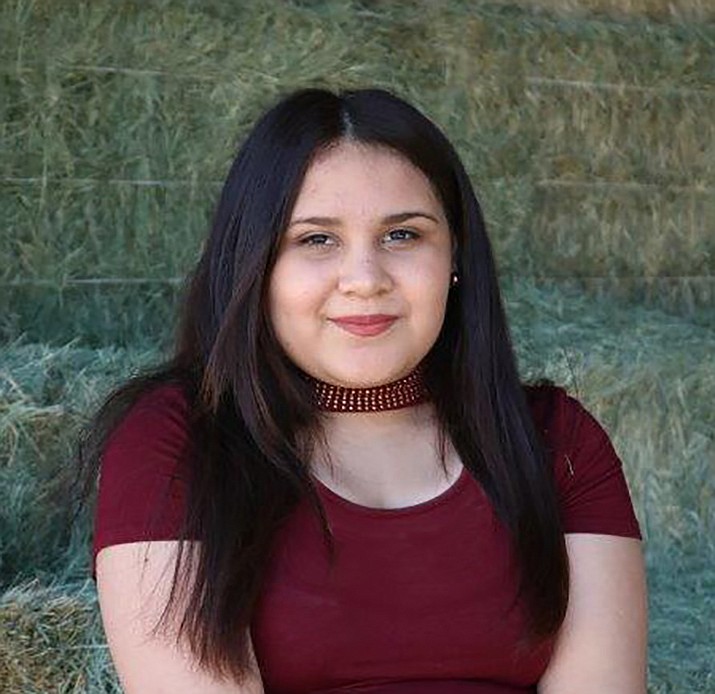 Get to know Kasumy at https://www.childrensheartgallery.org/profile/kasumy and other adoptable children at childrensheartgallery.org. (Arizona Department of Child Safety)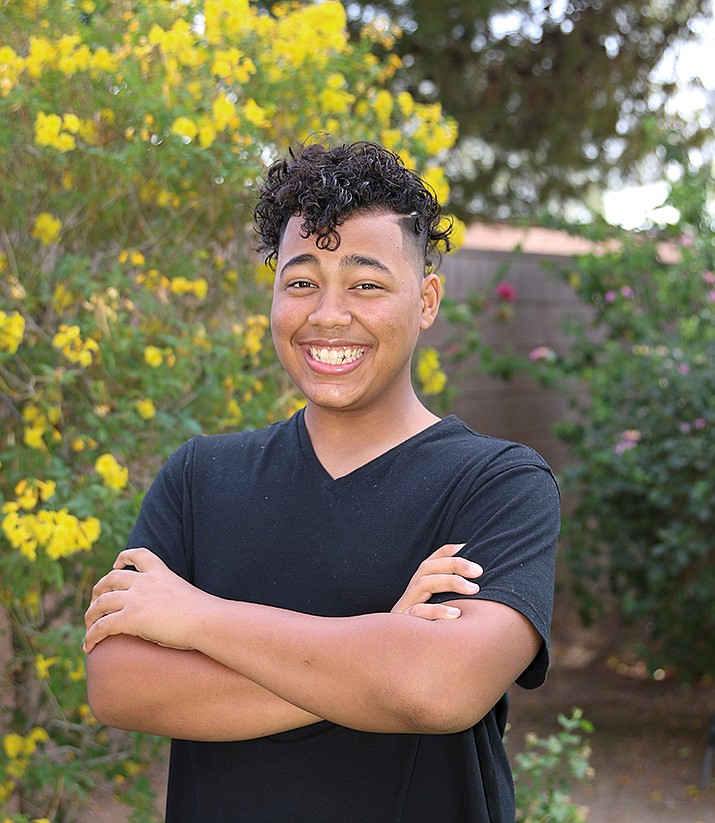 Get to know Keegan at https://www.childrensheartgallery.org/profile/keegan and other adoptable children at childrensheartgallery.org. (Arizona Department of Child Safety)
Get to know Lee at https://www.childrensheartgallery.org/profile/lee-0 and other adoptable children at childrensheartgallery.org. (Arizona Department of Child Safety)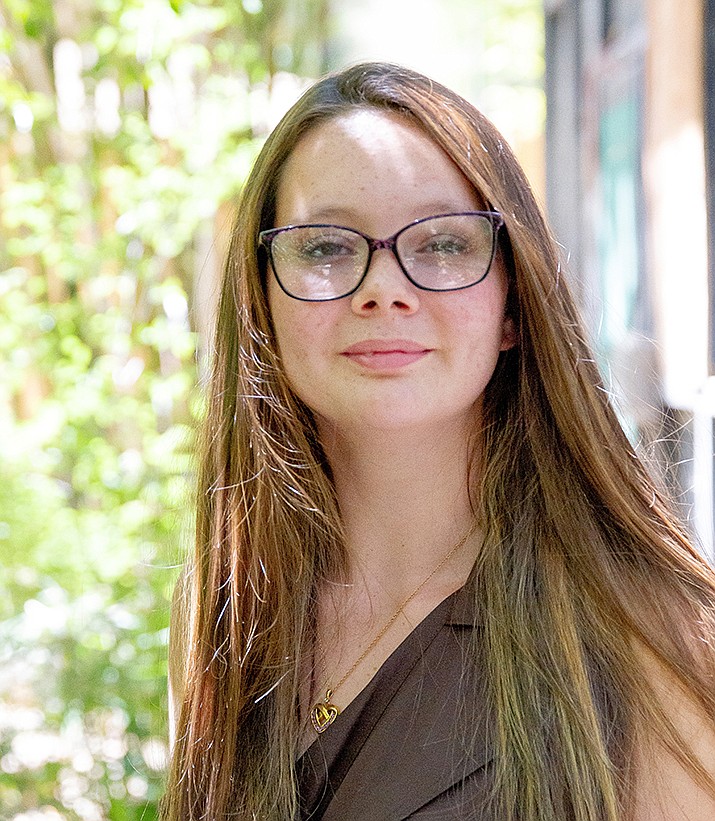 Get to know Lexi at https://www.childrensheartgallery.org/profile/lexi and other adoptable children at childrensheartgallery.org. (Arizona Department of Child Safety)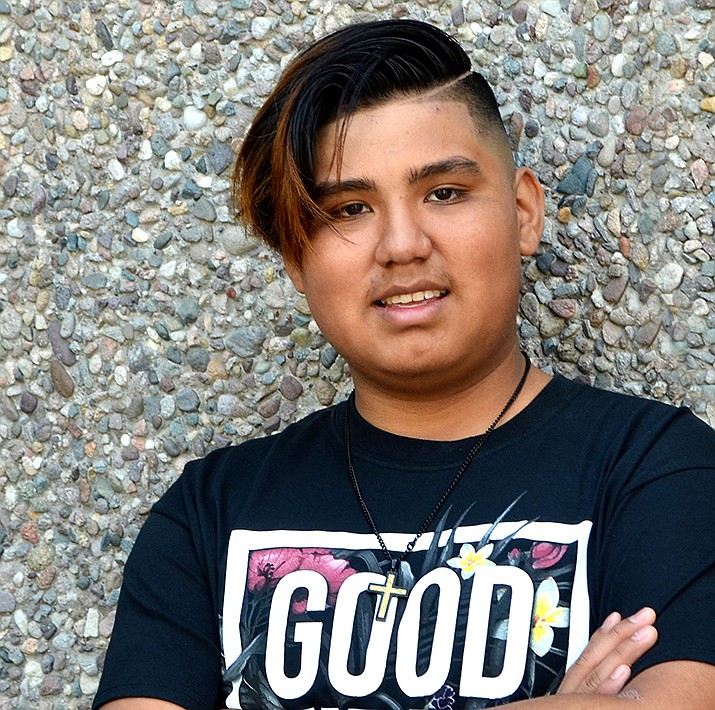 Get to know Manuel at https://www.childrensheartgallery.org/profile/manuel-0 and other adoptable children at childrensheartgallery.org. (Arizona Department of Child Safety)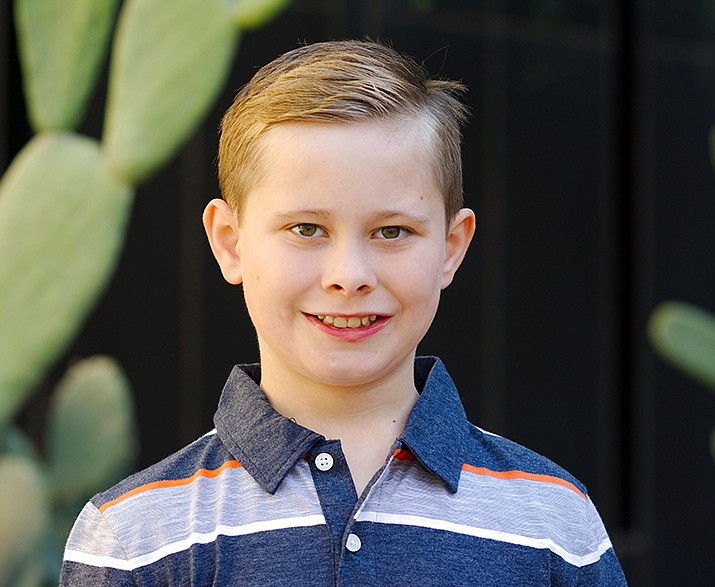 Get to know Mathew at https://www.childrensheartgallery.org/profile/mathew-t and other adoptable children at childrensheartgallery.org. (Arizona Department of Child Safety)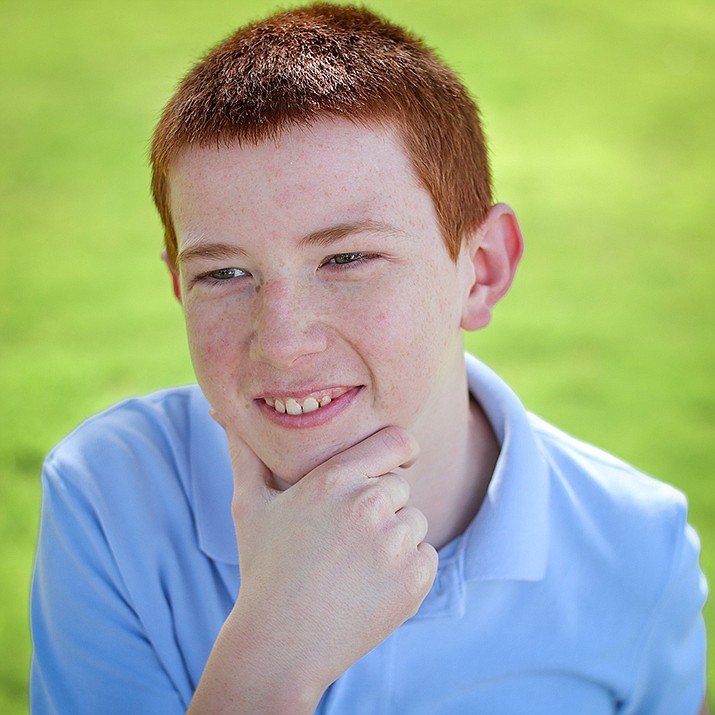 Get to know Nathan at https://www.childrensheartgallery.org/profile/nathan-j and other adoptable children at childrensheartgallery.org. (Arizona Department of Child Safety)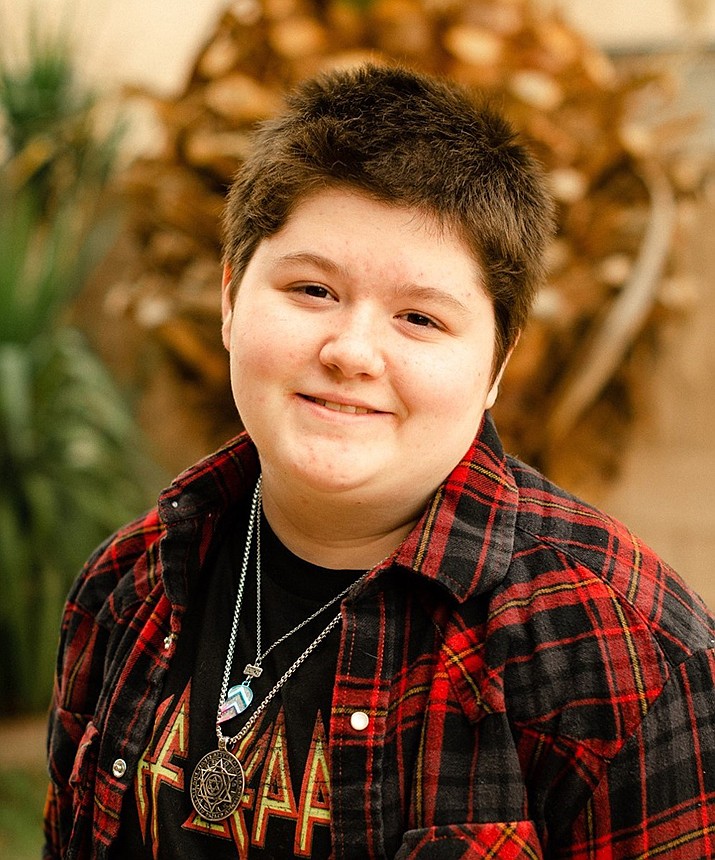 Get to know Nick at https://www.childrensheartgallery.org/profile/nick and other adoptable children at childrensheartgallery.org. (Arizona Department of Child Safety)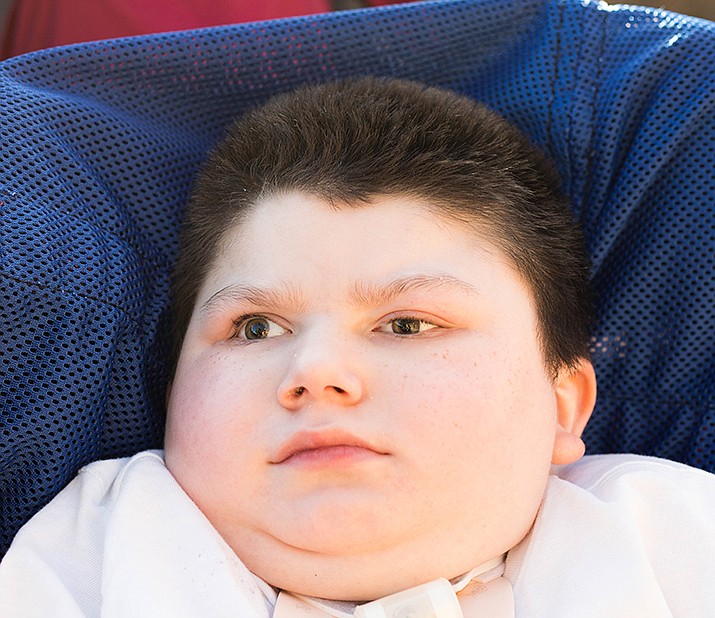 Get to know Noah at https://www.childrensheartgallery.org/profile/noah-b and other adoptable children at childrensheartgallery.org. (Arizona Department of Child Safety)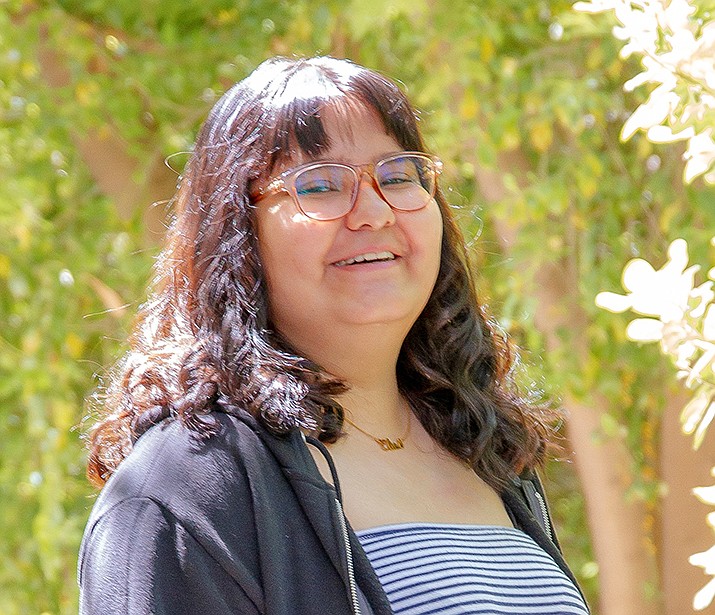 Get to know Nova at https://www.childrensheartgallery.org/profile/nova and other adoptable children at childrensheartgallery.org. (Arizona Department of Child Safety)
Get to know Owen at https://www.childrensheartgallery.org/profile/owen-g and other adoptable children at childrensheartgallery.org. (Arizona Department of Child Safety)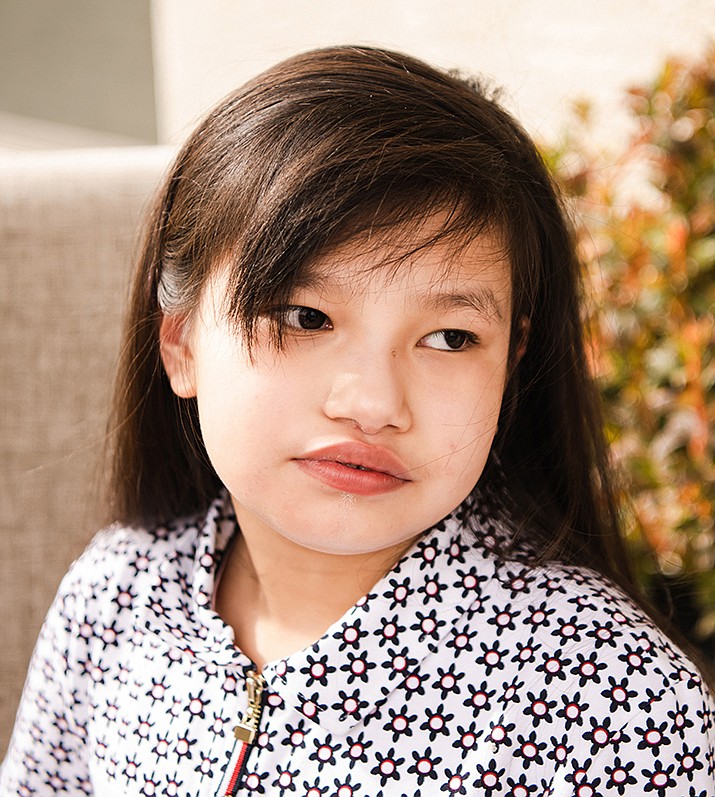 Get to know Royalette at https://www.childrensheartgallery.org/profile/royalette and other adoptable children at childrensheartgallery.org. (Arizona Department of Child Safety)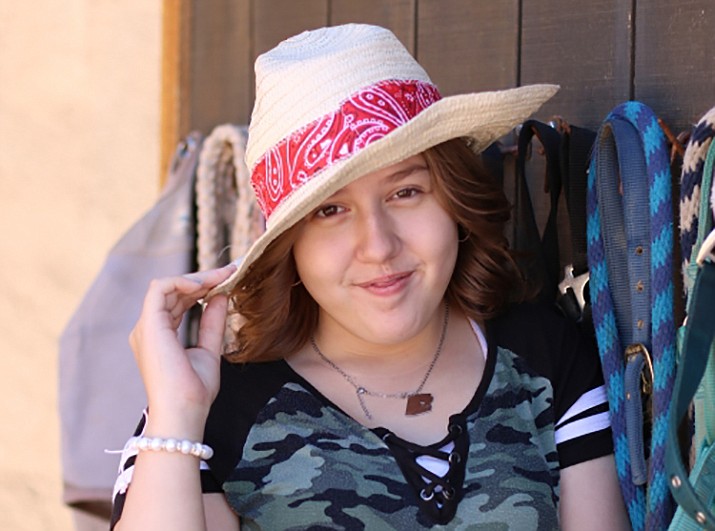 Get to know Shelby at https://www.childrensheartgallery.org/profile/shelby and other adoptable children at childrensheartgallery.org. (Arizona Department of Child Safety)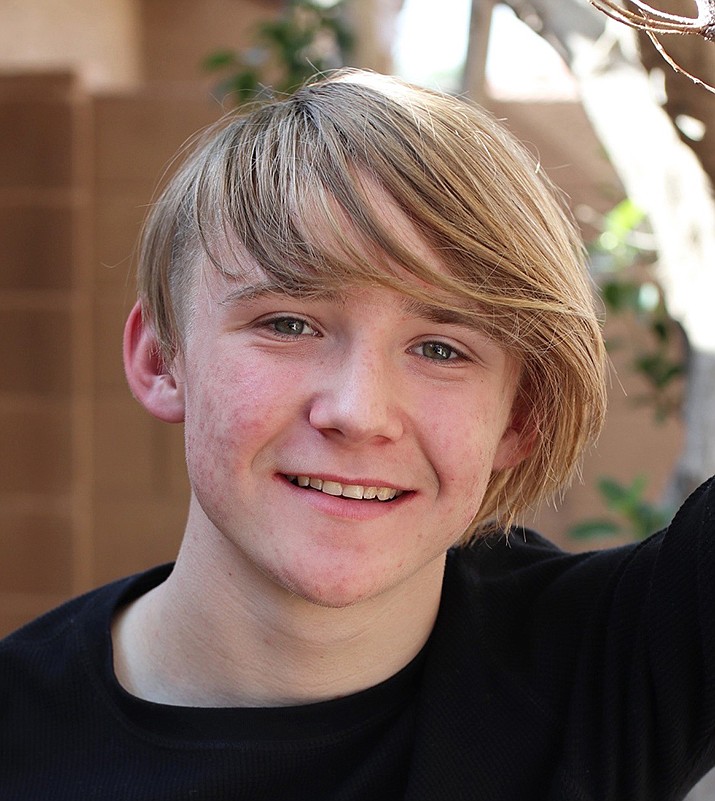 Get to know Tyler at https://www.childrensheartgallery.org/profile/tyler-p and other adoptable children at childrensheartgallery.org. (Arizona Department of Child Safety)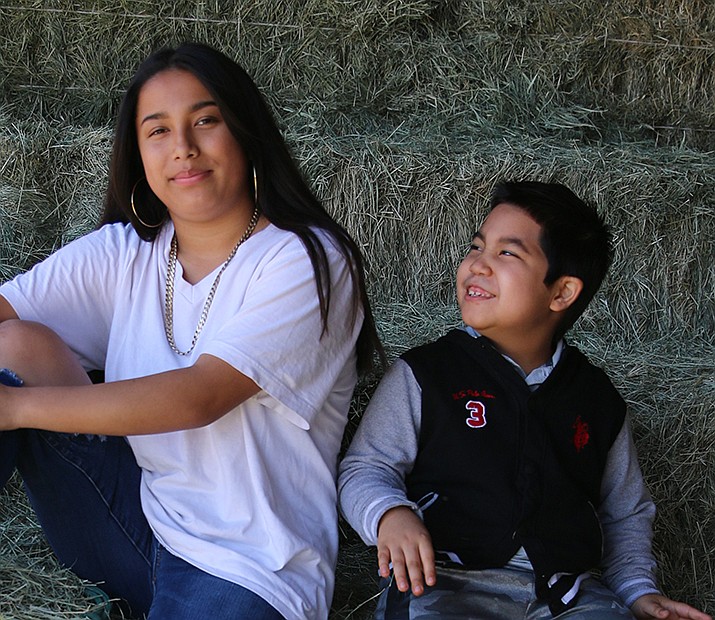 Get to know Vanessa and Reyes at https://www.childrensheartgallery.org/profile/vanessa-and-reyes and other adoptable children at childrensheartgallery.org. (Arizona Department of Child Safety)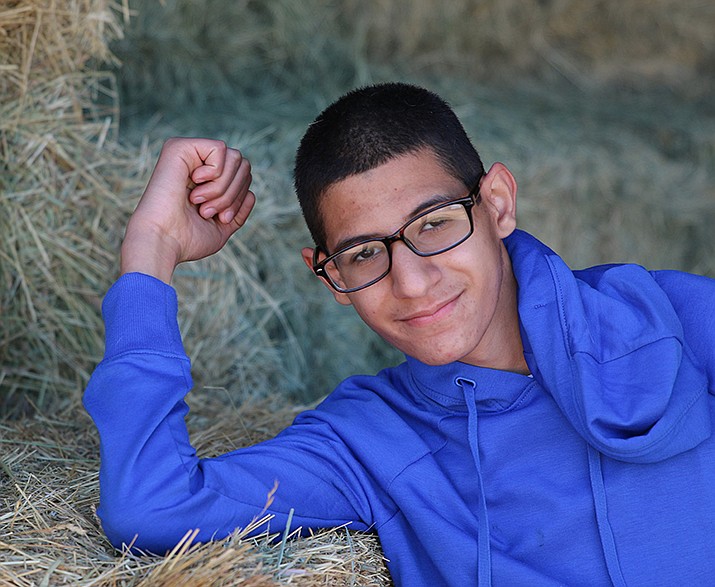 Get to know Yahya at https://www.childrensheartgallery.org/profile/yahya and other adoptable children at childrensheartgallery.org. (Arizona Department of Child Safety)
Get to know Craig at https://www.childrensheartgallery.org/profile/craig and other adoptable children at childrensheartgallery.org. (Arizona Department of Child Safety)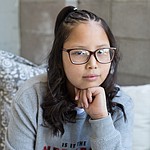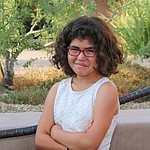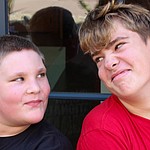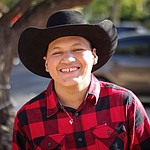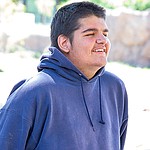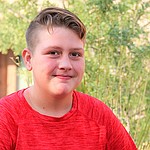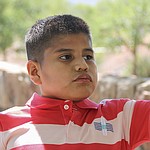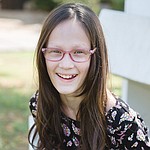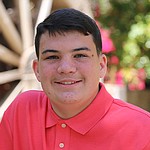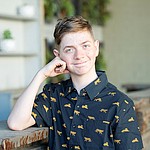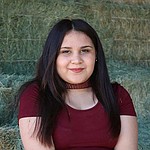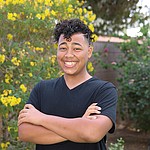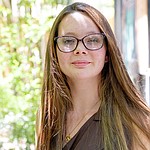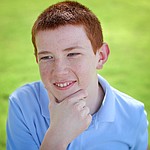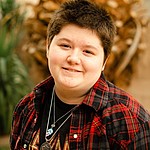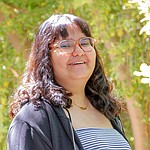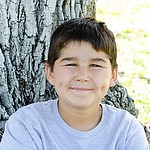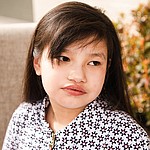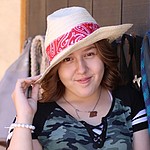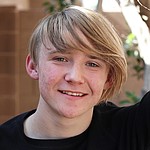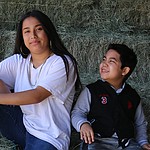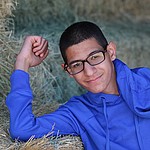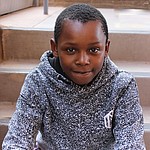 SUBMIT FEEDBACK
Click Below to: