Kingman Miner August 12 Adoption Spotlight: Tyris
Originally Published: August 11, 2022 3:32 p.m.
Updated as of Thursday, August 11, 2022 4:35 PM
These are Arizona's children. Tyris loves sports, math and his younger brother (and best friend), Tirahji. He's very proud of his grades at school, likes to spend time outdoors and dreams of becoming a professional athlete. A fun fact about him is that he can do flips! Get to know Tyris and other adoptable children at kdminer.com/adoption.
Photo Gallery
August 2022: 41 children available for adoption in Arizona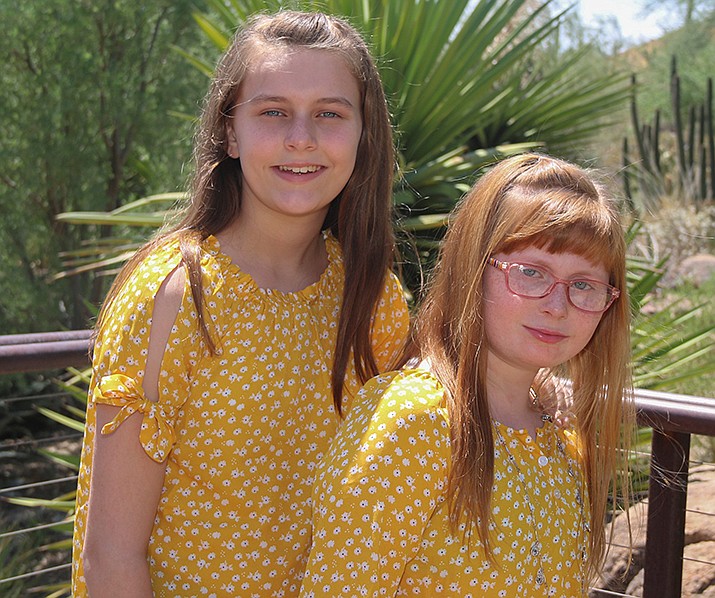 Get to know Abrianna and Serenity at https://www.childrensheartgallery.org/profile/abrianna-serenity# and other adoptable children at childrensheartgallery.org. (Arizona Department of Child Safety)
Get to know Adrian at https://www.childrensheartgallery.org/profile/adrian-j and other adoptable children at childrensheartgallery.org. (Arizona Department of Child Safety)
Get to know Angel at https://www.childrensheartgallery.org/profile/angel-b and other adoptable children at childrensheartgallery.org. (Arizona Department of Child Safety)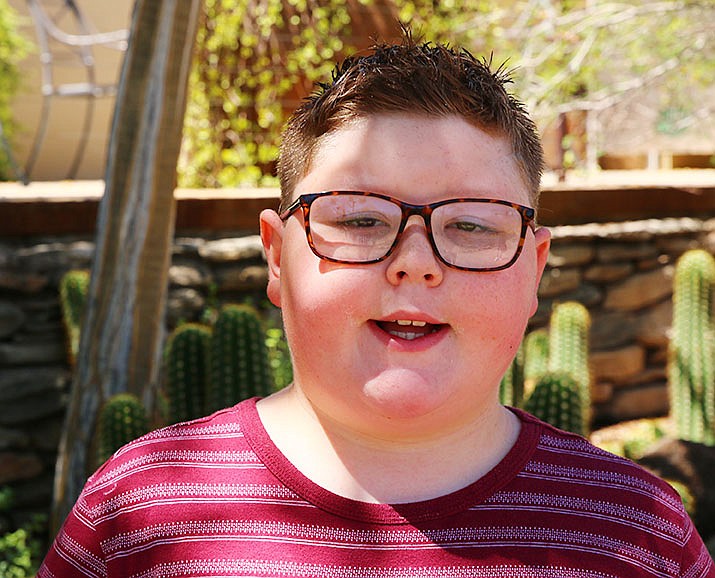 Get to know Bentley (Scott) at https://www.childrensheartgallery.org/profile/bentley-scott# and other adoptable children at childrensheartgallery.org. (Arizona Department of Child Safety)
Get to know Casey at https://www.childrensheartgallery.org/profile/casey and other adoptable children at childrensheartgallery.org. (Arizona Department of Child Safety)
Get to know Constintine at https://www.childrensheartgallery.org/profile/constintine and other adoptable children at childrensheartgallery.org. (Arizona Department of Child Safety)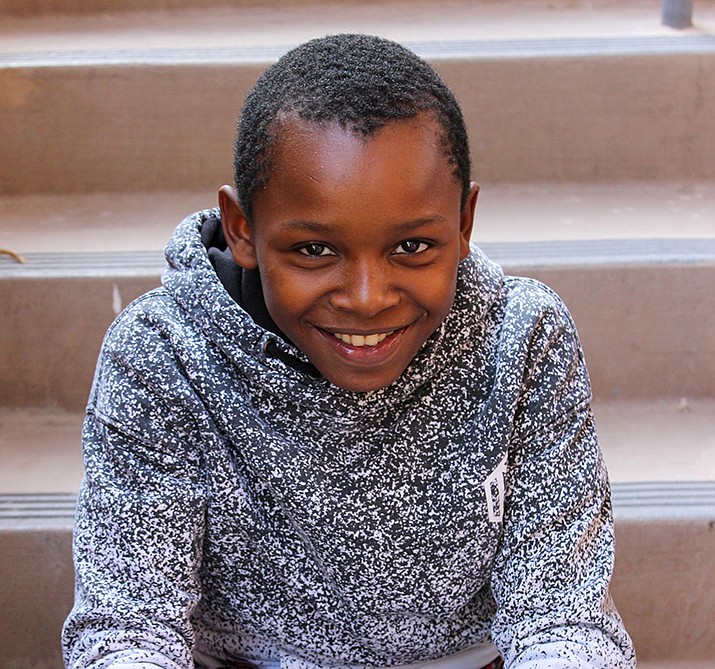 Get to know Craig at https://www.childrensheartgallery.org/profile/craig and other adoptable children at childrensheartgallery.org. (Arizona Department of Child Safety)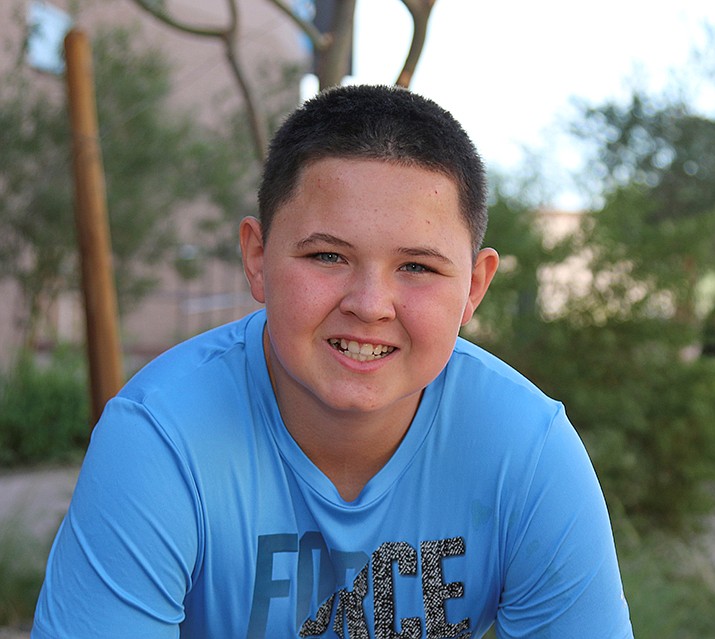 Get to know Gauge at https://www.childrensheartgallery.org/profile/gauge and other adoptable children at childrensheartgallery.org. (Arizona Department of Child Safety)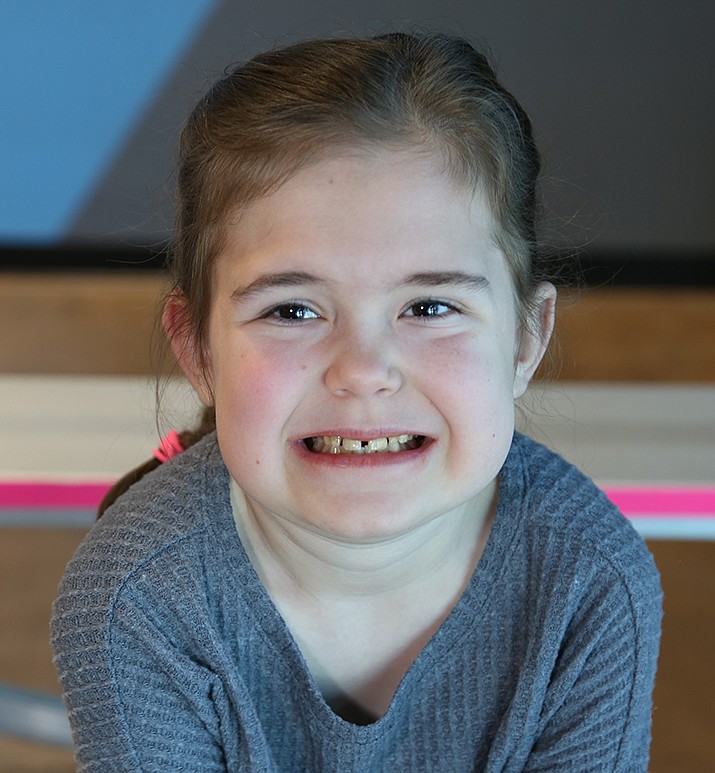 Get to know Harlowe at https://www.childrensheartgallery.org/profile/harlowe and other adoptable children at childrensheartgallery.org. (Arizona Department of Child Safety)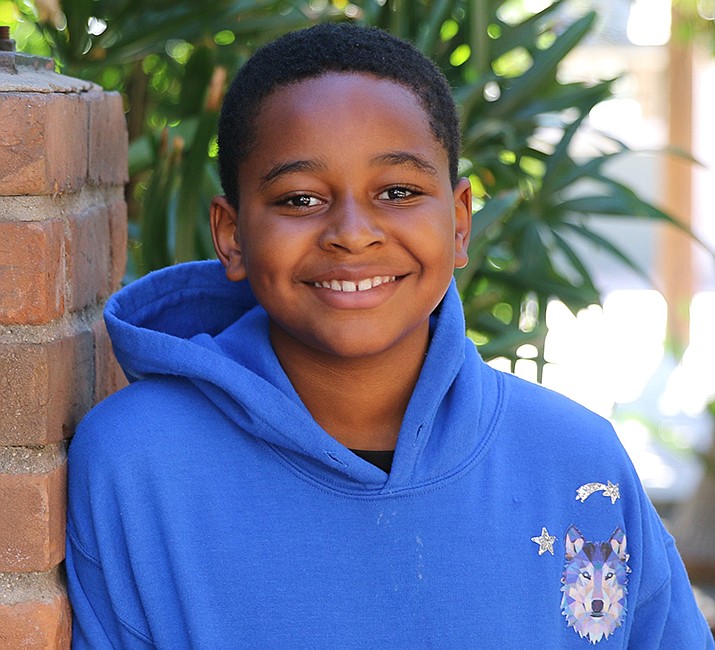 Get to know Jacorey at https://www.childrensheartgallery.org/profile/jacorey and other adoptable children at childrensheartgallery.org. (Arizona Department of Child Safety)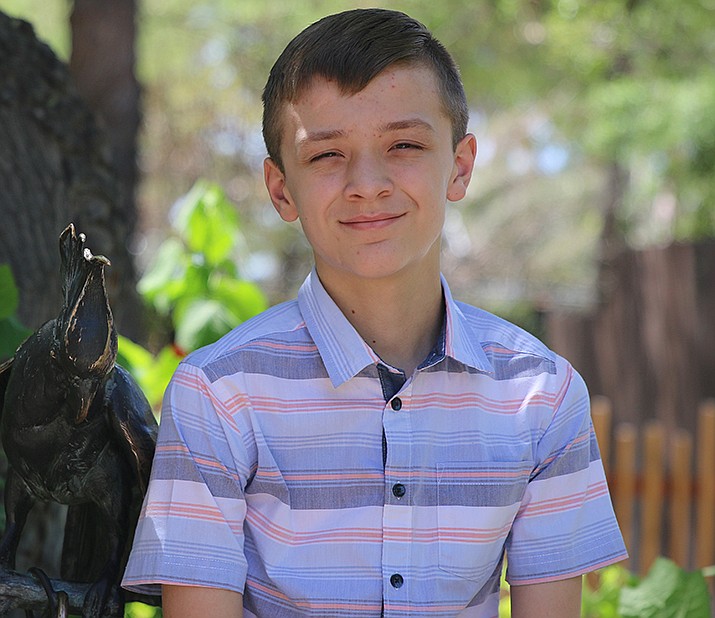 Get to know Jaiden at https://www.childrensheartgallery.org/profile/jaiden-b and other adoptable children at childrensheartgallery.org. (Arizona Department of Child Safety)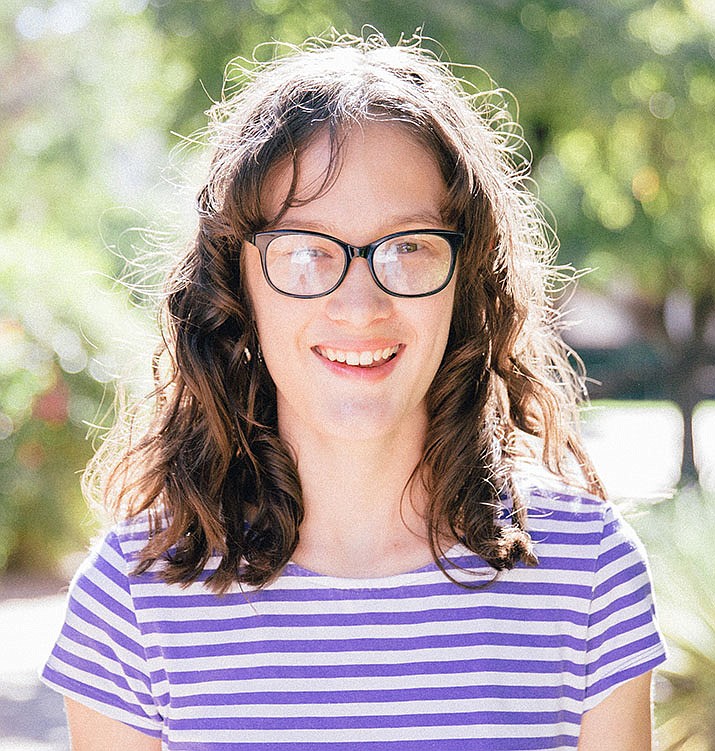 Get to know Jasmine at https://www.childrensheartgallery.org/profile/jasmine-t and other adoptable children at childrensheartgallery.org. (Arizona Department of Child Safety)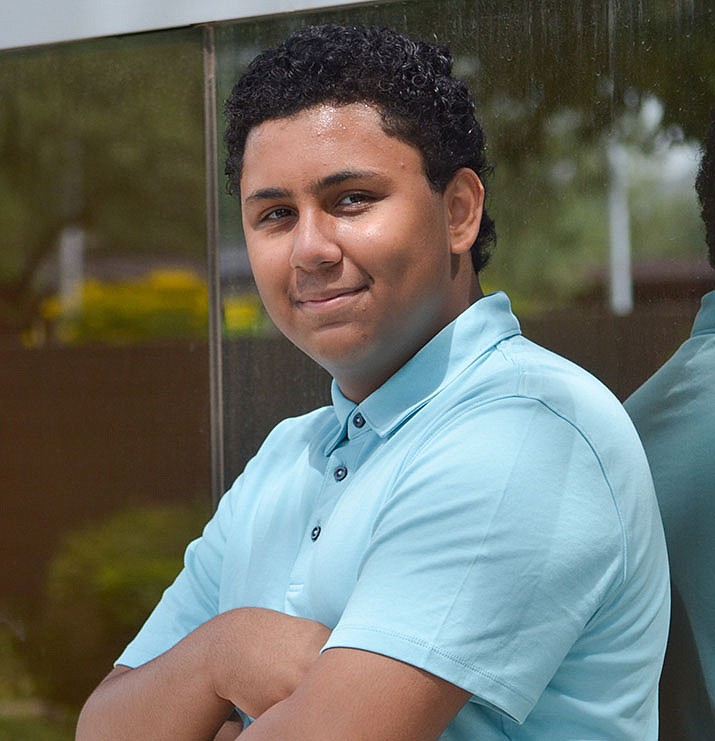 Get to know Jayden at https://www.childrensheartgallery.org/profile/jayden-w and other adoptable children at childrensheartgallery.org. (Arizona Department of Child Safety)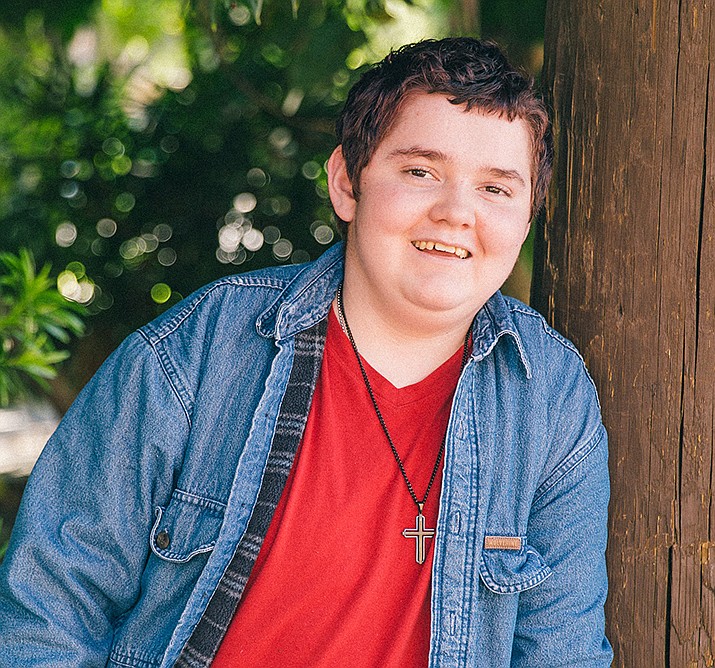 Get to know John at https://www.childrensheartgallery.org/profile/john-q and other adoptable children at childrensheartgallery.org. (Arizona Department of Child Safety)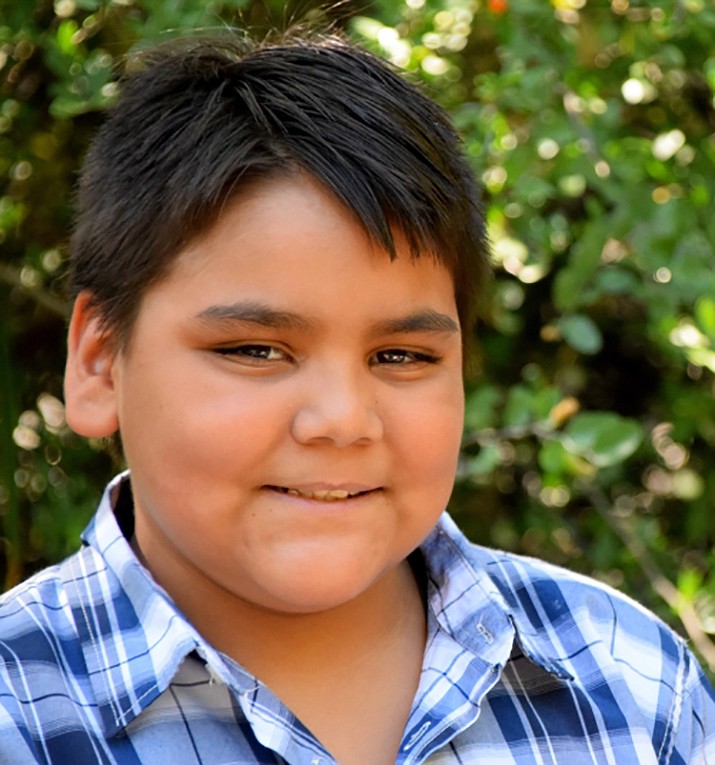 Get to know Jose at https://www.childrensheartgallery.org/profile/jos%C3%A9-g and other adoptable children at childrensheartgallery.org. (Arizona Department of Child Safety)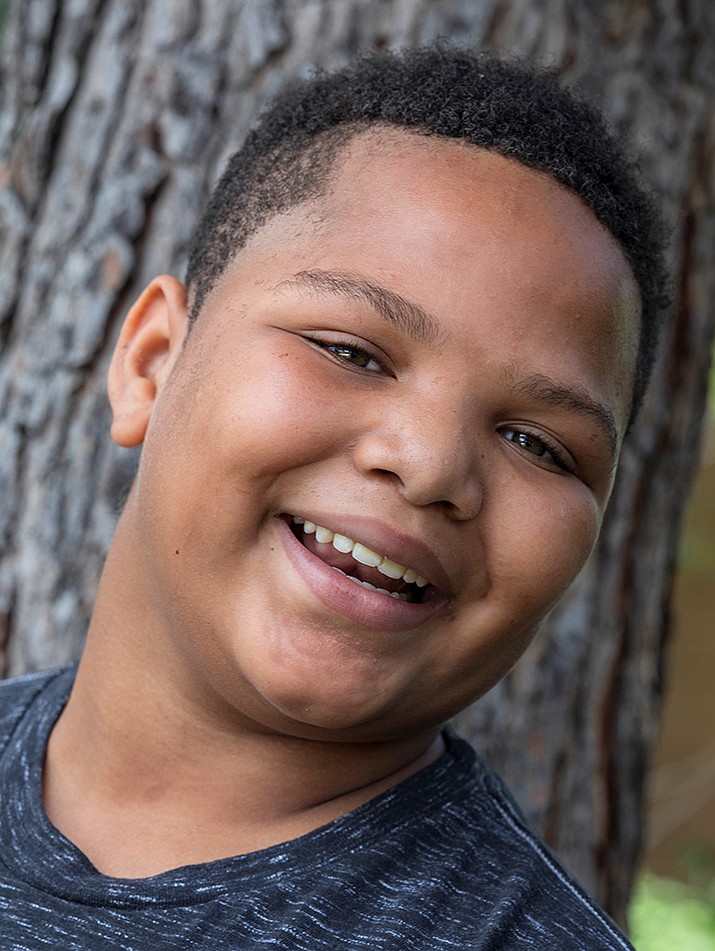 Get to know Joshua at https://www.childrensheartgallery.org/profile/joshua-m and other adoptable children at childrensheartgallery.org. (Arizona Department of Child Safety)
Get to know Kaelin at https://www.childrensheartgallery.org/profile/kaelin and other adoptable children at childrensheartgallery.org. (Arizona Department of Child Safety)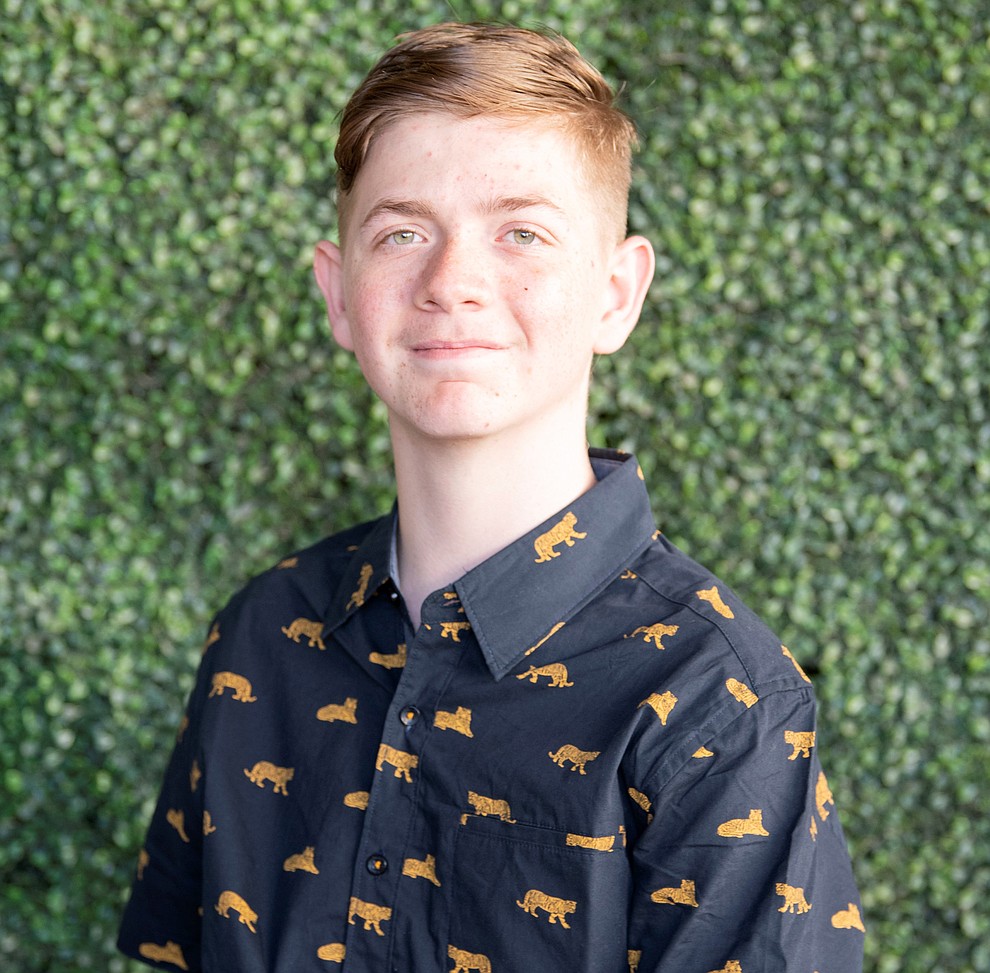 Get to know Kannon at https://www.childrensheartgallery.org/profile/kannon and other adoptable children at childrensheartgallery.org. (Arizona Department of Child Safety)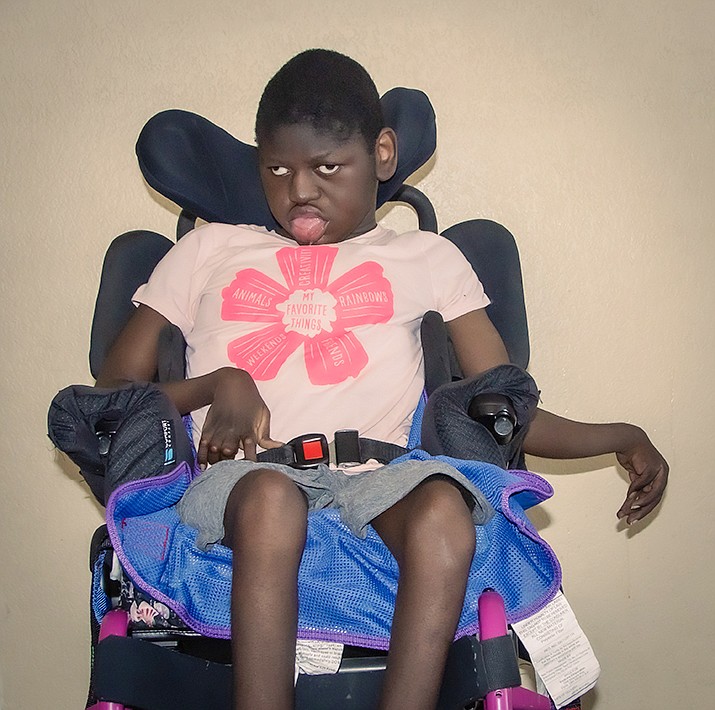 Get to know Karen at https://www.childrensheartgallery.org/profile/karen and other adoptable children at childrensheartgallery.org. (Arizona Department of Child Safety)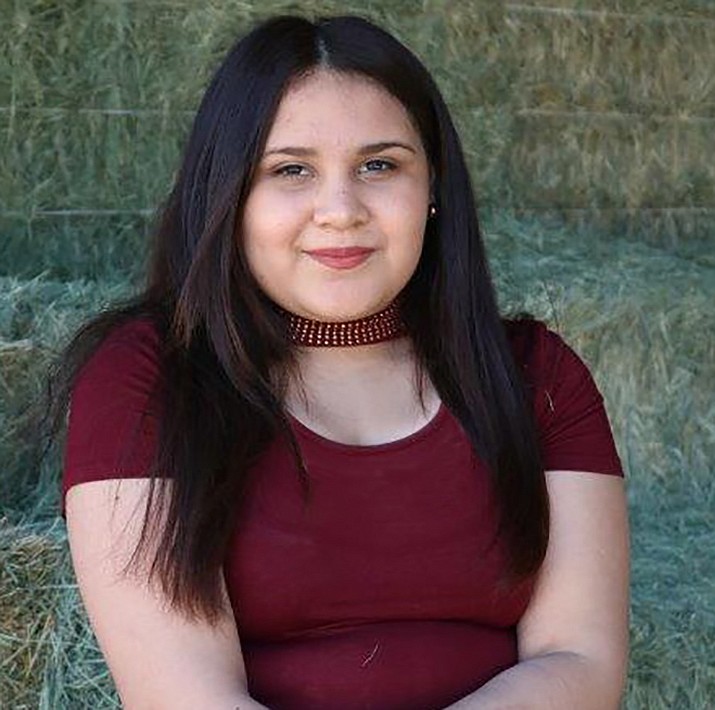 Get to know Kasumy at https://www.childrensheartgallery.org/profile/kasumy and other adoptable children at childrensheartgallery.org. (Arizona Department of Child Safety)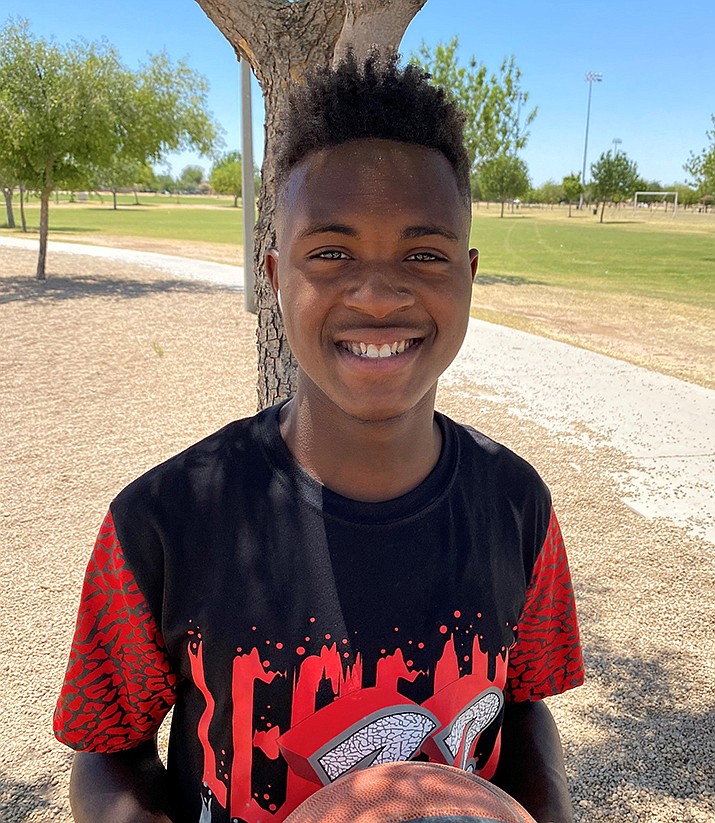 Get to know Key'laun at https://www.childrensheartgallery.org/profile/keylaun-kj and other adoptable children at childrensheartgallery.org. (Arizona Department of Child Safety)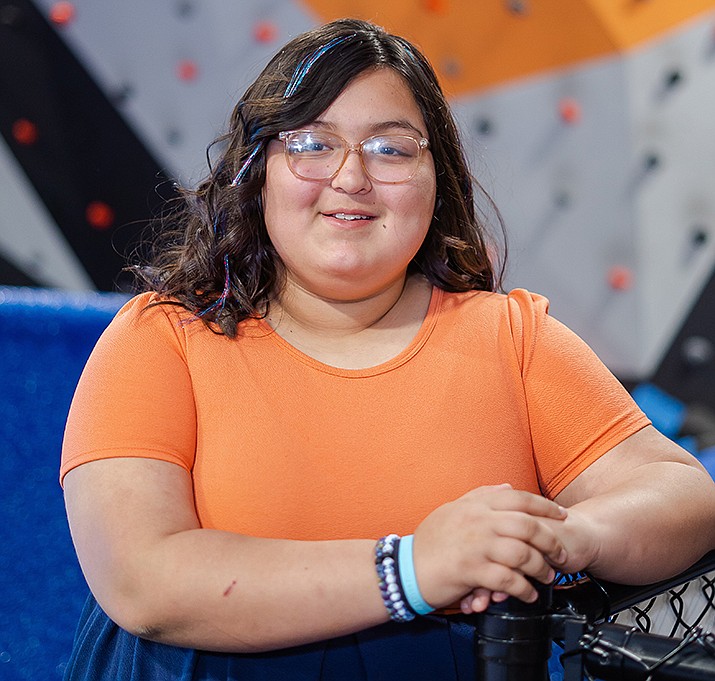 Get to know Leah at https://www.childrensheartgallery.org/profile/leah-w and other adoptable children at childrensheartgallery.org. (Arizona Department of Child Safety)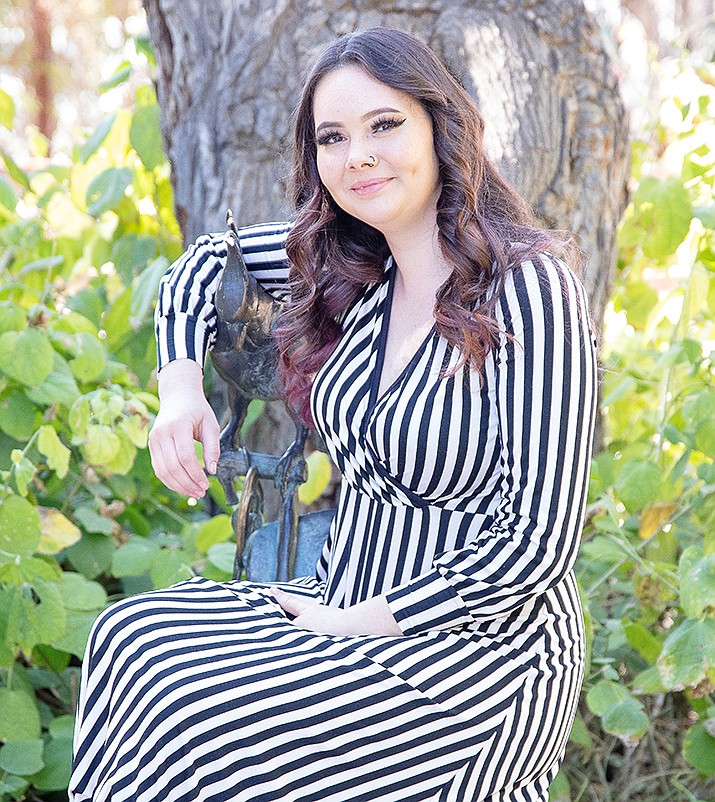 Get to know Lexi at https://www.childrensheartgallery.org/profile/lexi# and other adoptable children at childrensheartgallery.org. (Arizona Department of Child Safety)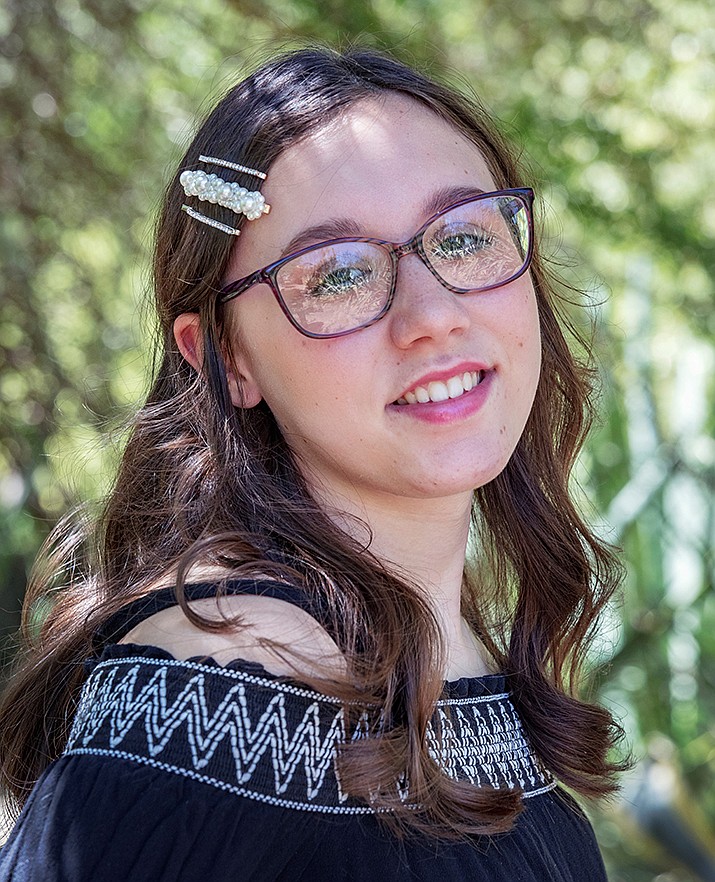 Get to know Lily at https://www.childrensheartgallery.org/profile/lily and other adoptable children at childrensheartgallery.org. (Arizona Department of Child Safety)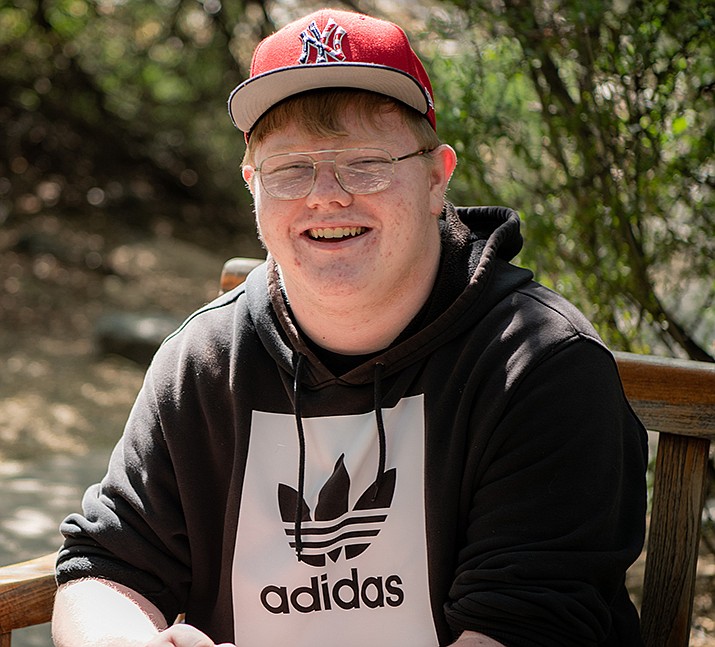 Get to know Mathew at https://www.childrensheartgallery.org/profile/mathew-s and other adoptable children at childrensheartgallery.org. (Arizona Department of Child Safety)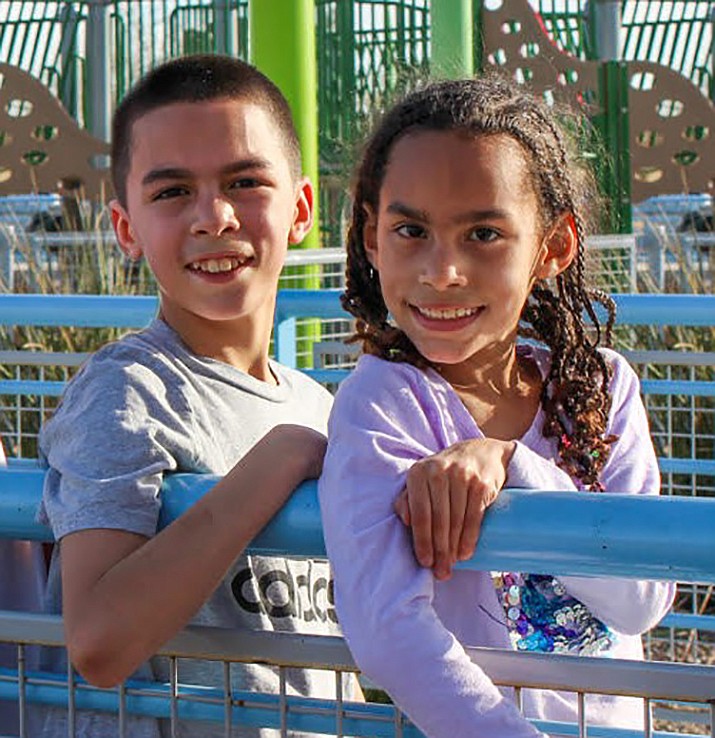 Get to know Miracle and William at https://www.childrensheartgallery.org/profile/miracle-and-william# and other adoptable children at childrensheartgallery.org. (Arizona Department of Child Safety)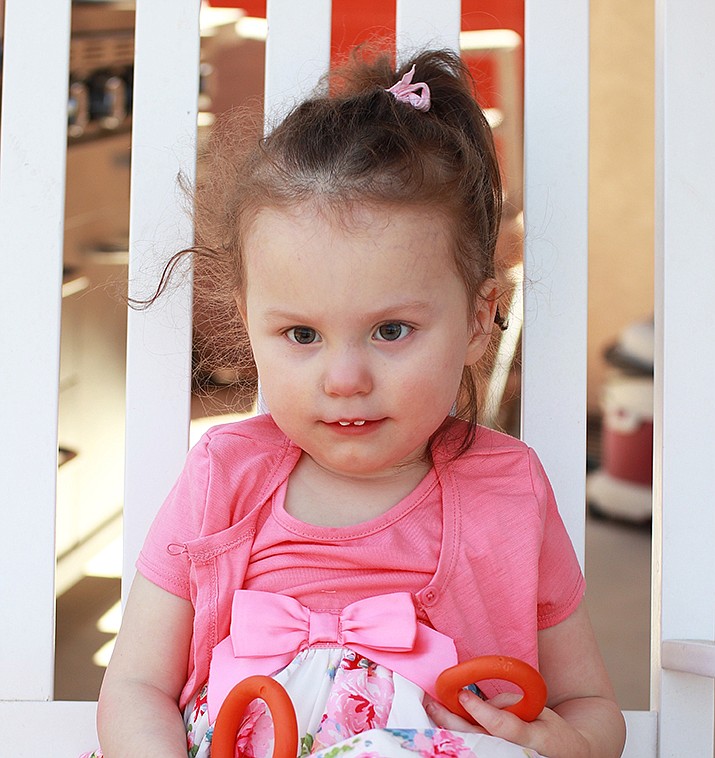 Get to know Myla at https://www.childrensheartgallery.org/profile/myla-d and other adoptable children at childrensheartgallery.org. (Arizona Department of Child Safety)
Get to know Nick at https://www.childrensheartgallery.org/profile/nick and other adoptable children at childrensheartgallery.org. (Arizona Department of Child Safety)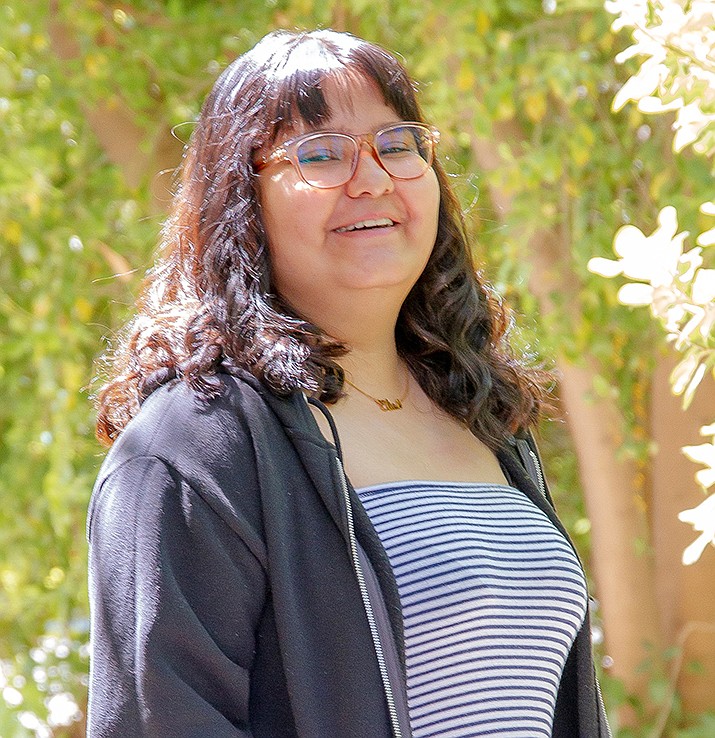 Get to know Nova at https://www.childrensheartgallery.org/profile/nova and other adoptable children at childrensheartgallery.org. (Arizona Department of Child Safety)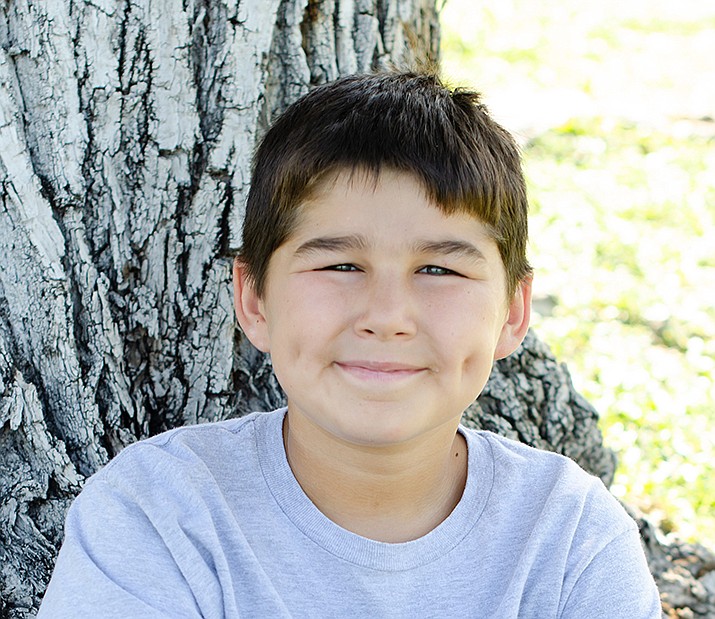 Get to know Owen at https://www.childrensheartgallery.org/profile/owen-g and other adoptable children at childrensheartgallery.org. (Arizona Department of Child Safety)
Get to know Richard at https://www.childrensheartgallery.org/profile/richard-r and other adoptable children at childrensheartgallery.org. (Arizona Department of Child Safety)
Get to know Roy at https://www.childrensheartgallery.org/profile/roy and other adoptable children at childrensheartgallery.org. (Arizona Department of Child Safety)
Get to know Tamiru at https://www.childrensheartgallery.org/profile/tamiru and other adoptable children at childrensheartgallery.org. (Arizona Department of Child Safety)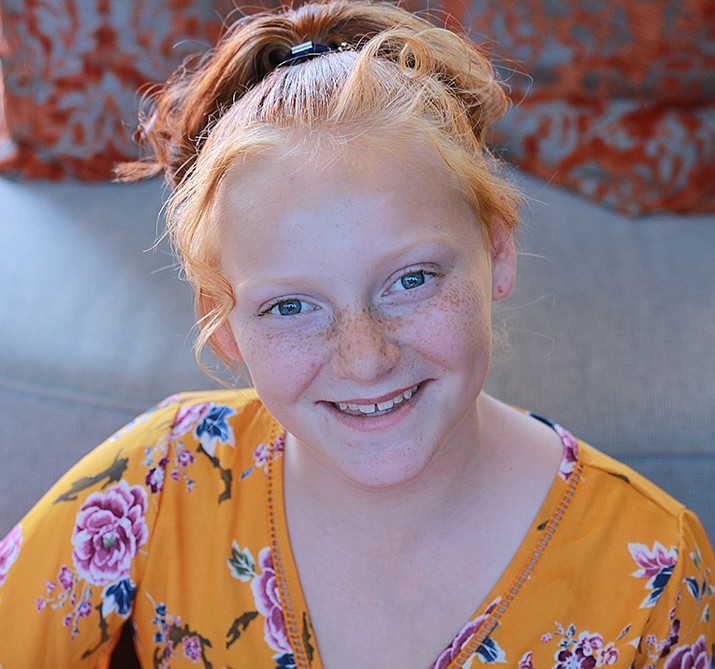 Get to know Temperance at https://www.childrensheartgallery.org/profile/temperance and other adoptable children at childrensheartgallery.org. (Arizona Department of Child Safety)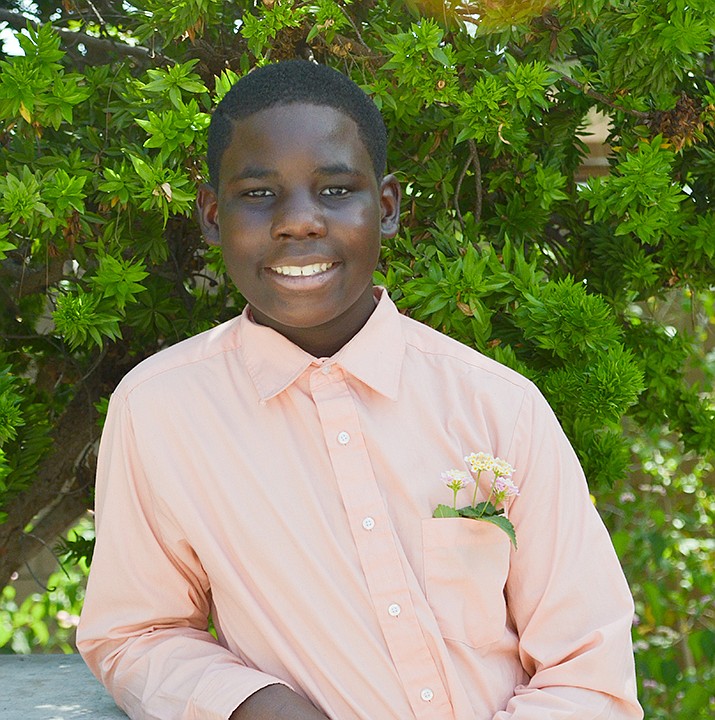 Get to know Tirahji at https://www.childrensheartgallery.org/profile/tirahji and other adoptable children at childrensheartgallery.org. (Arizona Department of Child Safety)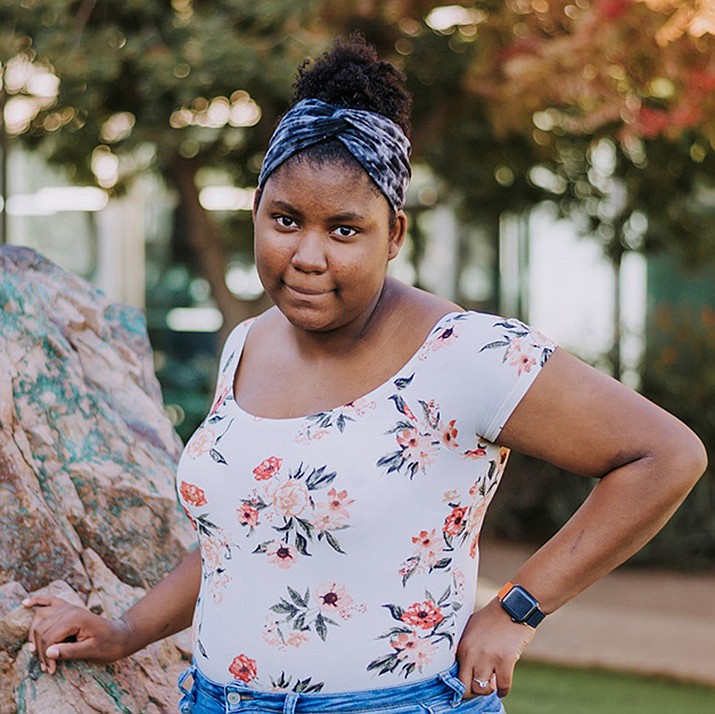 Get to know Tocara at https://www.childrensheartgallery.org/profile/tocara and other adoptable children at childrensheartgallery.org. (Arizona Department of Child Safety)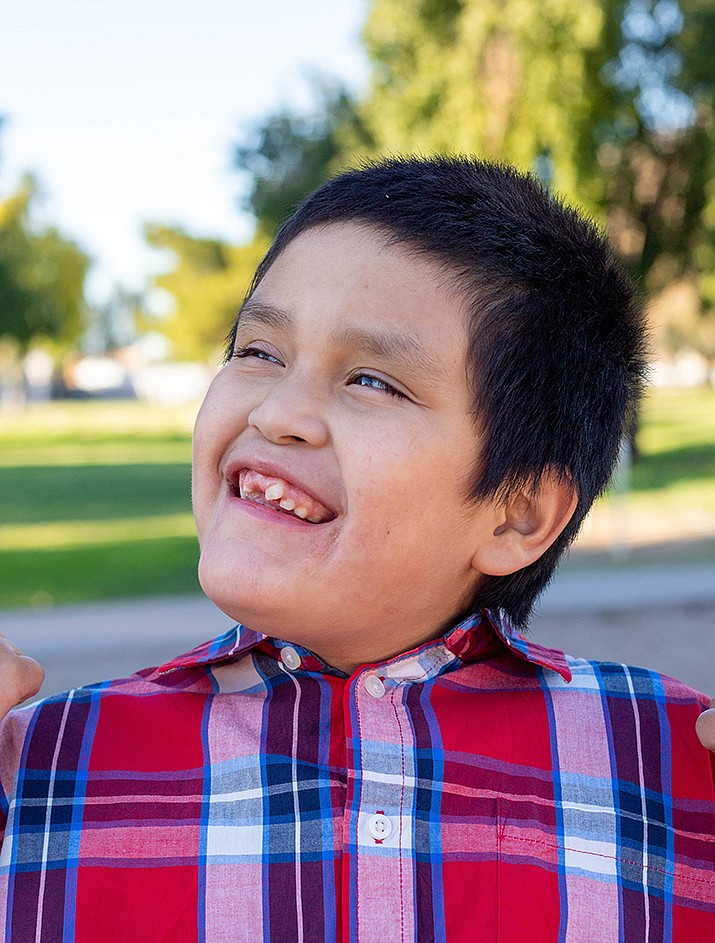 Get to know Travis at https://www.childrensheartgallery.org/profile/travis and other adoptable children at childrensheartgallery.org. (Arizona Department of Child Safety)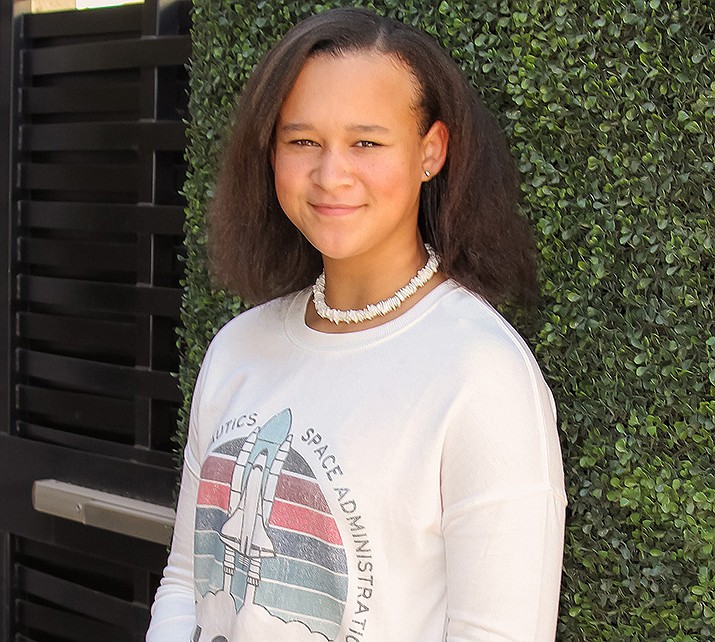 Get to know Trinitee at https://www.childrensheartgallery.org/profile/trinitee-0 and other adoptable children at childrensheartgallery.org. (Arizona Department of Child Safety)
Get to know Tyler at https://www.childrensheartgallery.org/profile/tyler-p and other adoptable children at childrensheartgallery.org. (Arizona Department of Child Safety)
Get to know Tyris at https://www.childrensheartgallery.org/profile/tyris and other adoptable children at childrensheartgallery.org. (Arizona Department of Child Safety)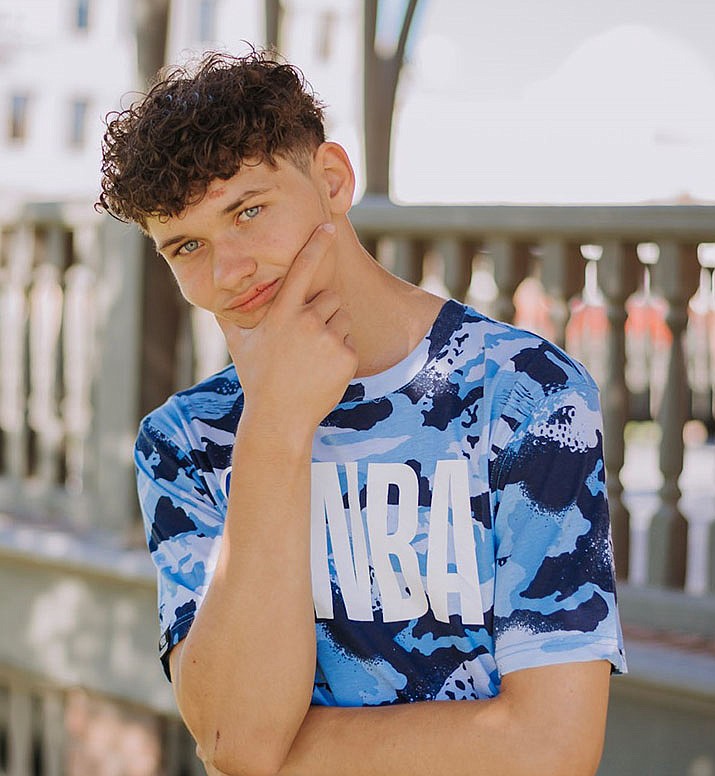 Get to know Wesson at https://www.childrensheartgallery.org/profile/wesson-k and other adoptable children at childrensheartgallery.org. (Arizona Department of Child Safety)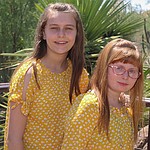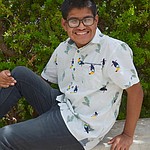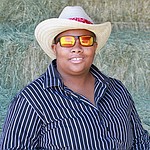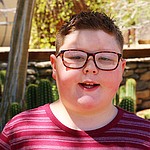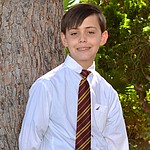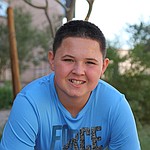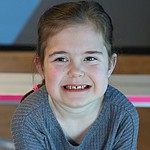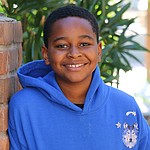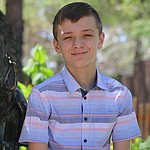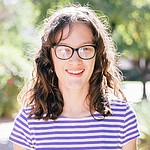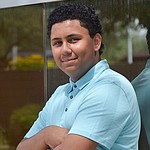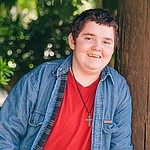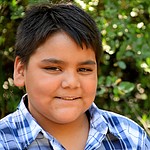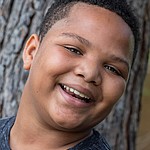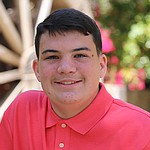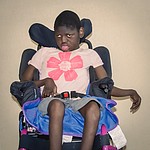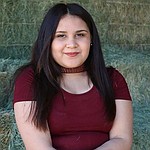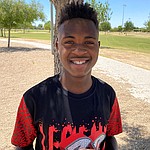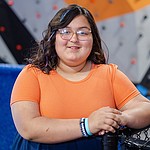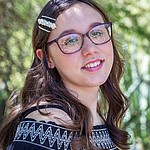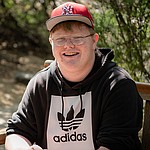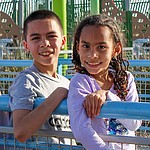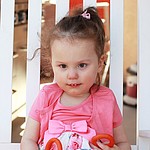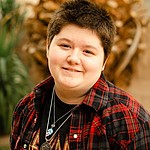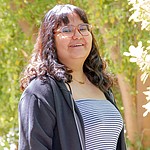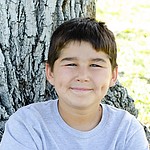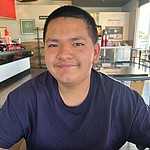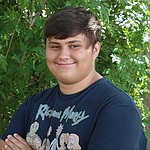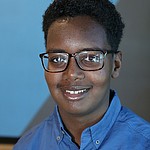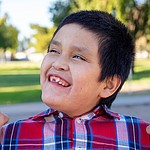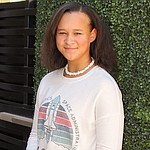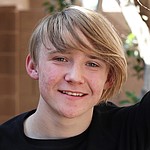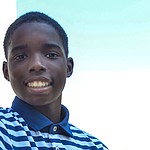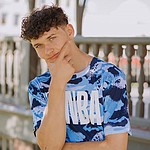 SUBMIT FEEDBACK
Click Below to: